Passion lives here
The Ponzio Garage was born out of passion for the cars that made Italian History.
Antonio grew up surrounded by cars, engines and the great stories his father Francesco used to tell him – day by day since he was a child.
Today Antonio is an experienced and passionate historical car trader. In the last 40 years the small family garage has turned into a business.
"Pleasure in the job puts perfection in the work"                                                                 
Aristotle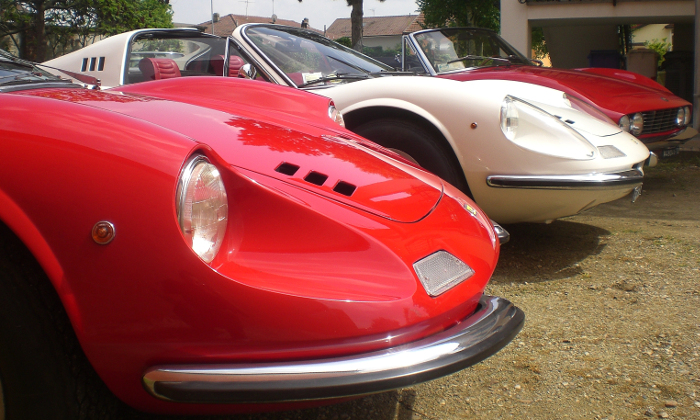 Dino family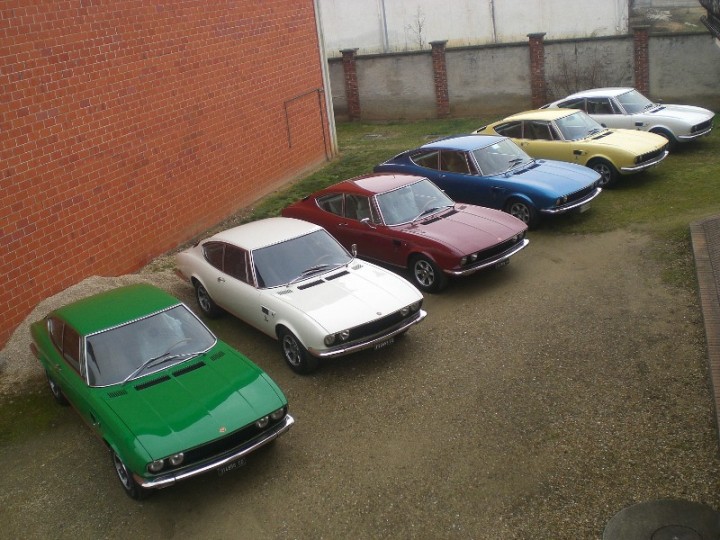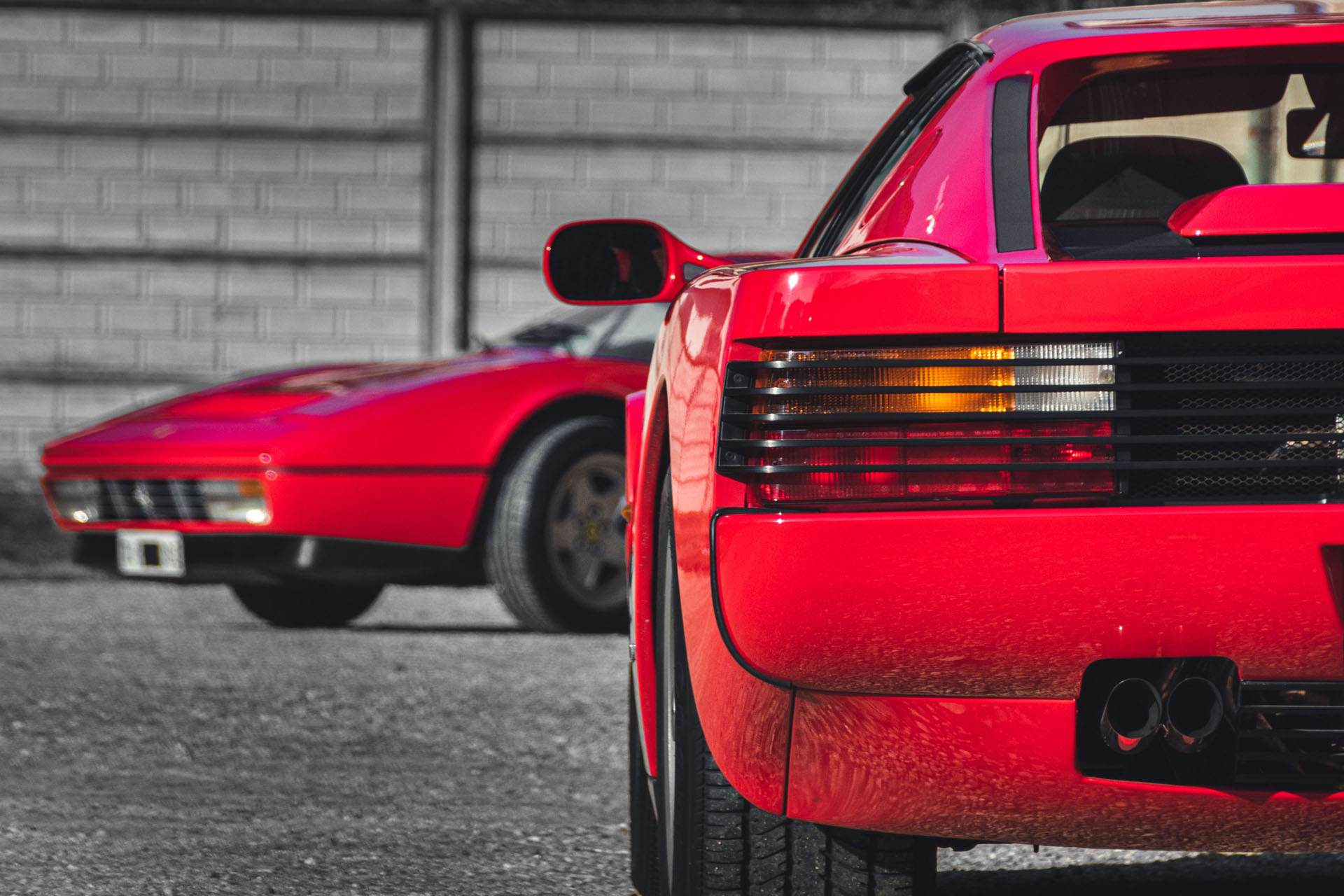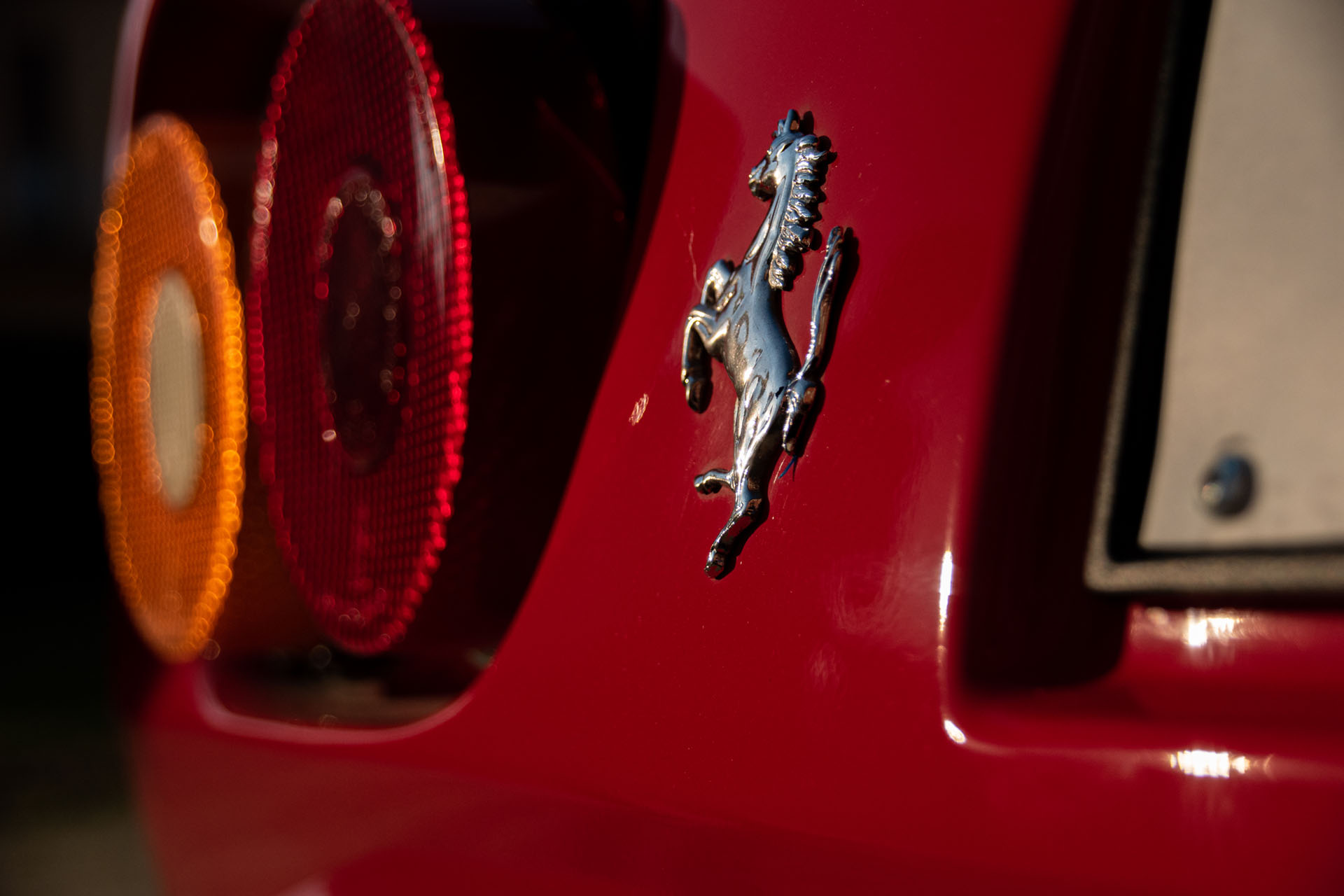 Antonio Lorenzo Ponzio, 1977, with his first dino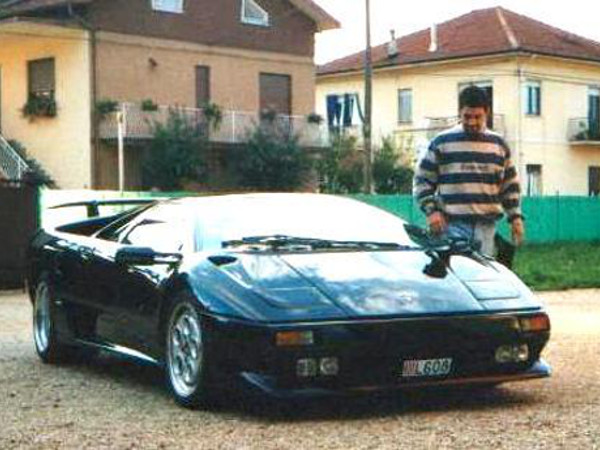 1994
2006
2009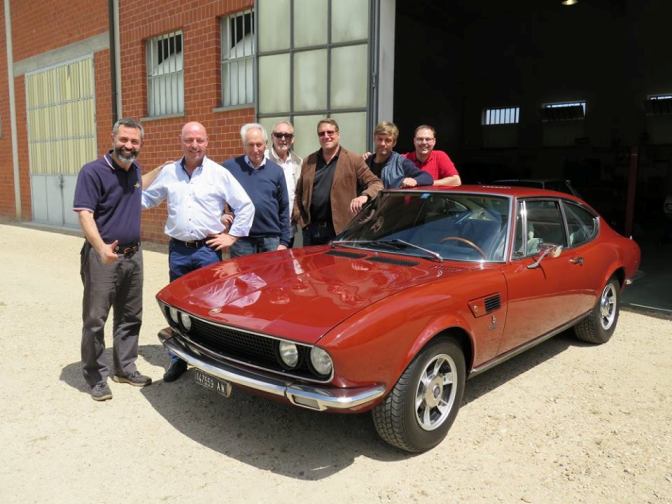 2014 with my Norwegian friends and my father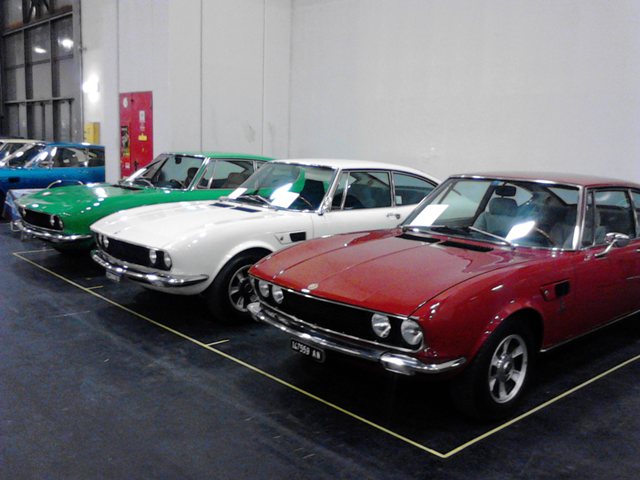 My personal italian flag, Turin, 2014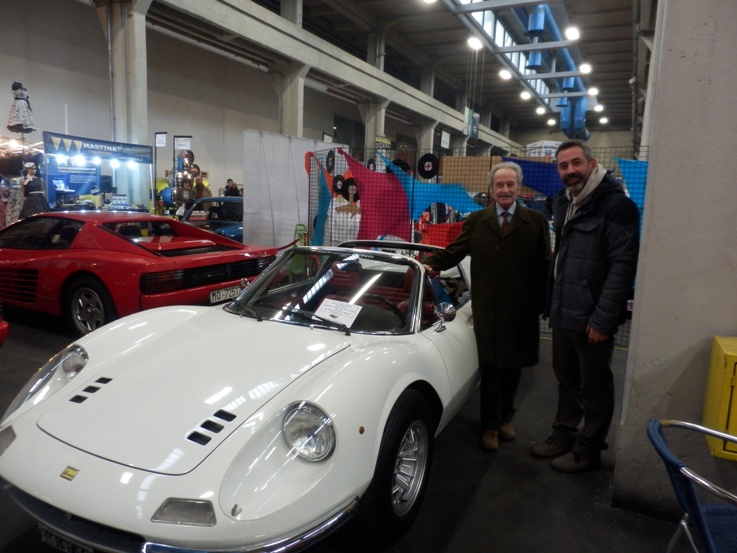 2015 Aldo Brovarone con Antonio Lorenzo Ponzio
2020
ABOUT US

Our company is – and should remain – a small family business. We want to stay true to our values: in our garage you will find only historical cars of the highest quality – and the maximum transparency during the trade.
First of all, we are and have always been truly passionate about cars.
Our garage is like our home: only those cars which are able to satisfy our high quality requirements will find a place in it.
We aspire to know the cars we sell down to the last detail and we focus our attention and knowledge on specific models in order to advise our customers and collectors in the best way.
We love simple and honest relationships.
We trust our intuition.
We value professionalism and experience.
"I have but the simplest taste – I'm always satisfied with the best."
Oscar Wilde