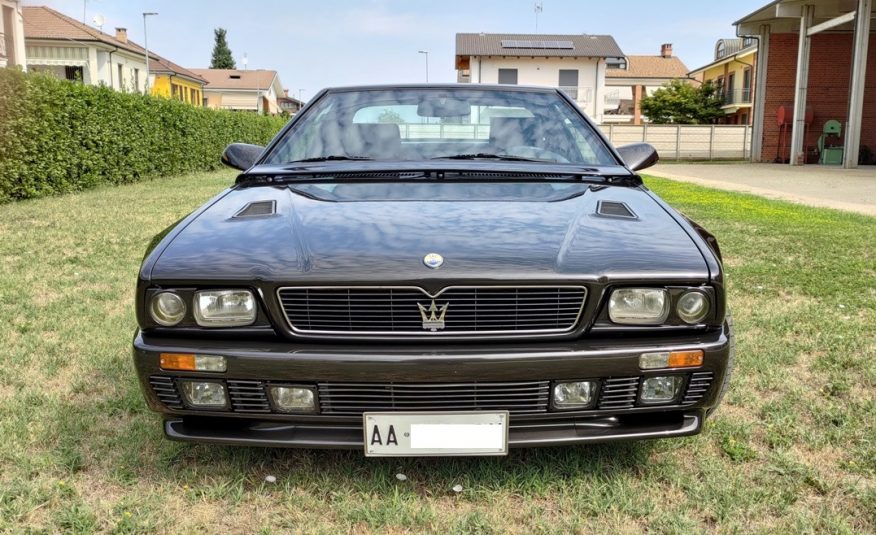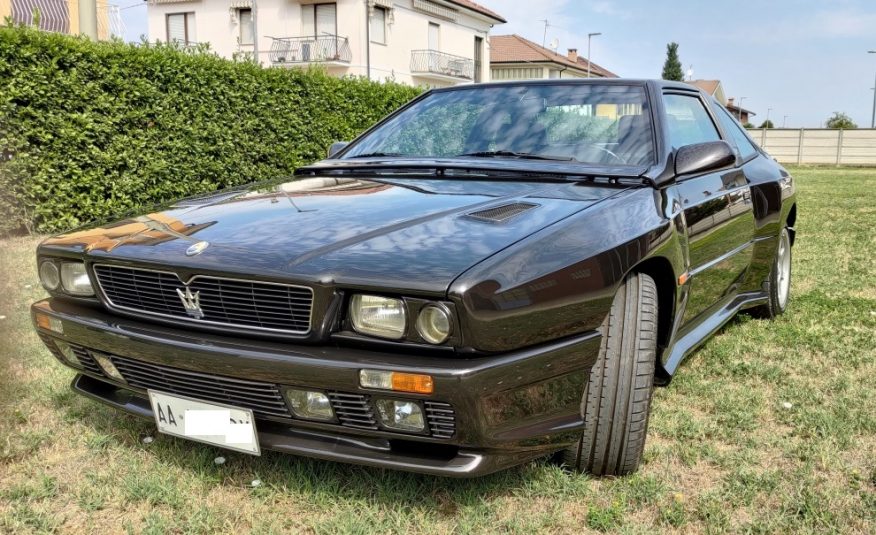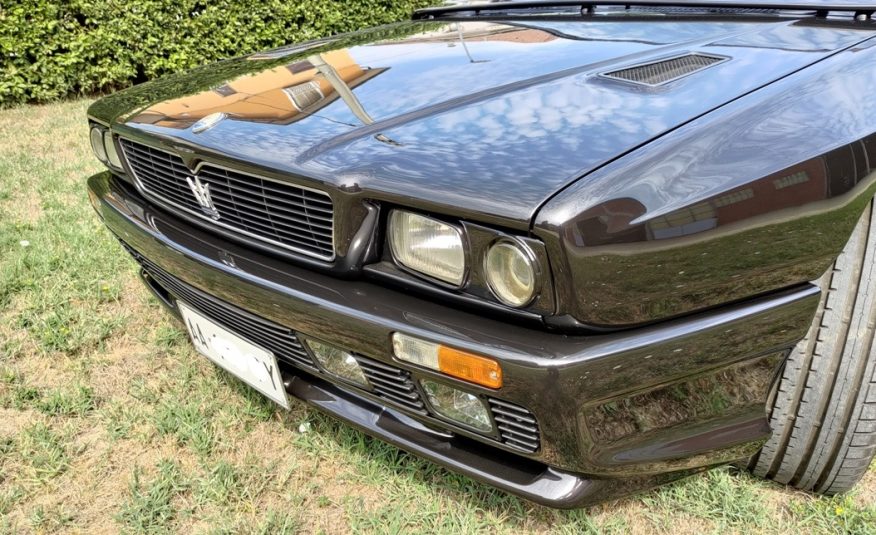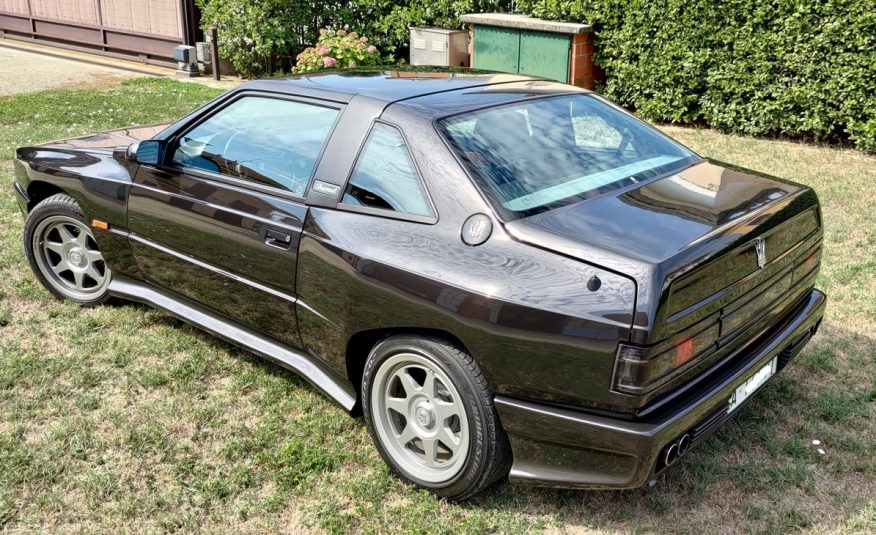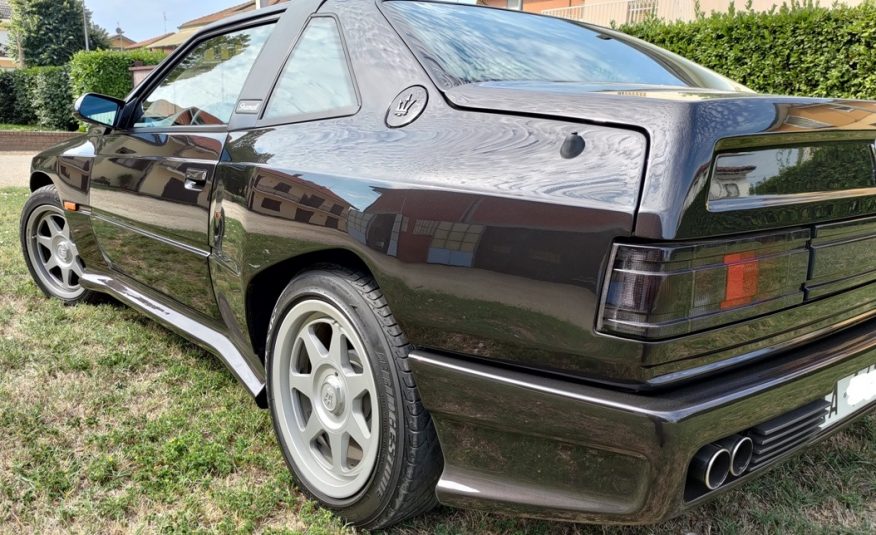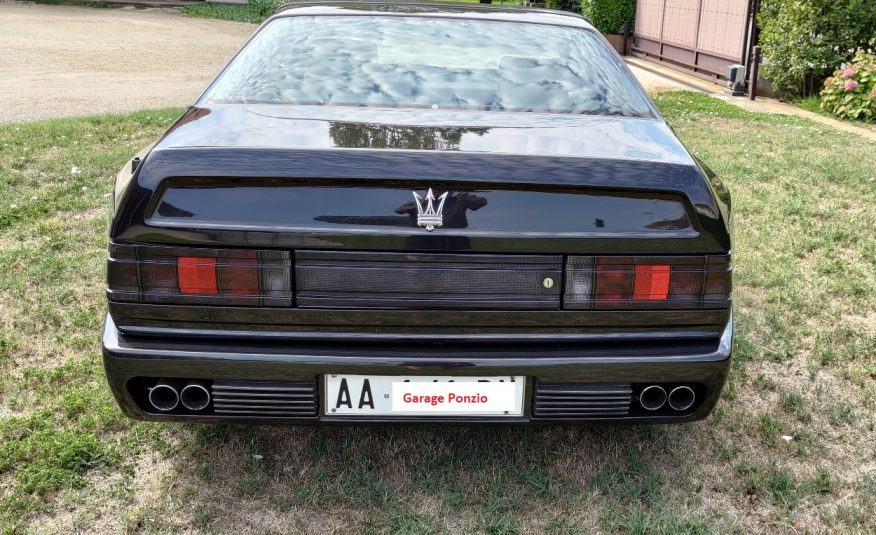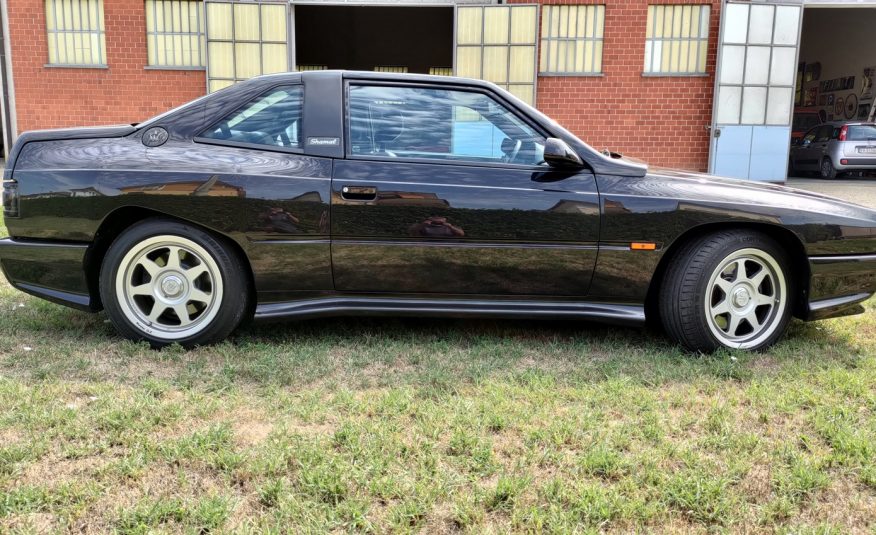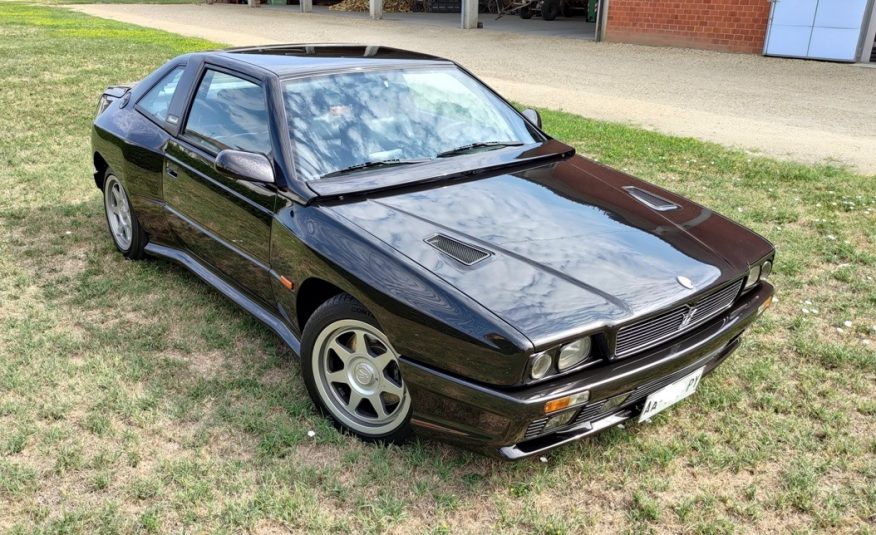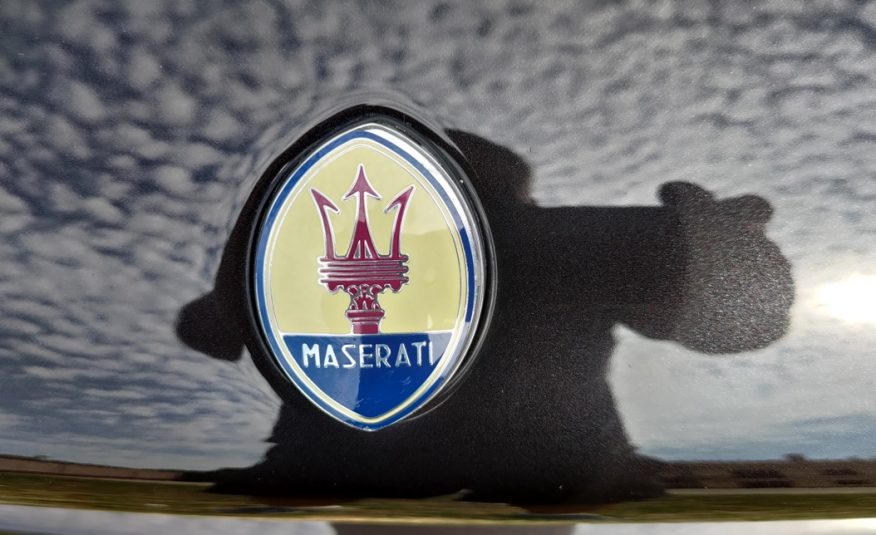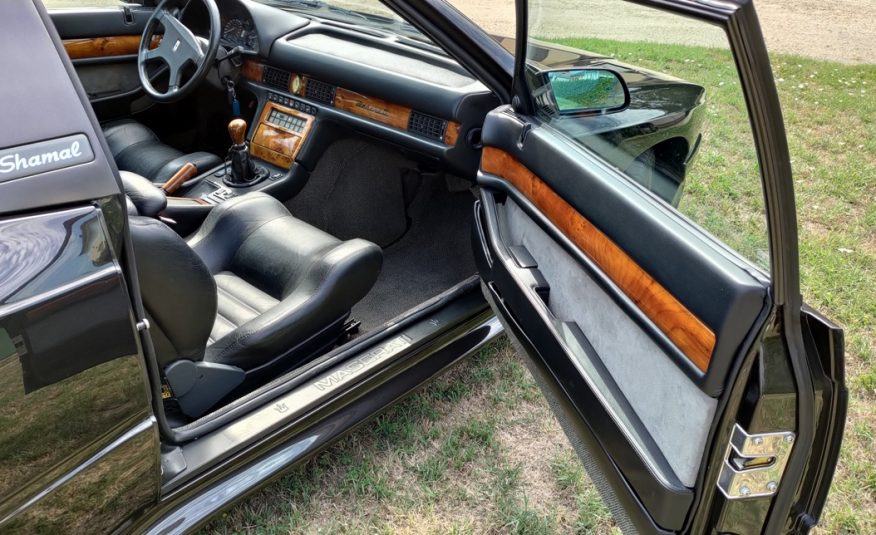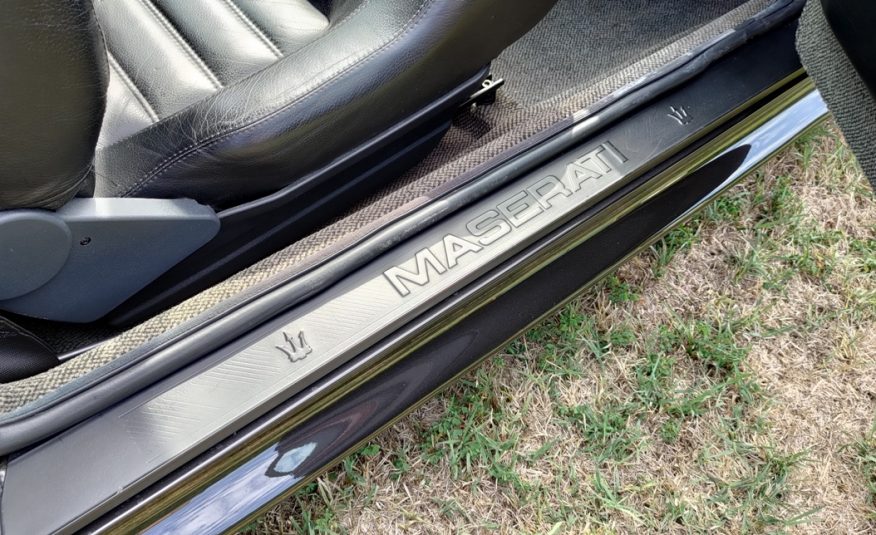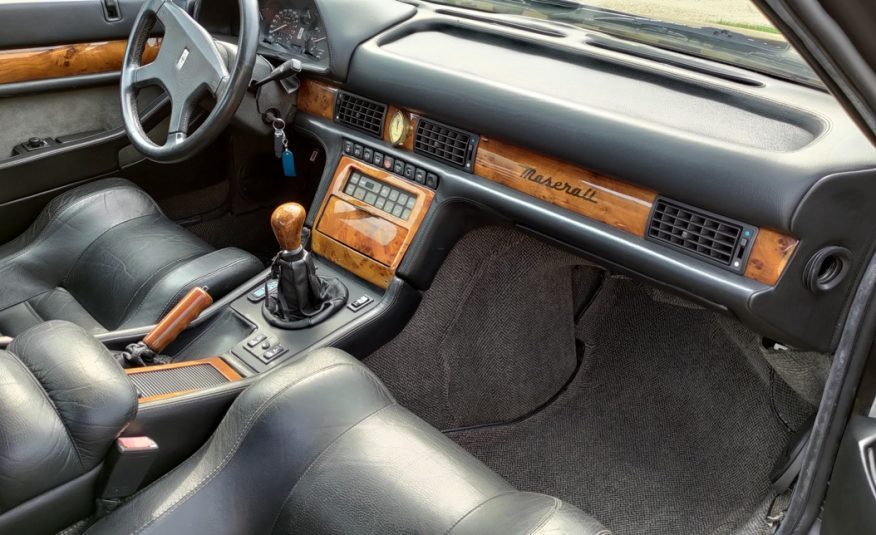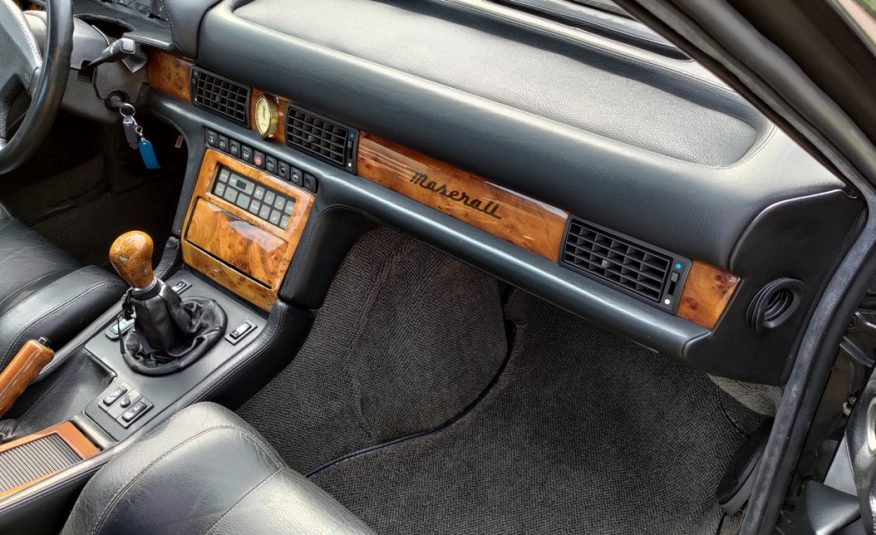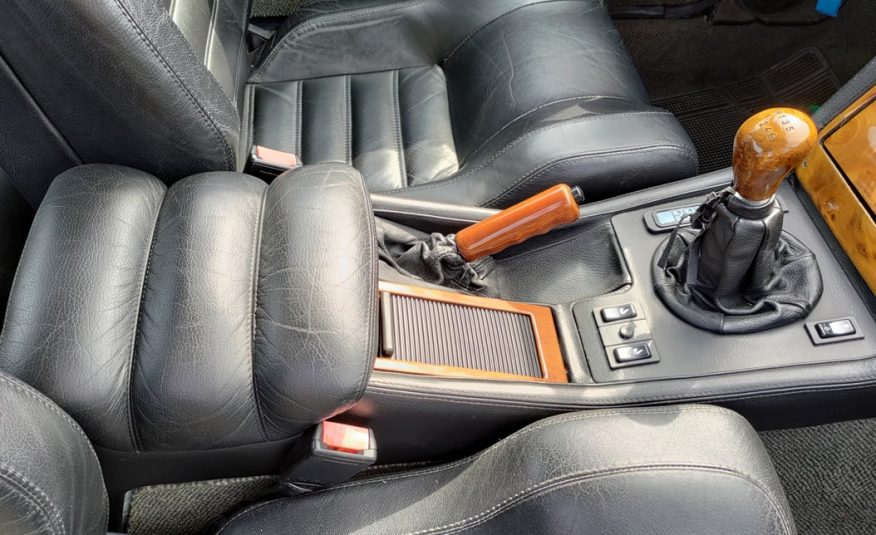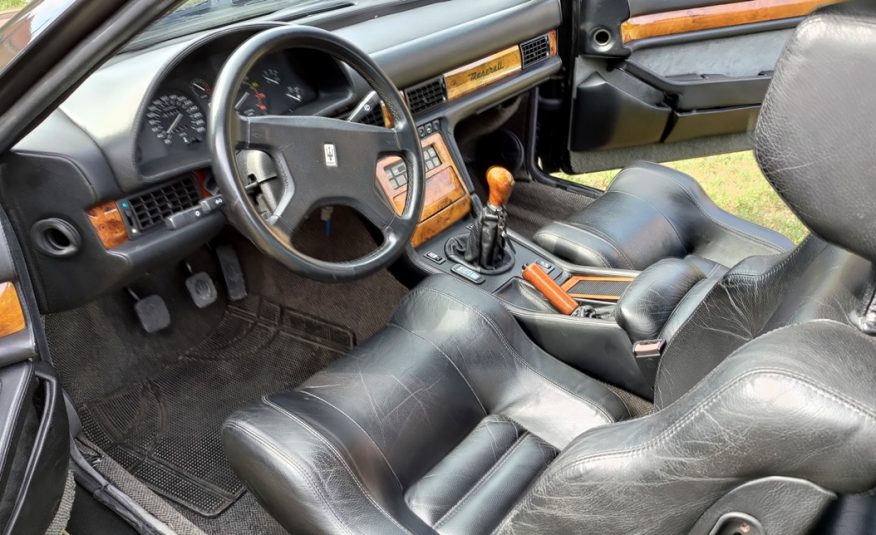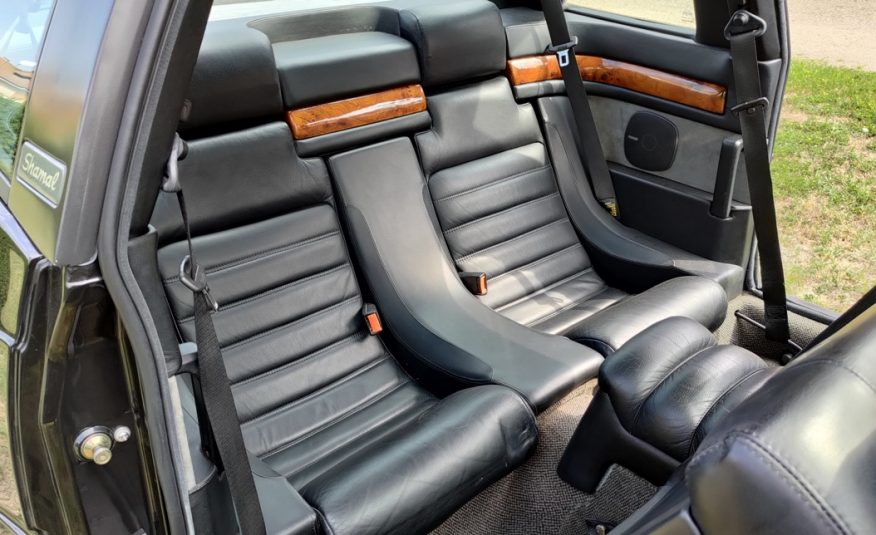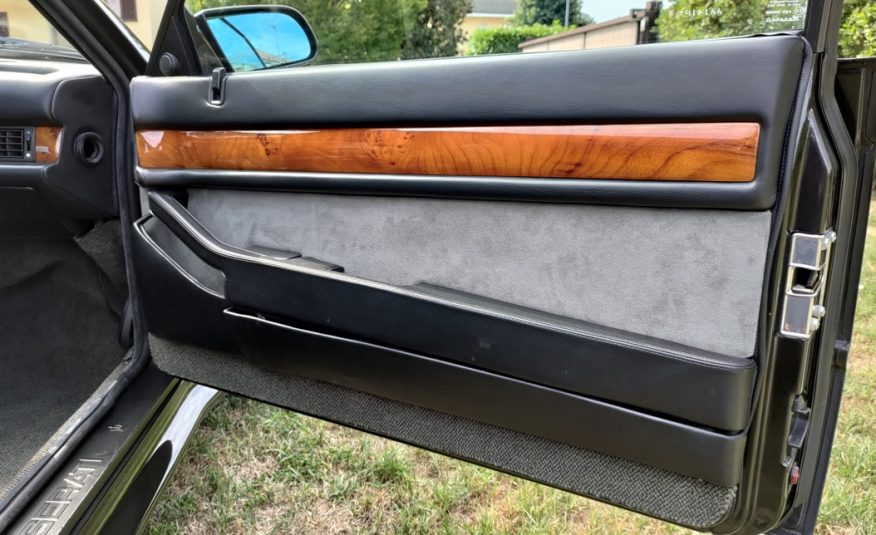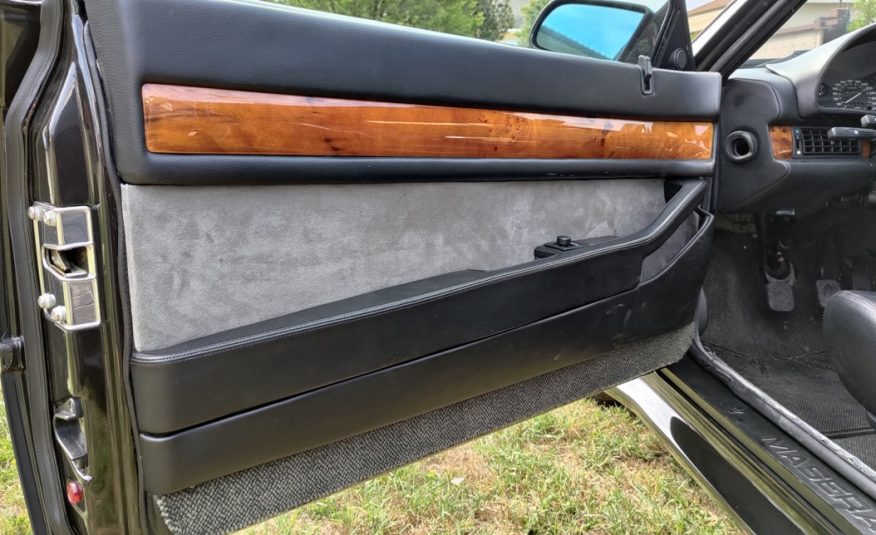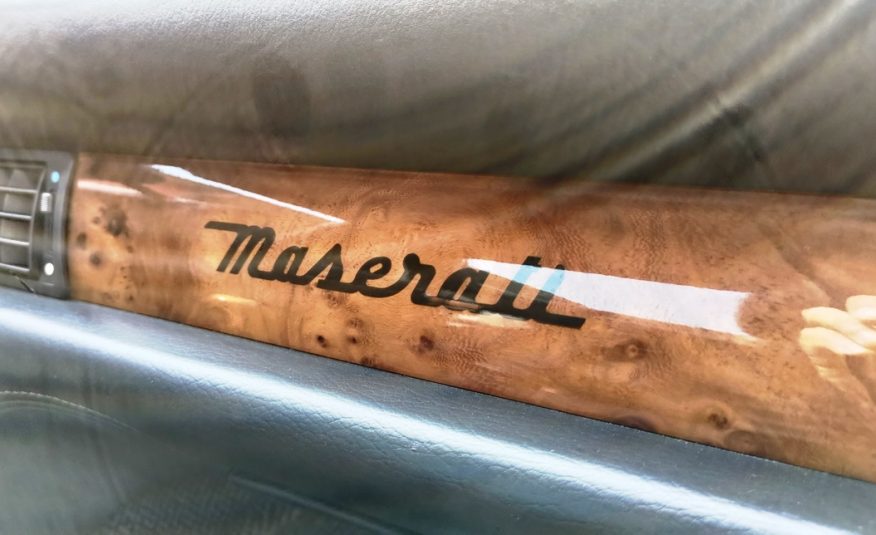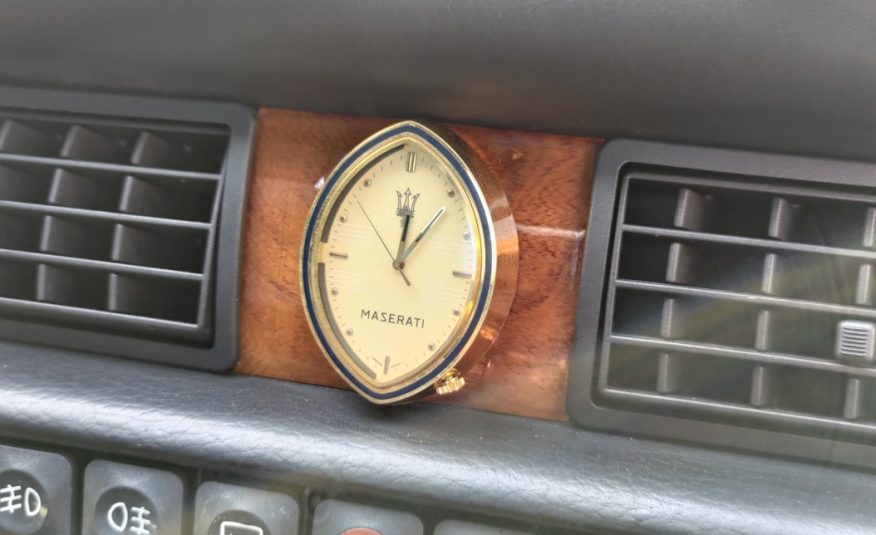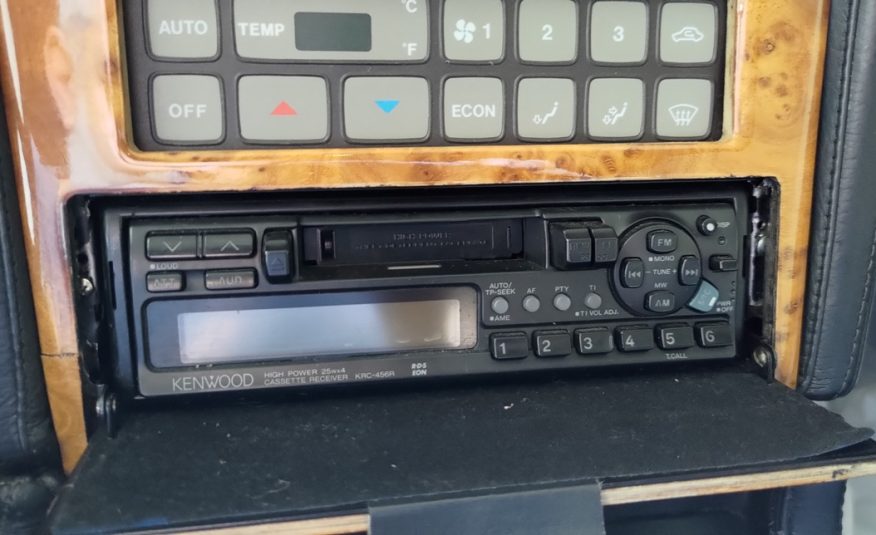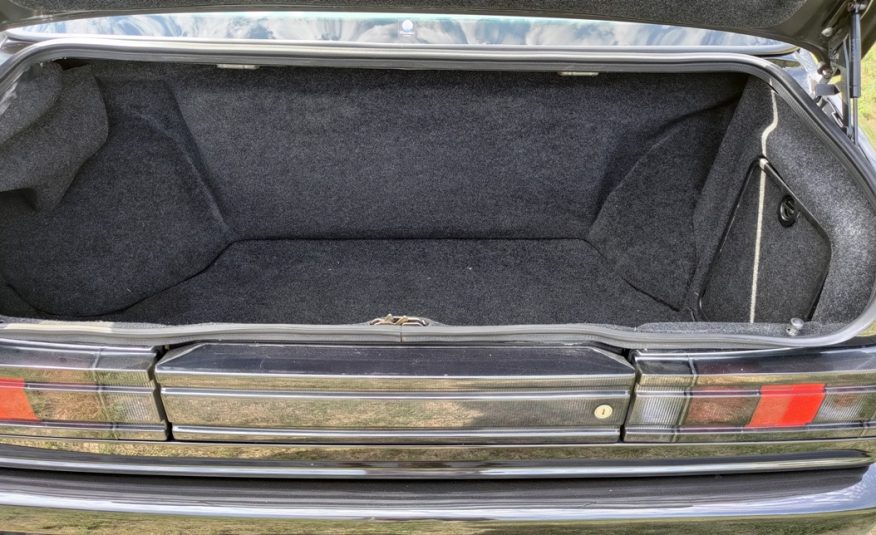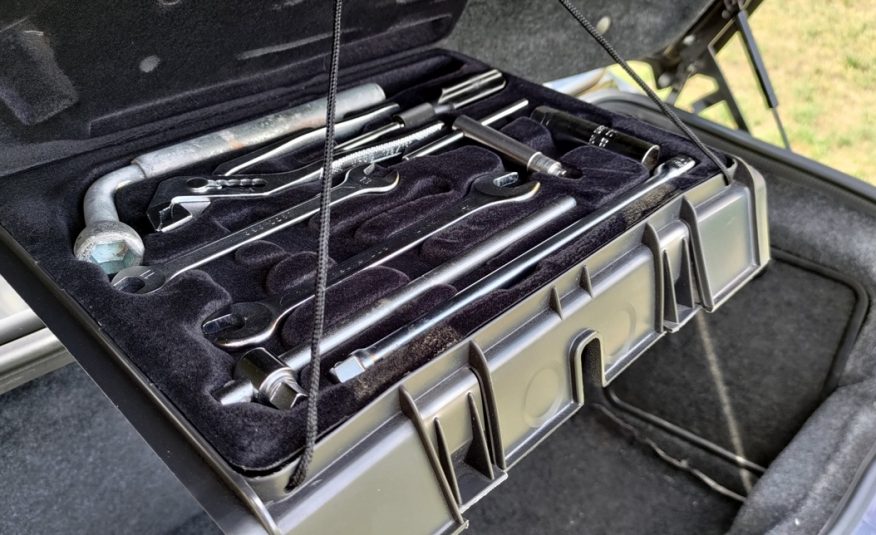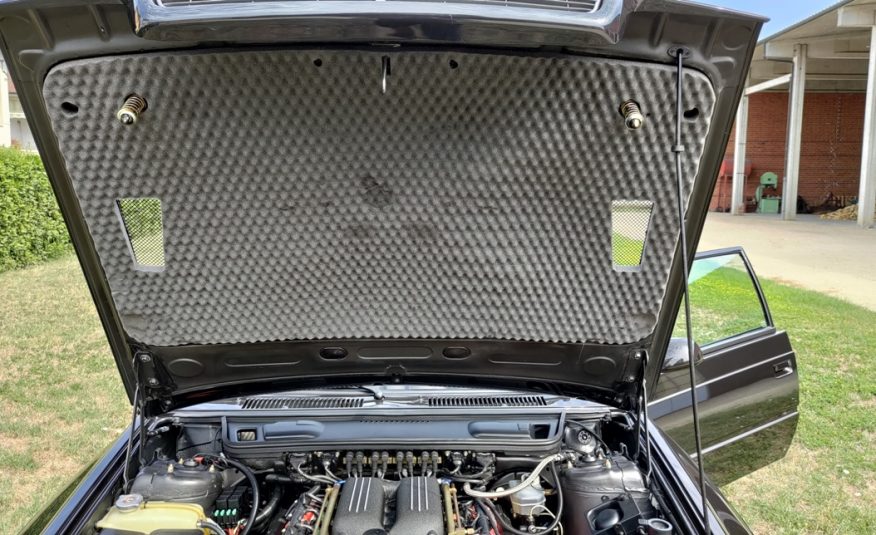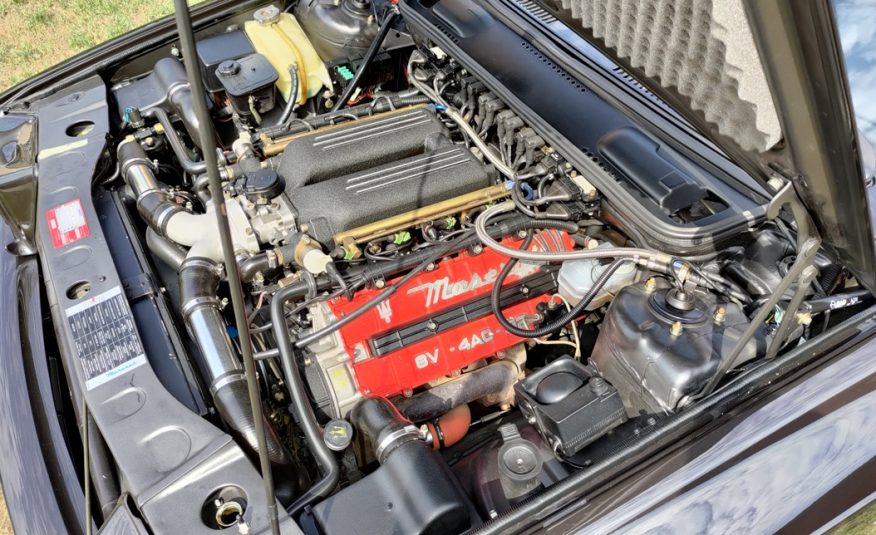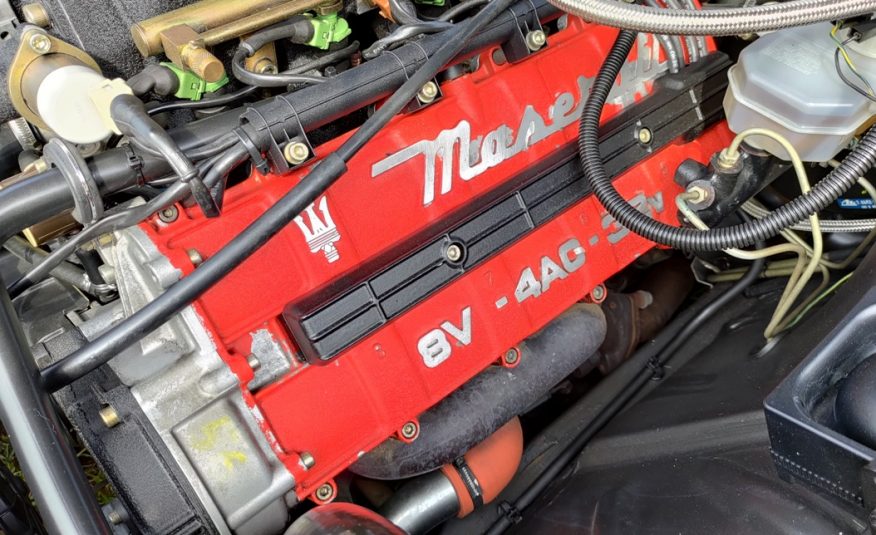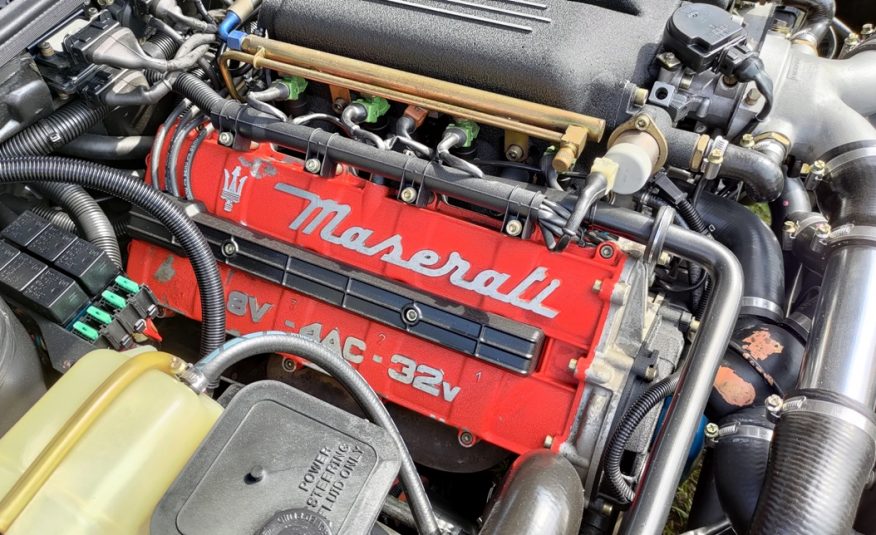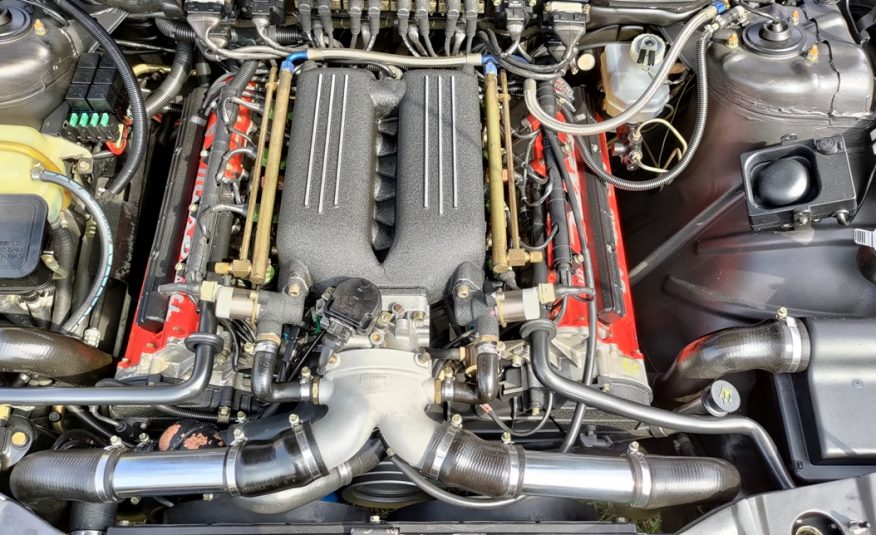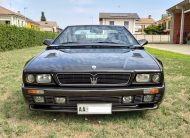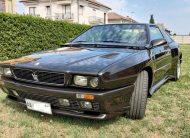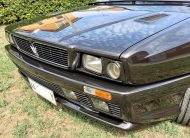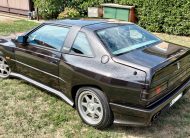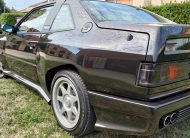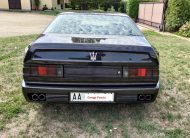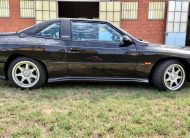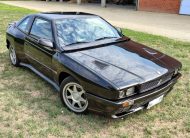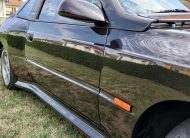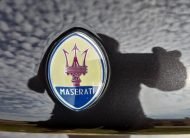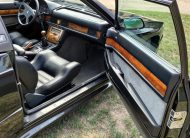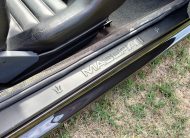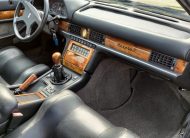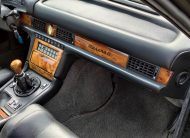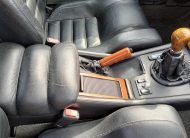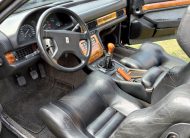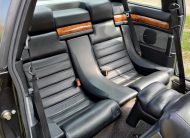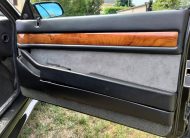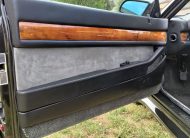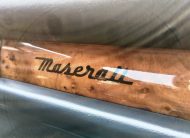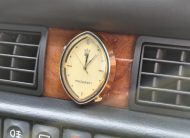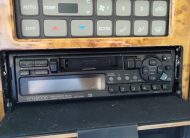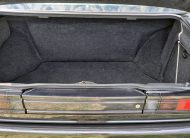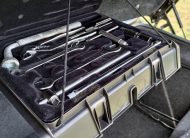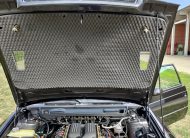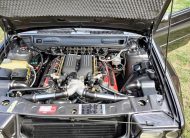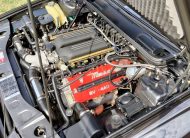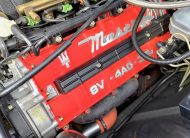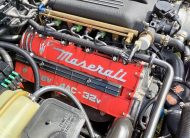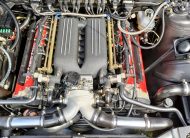 Fahrzeugübersicht
Fahrzeugstandort
Maserati Shamal in condizioni da concorso, italiana da sempre con manutenzione regolare effettuata sempre da specialisti del marchio, 62000 km originali, mai urtata od incidentata, riverniciata professionalmente solo per renderla perfetta, tagliandata completamente senza alcun lavoro da eseguire, presente libretto tagliandi, interno conservato ed originale.
E' una delle rare Shamal con le radiche dell'interno tinta legno e non nere, si presenta nella massima perfezione estetica e meccanica, auto da collezione.
Richiesta € 98.000
Maserati Shamal in top conditions,  regular maintenance always carried out by Maserati specialists, original 62000 km, never bumped or crashed, professionally repainted just to make it perfect, fully serviced without any work to be done, present service book, preserved interior and original.
It's one of the rare Shamal with the internal briars in wood color and not black, it's presented in the maximum aesthetic and mechanical perfection, concours conditions.
Asking price Euro 98.000