Ferrari 328 GTS Venduto Italia Sold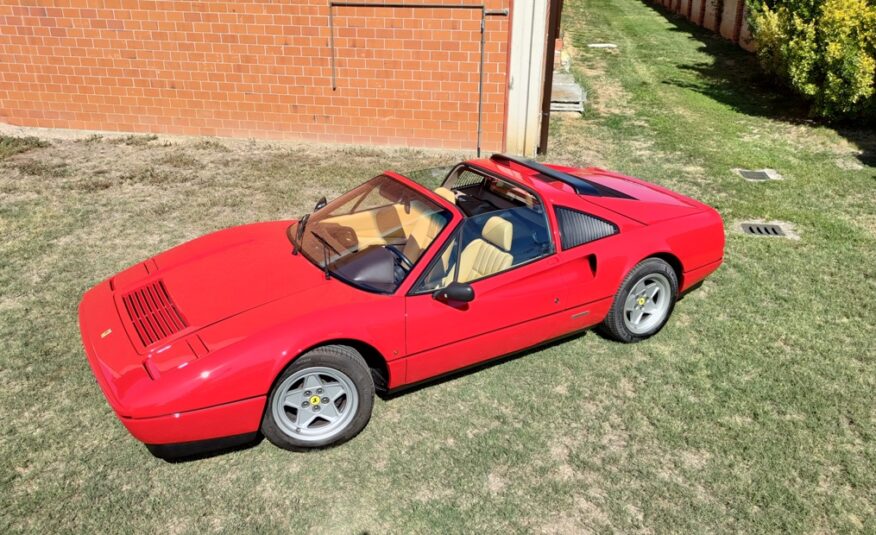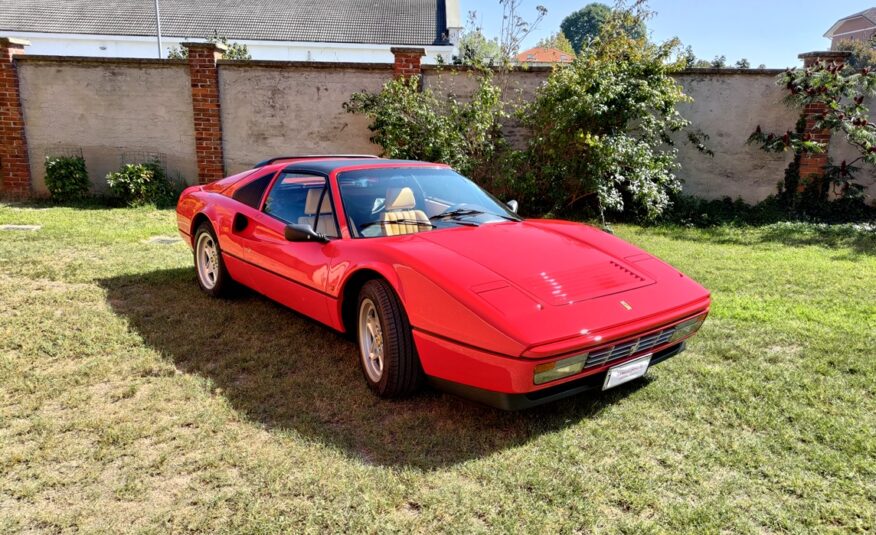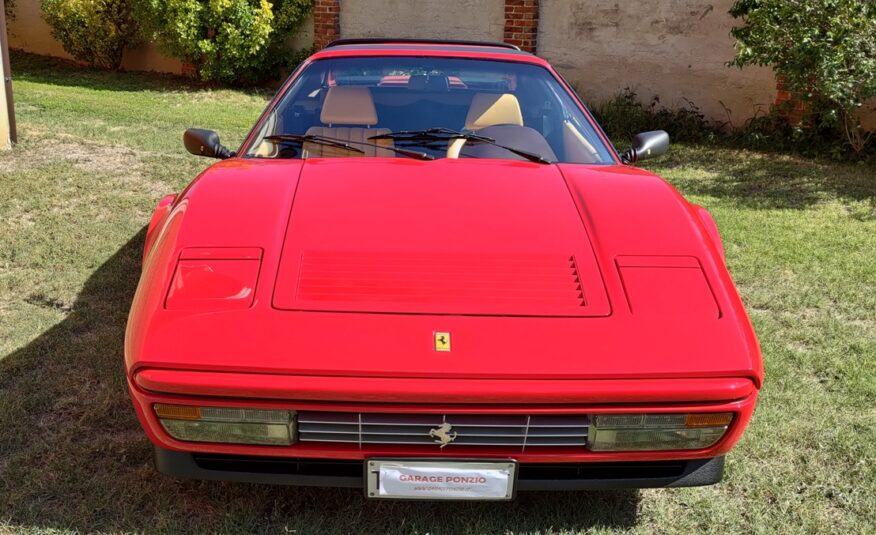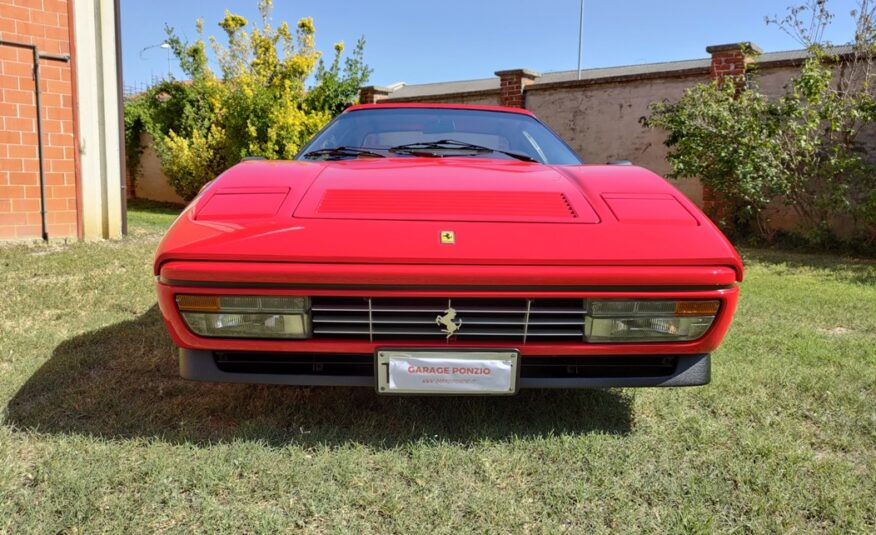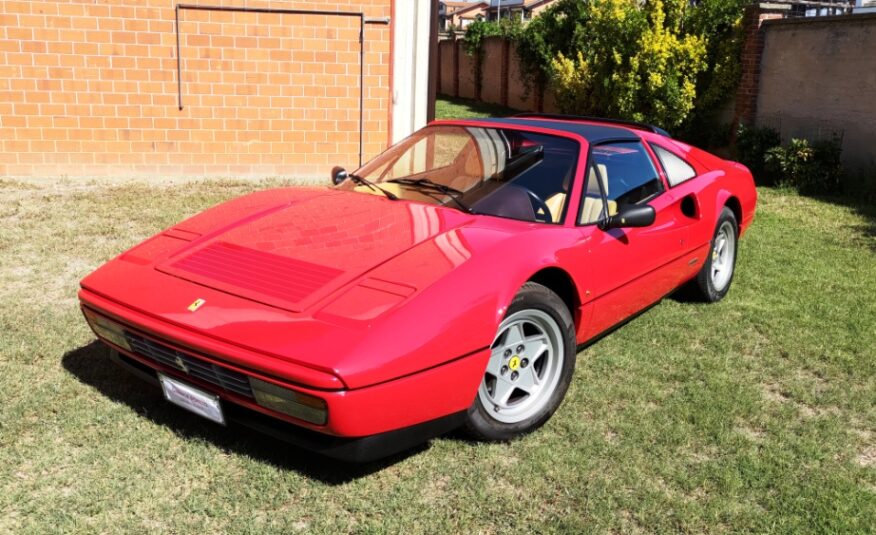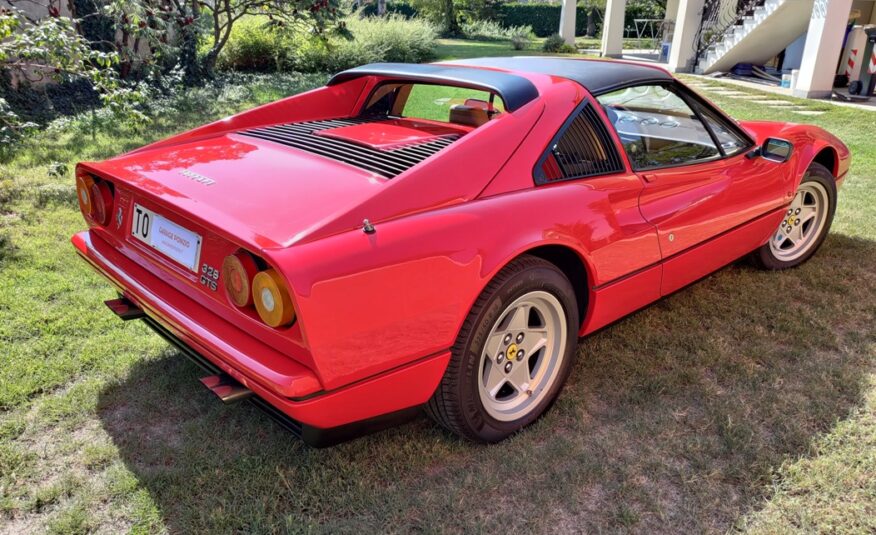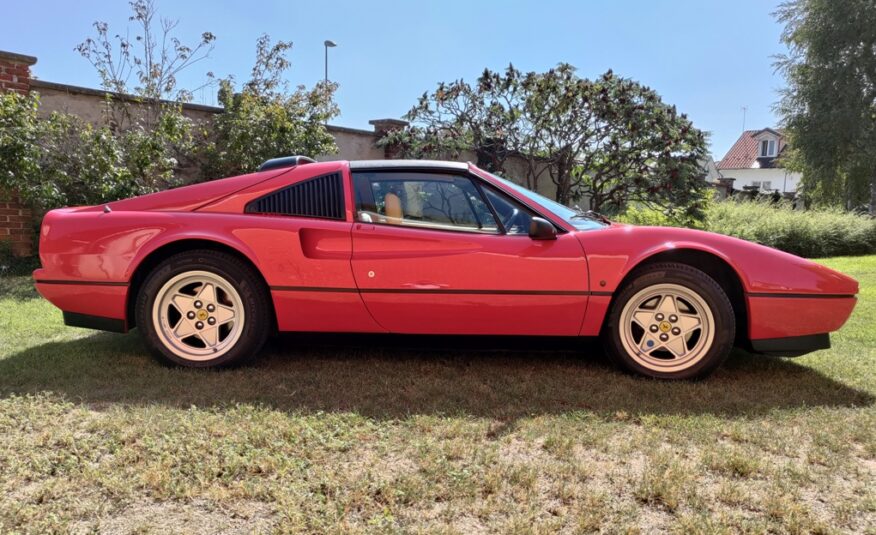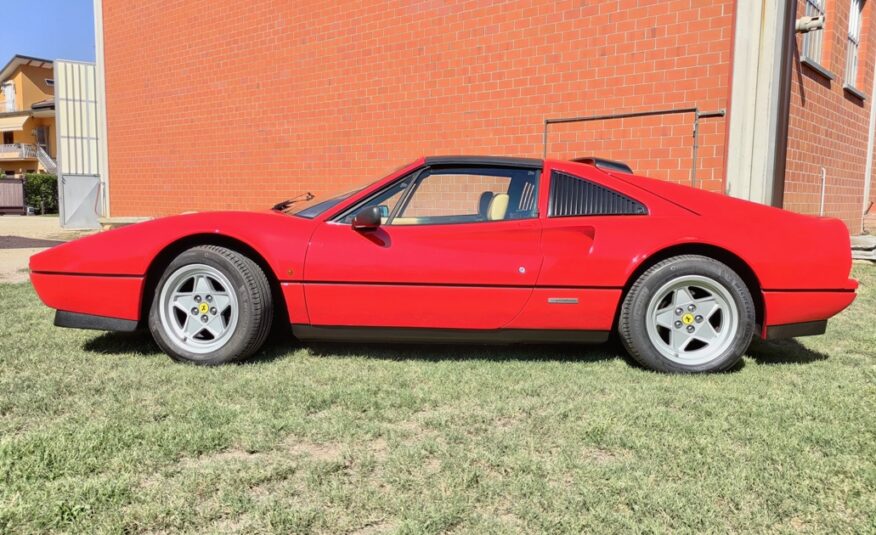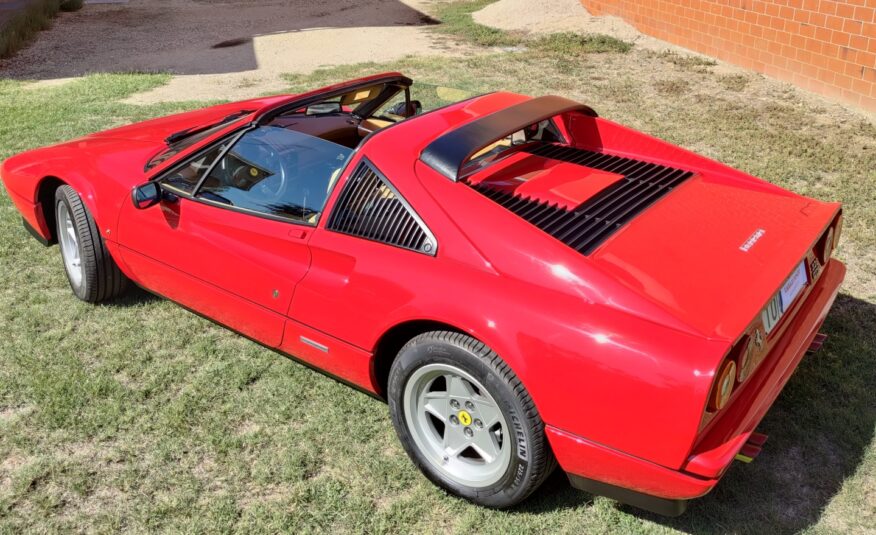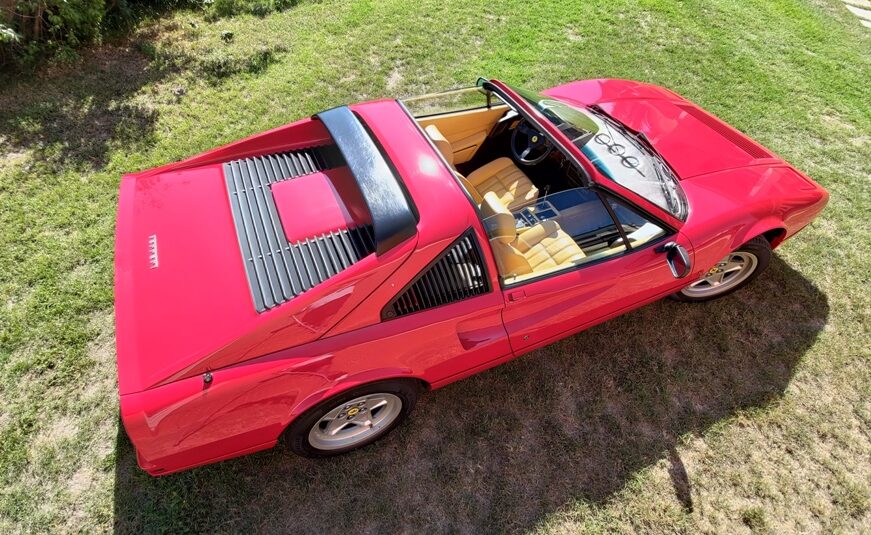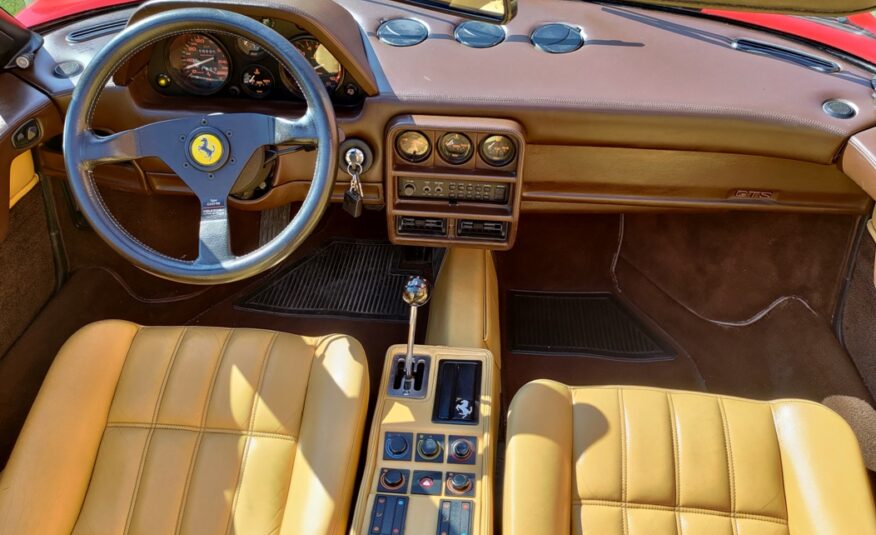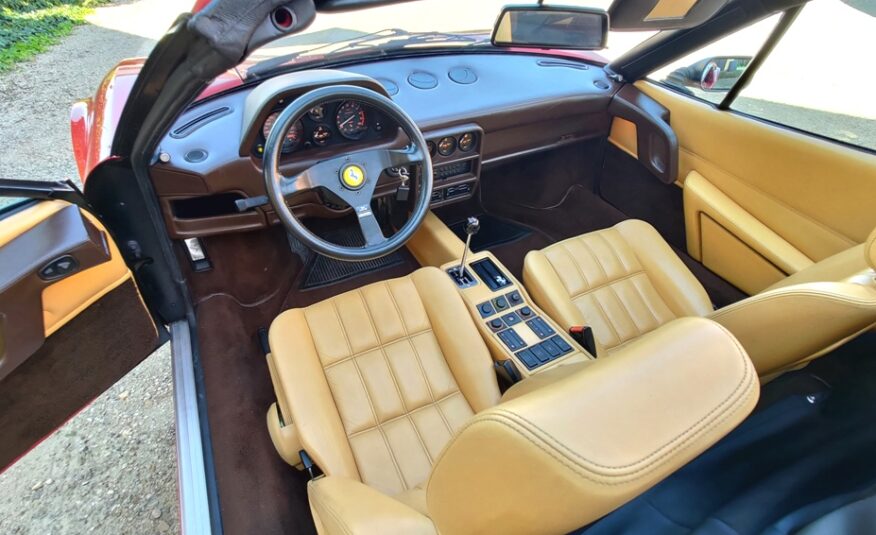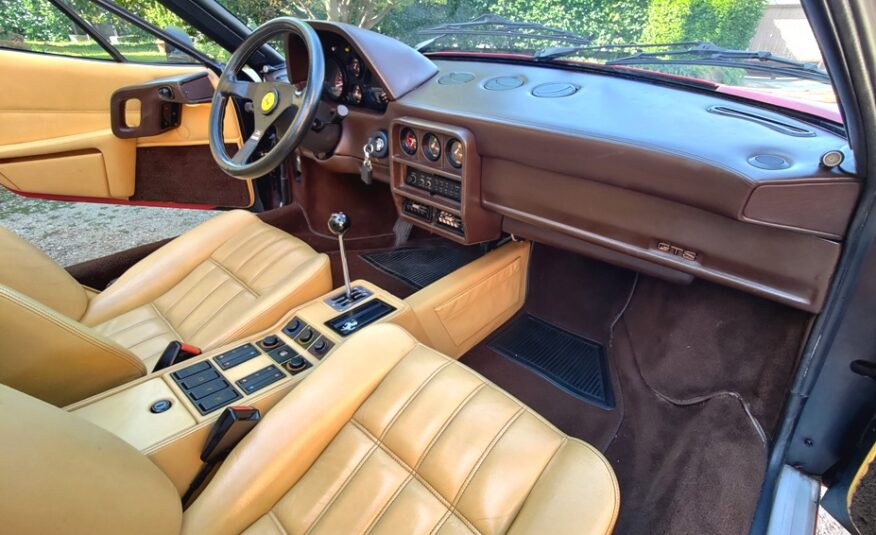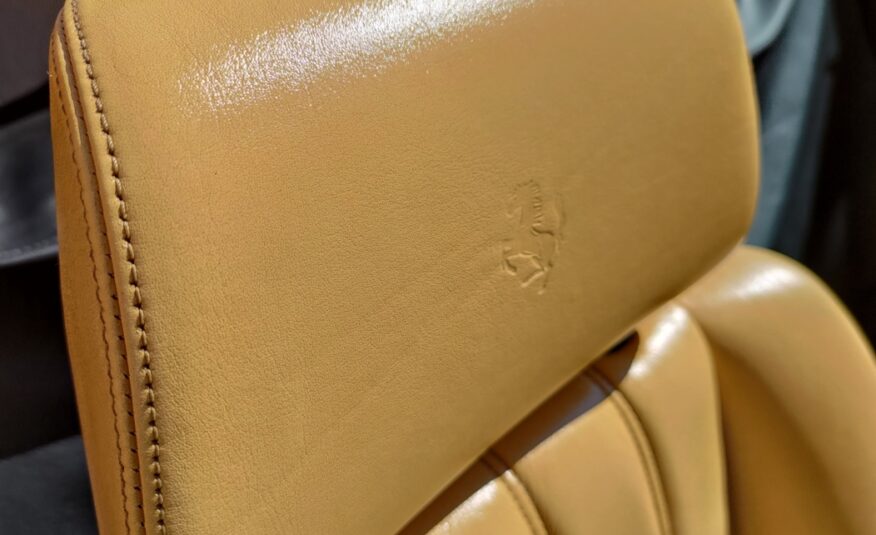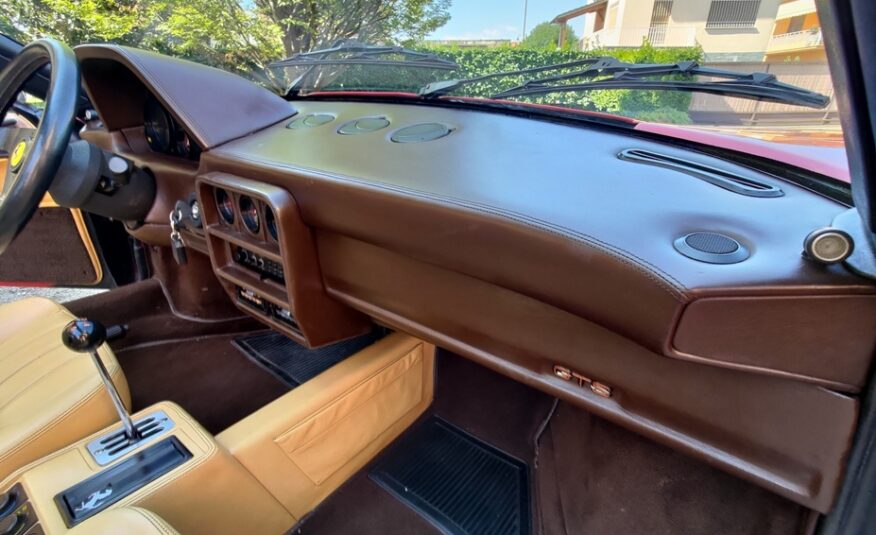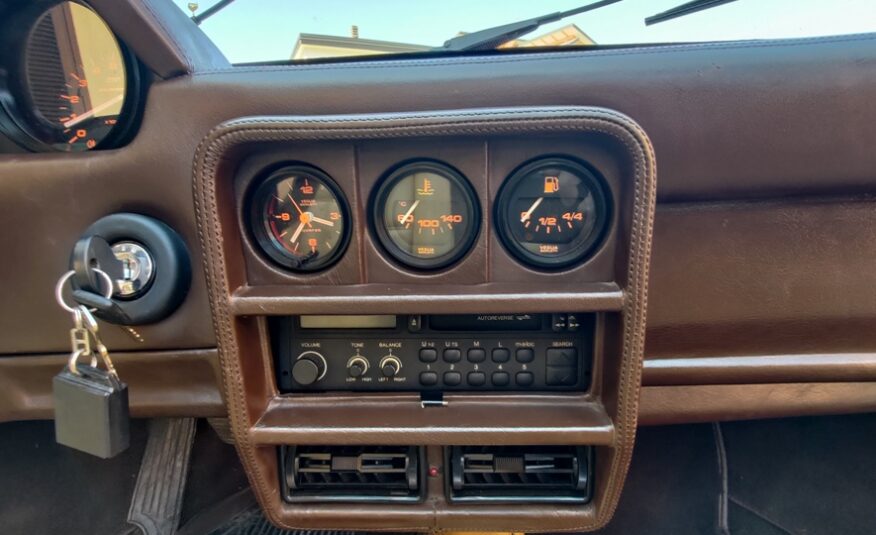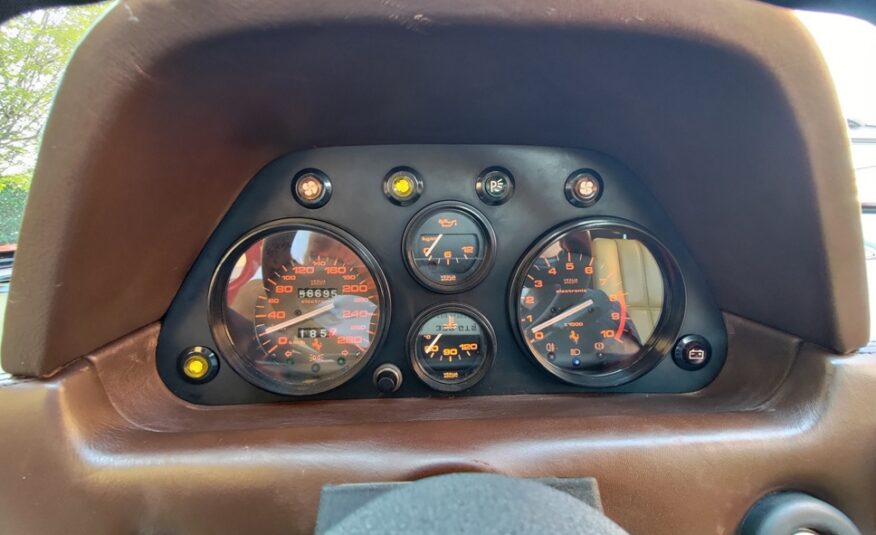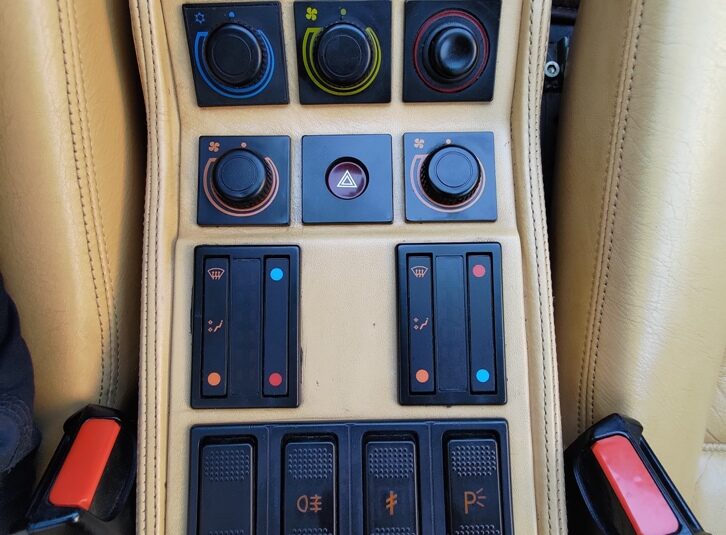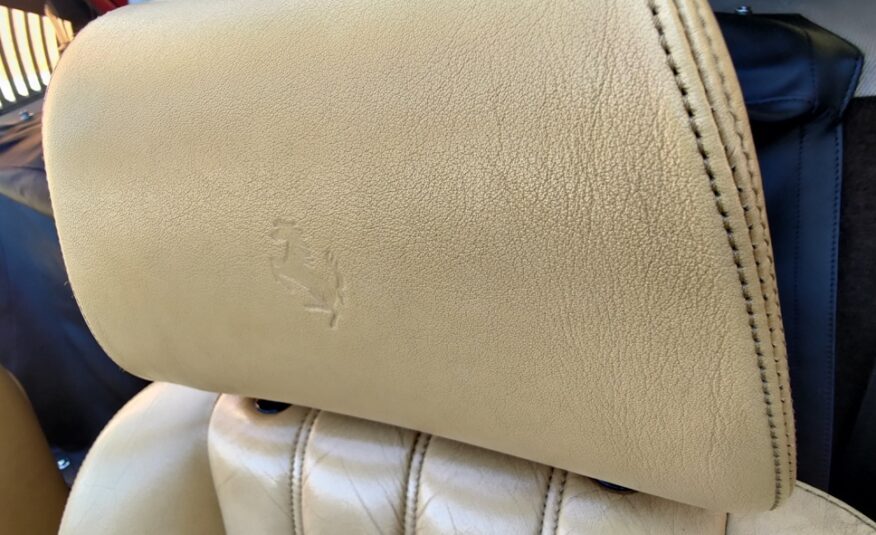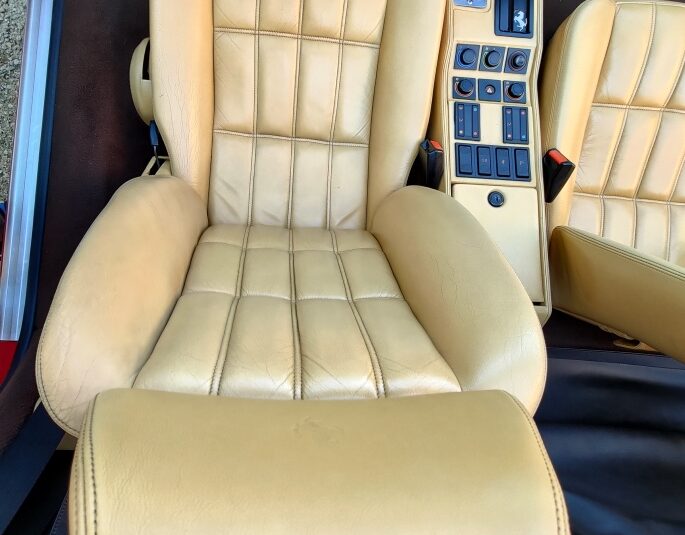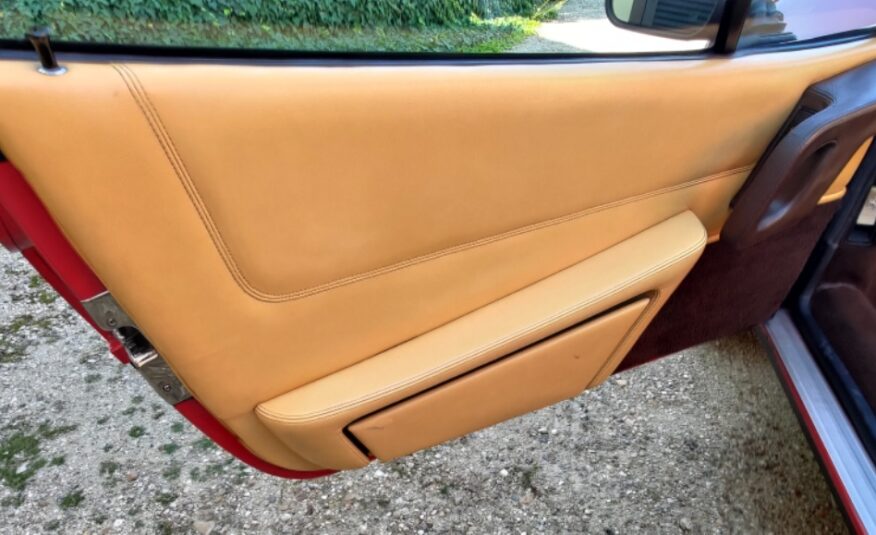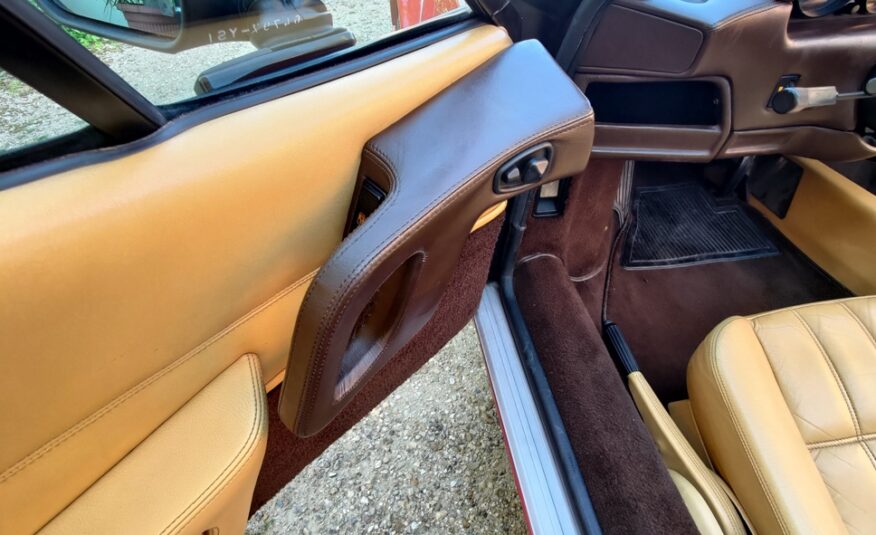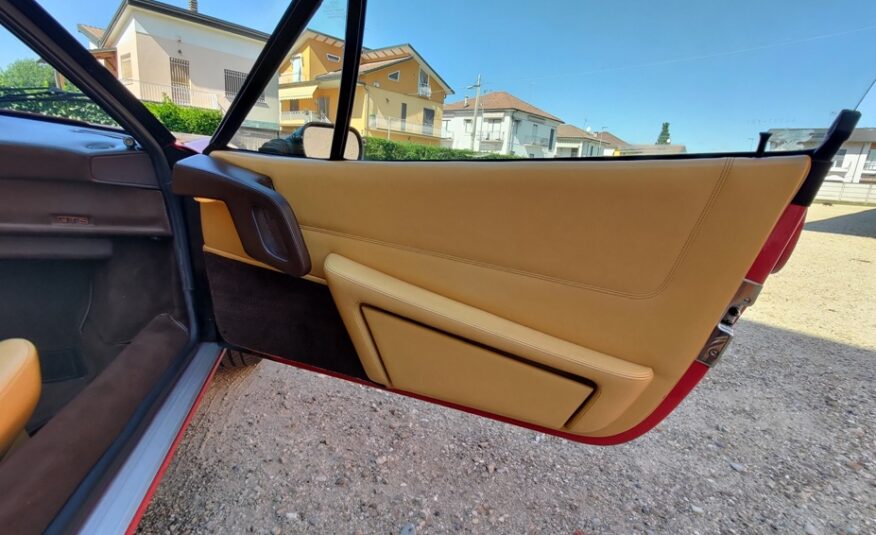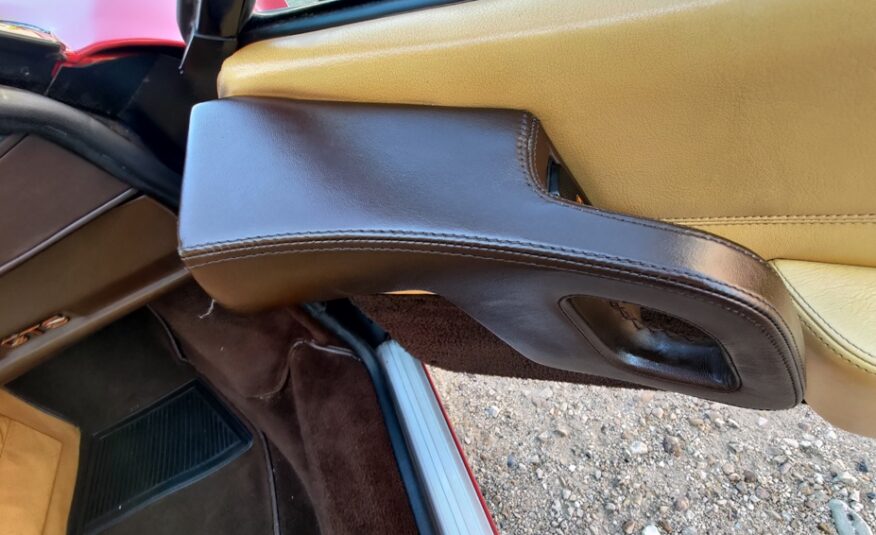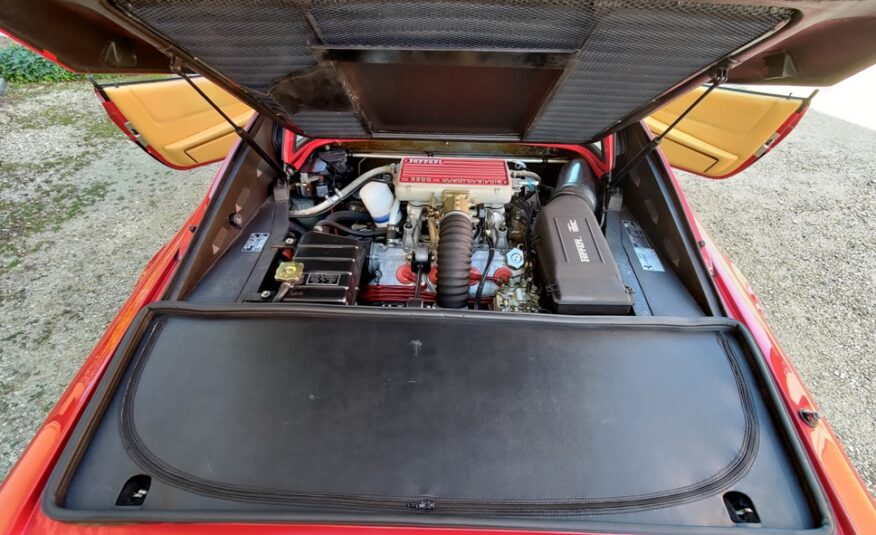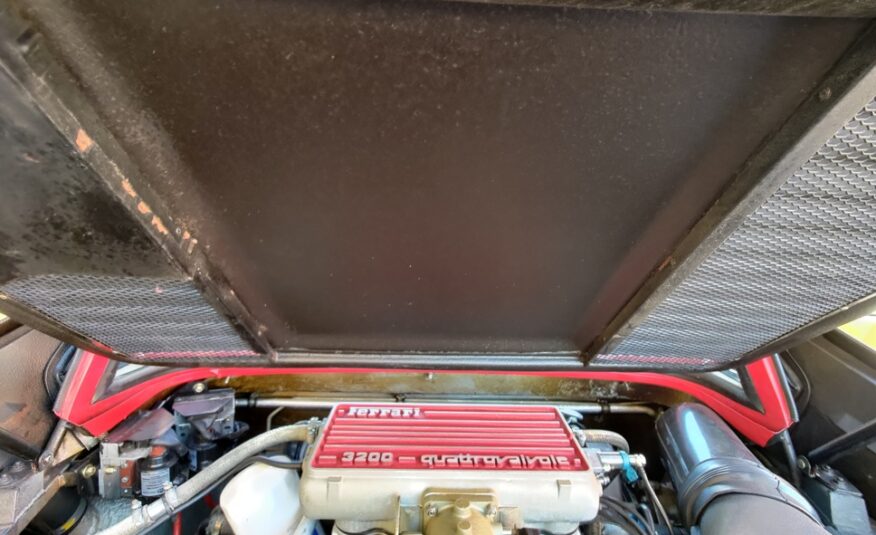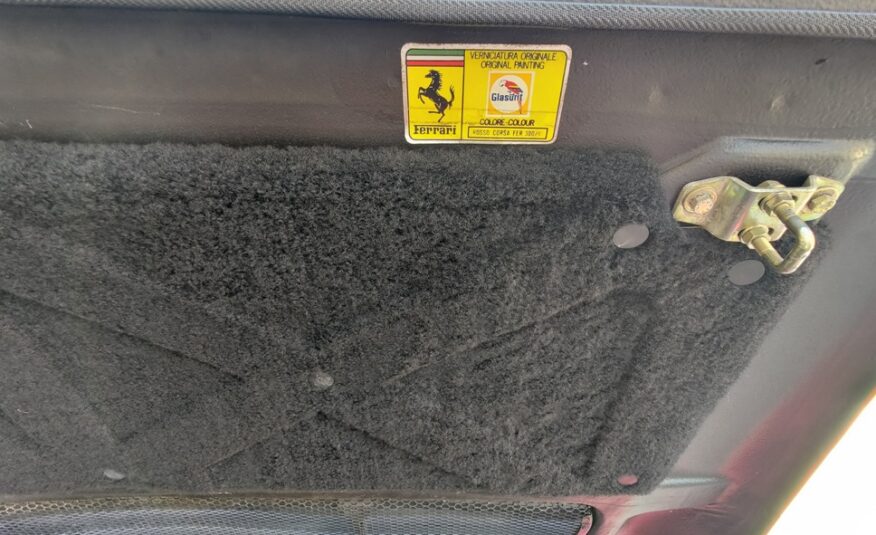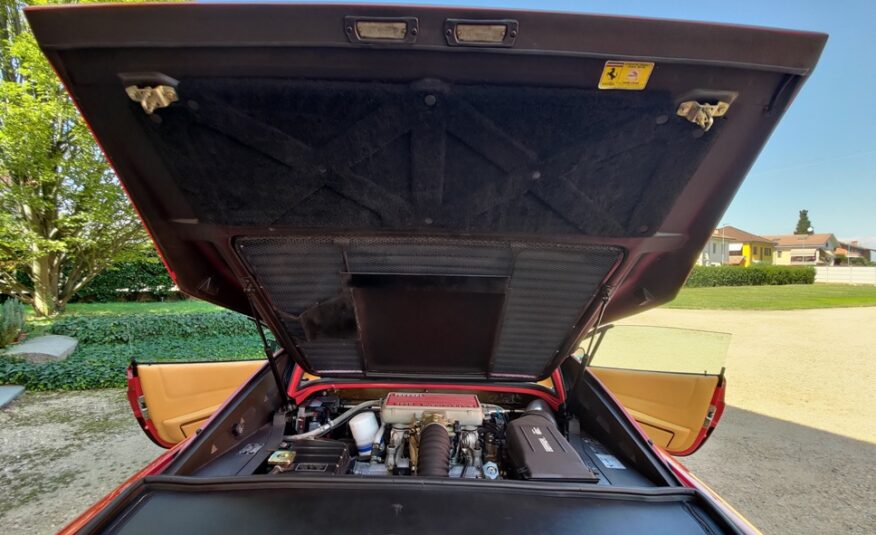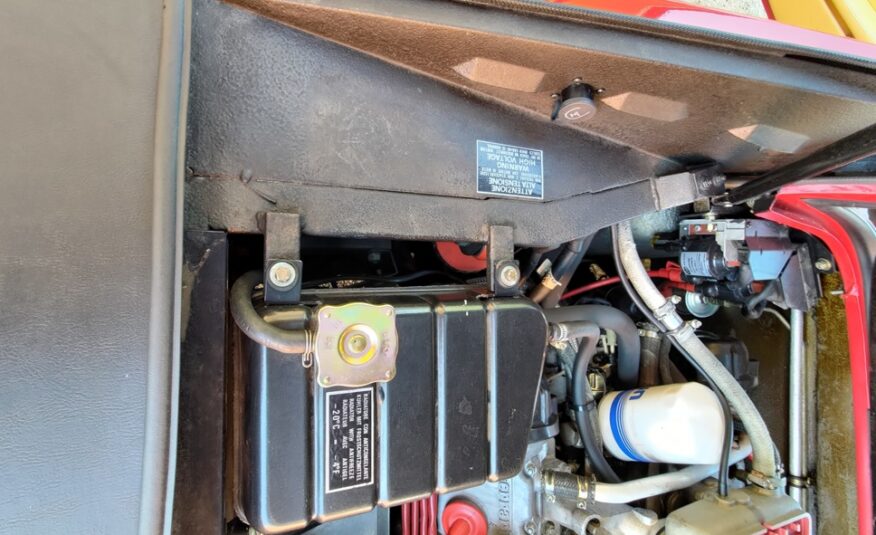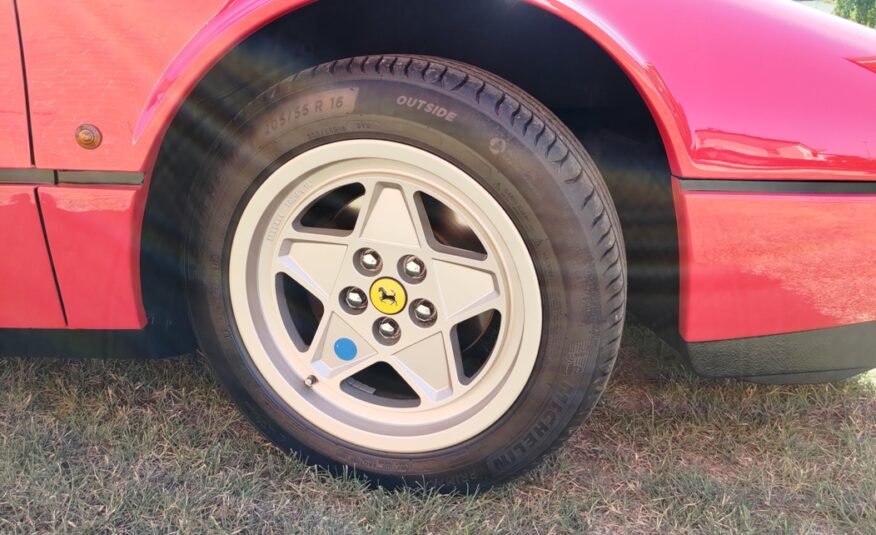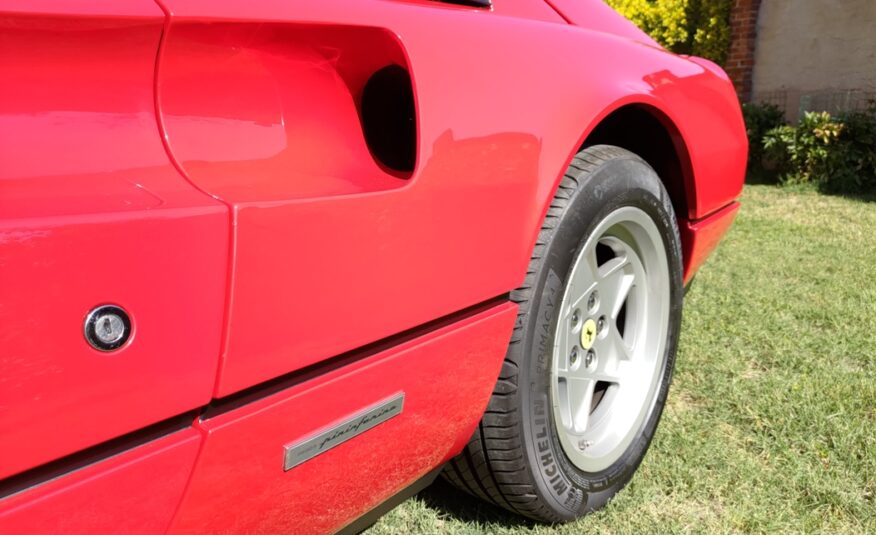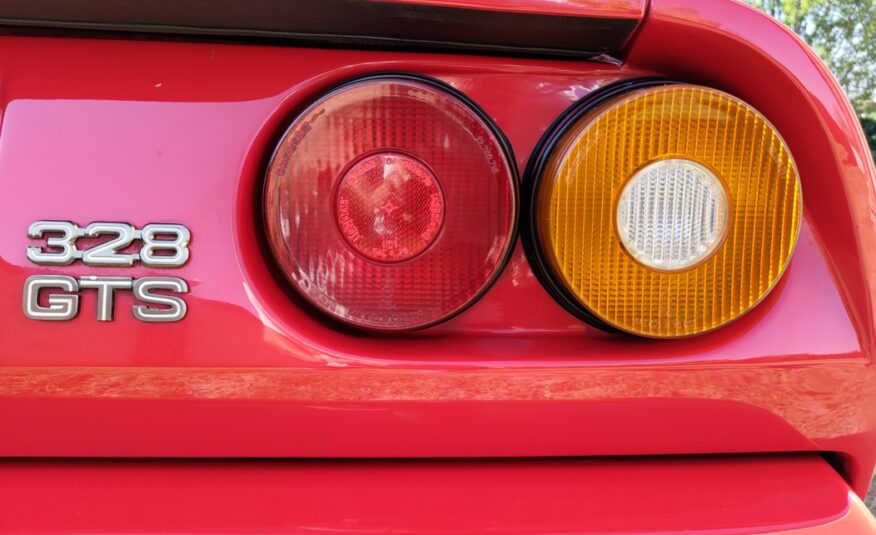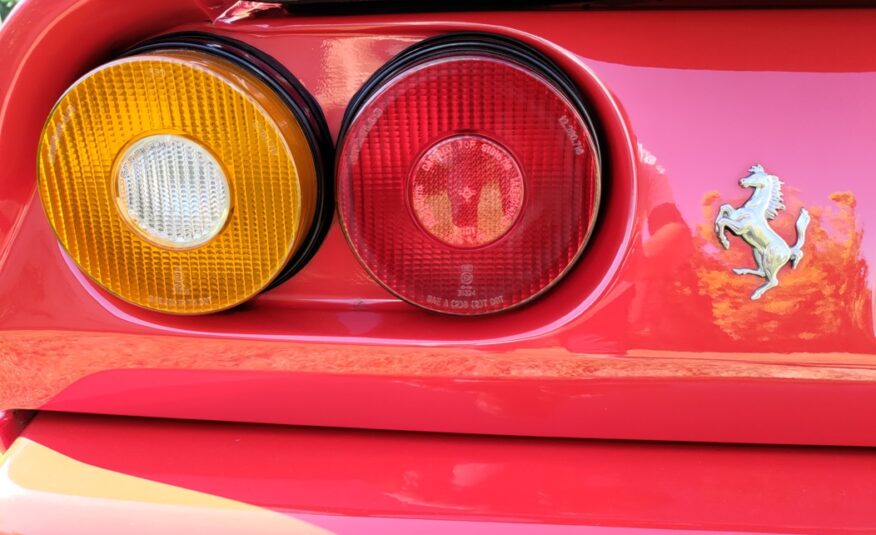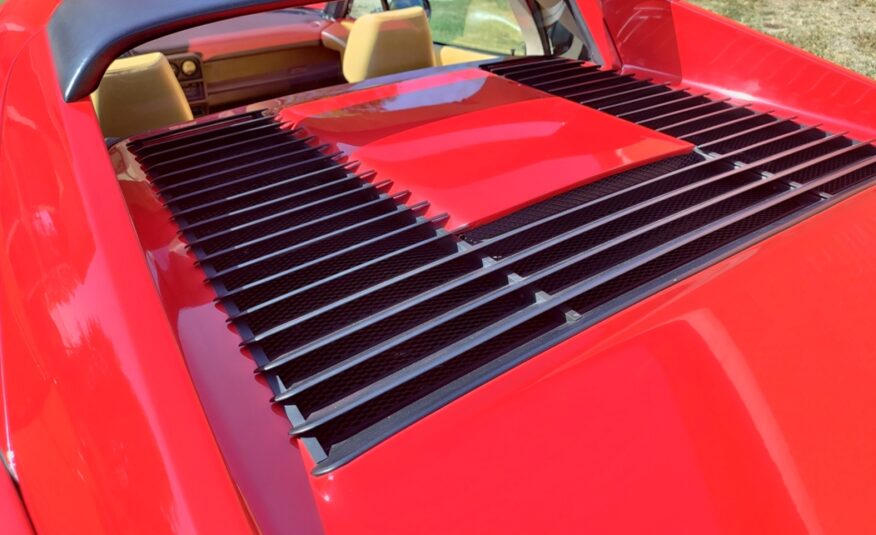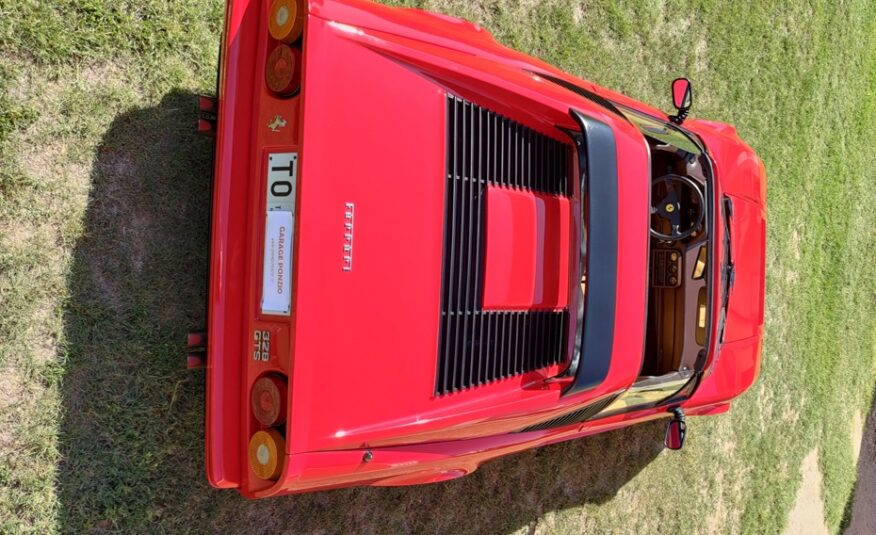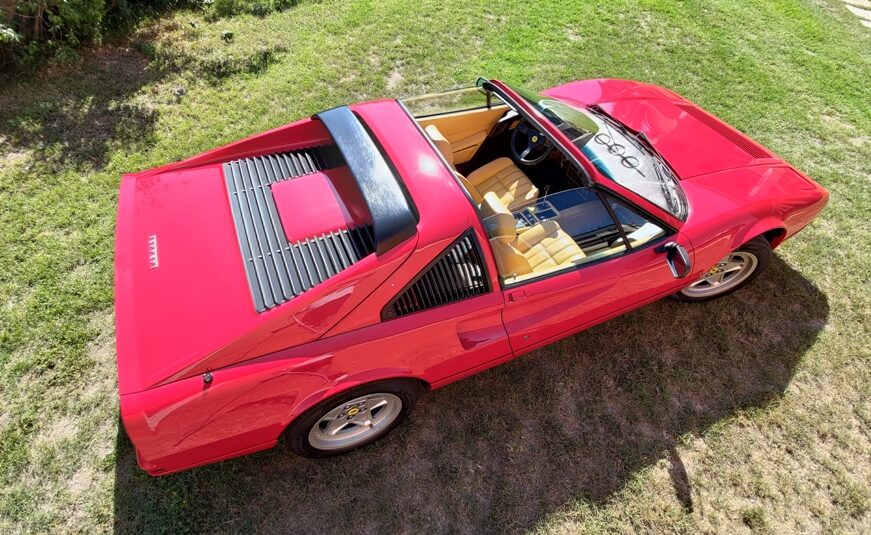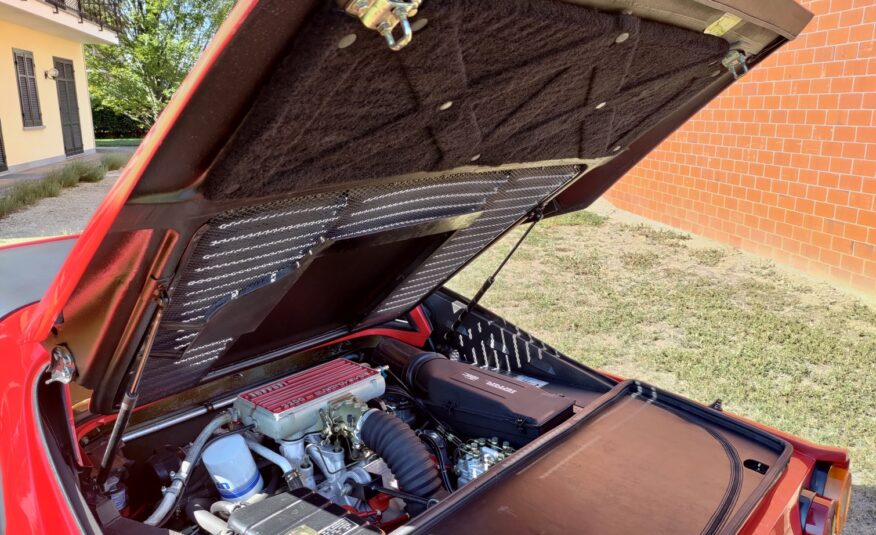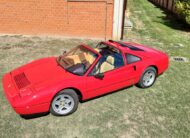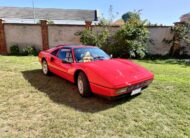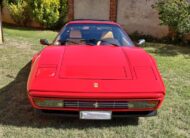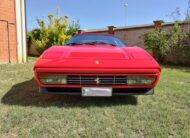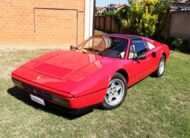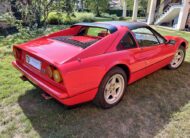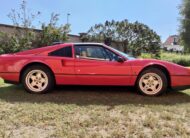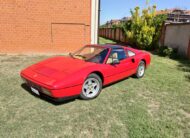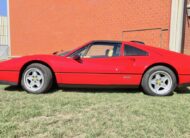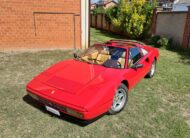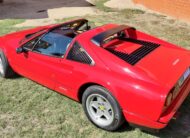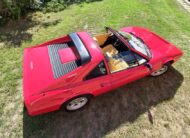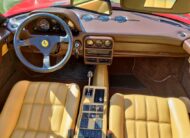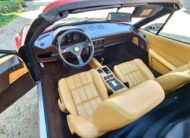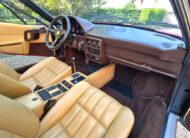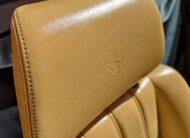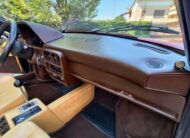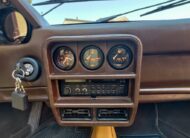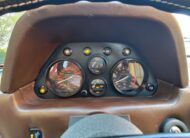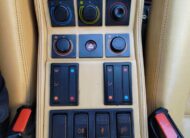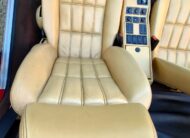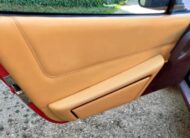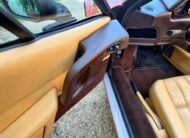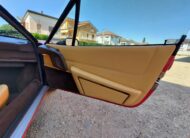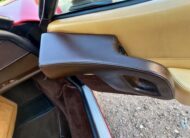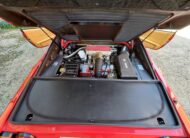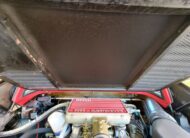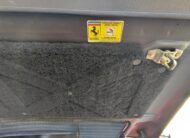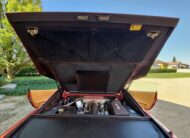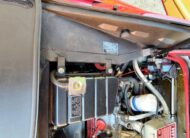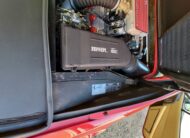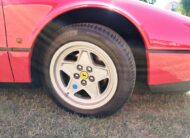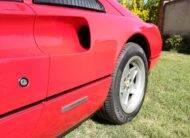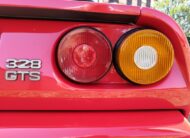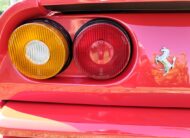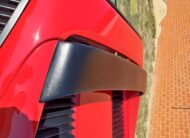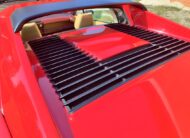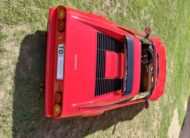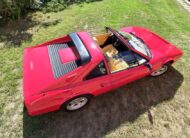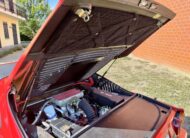 Fahrzeugübersicht
Fahrzeugstandort
Ferrari 328 GTS in condizioni da concorso. 56000 km originali, meccanica perfetta e tagliandata da specialisti, carrozzeria mai urtata e bellissima, interno conservato in splendide condizioni d'origine. Rarissimo optional dell'epoca cruscotto e maniglioni porta color  testa di moro in abbinamento a moquette marroni che bene si abbinano al color crema dei sedili; non ho purtroppo avuto dati ufficiali dalla casa madre ma ne esistono veramente pochi esemplari, avevano prodotto alcune centinaia di Testarossa prima serie con questa colorazione ma di 328 pochissime.
Targa e libretto d'origine (targa Torino), libretto tagliandi, borsa attrezzi e chiavi, autoradio originale. Auto da collezione in perfette condizioni con la particolarità dell'interno marrone e crema, difficile da trovare  con queste caratteristiche.
Venduto-Sold
Ferrari 328 GTS in top condition. Original 56000 km, perfect mechanics and serviced by specialists, bodywork never bumped and beautiful, interior preserved in very nice original condition.
Very rare option the  dashboard  dark brown  in combination with brown carpets that match well with the cream color of the seats; Unfortunately I haven't received official data from the Ferrari company but there are very few examples, they had produced a few hundred Testarossa first series with this color but very few of 328.
Original plate and booklet , service book, tool and key bag, original car radio. Collector's car in perfect condition with the particularity of the brown and cream interior, difficult to find with these characteristics.