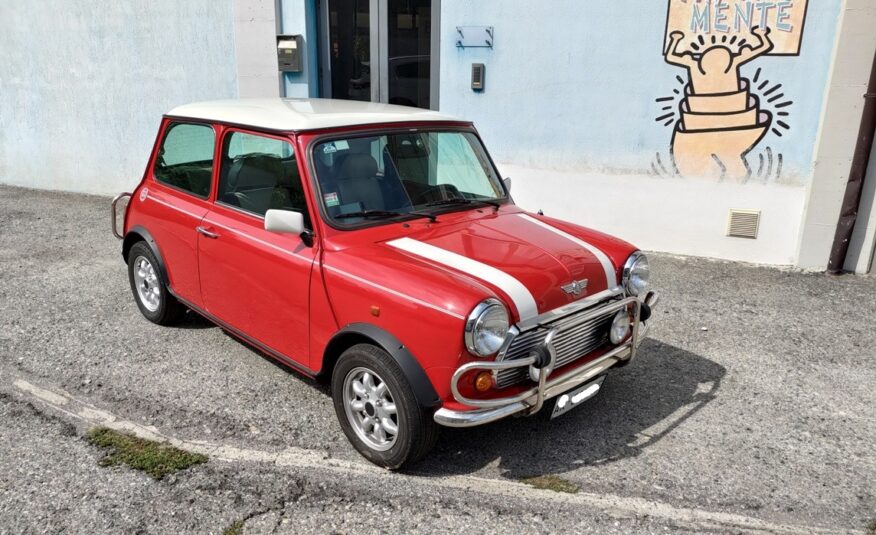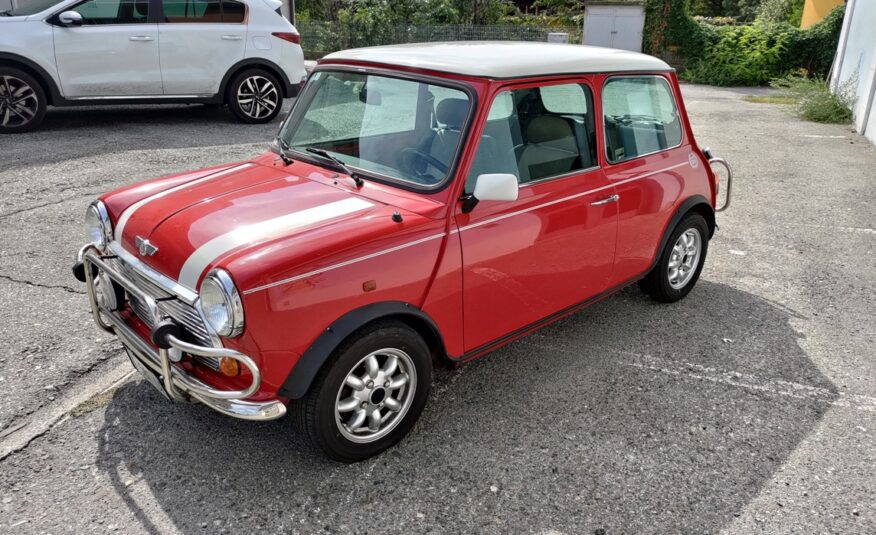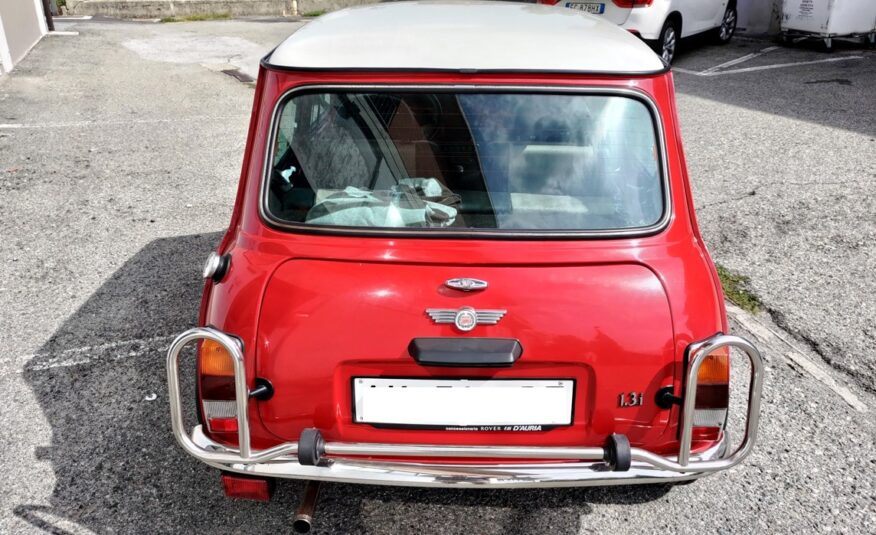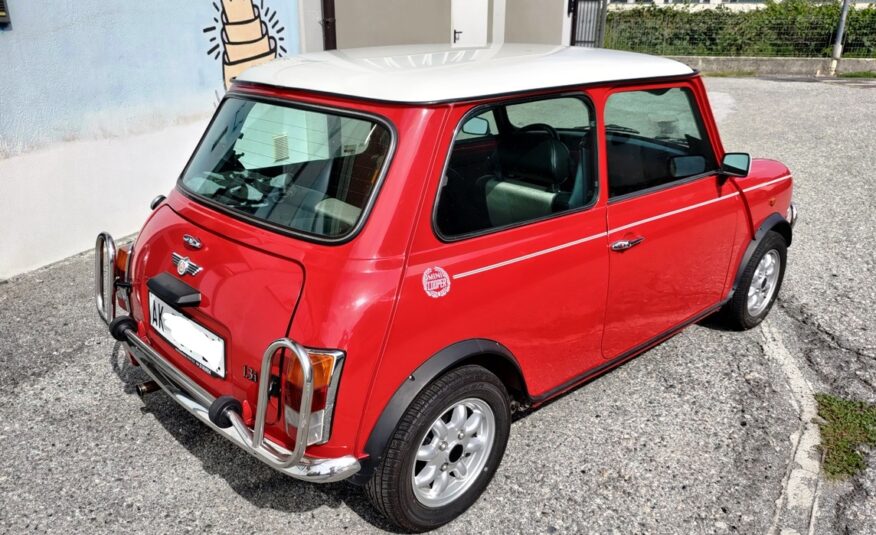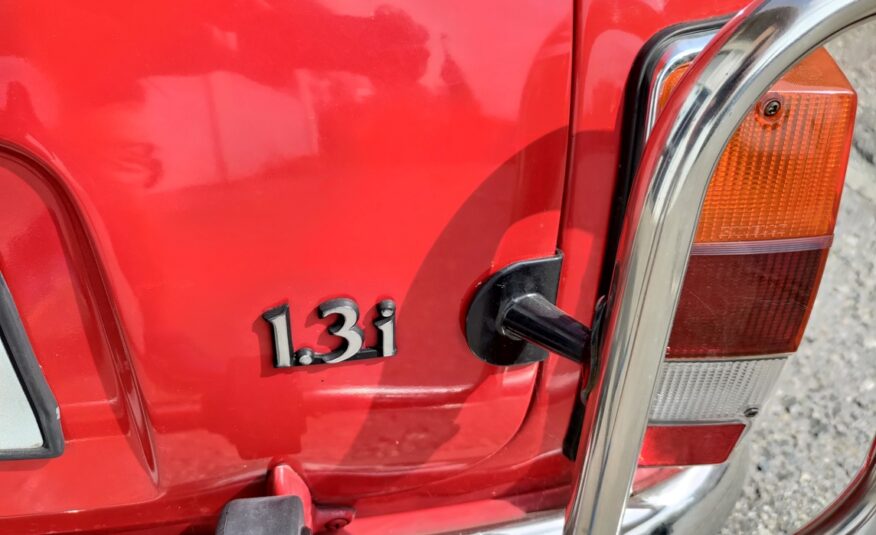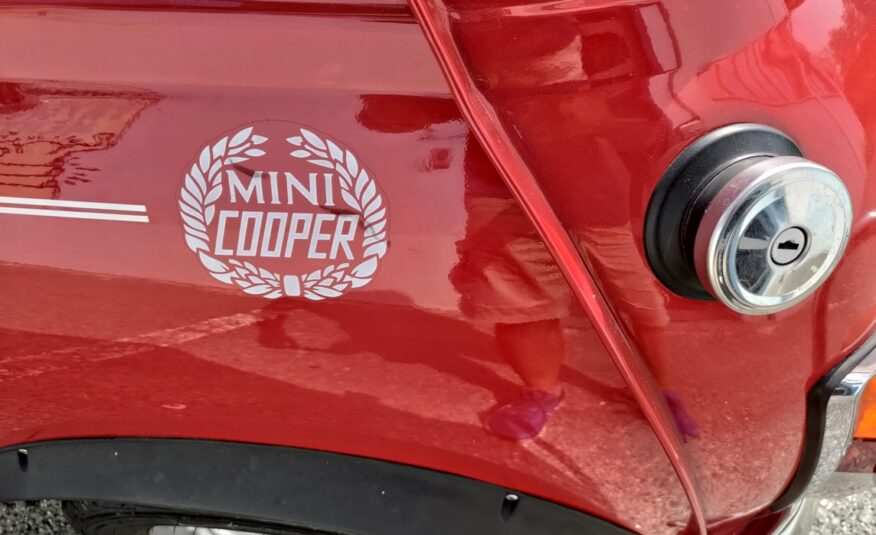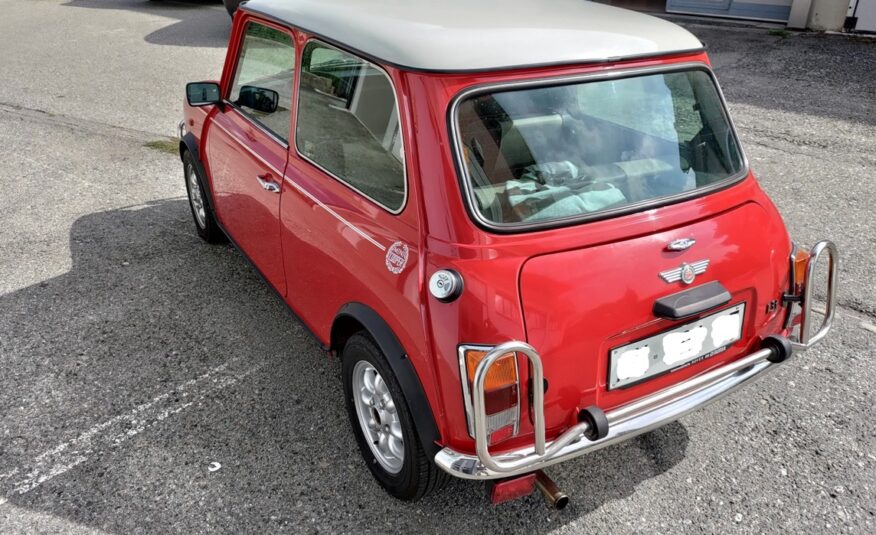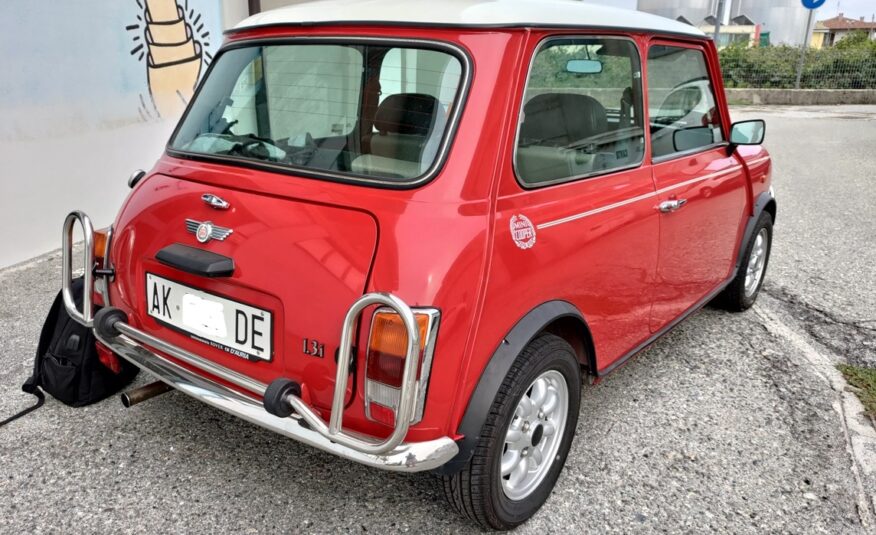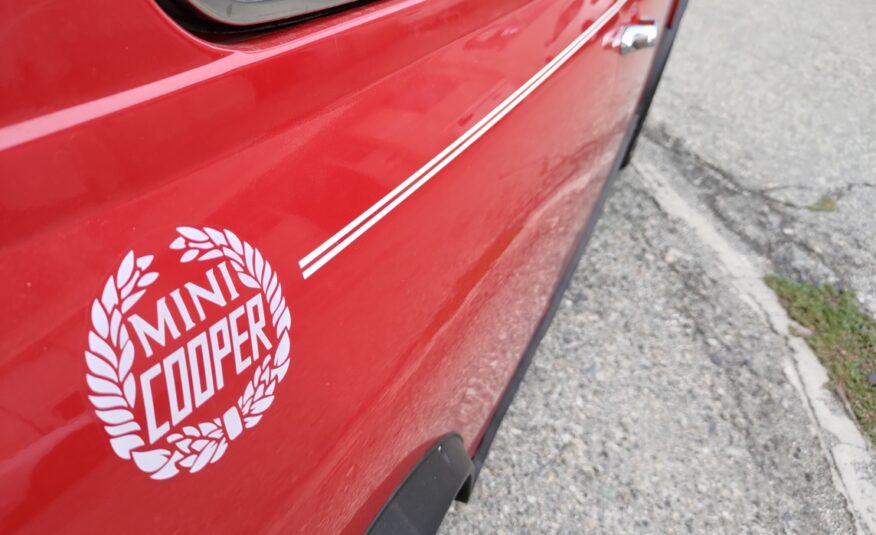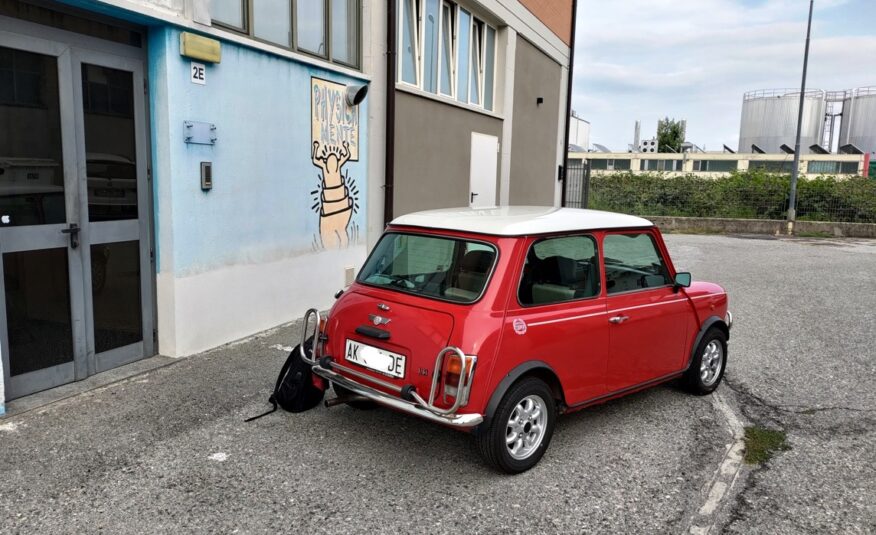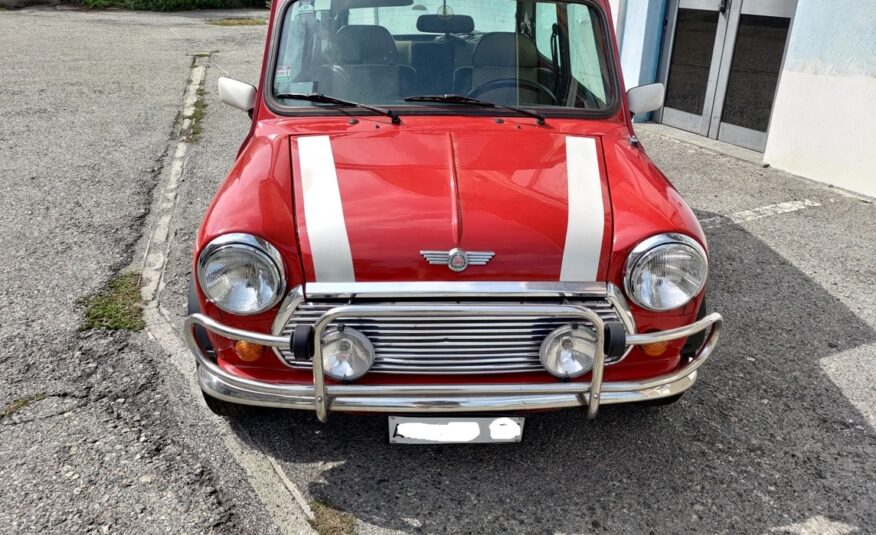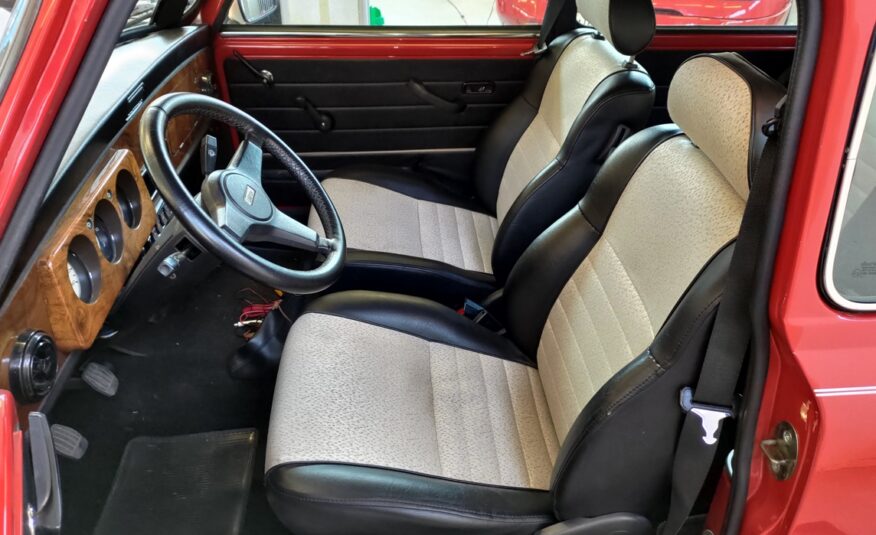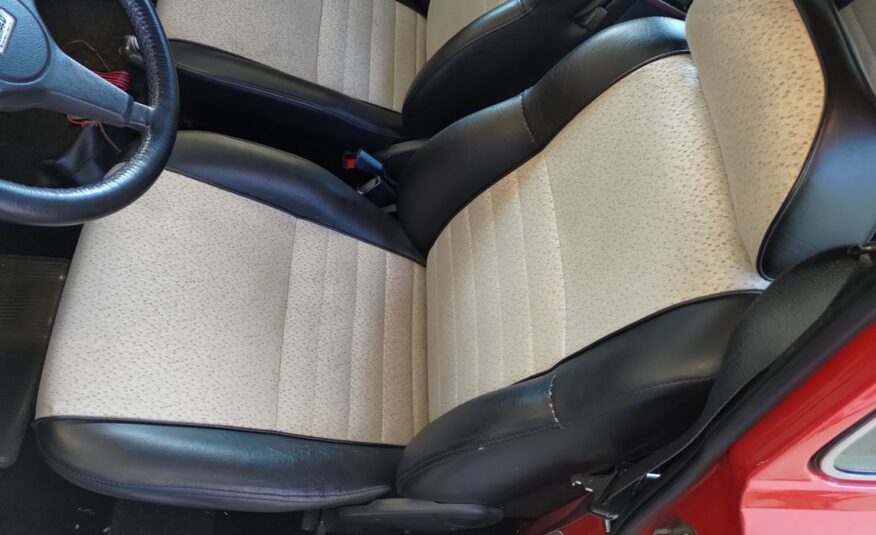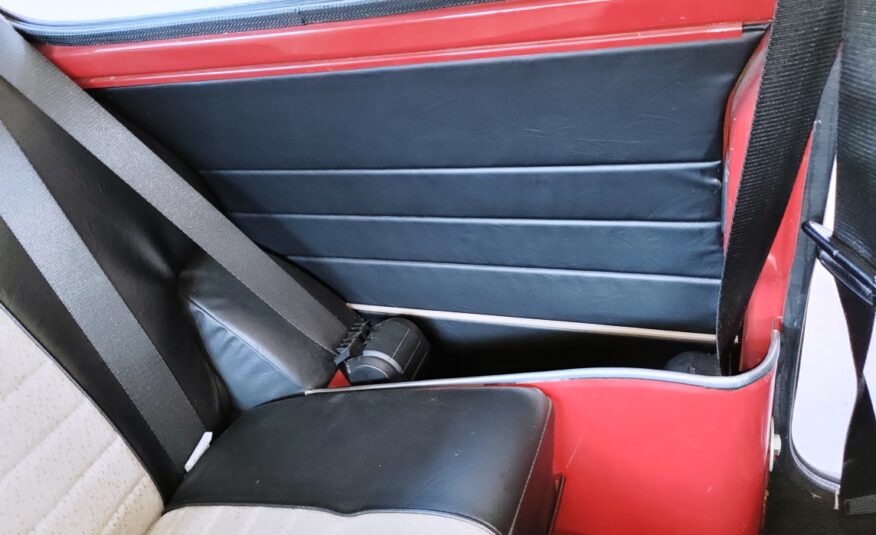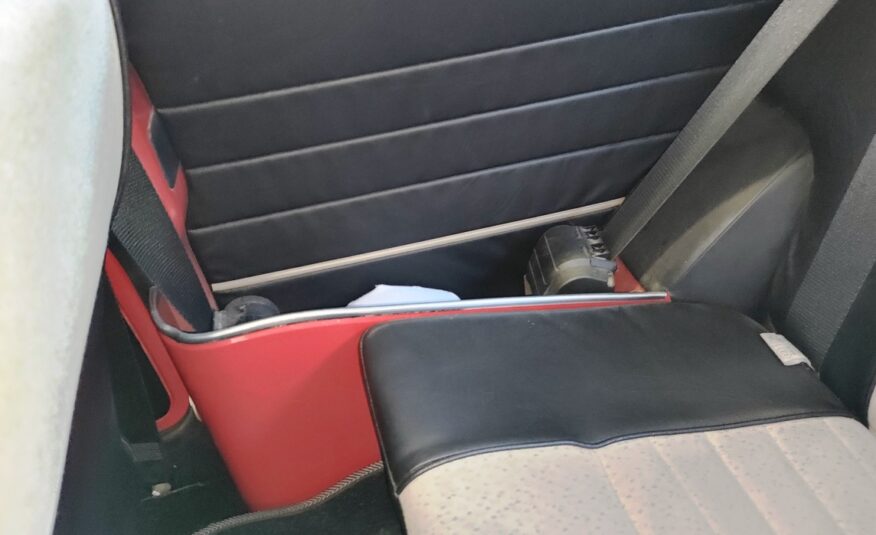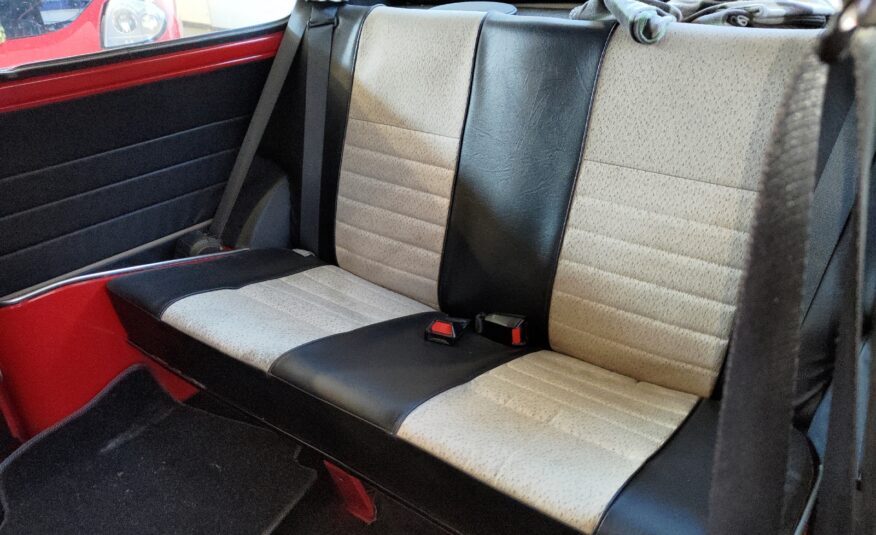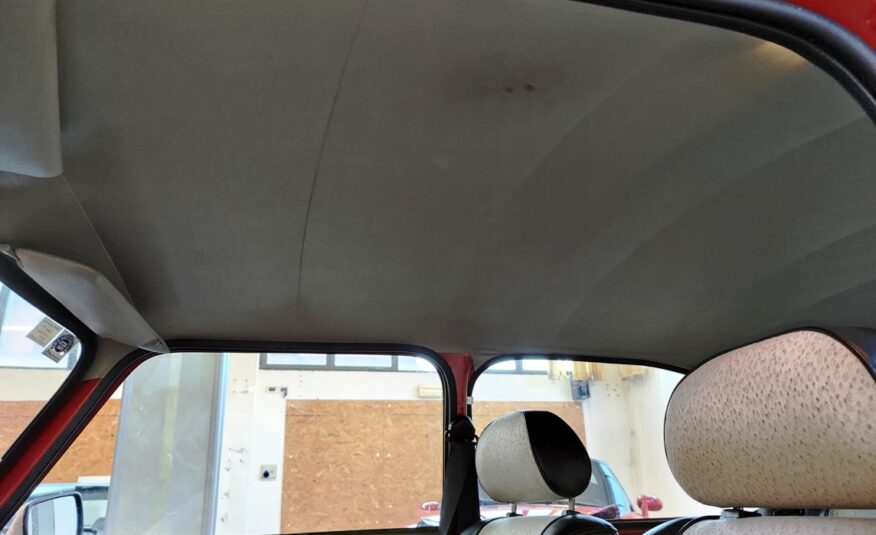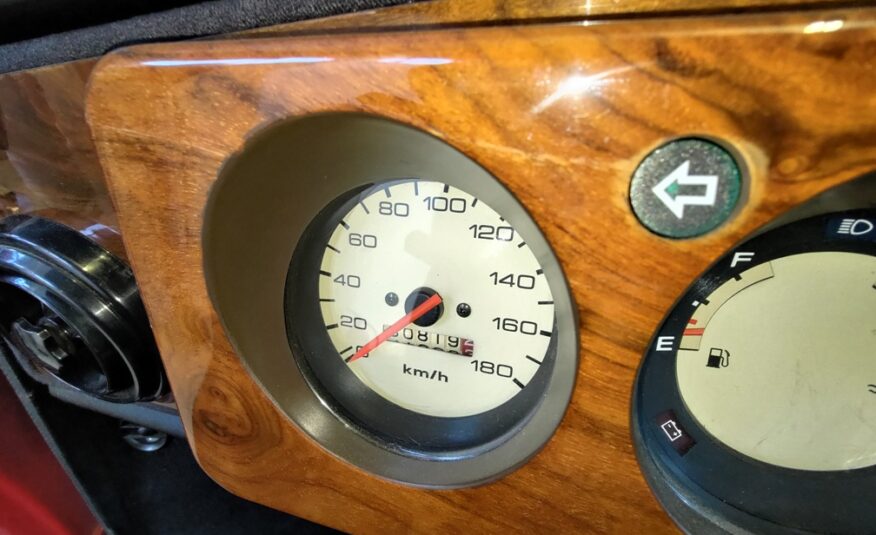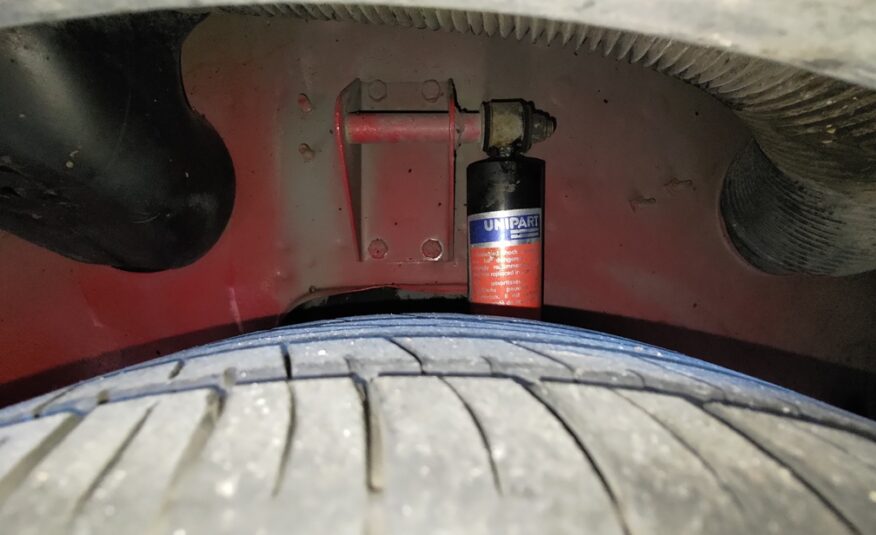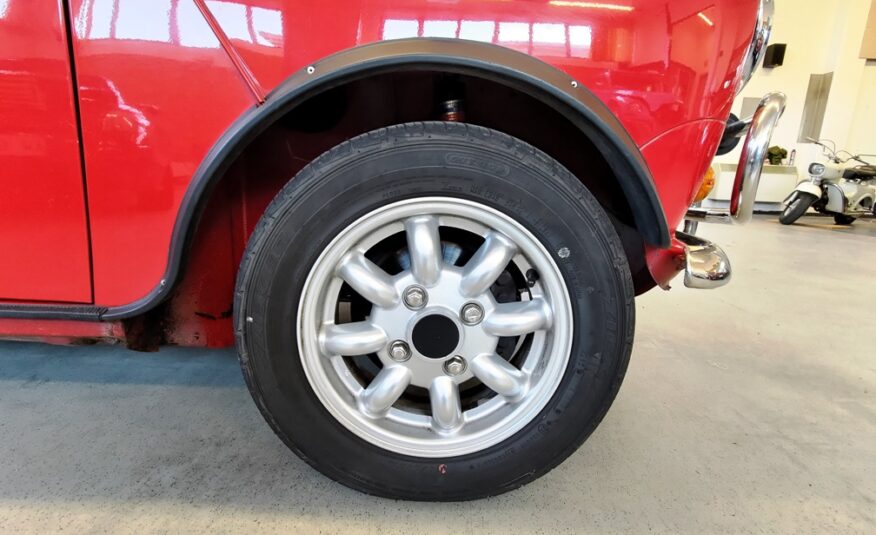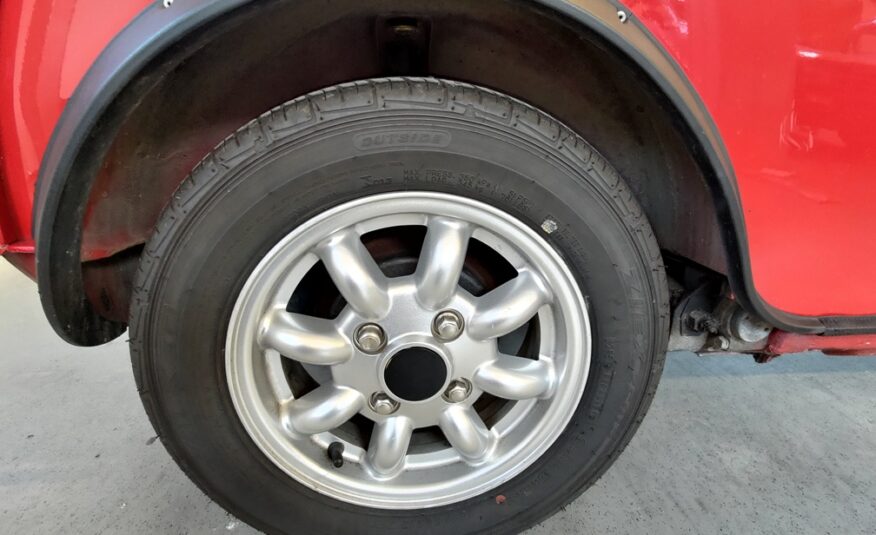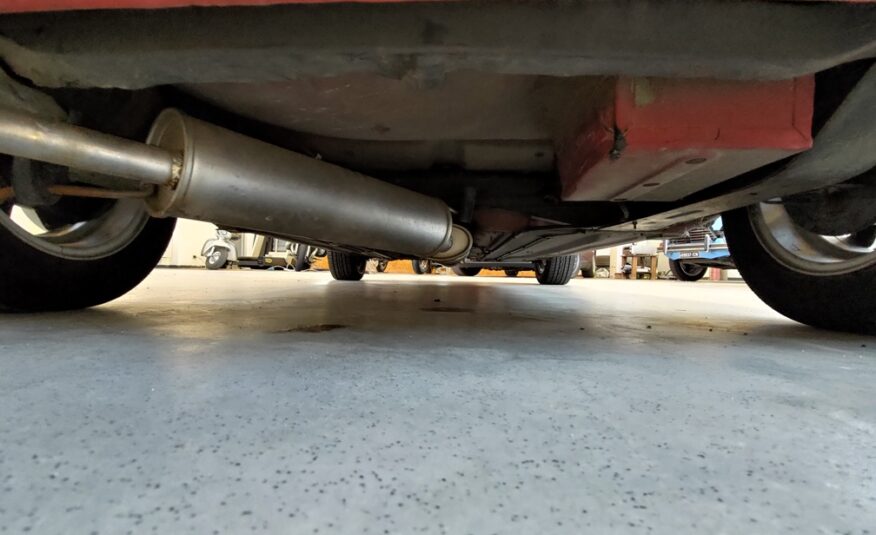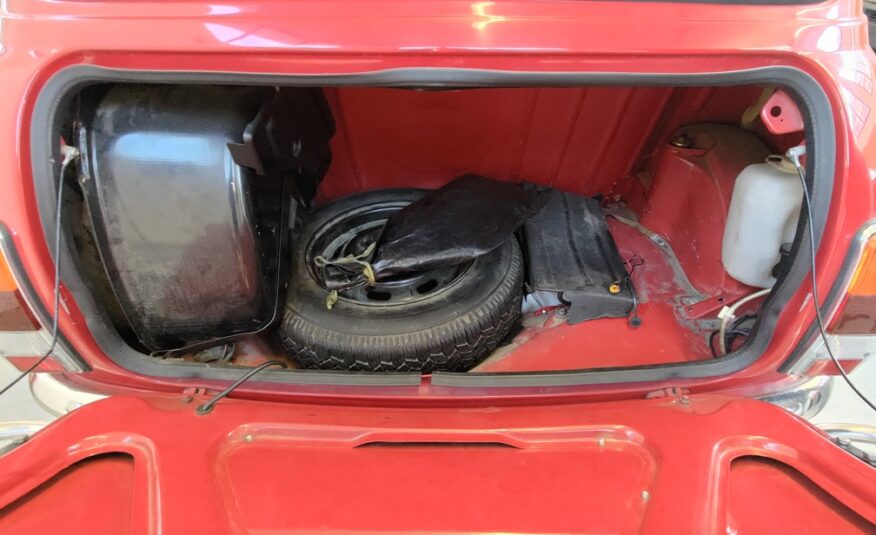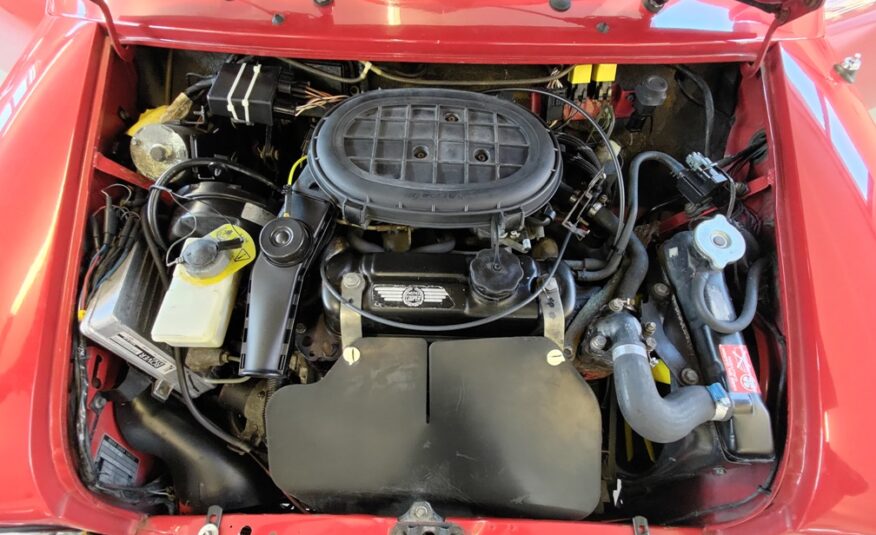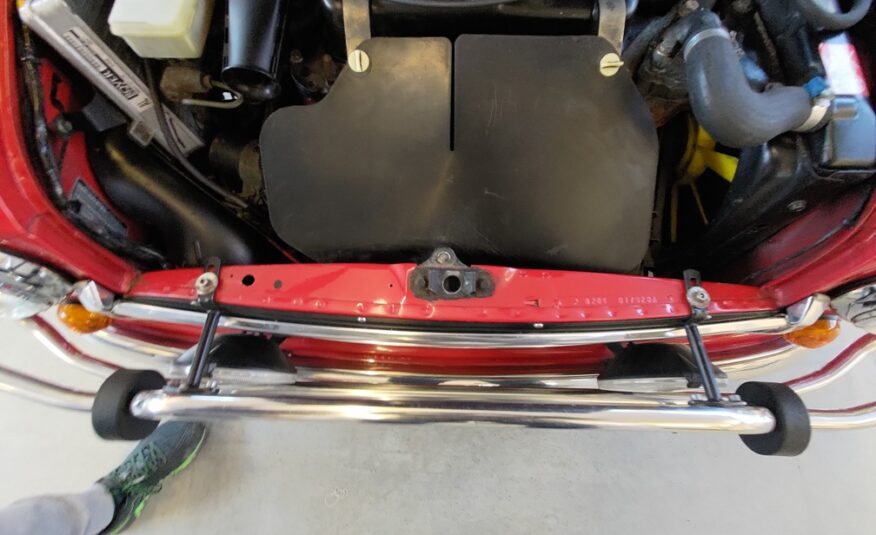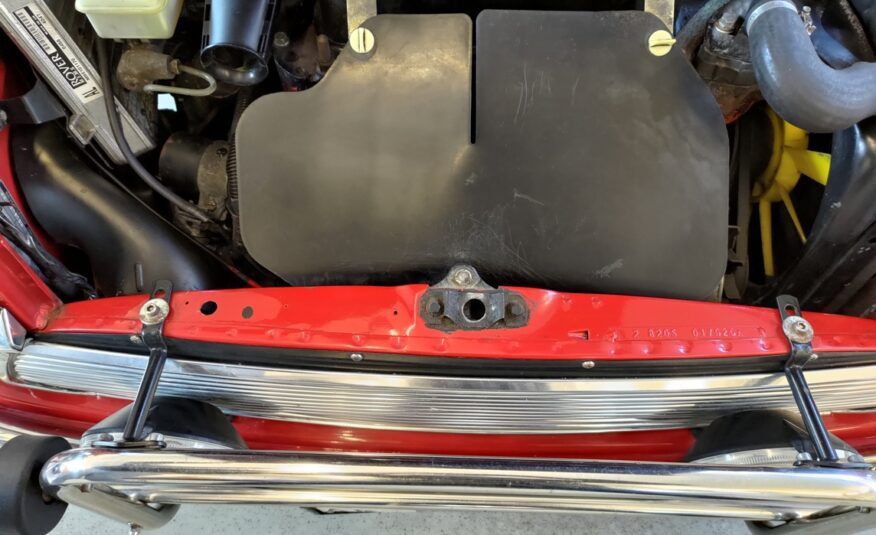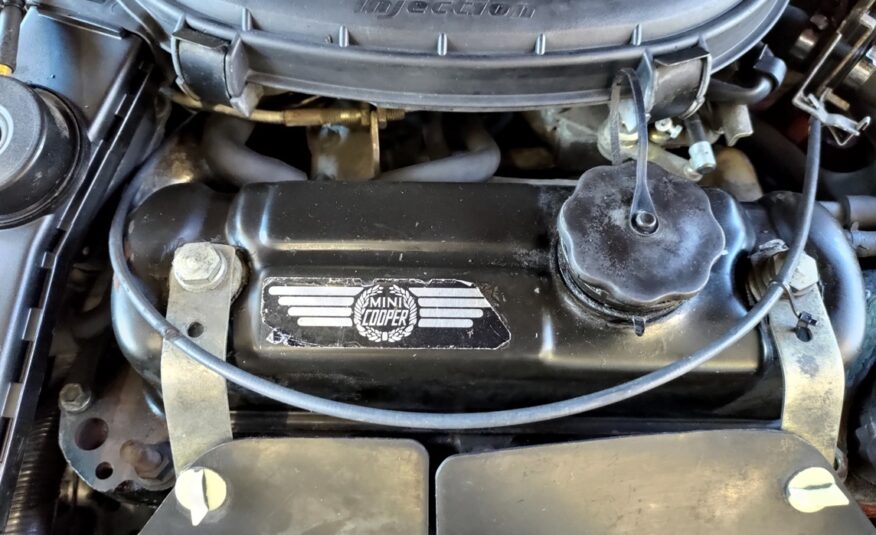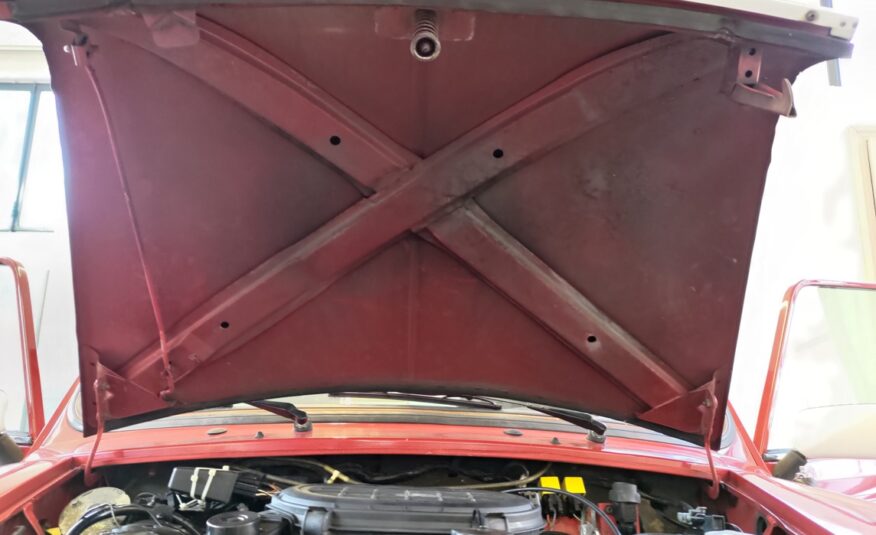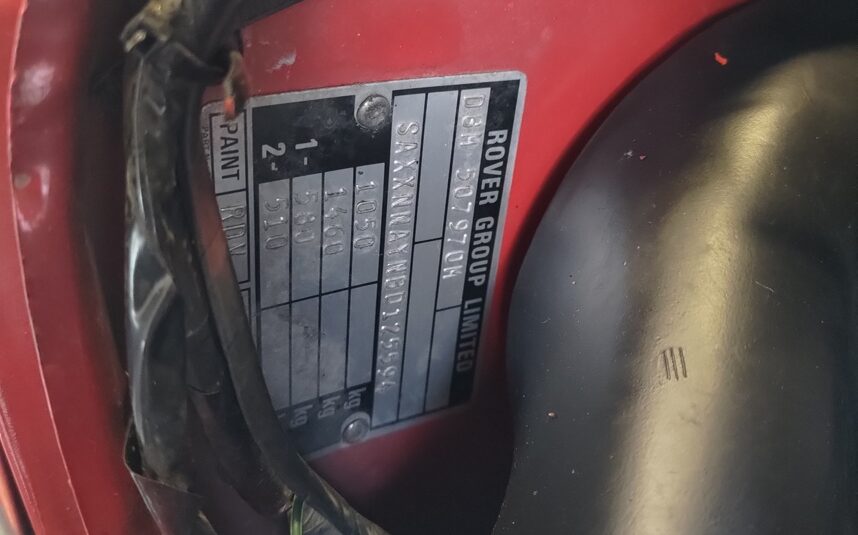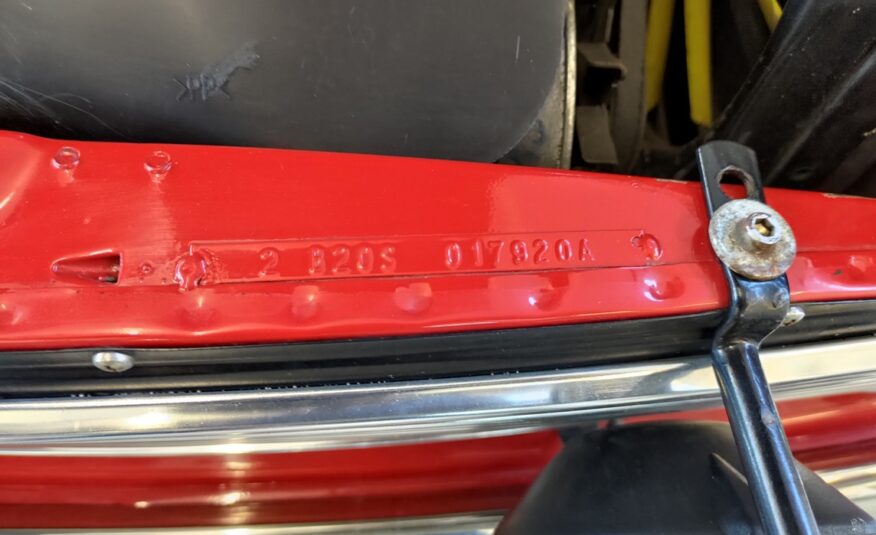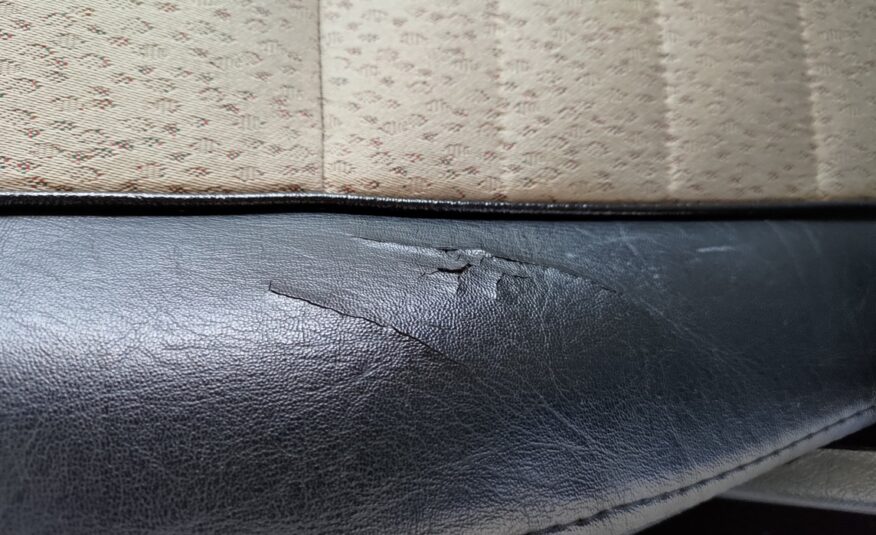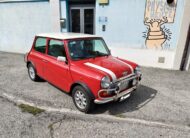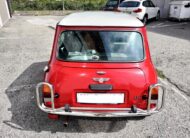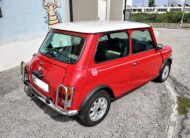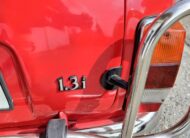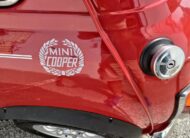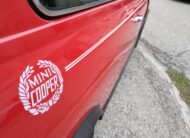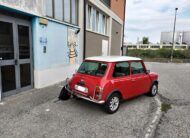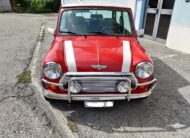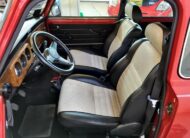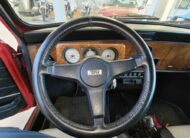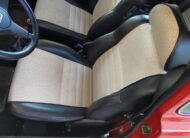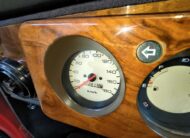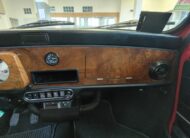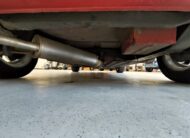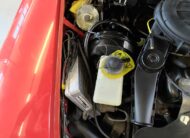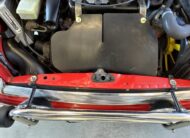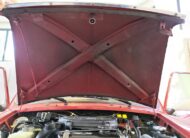 Panoramica del veicolo
Posizione del veicolo
Mini 1300 iniezione MK6 del 1996 in condizioni di conservazione impeccabili, 30.000 km reali, vernice totalmente d'origine senza il minimo segno, interno conservato perfetto, meccanica sempre seguita e senza alcun lavoro da eseguire. Optional di serie : tetto e strisce bianche, cruscotto in radica, fari supplementari, bull-bar anteriore e posteriore. Difficile da trovare nelle stesse condizioni, da collezione.
Richiesta  € 13.500
Mini 1300 MK6 injection  1996 , impeccable preserved conditions, 30.000 real km, totally original paint without the slightest sign, perfect preserved interior, mechanics always followed and without any work to be done.
Price € 13.500
Mini 1300 MK6 injection de 1996 dans des conditions de stockage impeccables, 30 000 km réels, peinture totalement d'origine sans le moindre signe, intérieur parfaitement conservé, mécanique toujours suivie et sans aucun travaux à prévoir.
Prix € 13.500