Lancia Augusta Belna cabriolet Paul Nèe SOLD Italia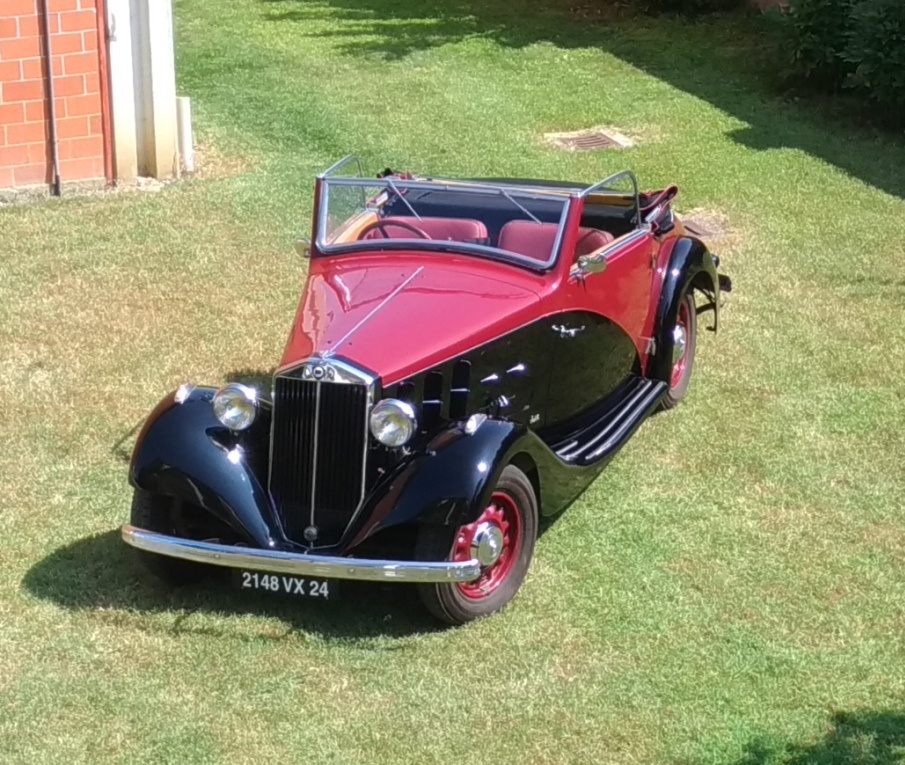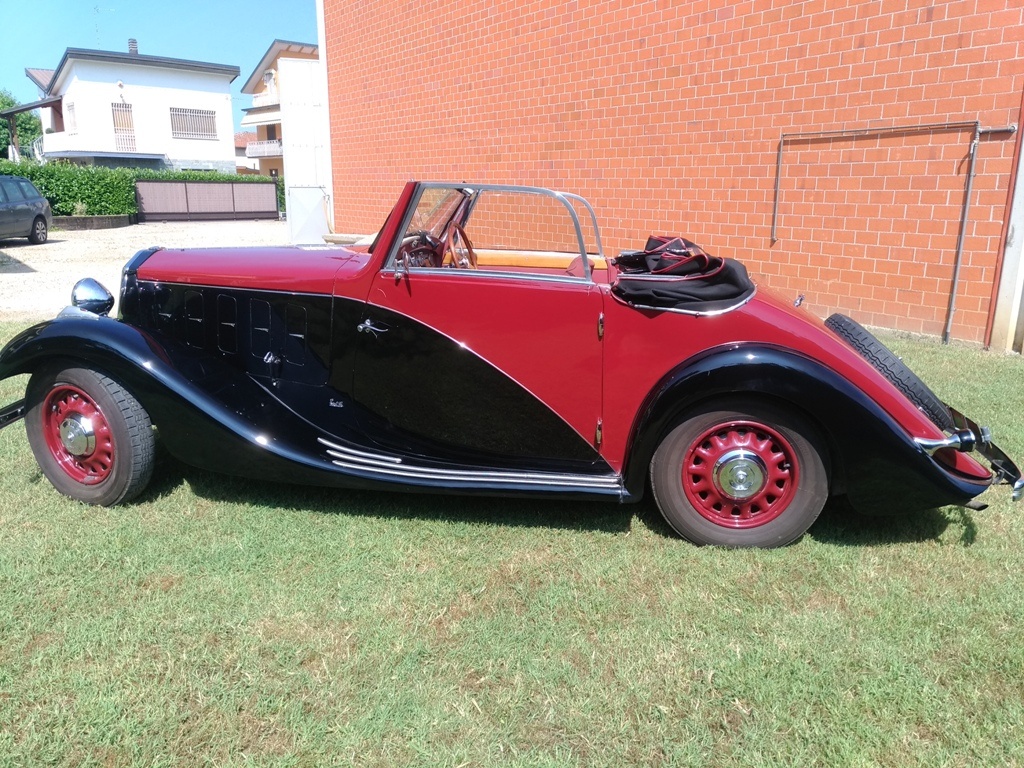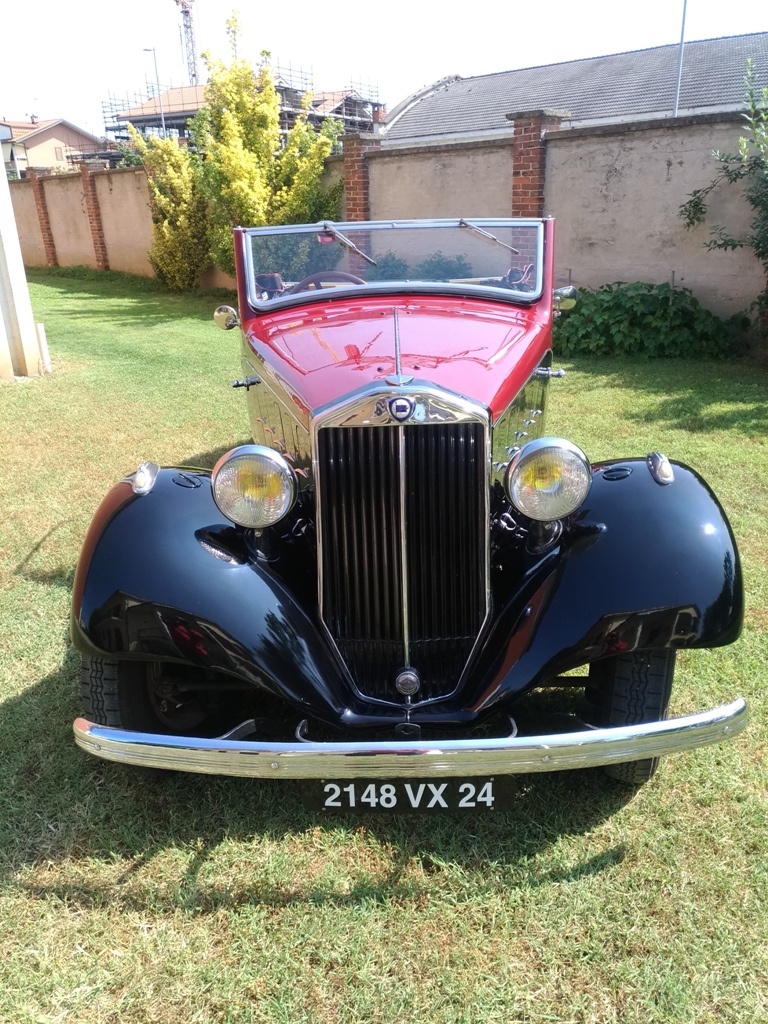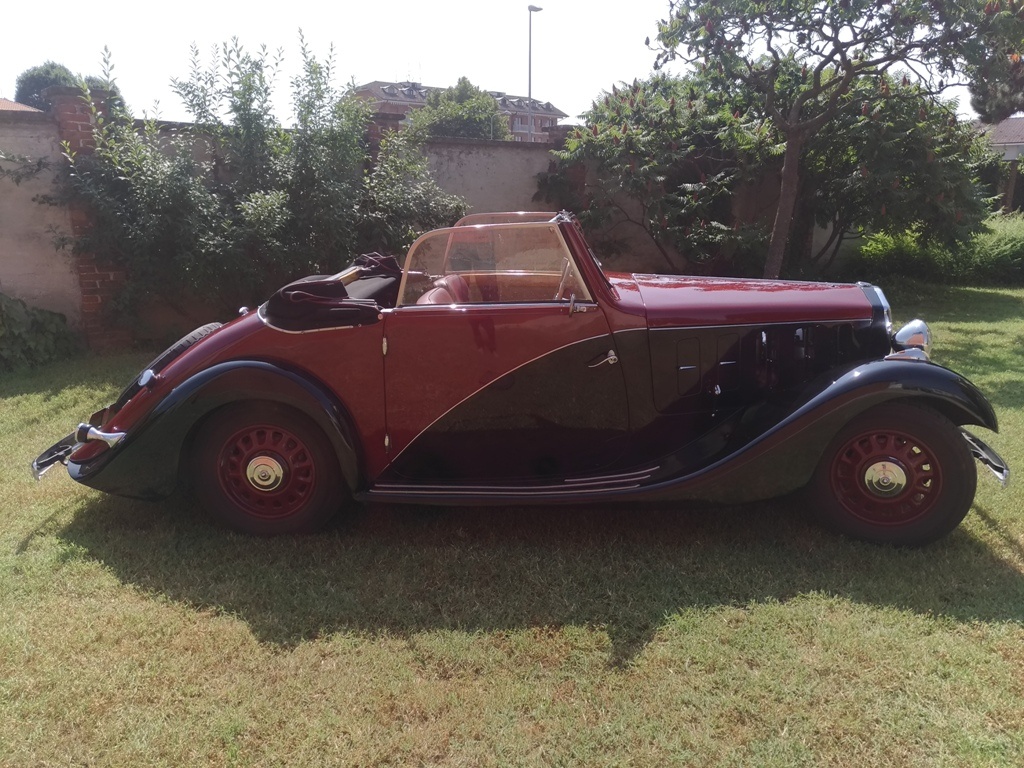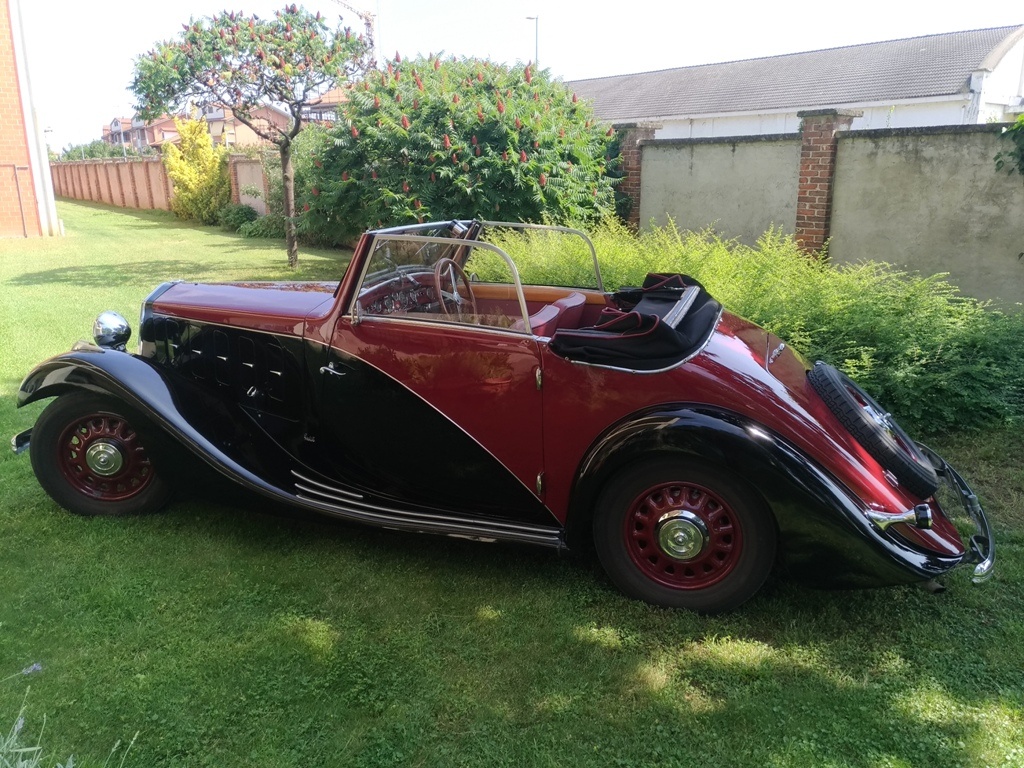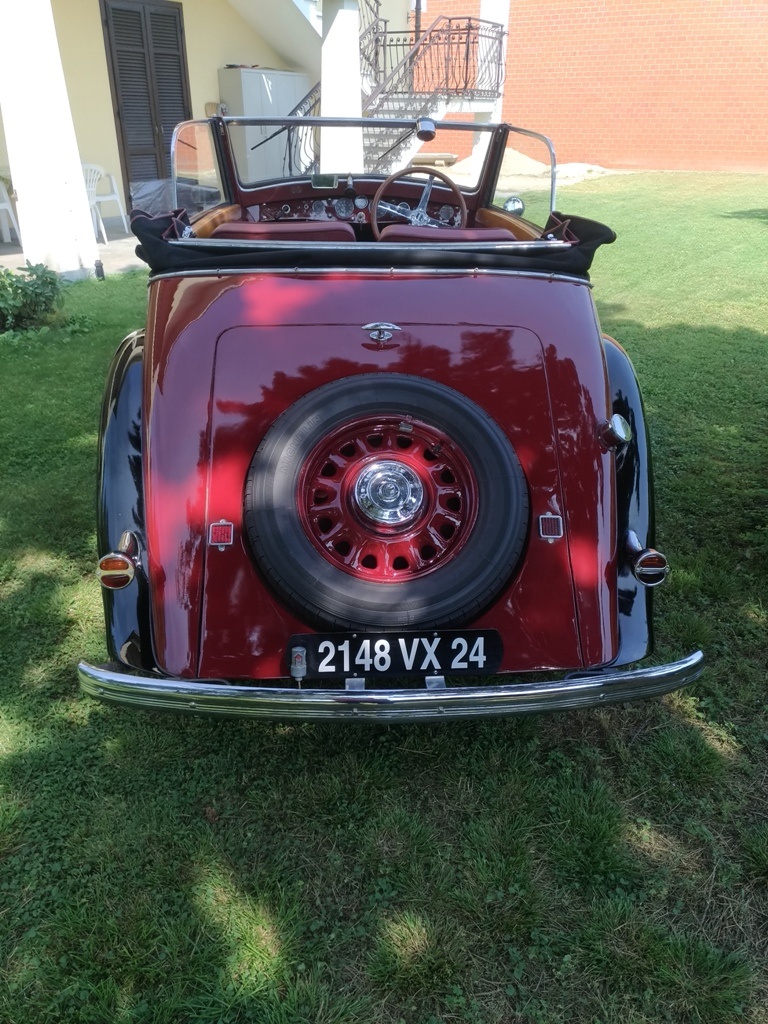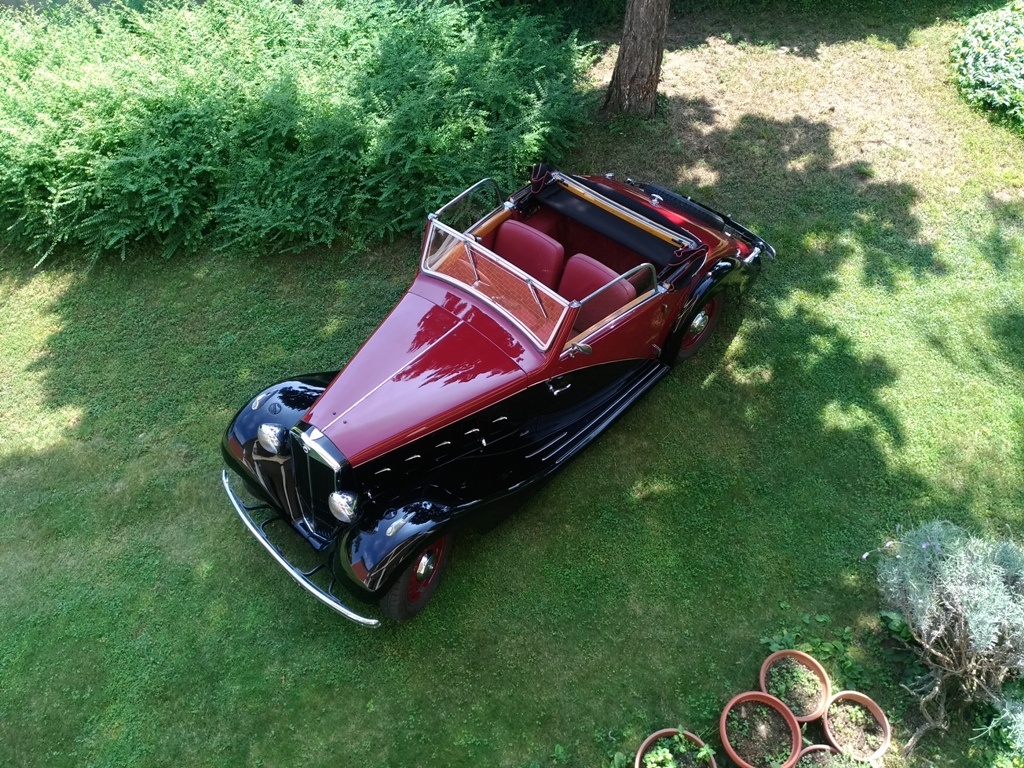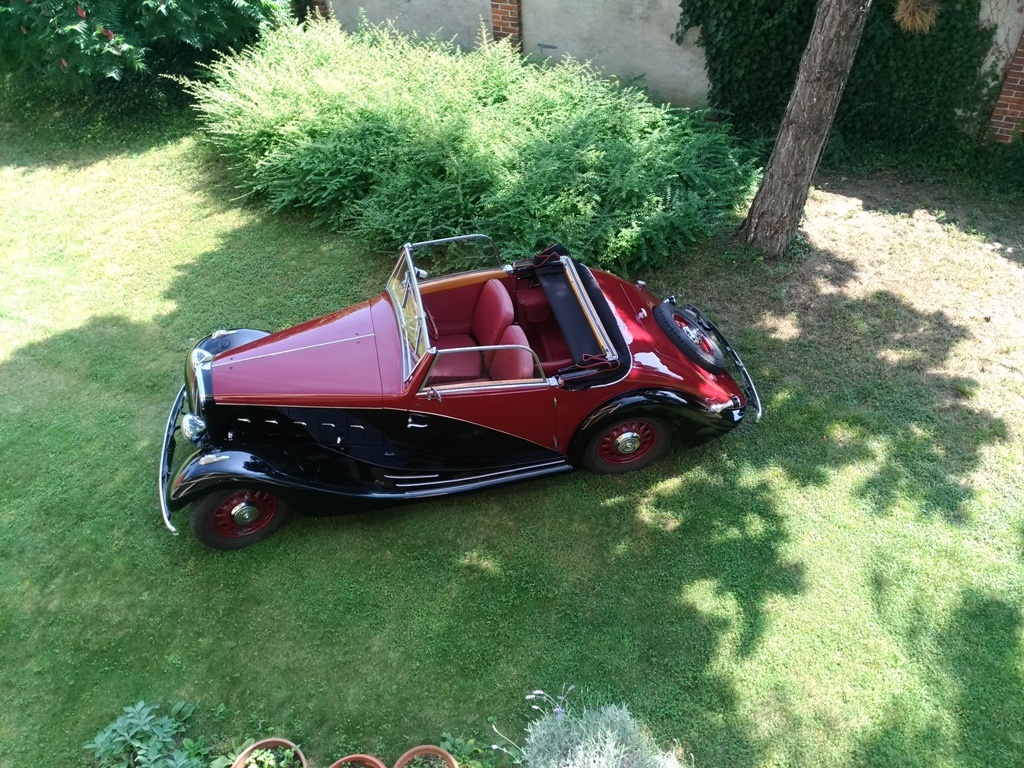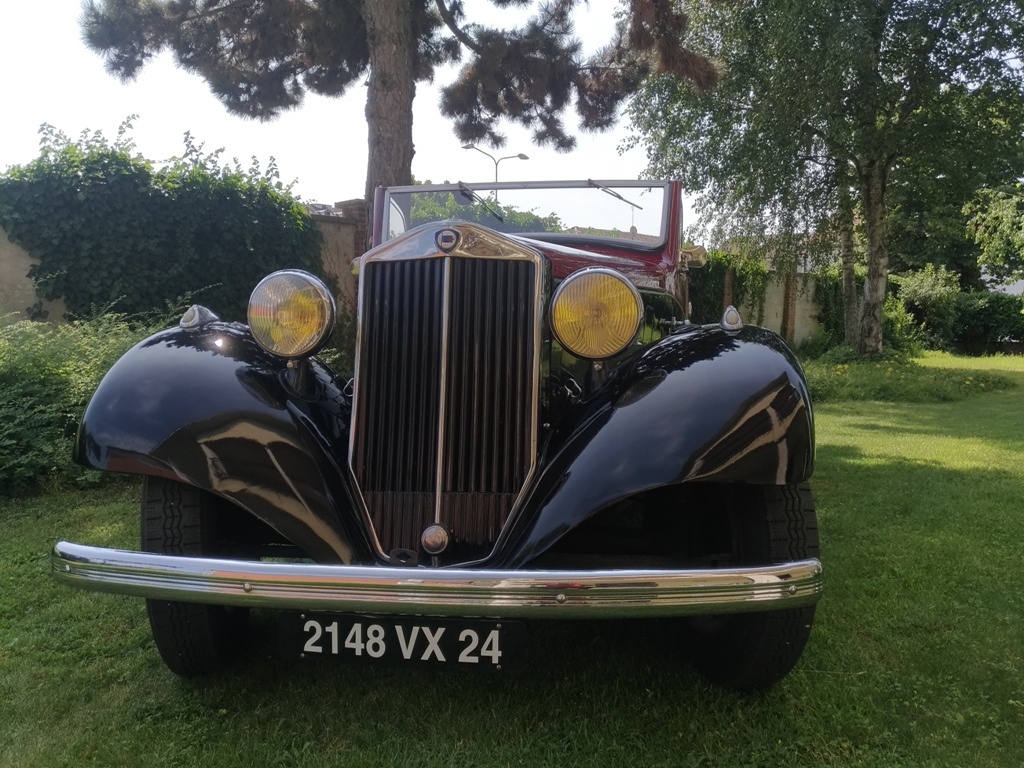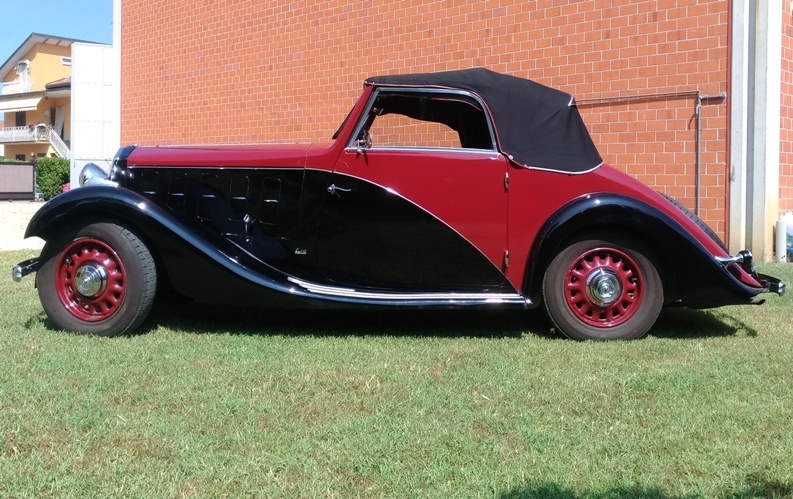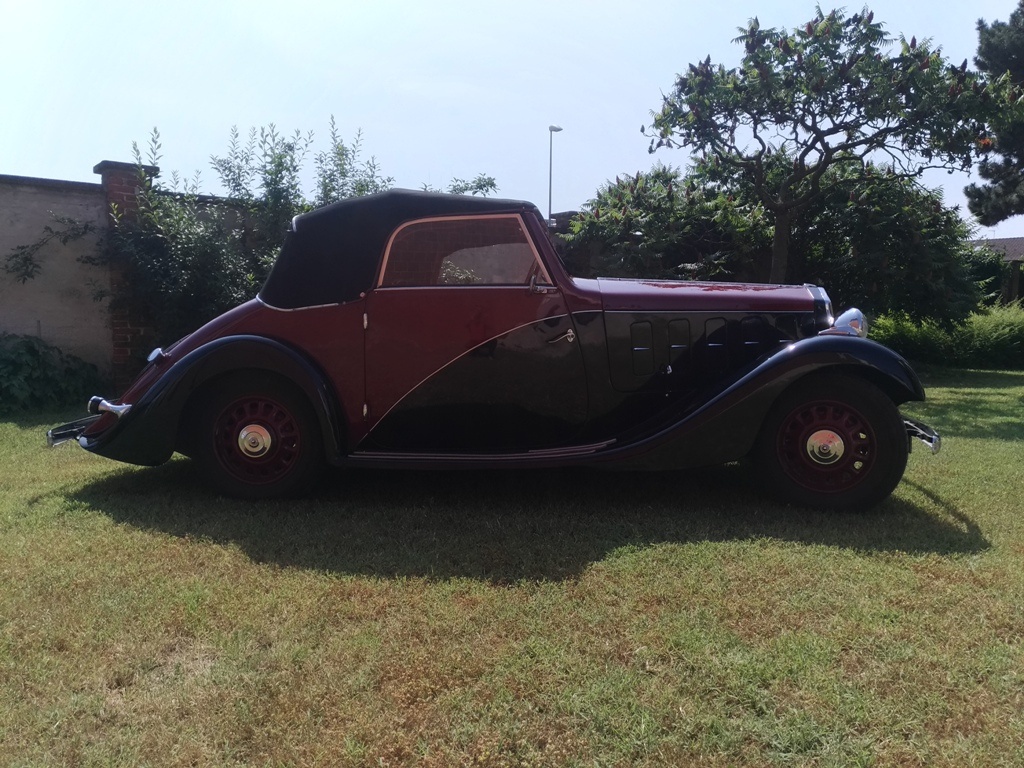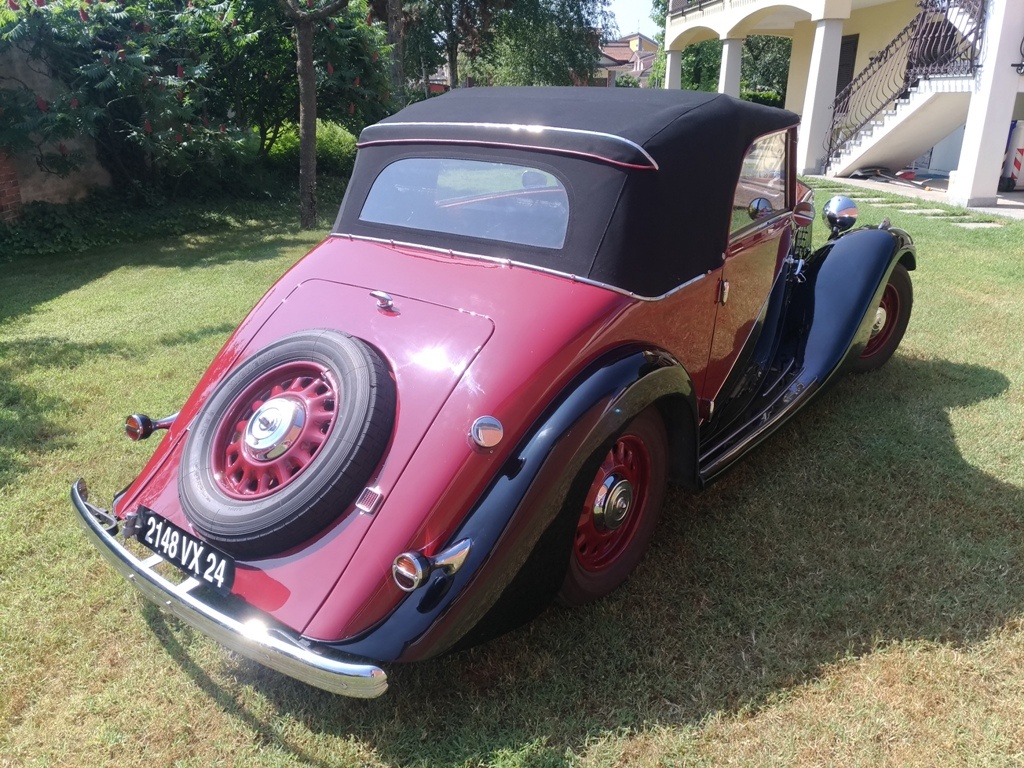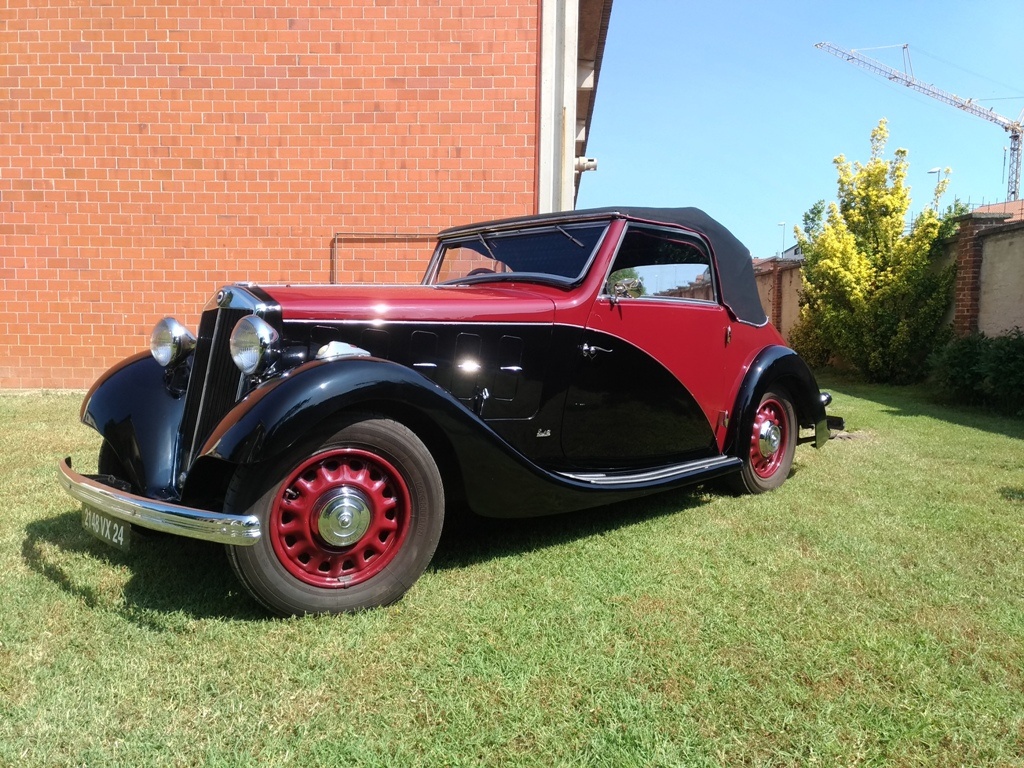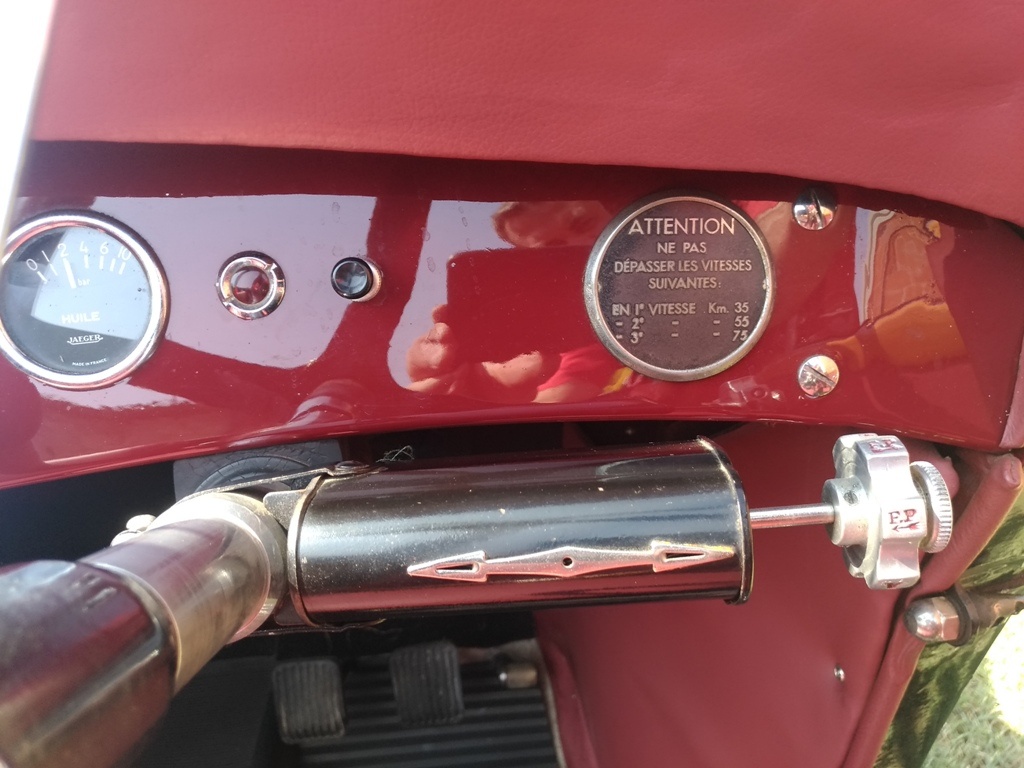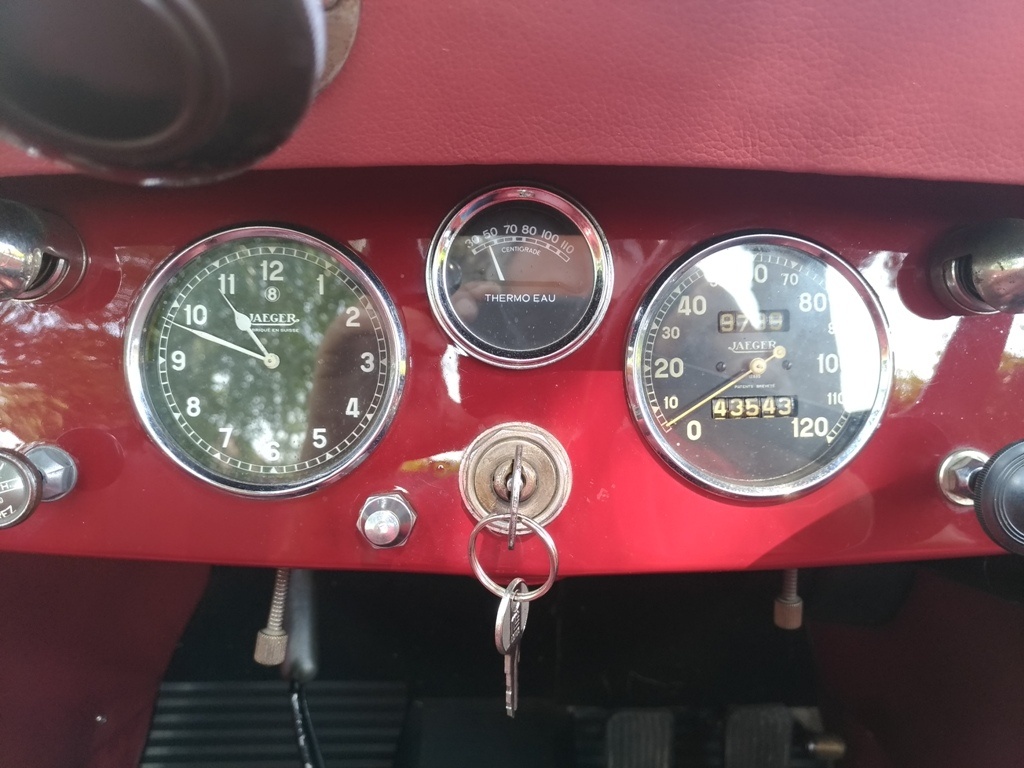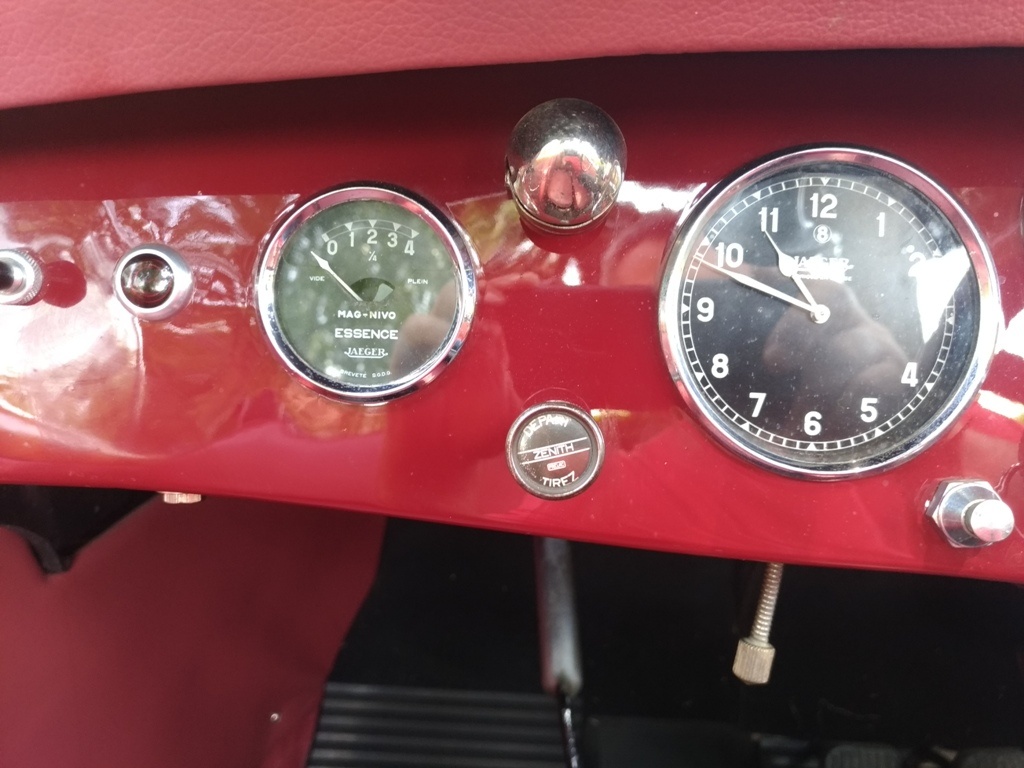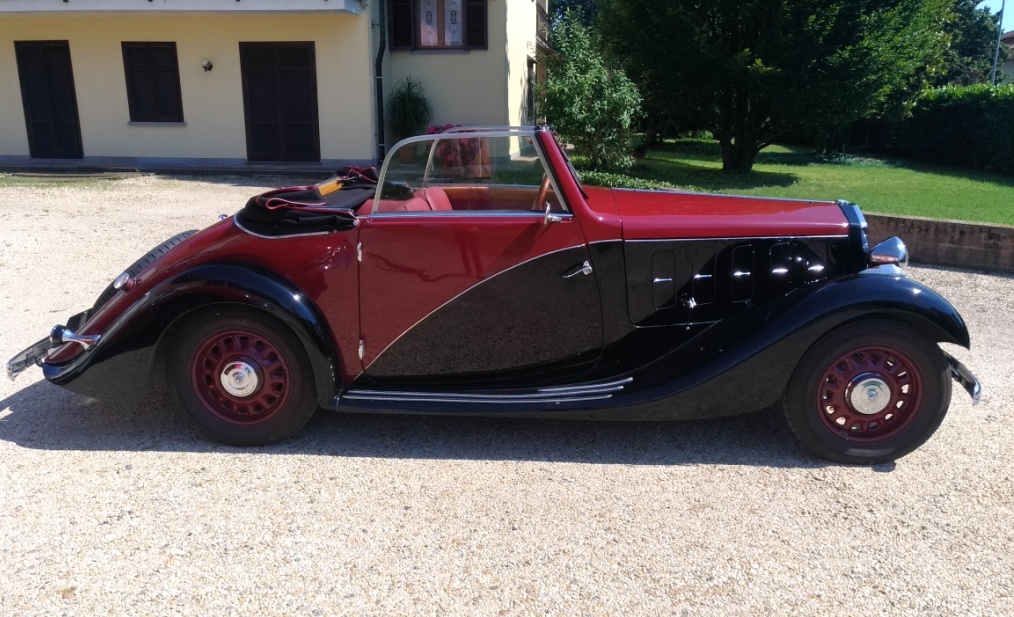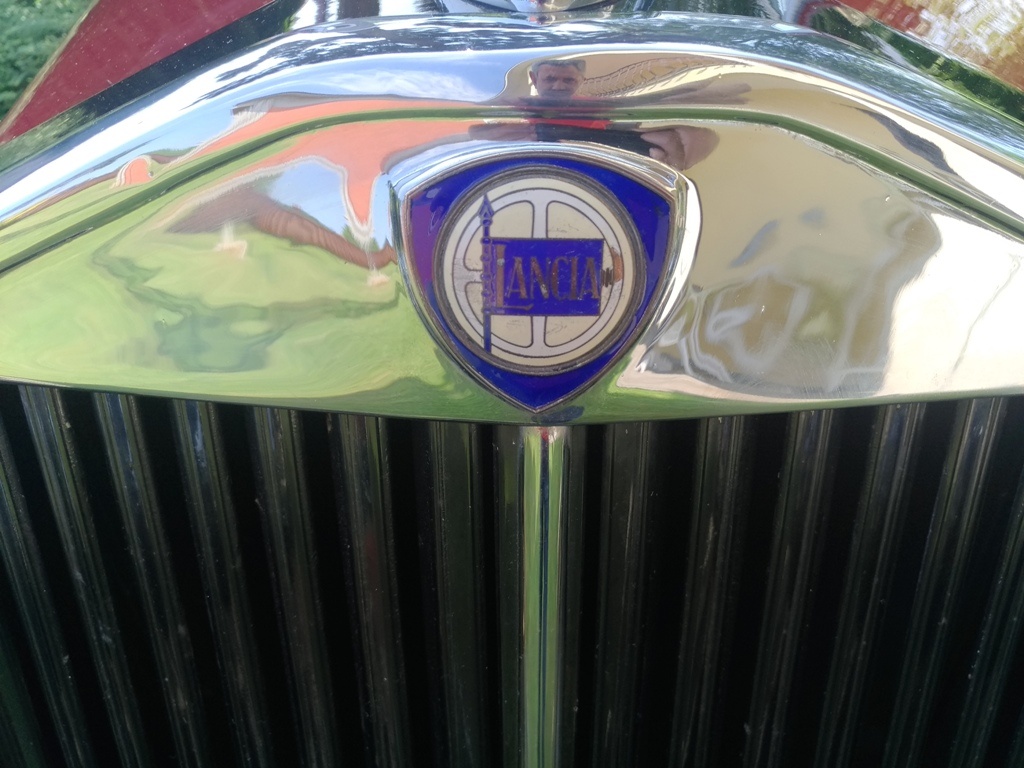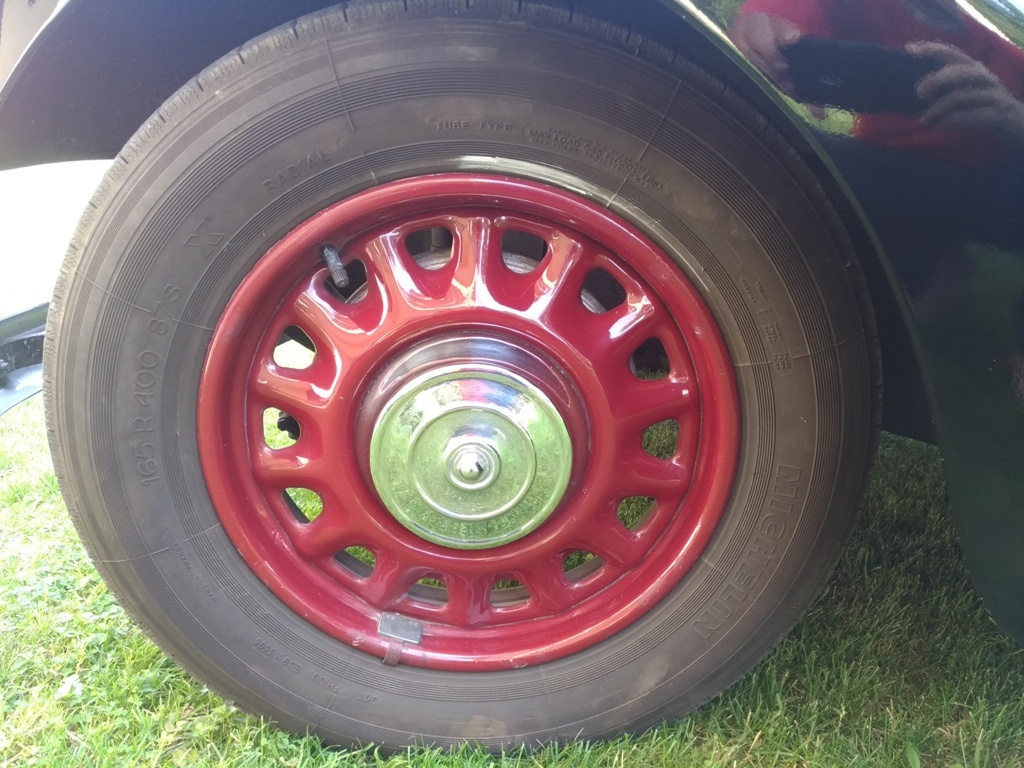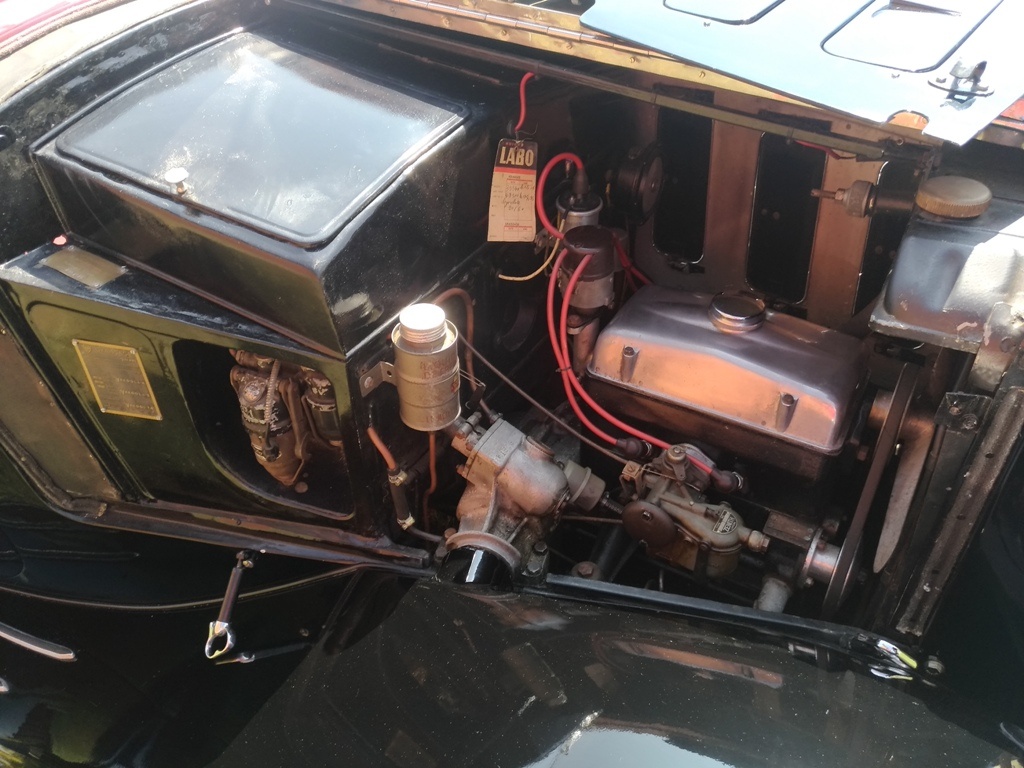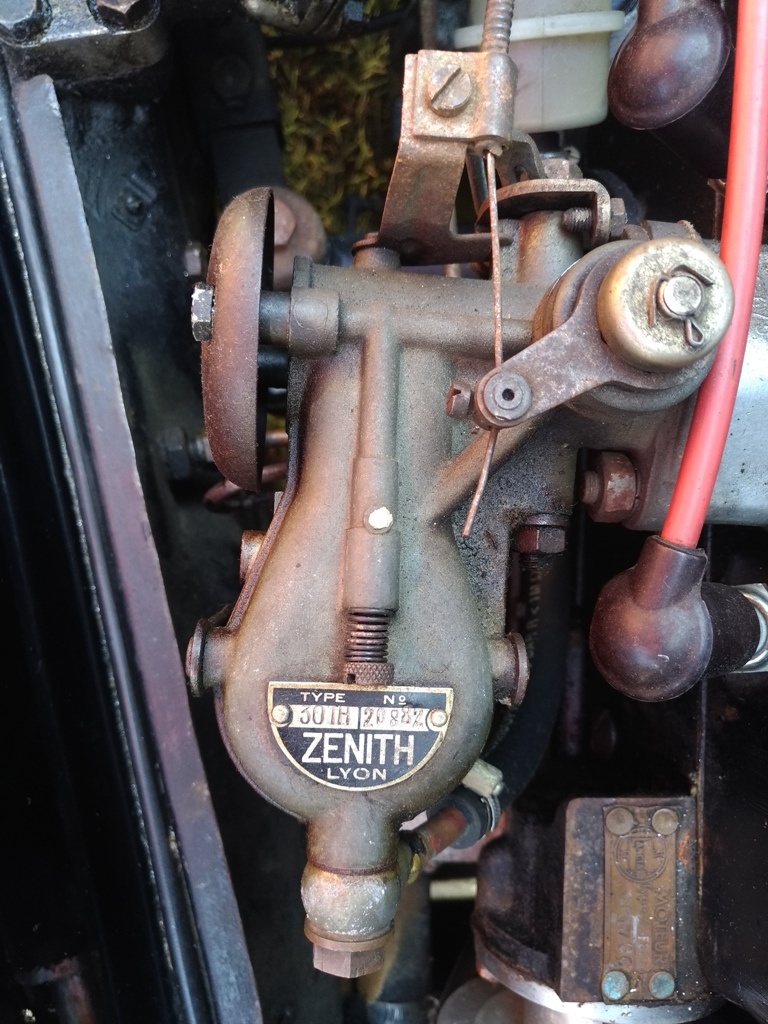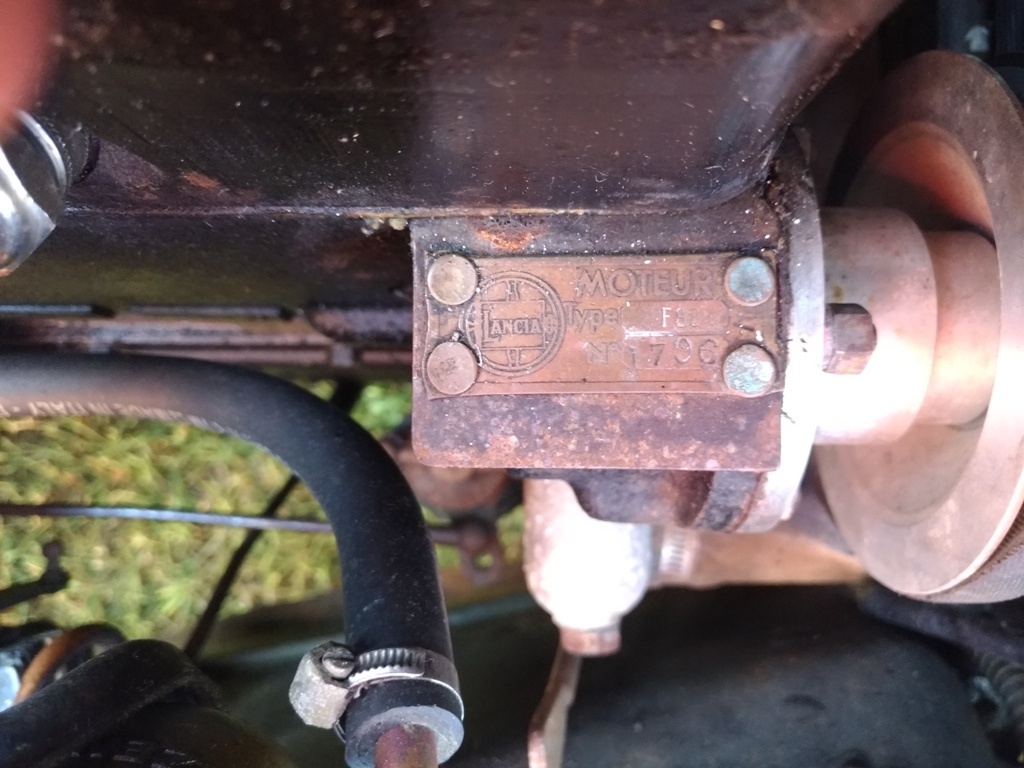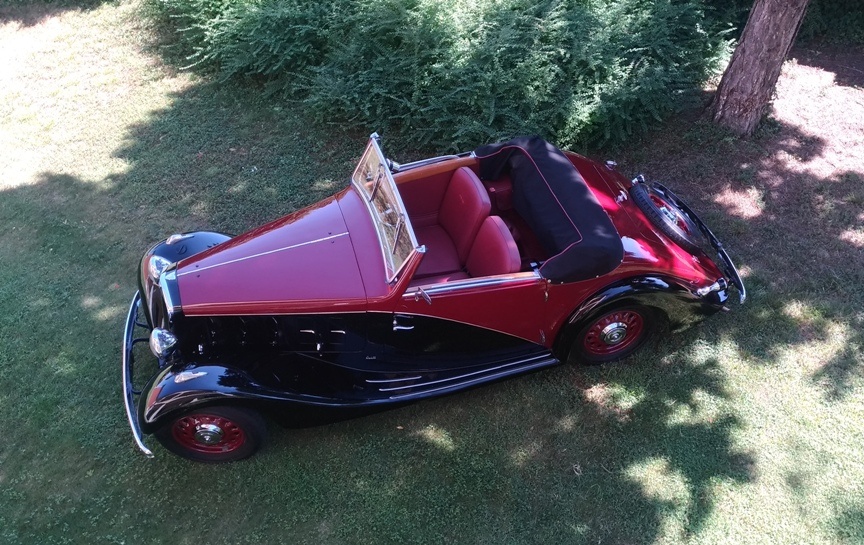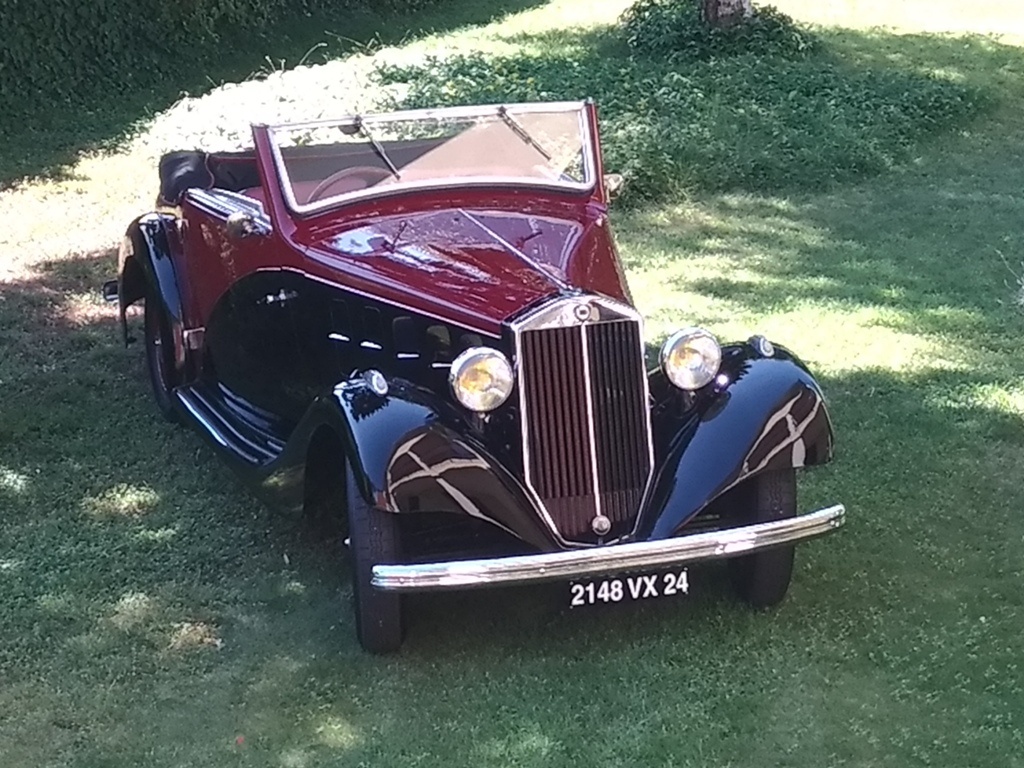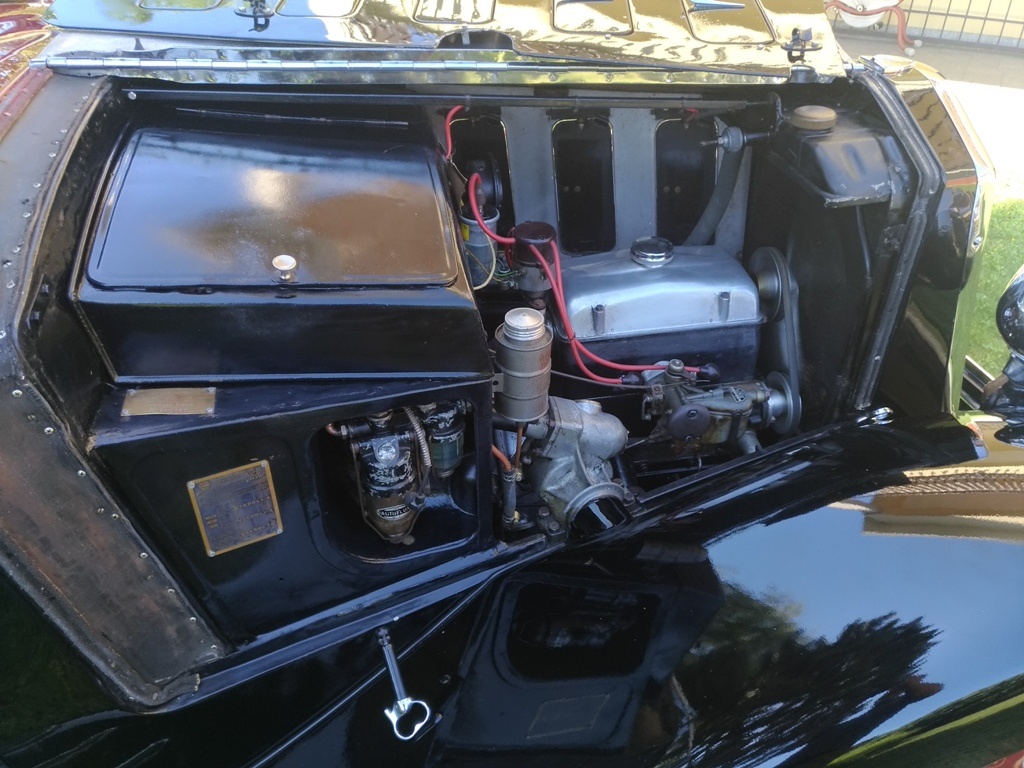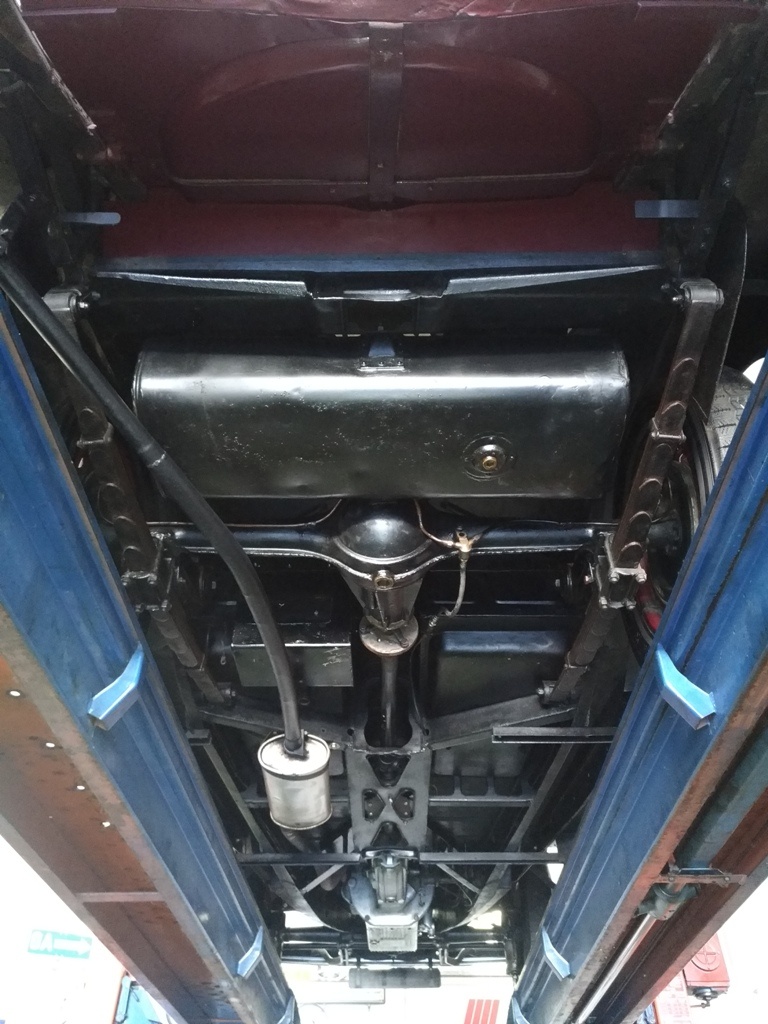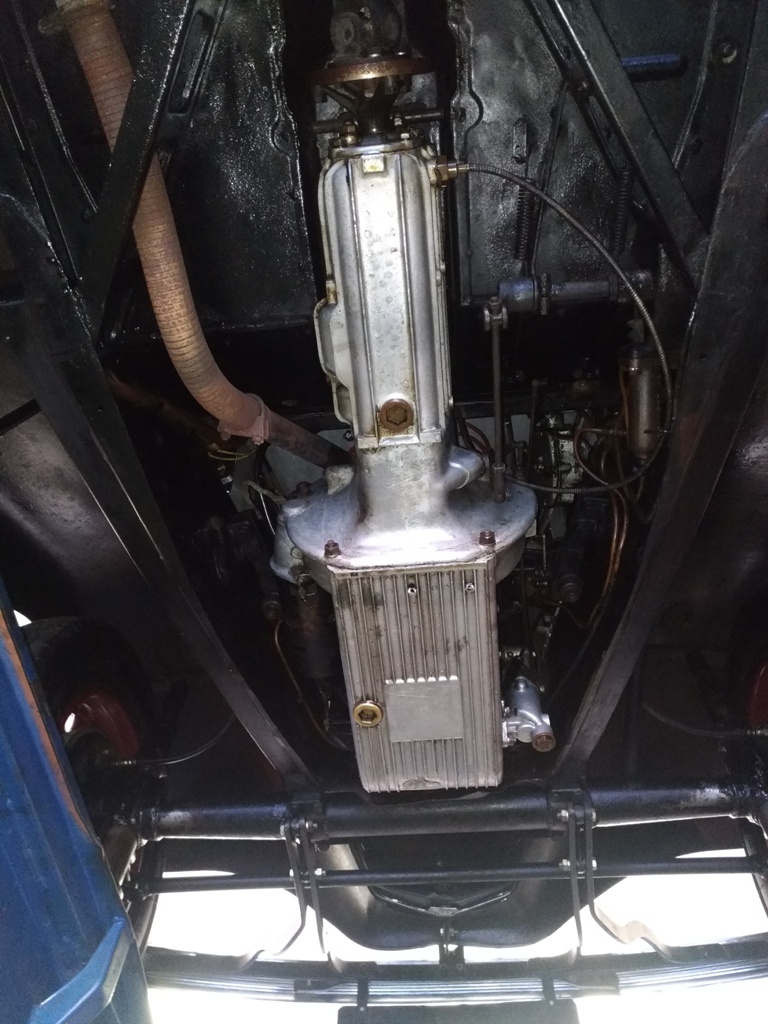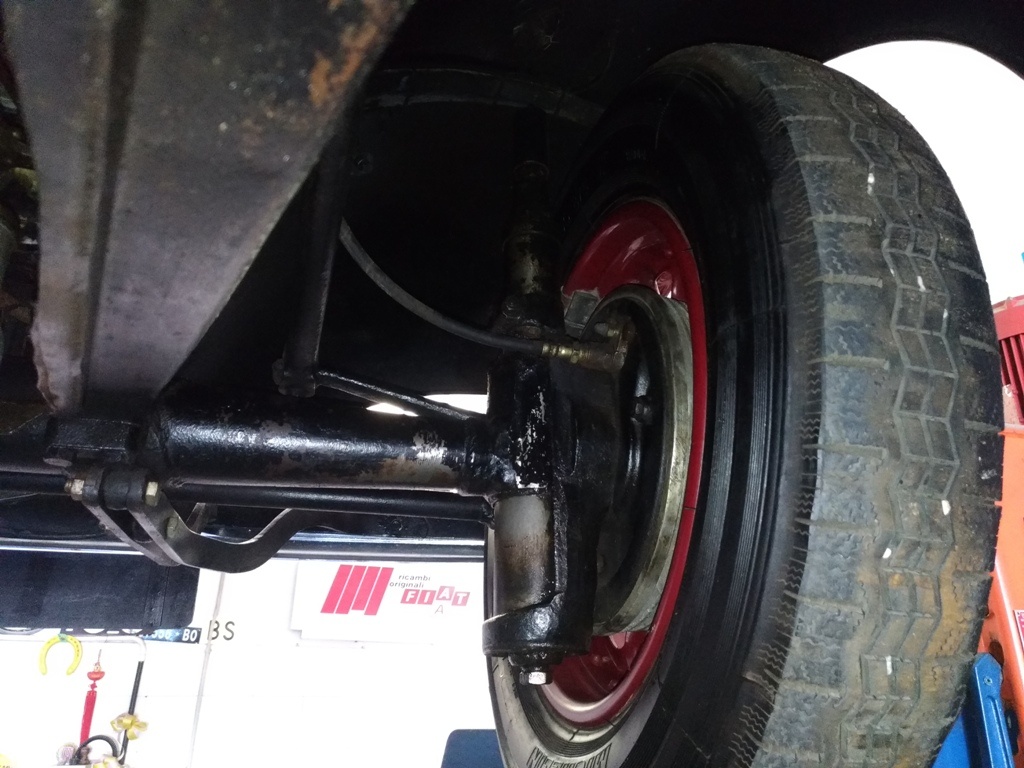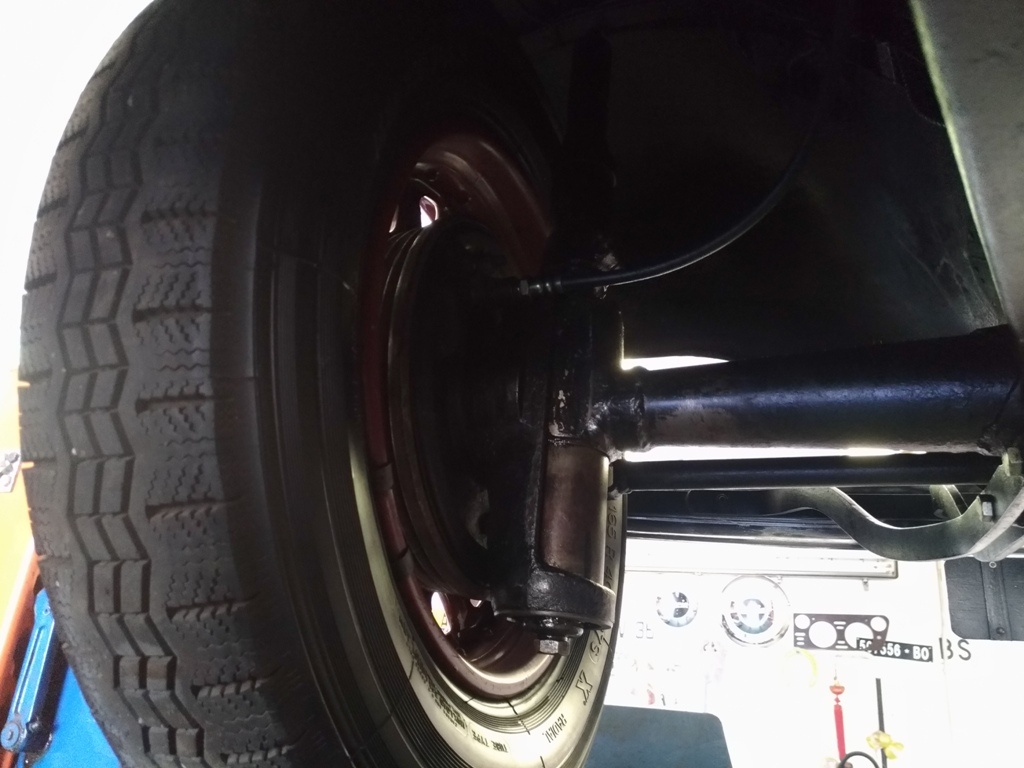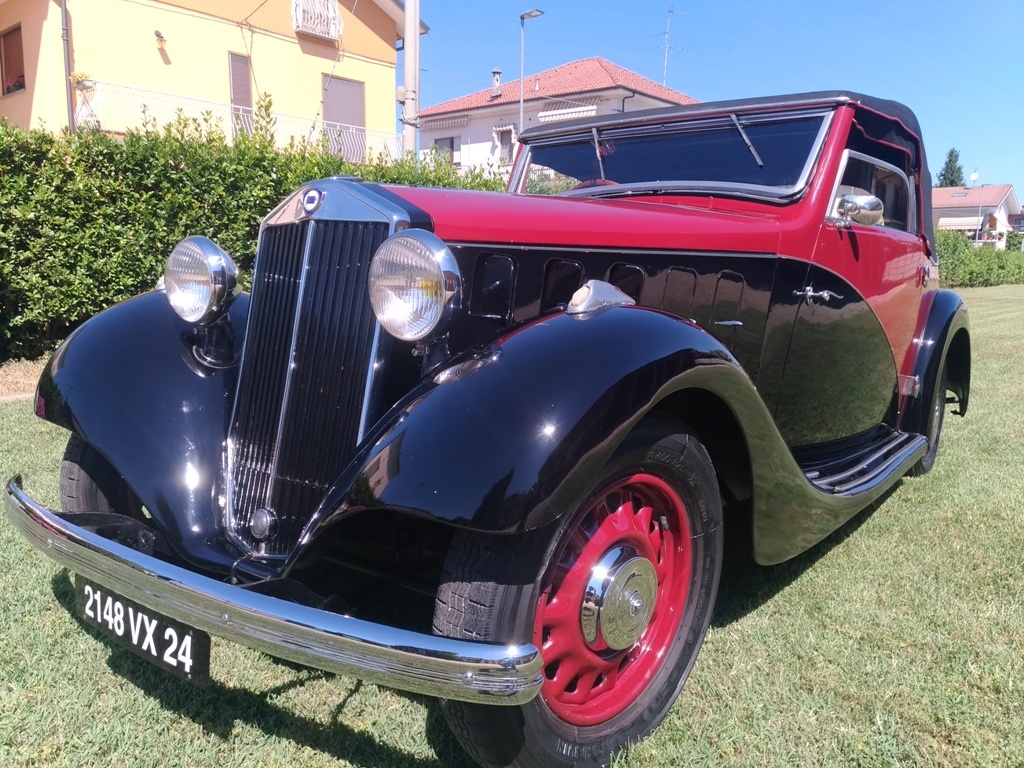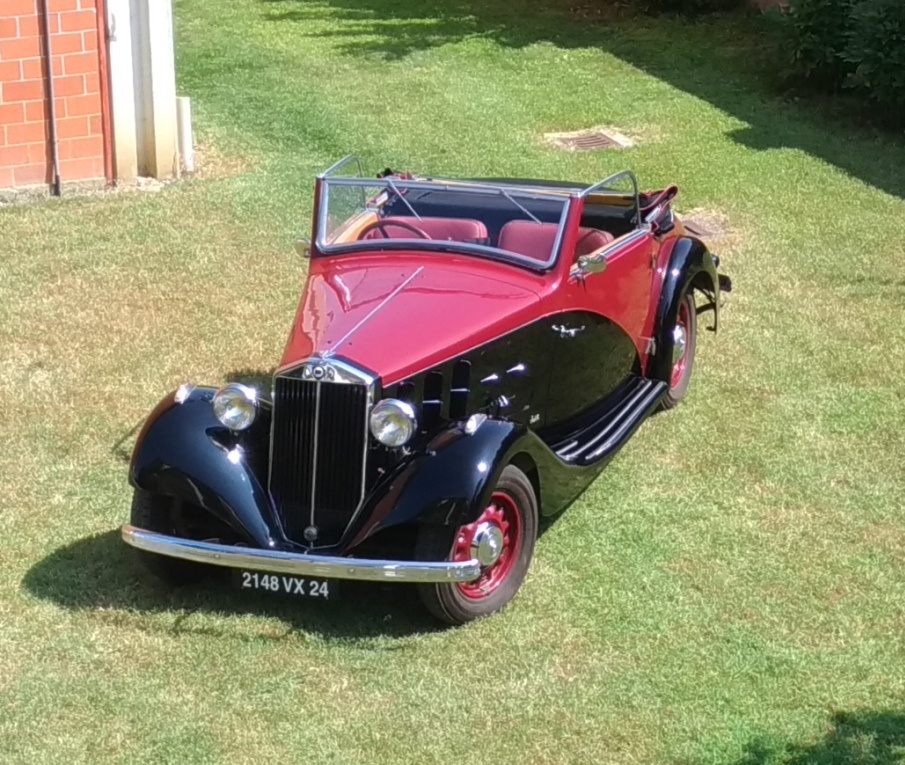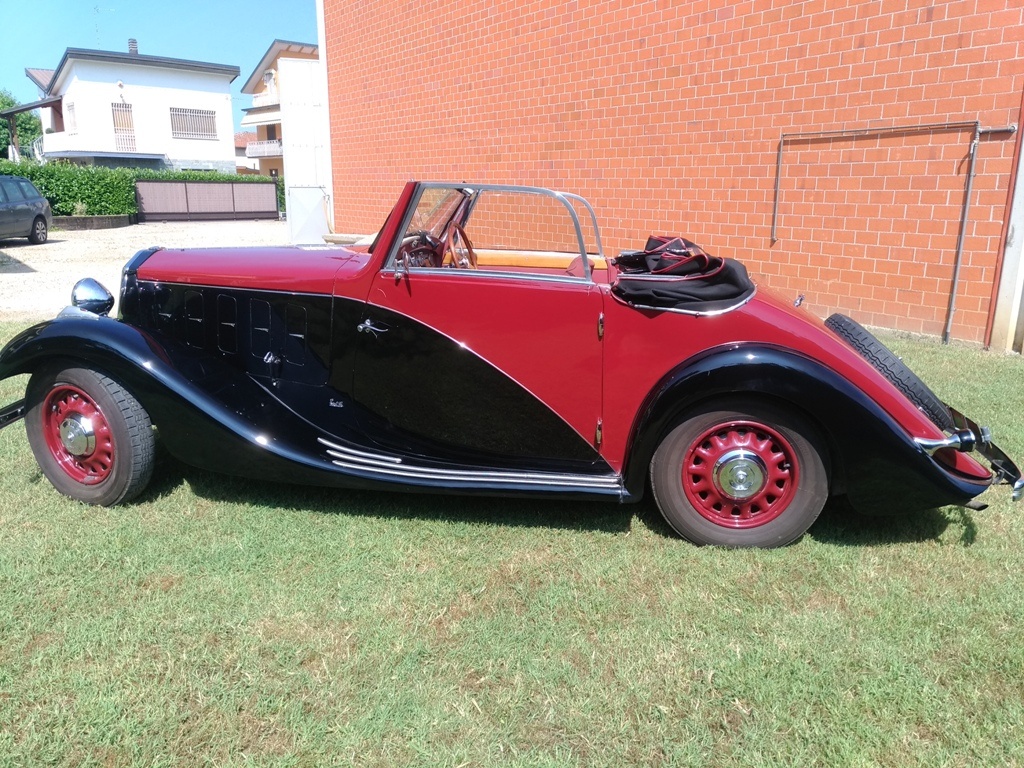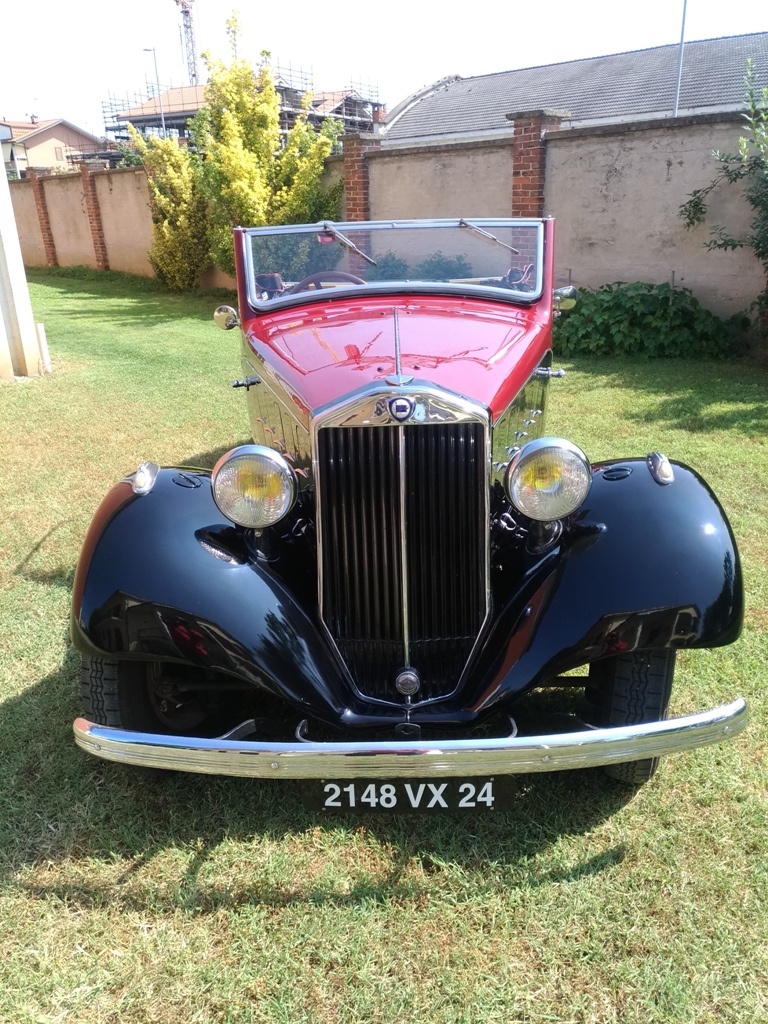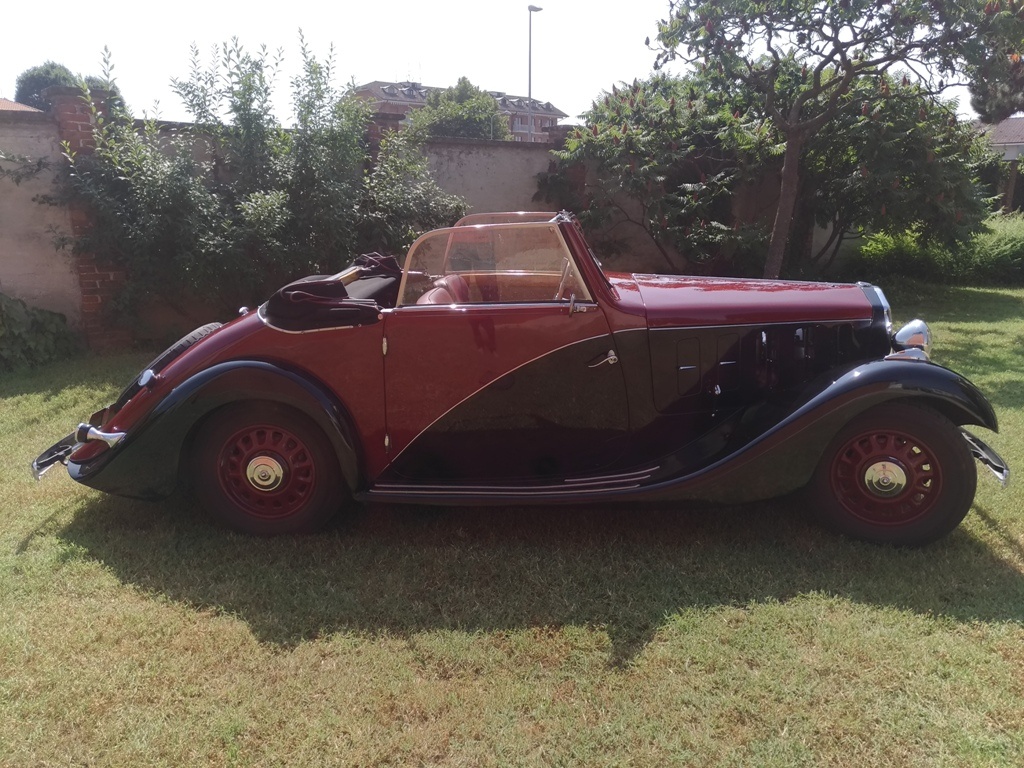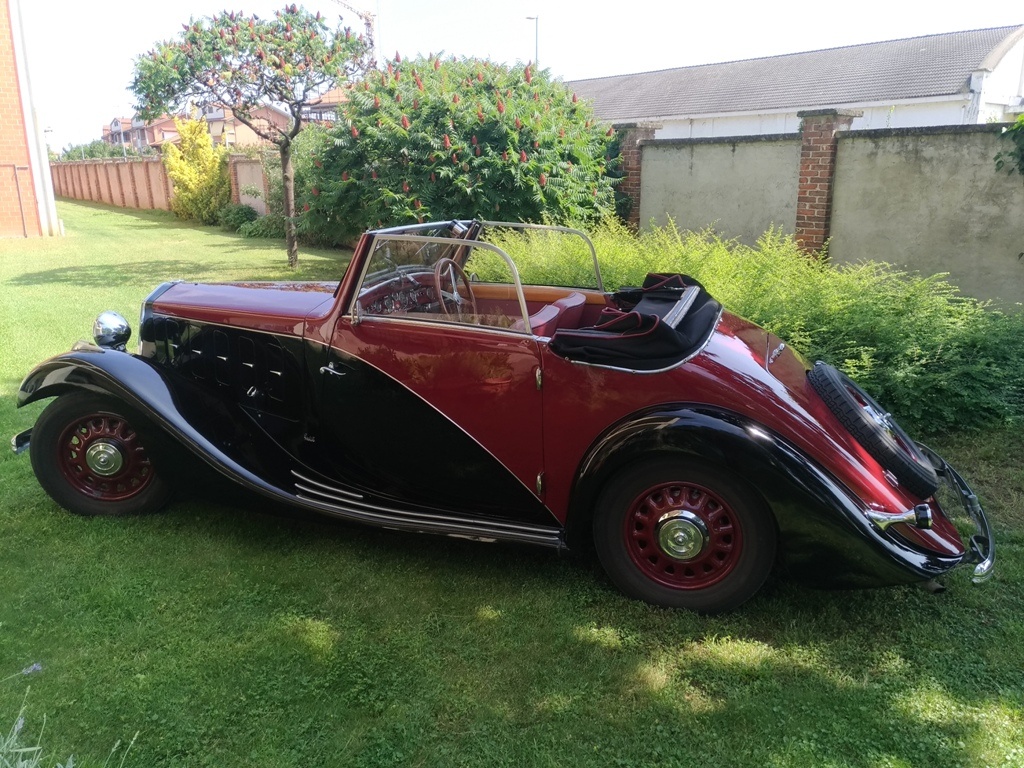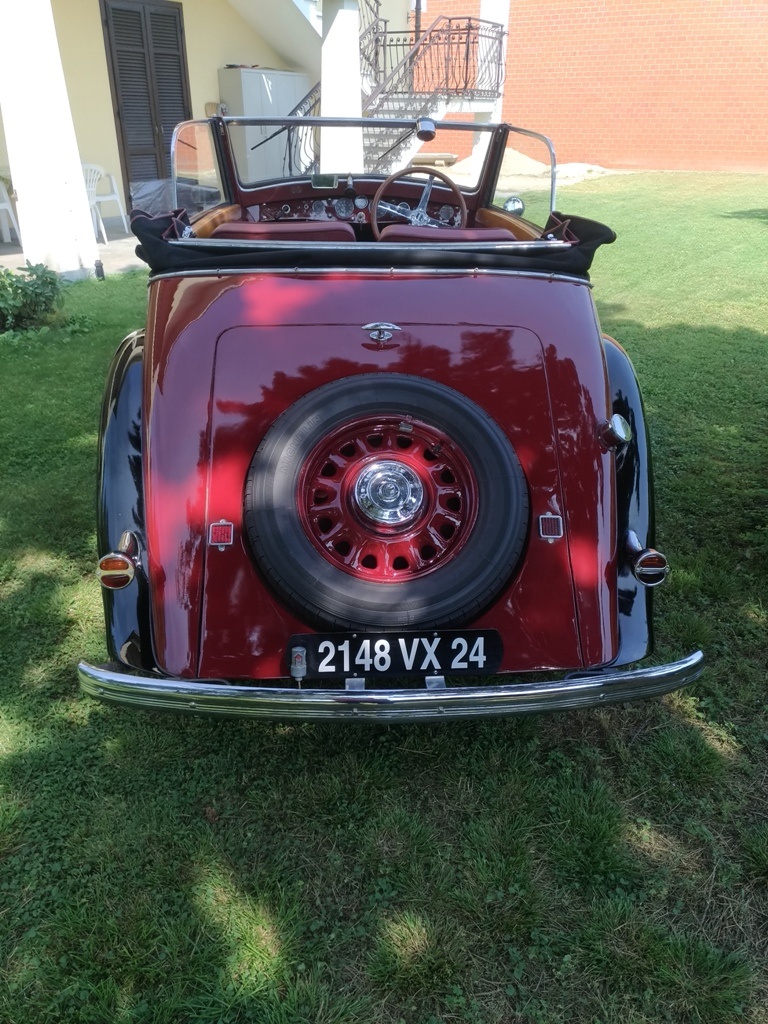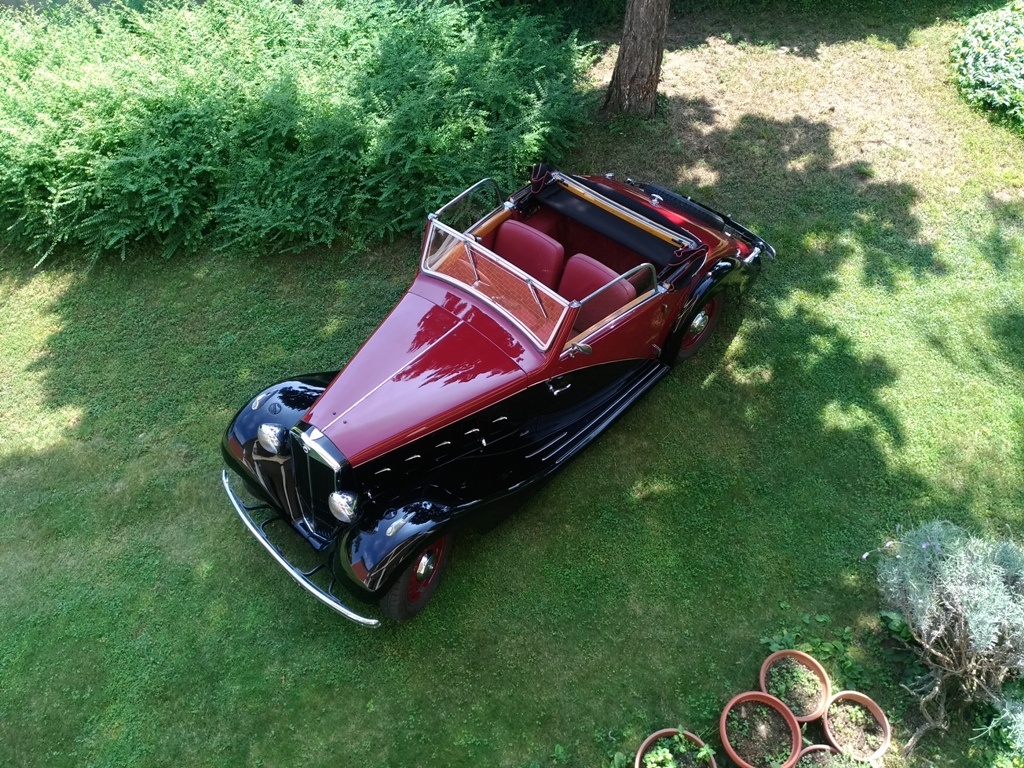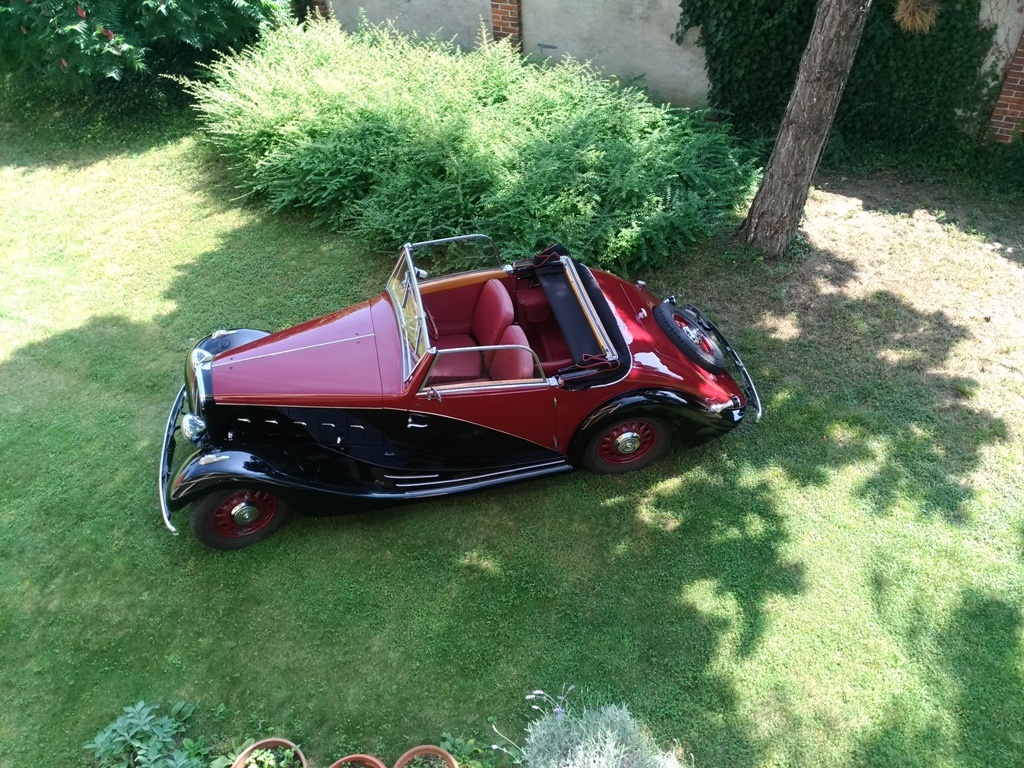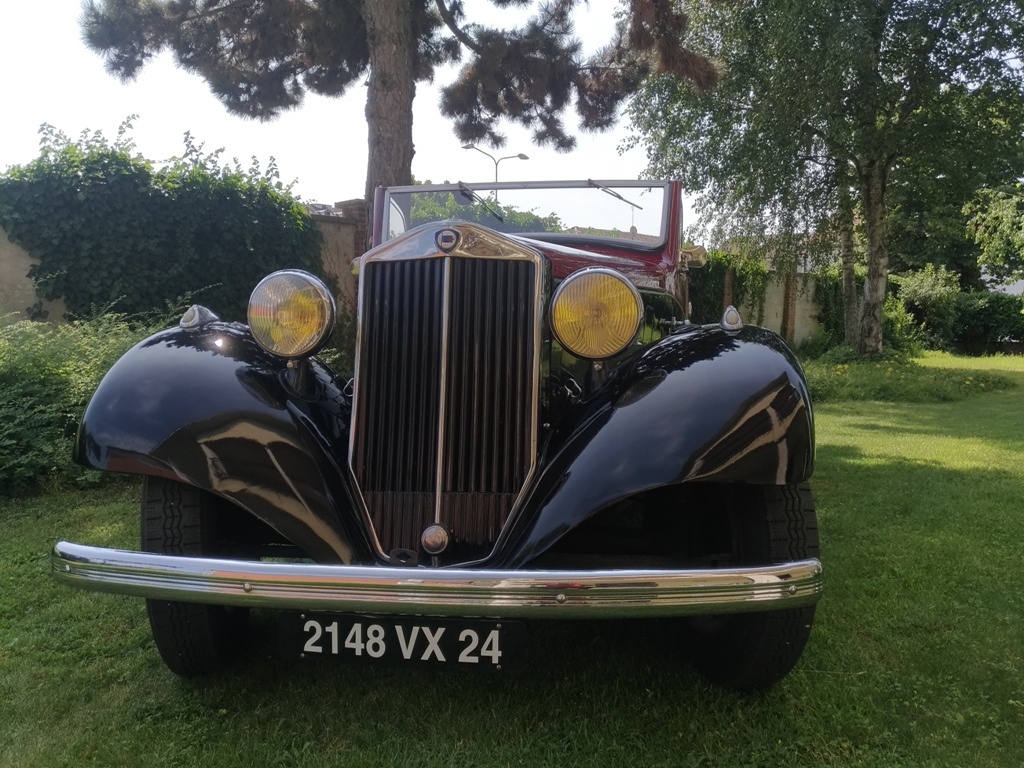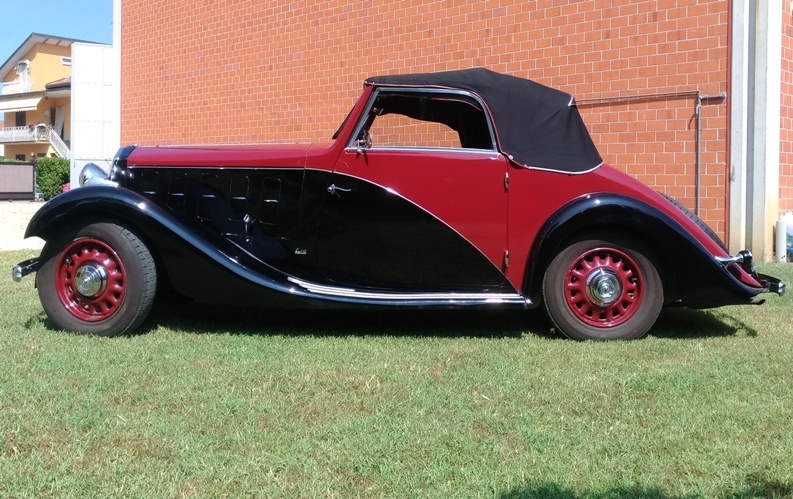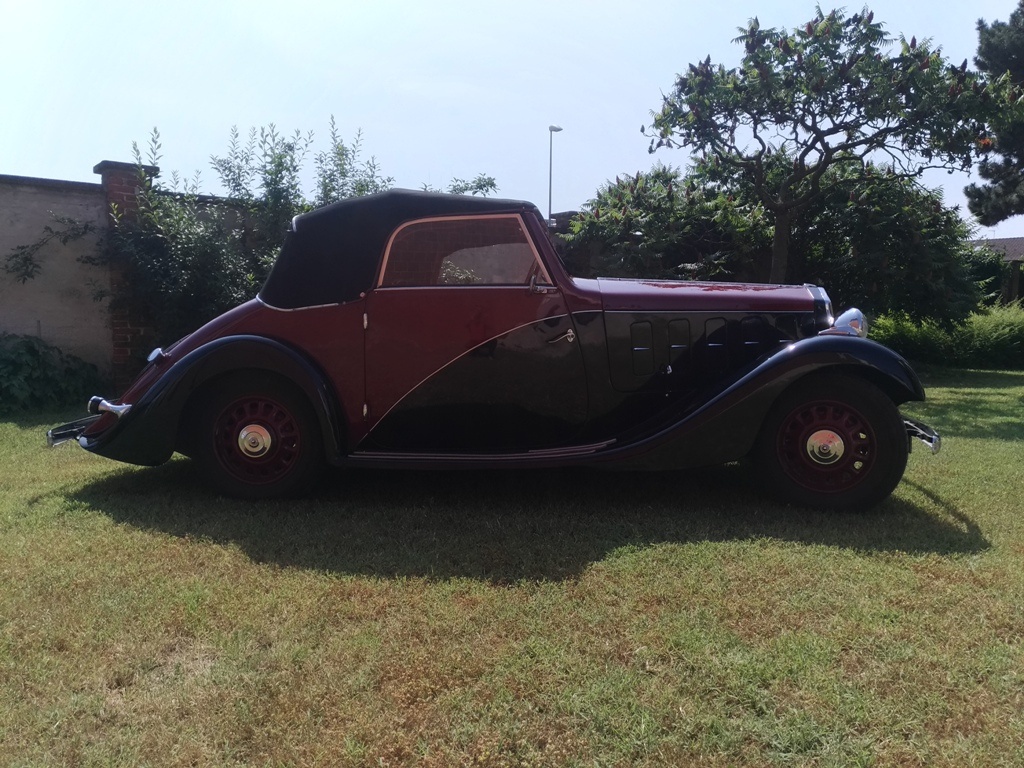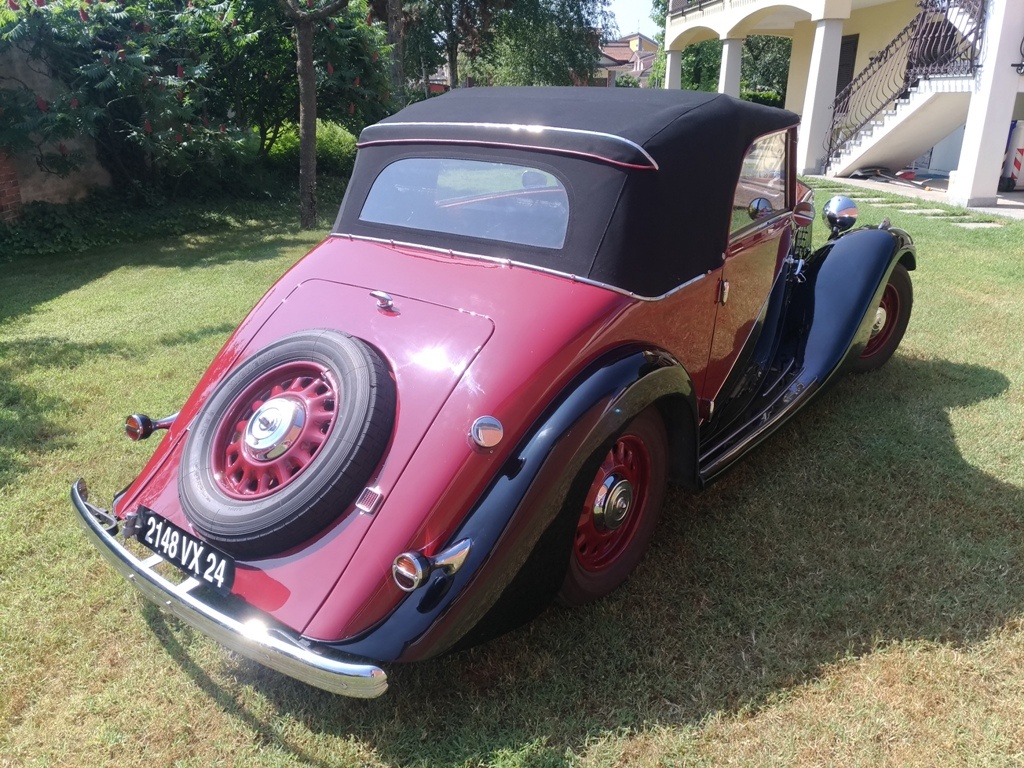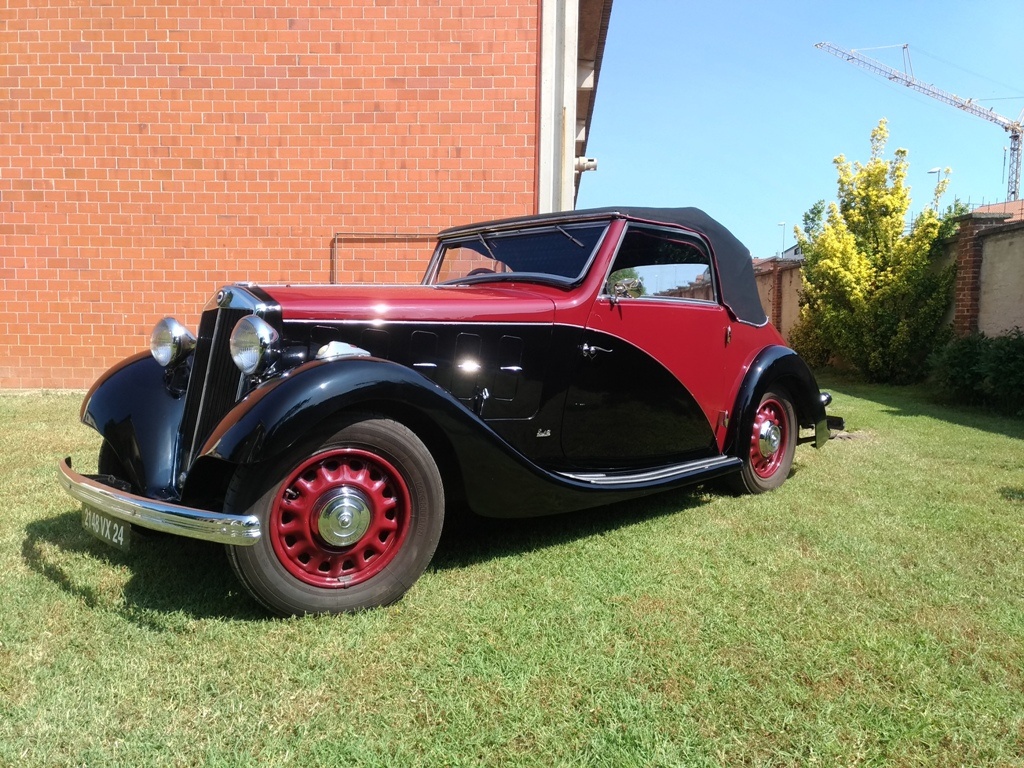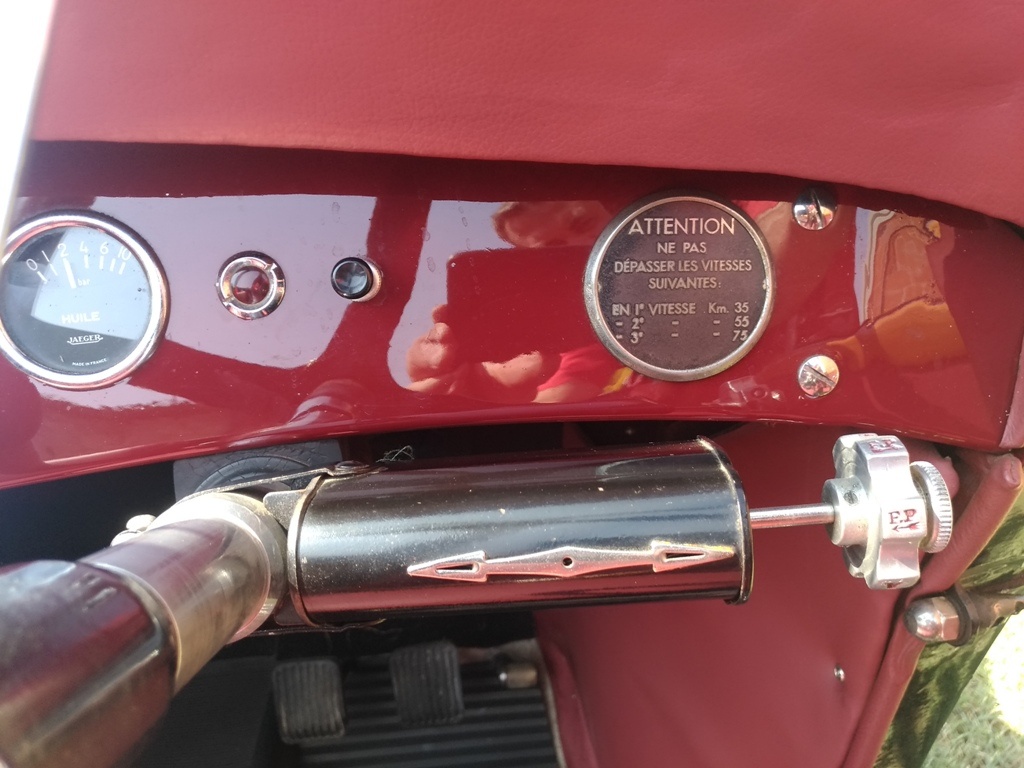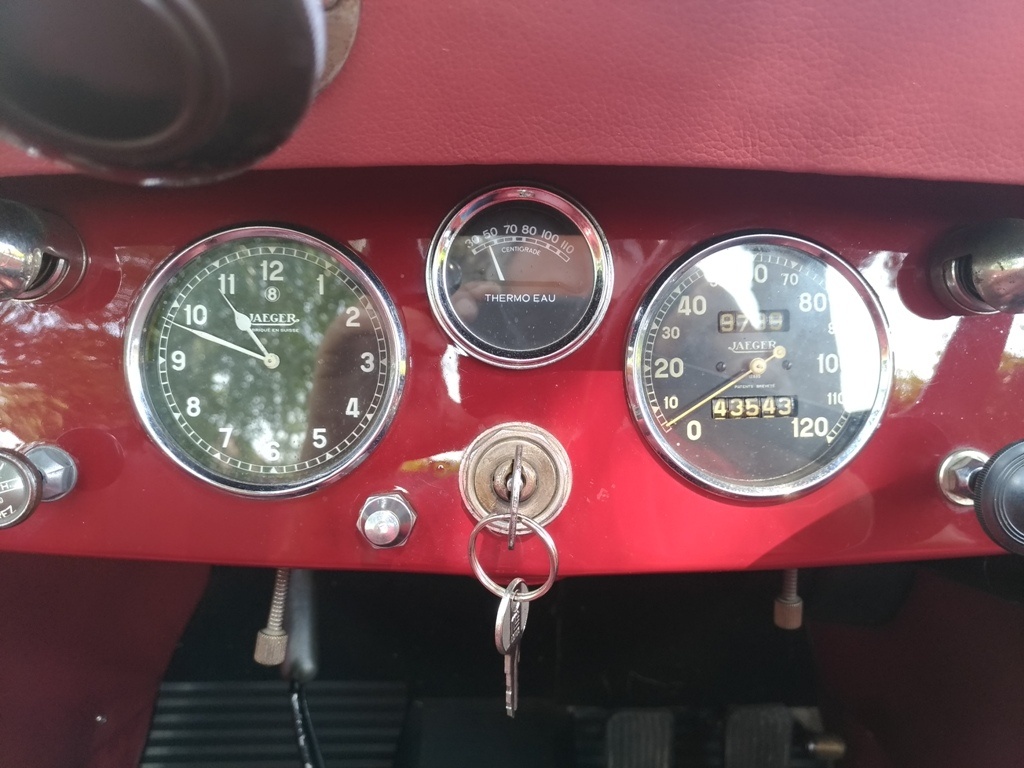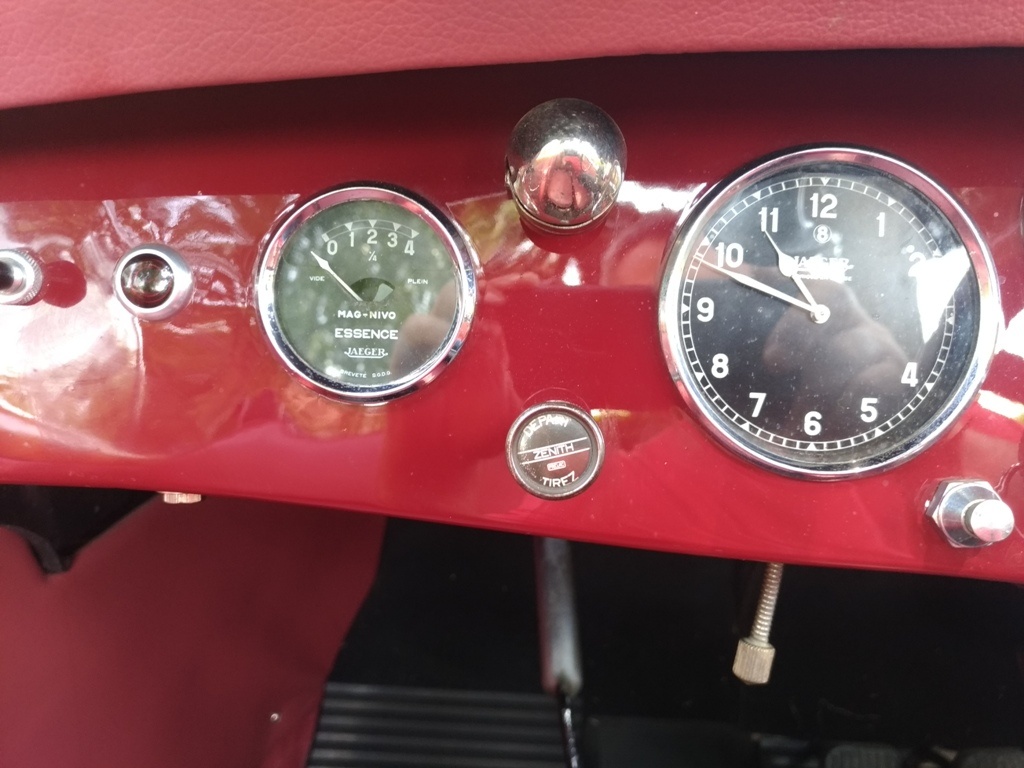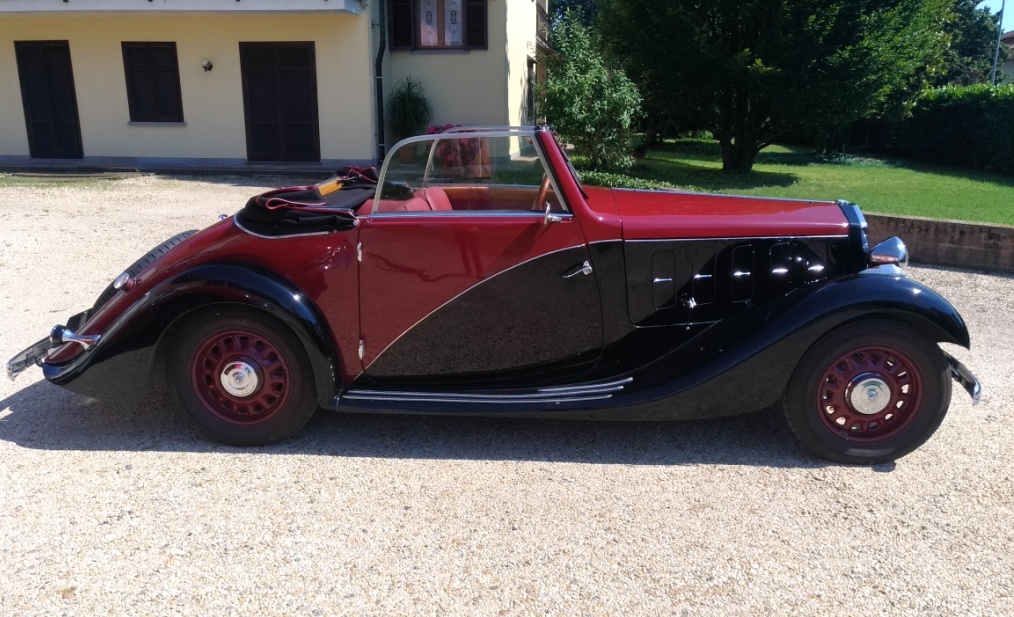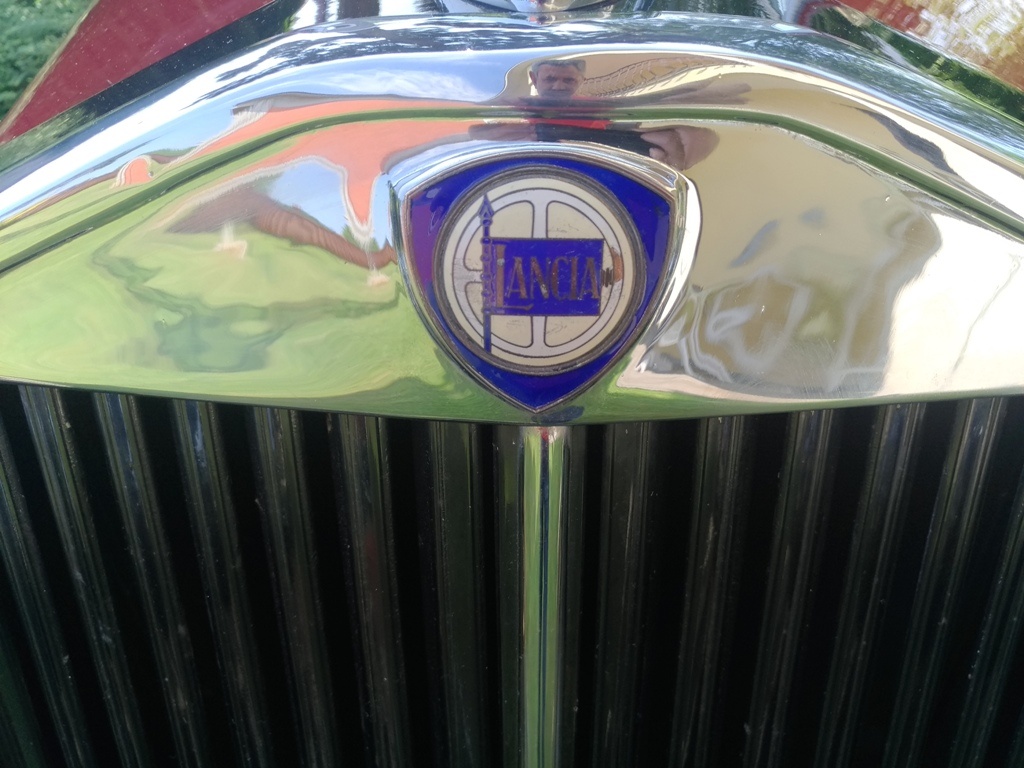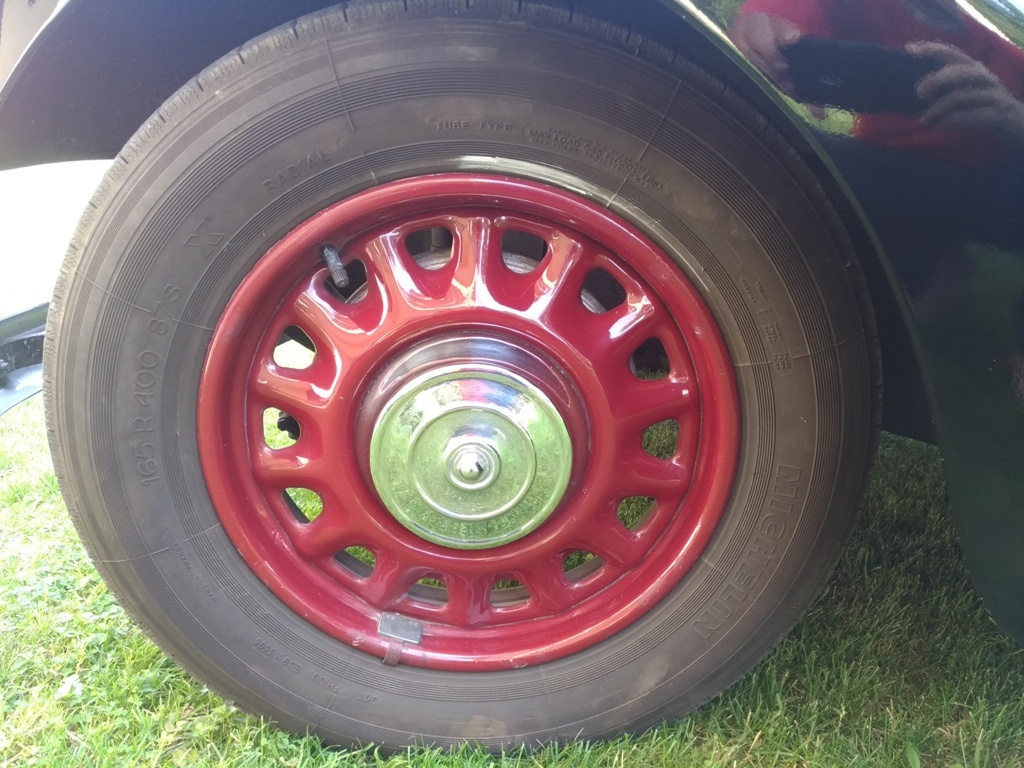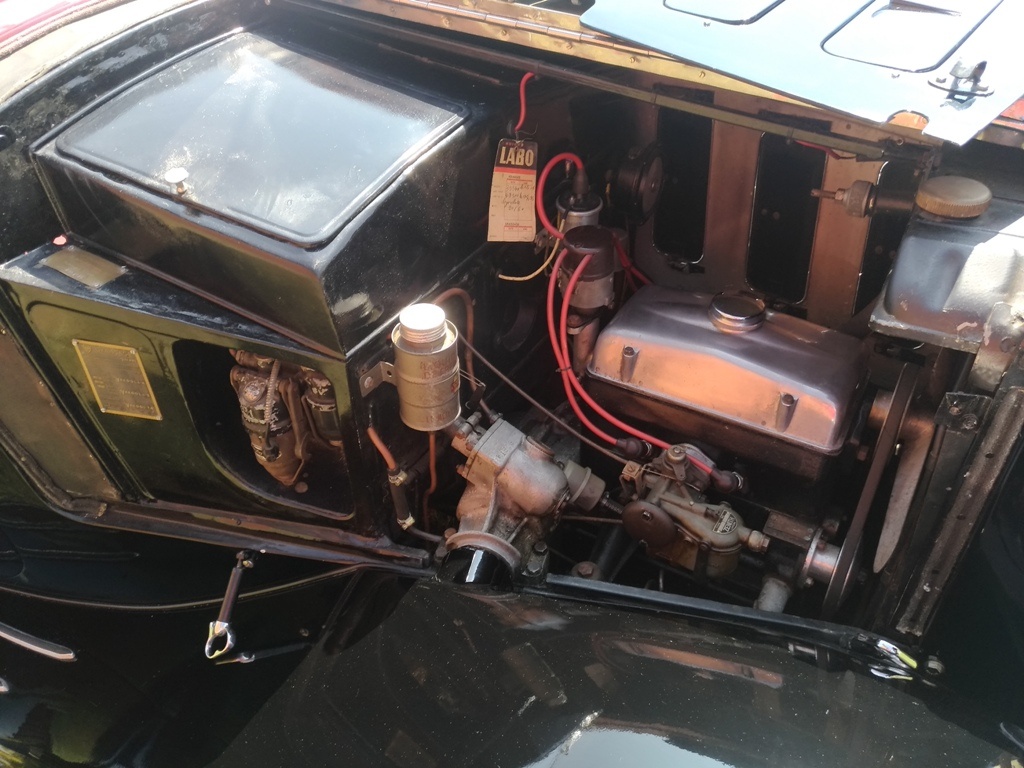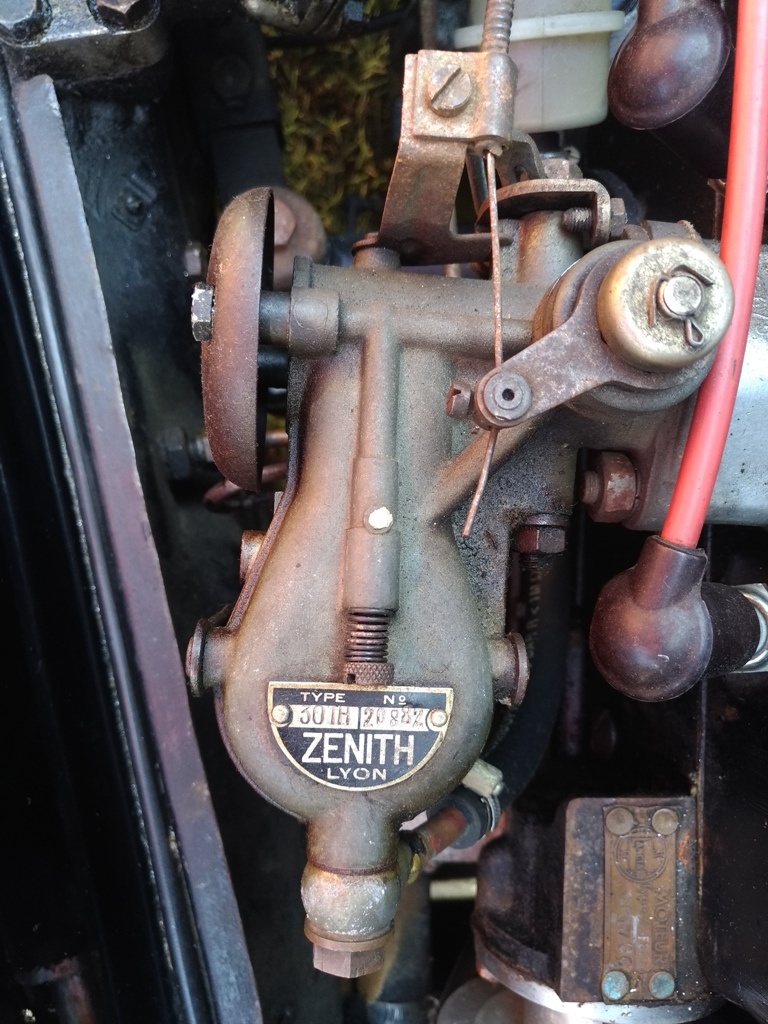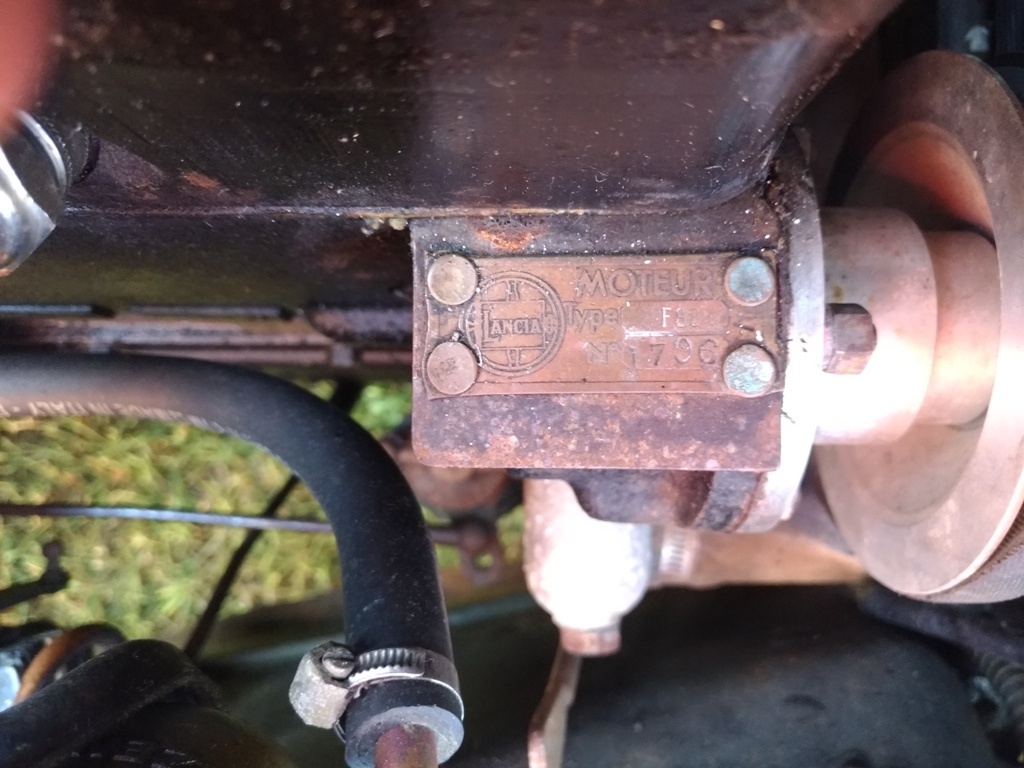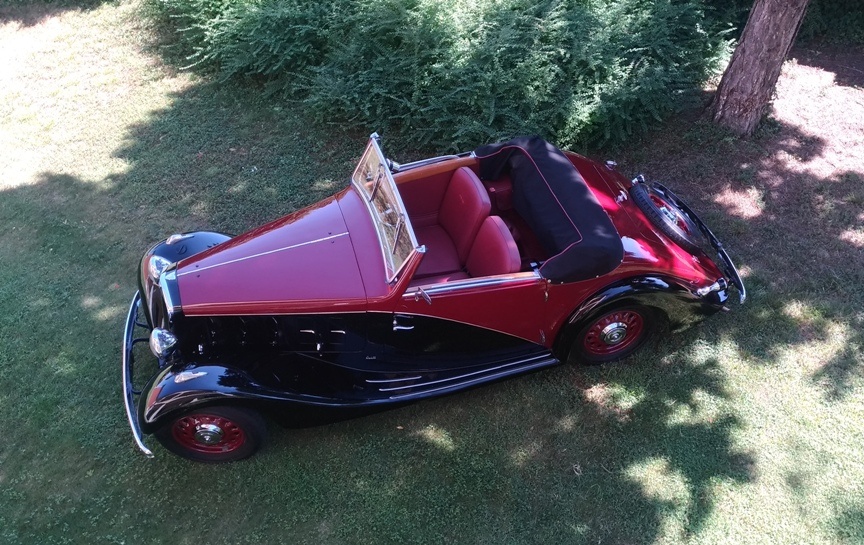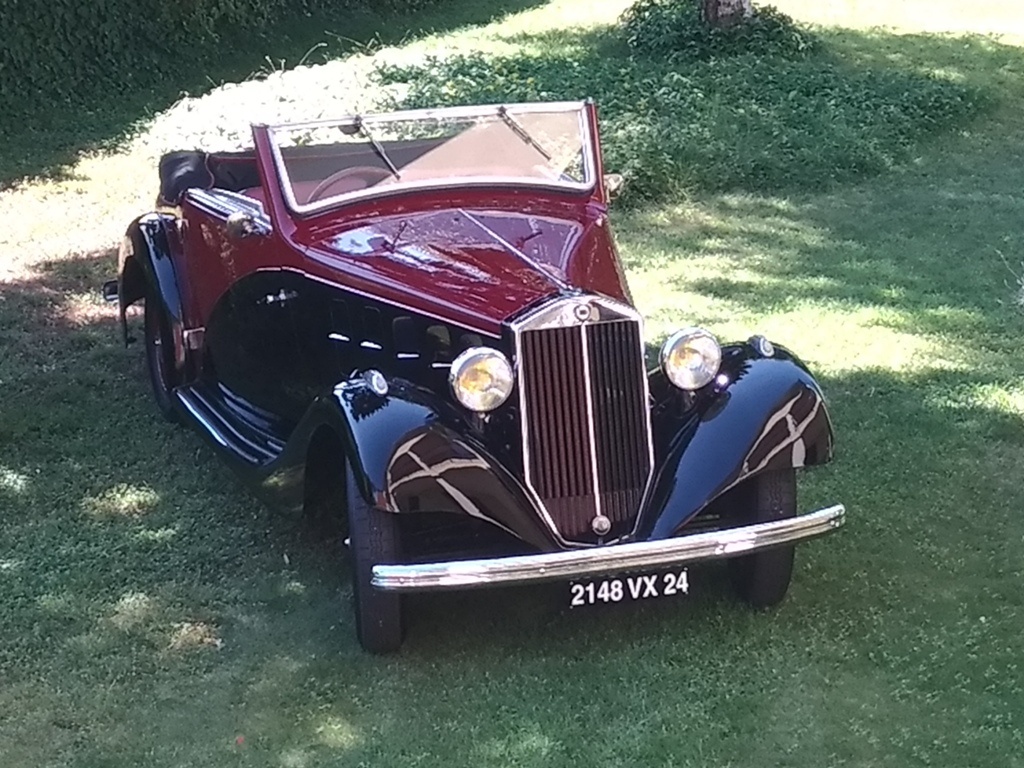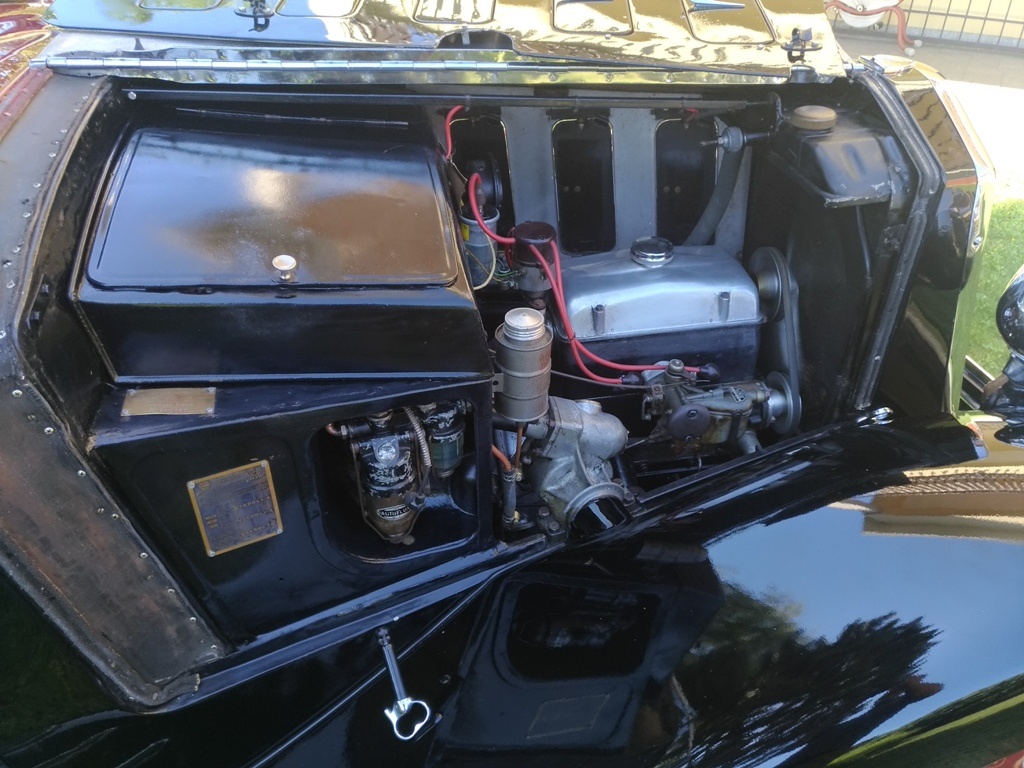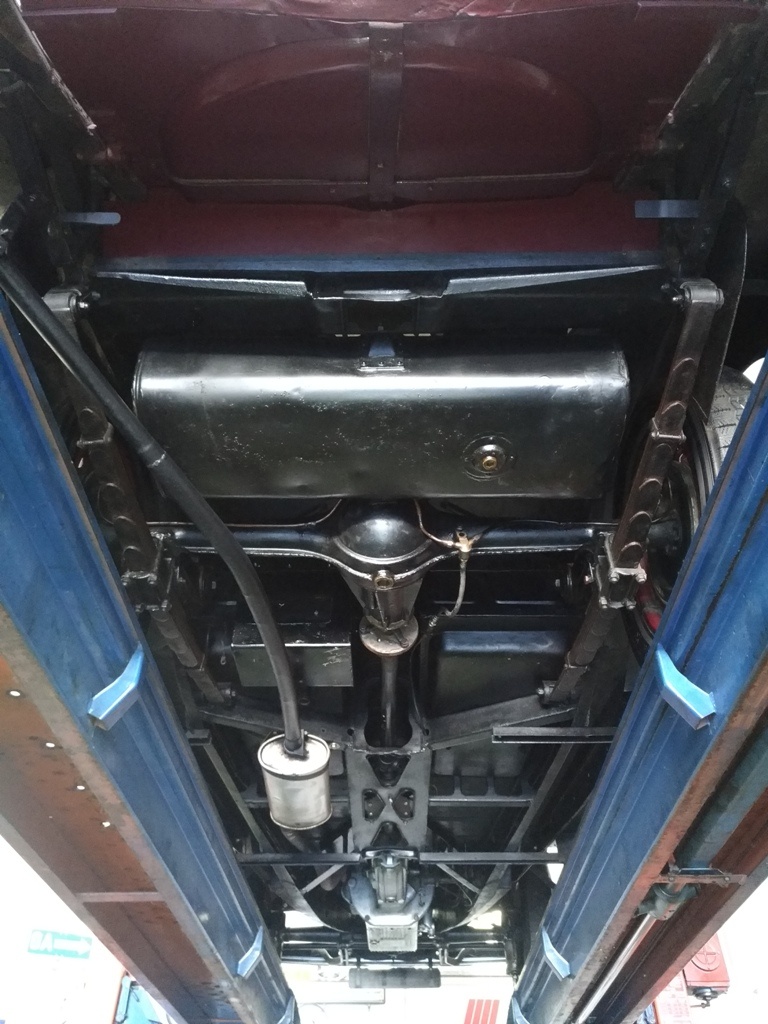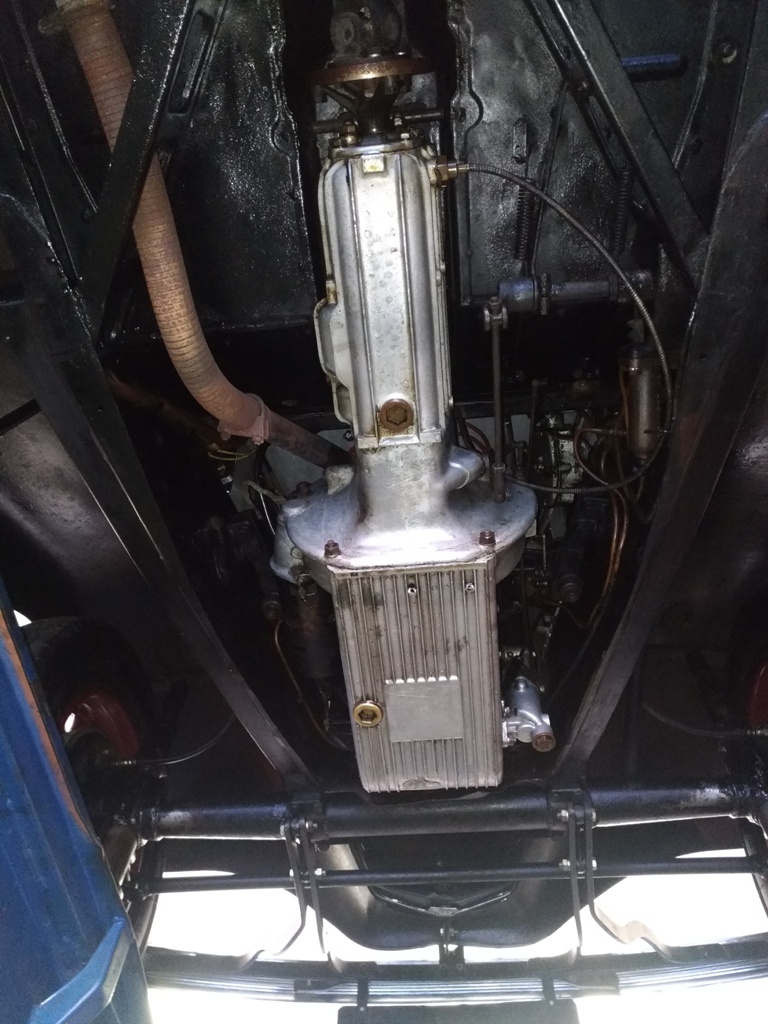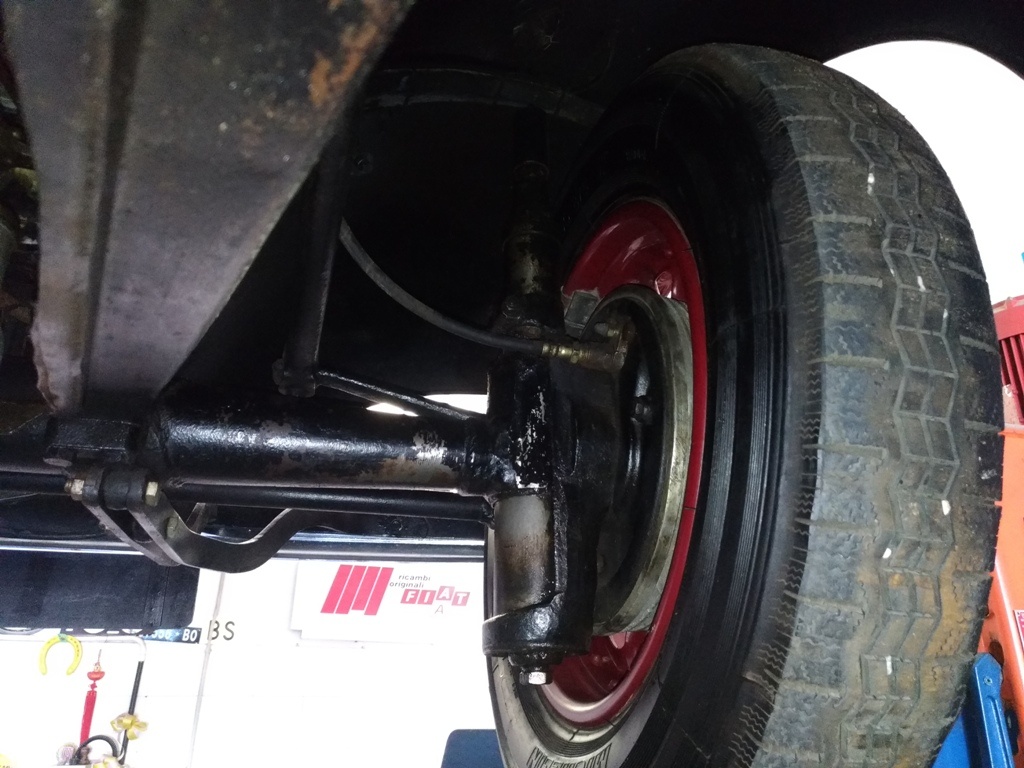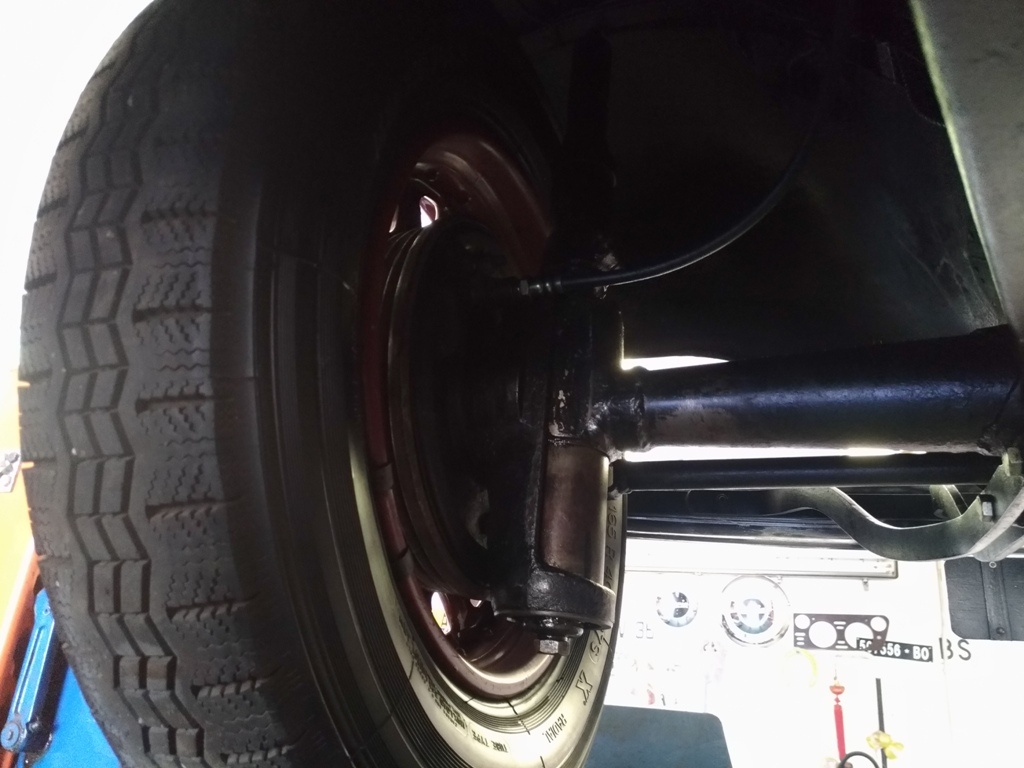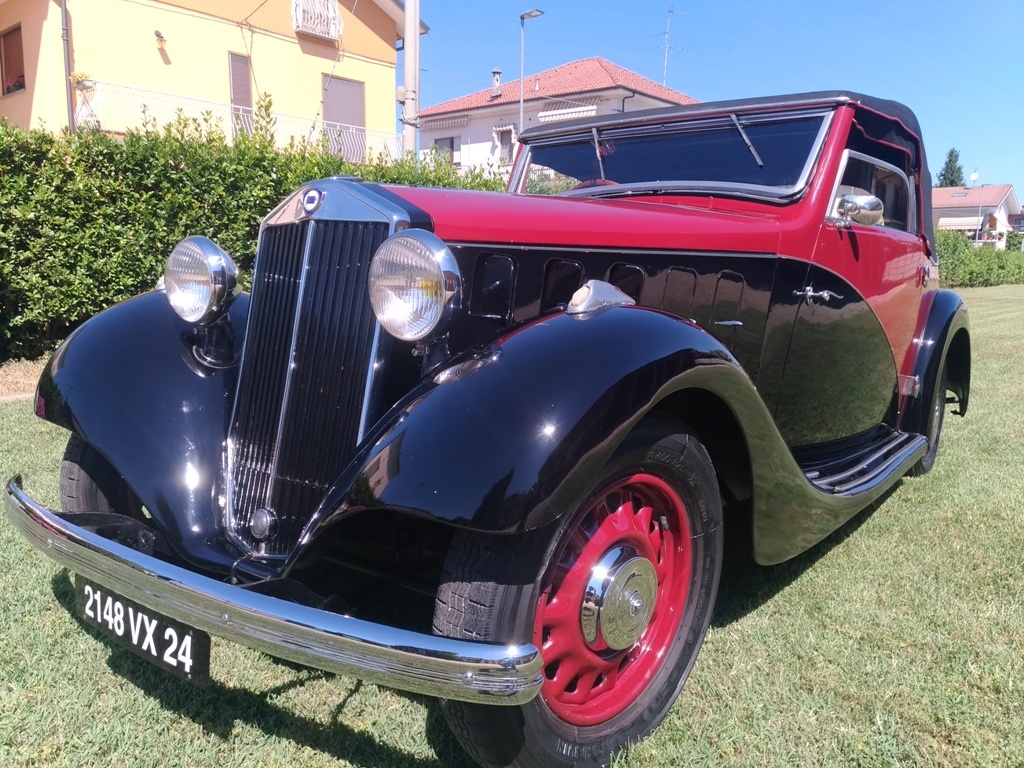 Vehicle Overview
Vehicle Location
Splendida Lancia Augusta Belna cabriolet carrozzeria fuoriserie vera ed originale.
Creazione del carrozziere francese Paul Nèe, famoso per il suo equilibrio nelle forme e per aver carrozzato alcune Bugatti dell'epoca, questa rara versione su base Lancia Augusta Belna è stata prodotta in Francia nel 1934 su commissione del pittore impressionista François Richepin, a testimoniare l'esclusività che aveva un'auto di questo livello in quell'epoca.
Si presenta in ottime condizioni ed è stata restaurata nel 2004, tutta originale con fondi e legni perfetti, meccanica revisionata, efficiente e pronta all'utilizzo, interno rifatto bellissimo. Non si conosce con esattezza il numero di esemplari prodotti, è tuttavia presumibile tra i 10 ed i 20, certamente è una delle Lancia anni trenta più armoniose ed eleganti. Auto eleggibile alla Mille Miglia.
Lancia Augusta Belna convertible true and original.
Creation of the French coachbuilder Paul Nèe, famous for its balance in the forms and for having carbed some Bugatti of the time, this rare version based on Lancia Augusta Belna was produced in France in 1934 on commission of the impressionist painter François Richepin, to testify exclusivity that had a car of this level at that time.
It's in excellent condition and was restored in 2004, all original with perfect funds and woods, mechanics overhauled, efficient and ready to use, interior redone beautiful. The number of specimens produced isn't known exactly, but it is presumably between 10 and 20, certainly one of the most elegant and harmonious Lancia Thirties. Eligible Mille Miglia.