Rarissima Vespa GS vs1 prima serie conservata SOLD Italia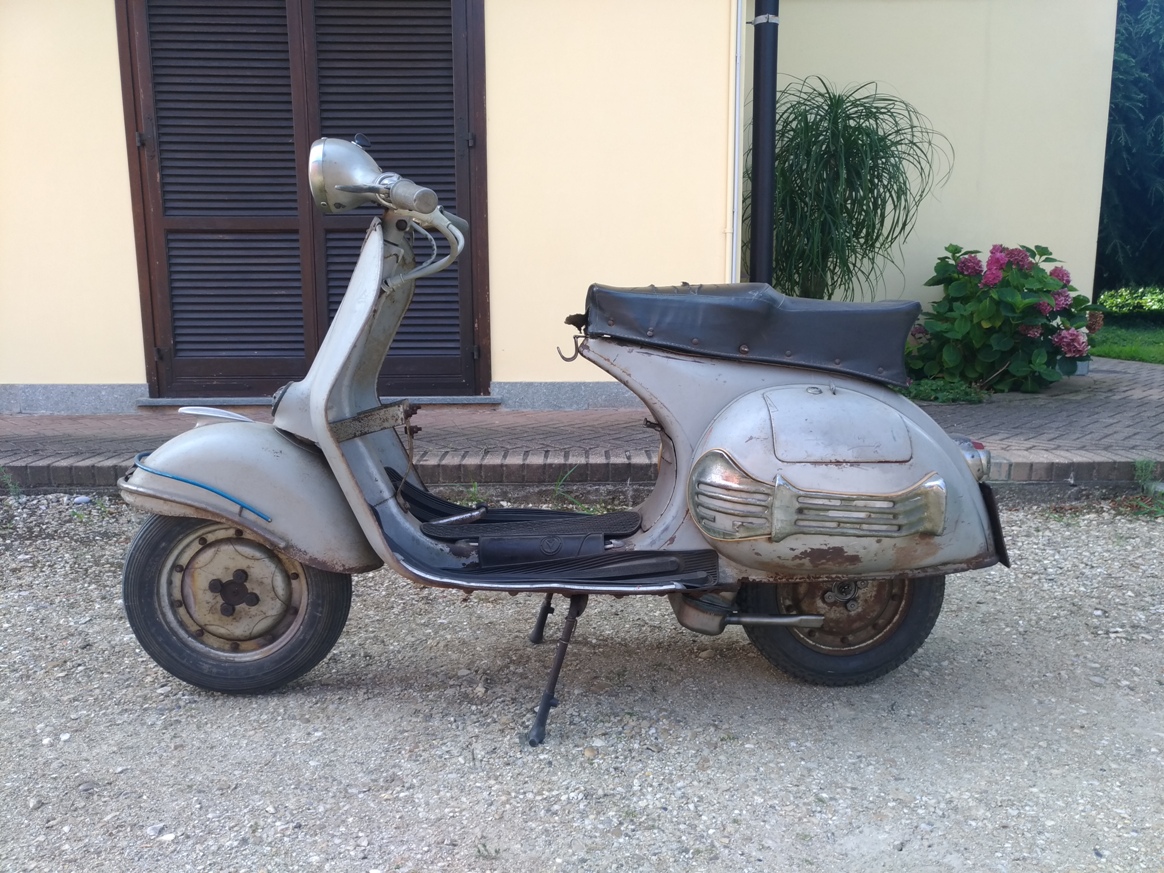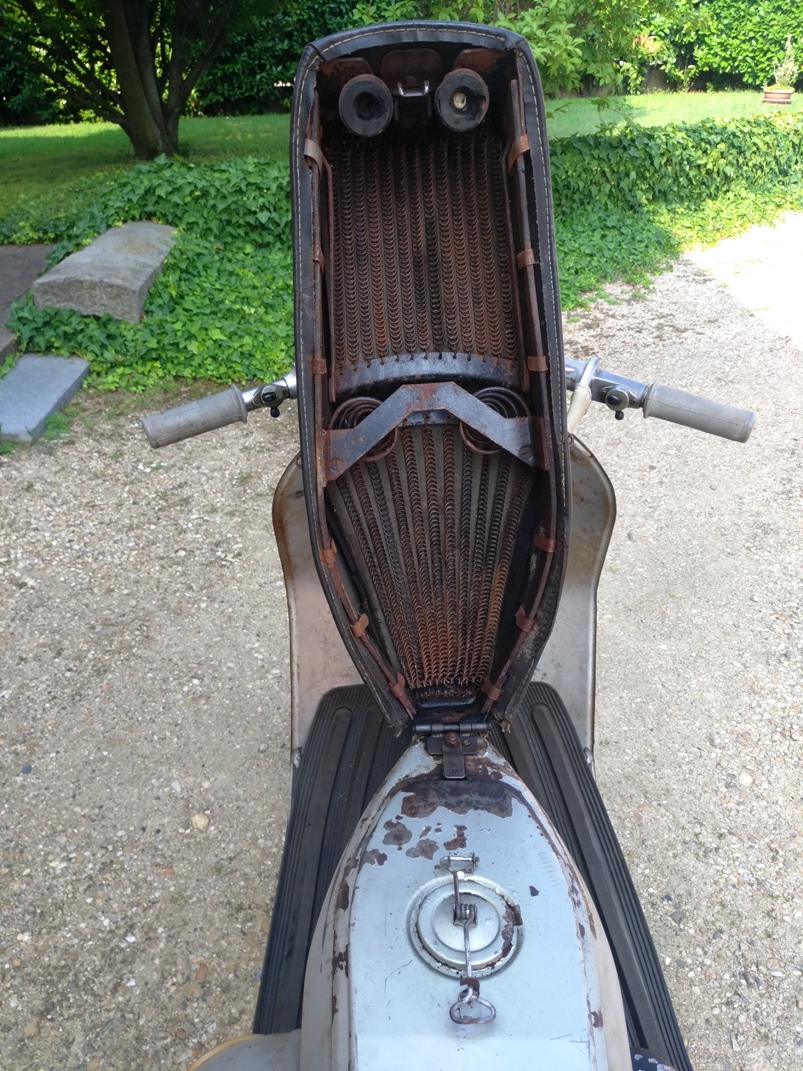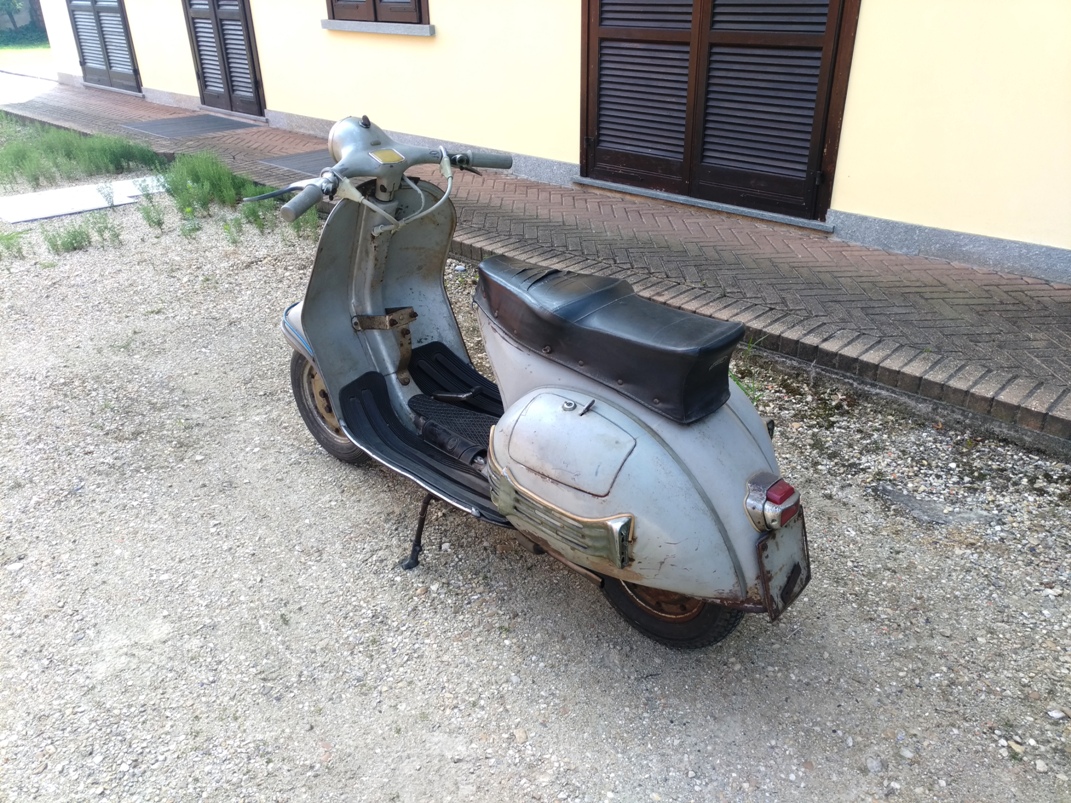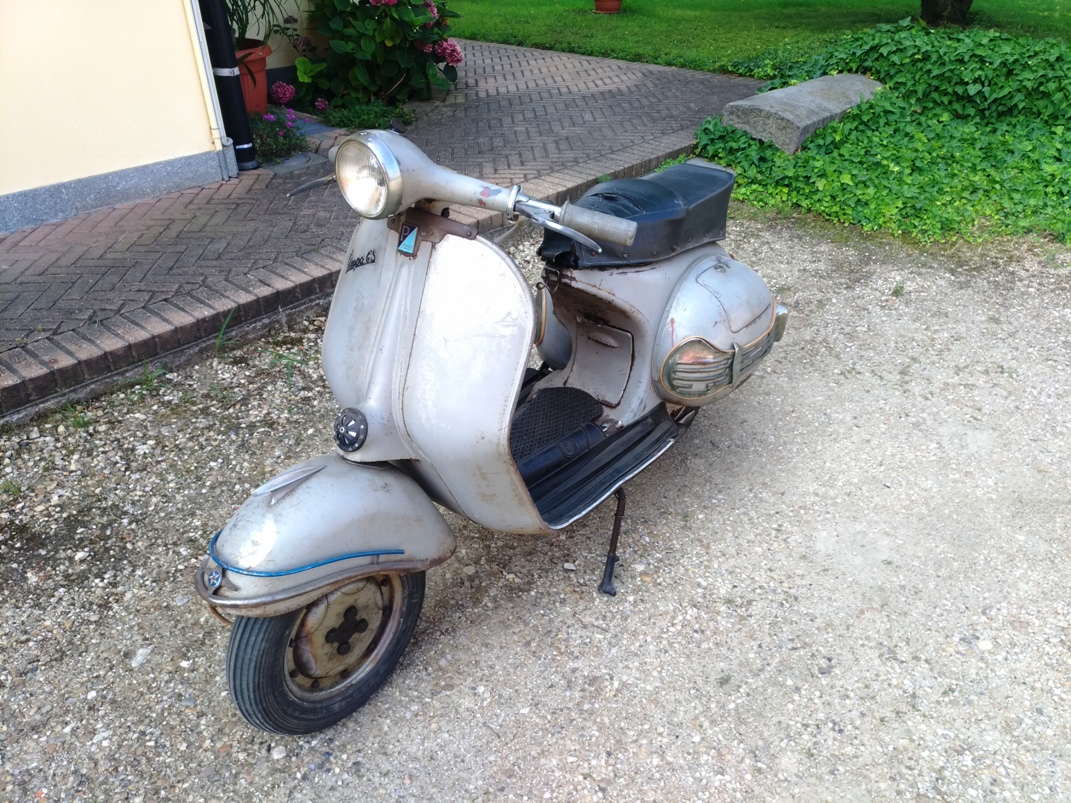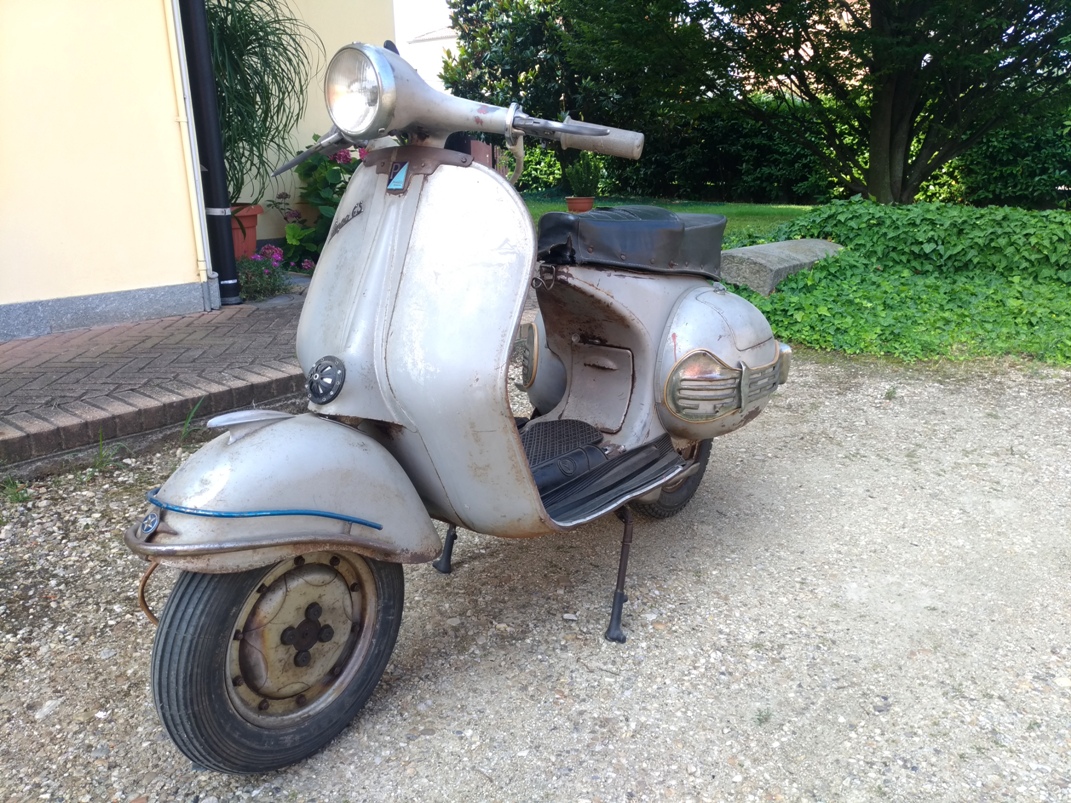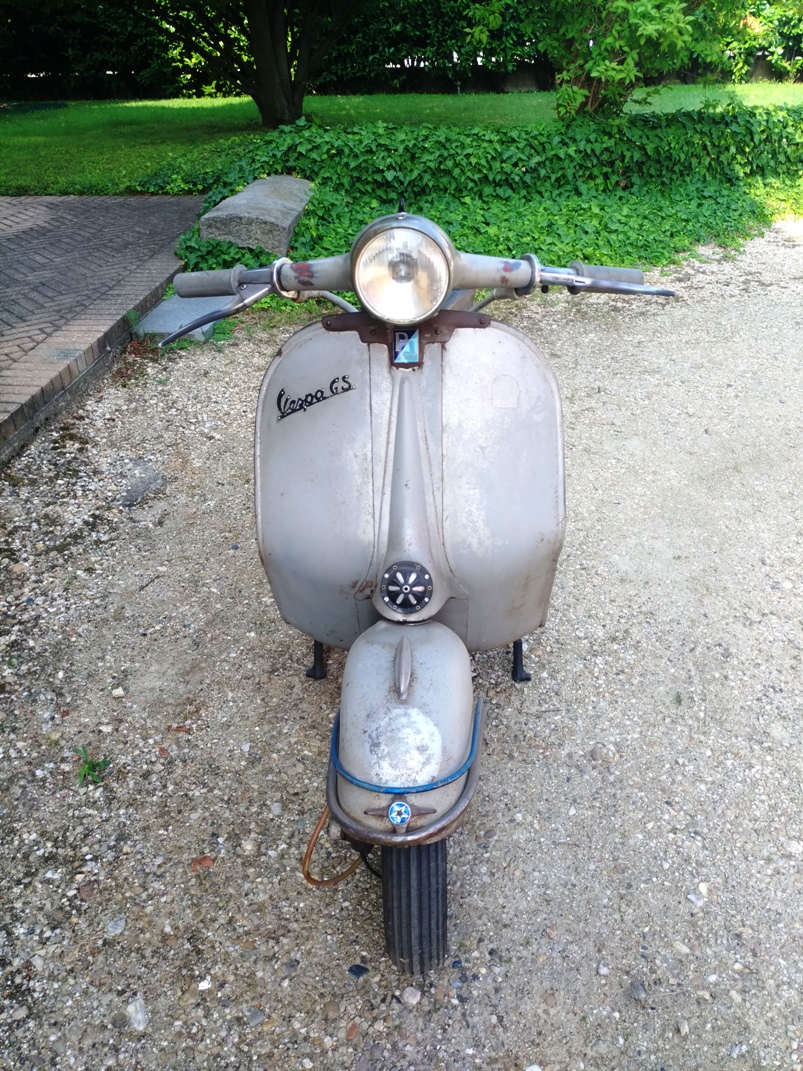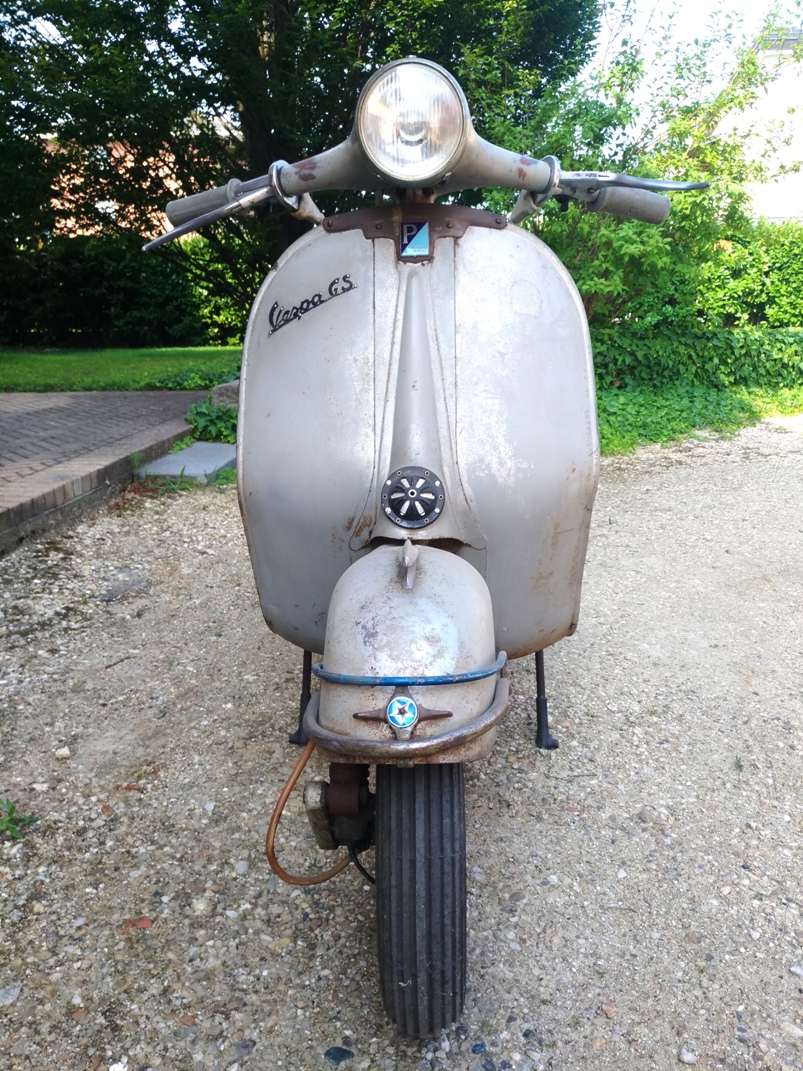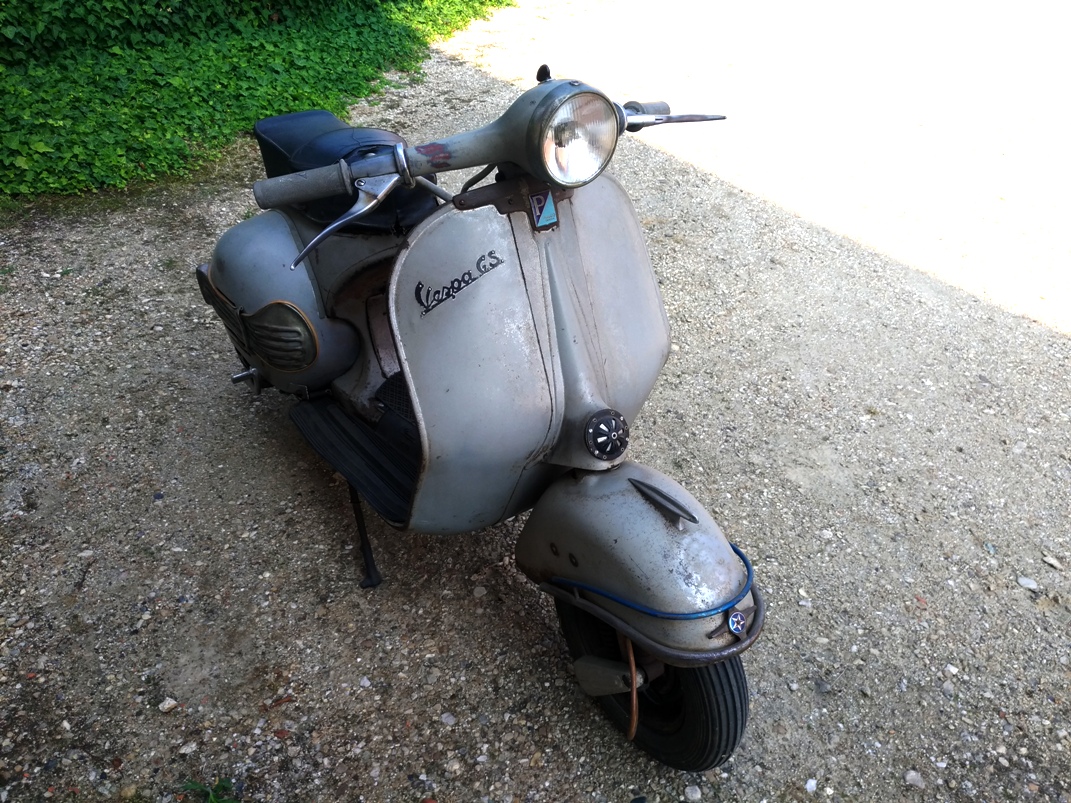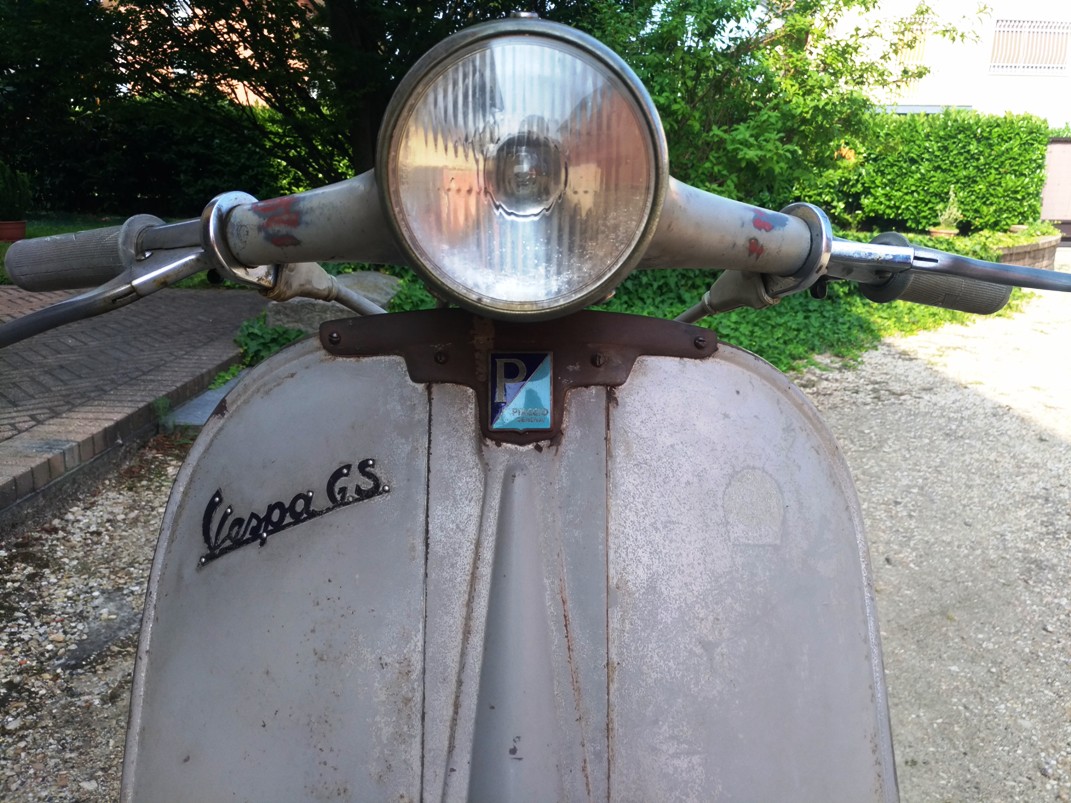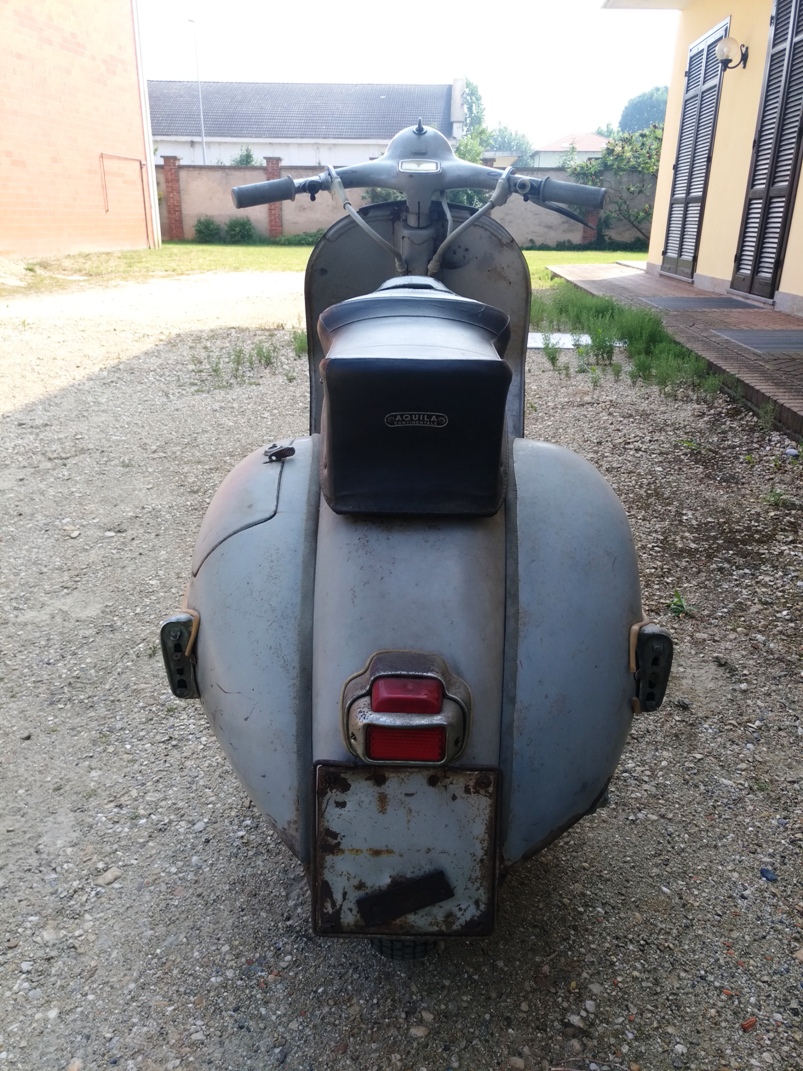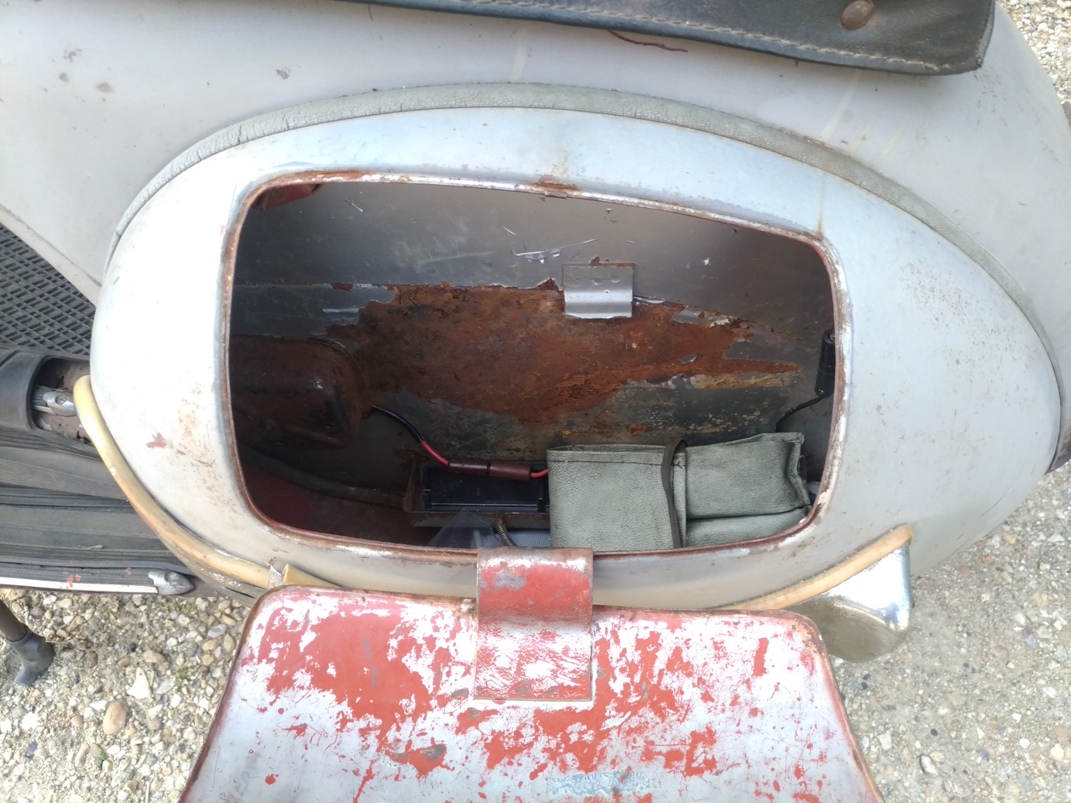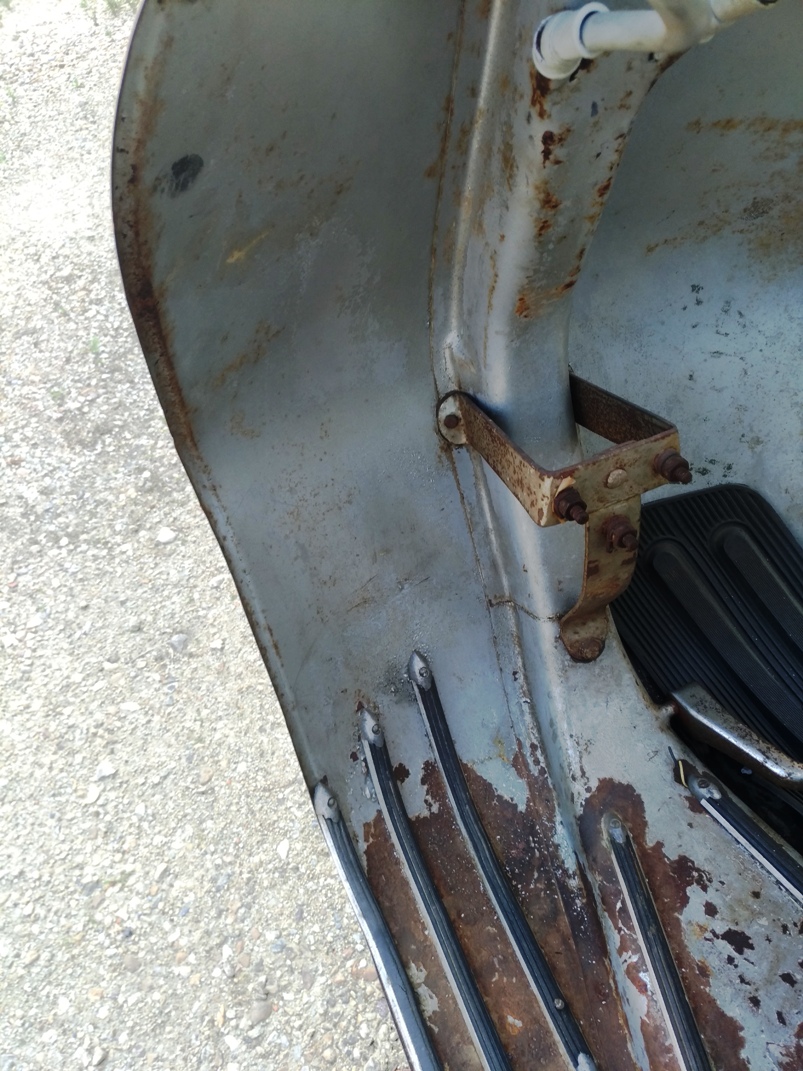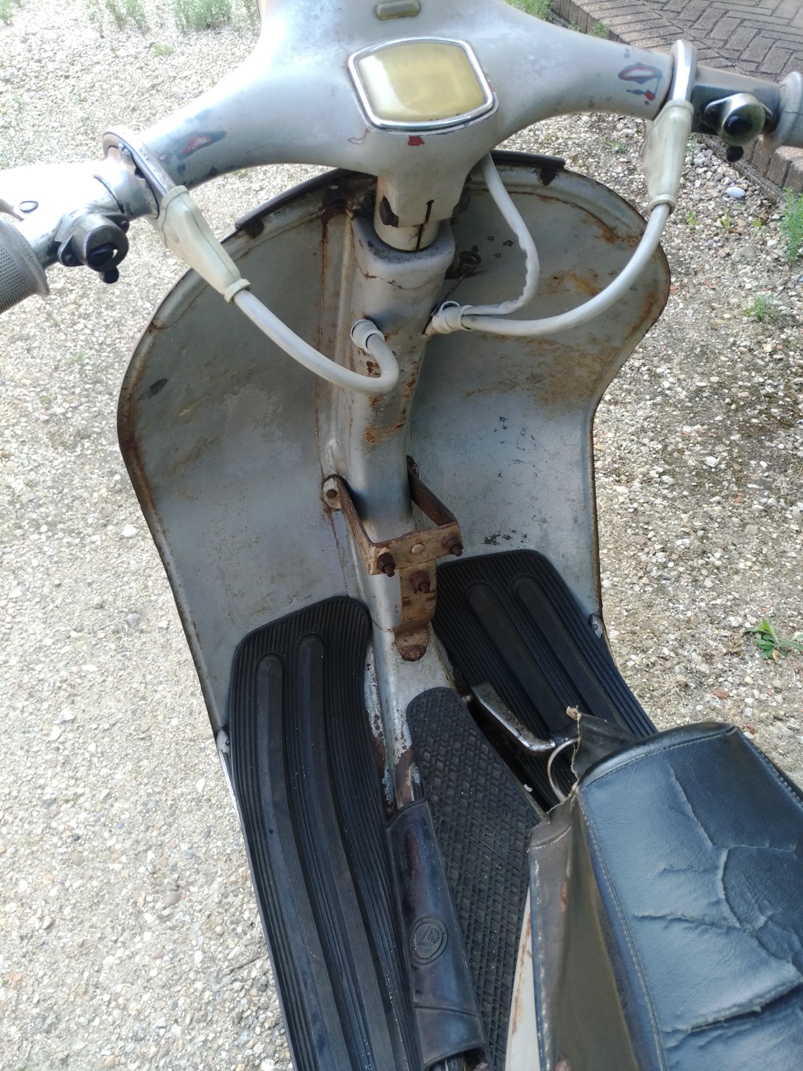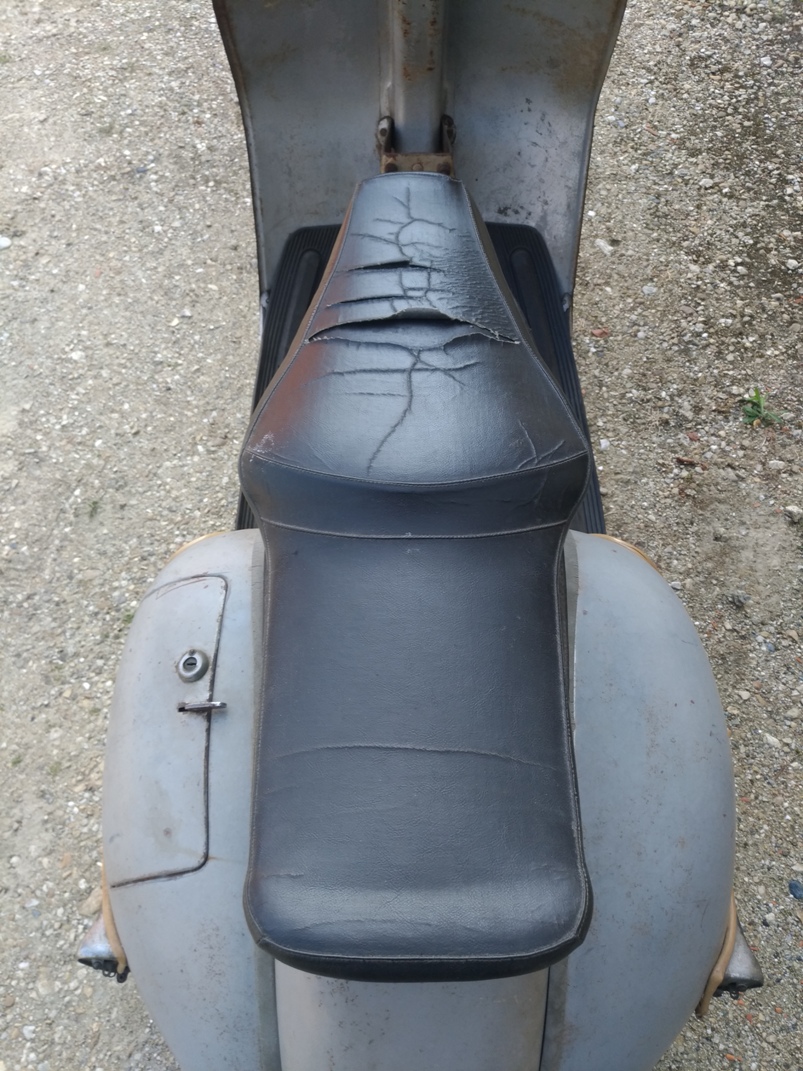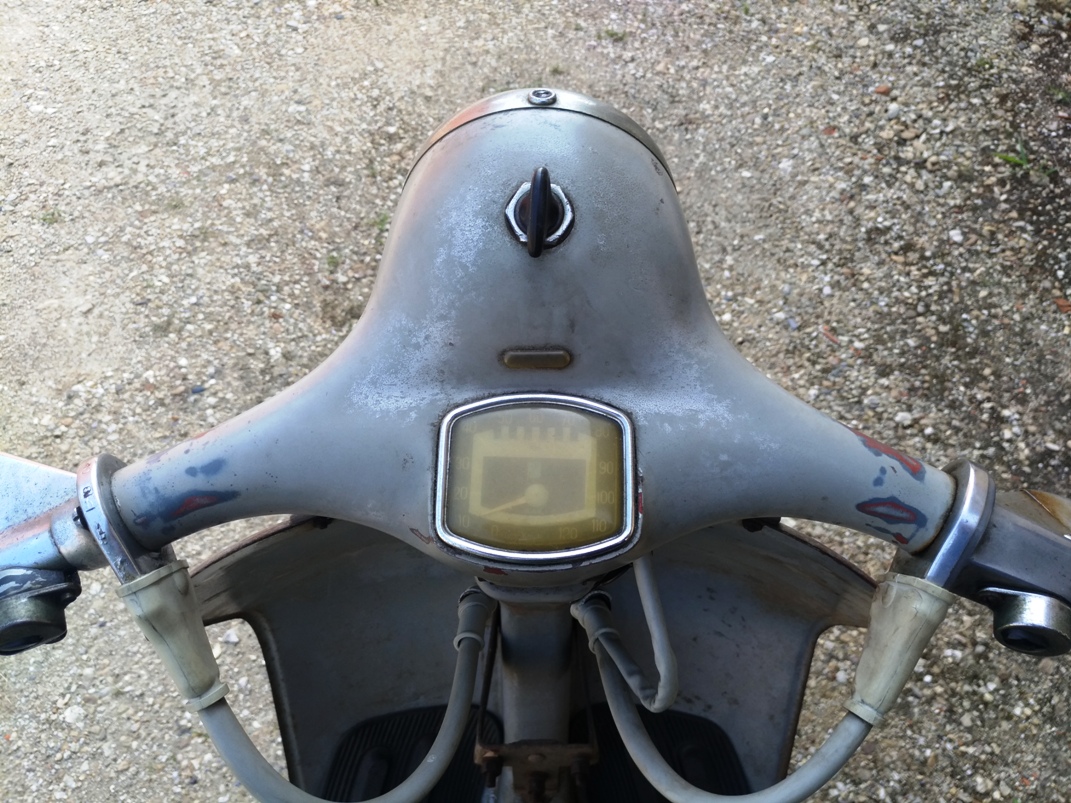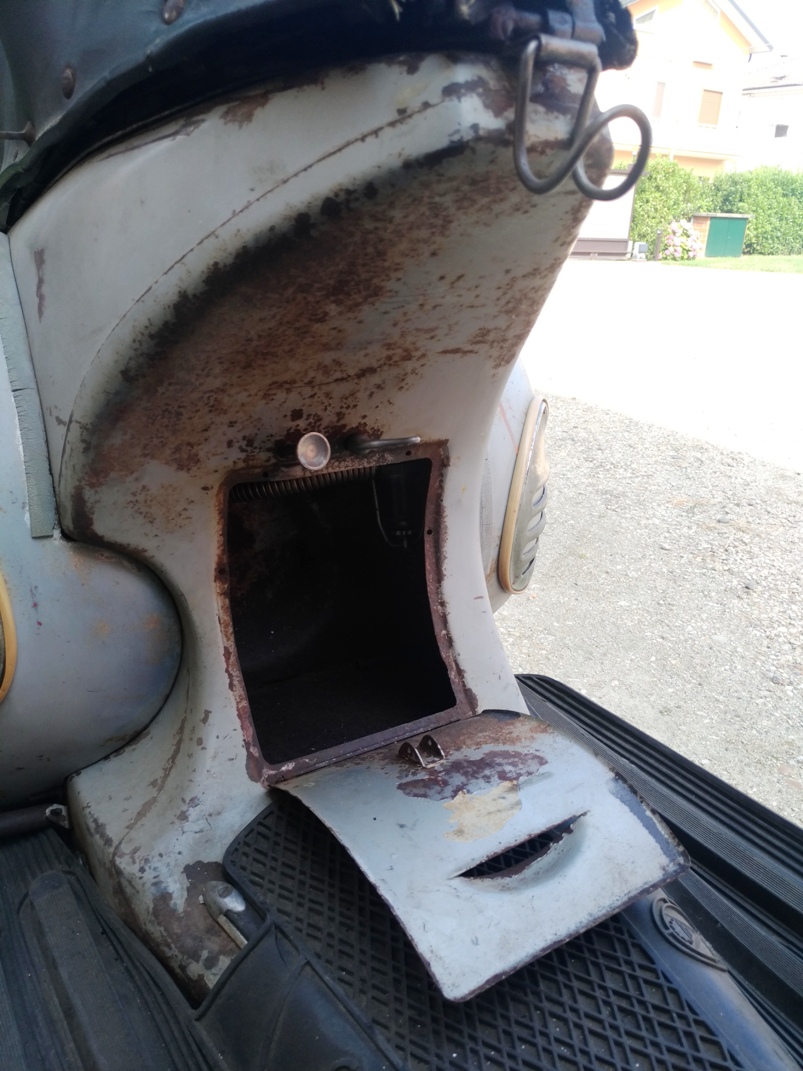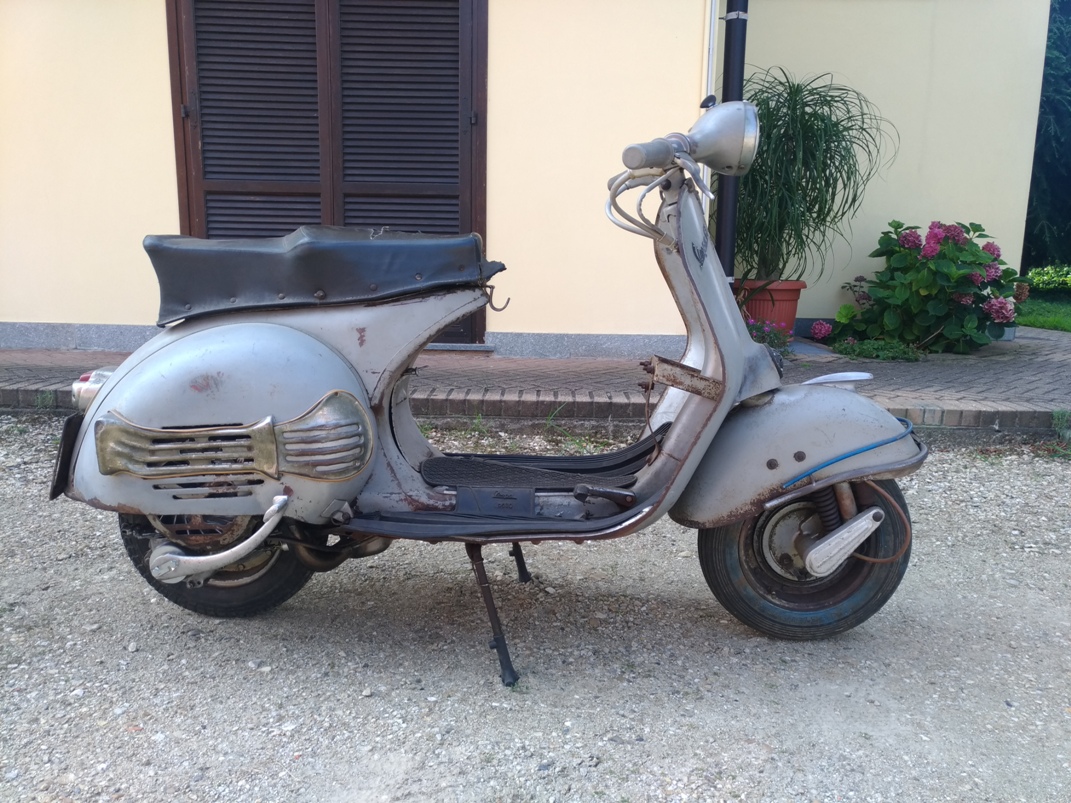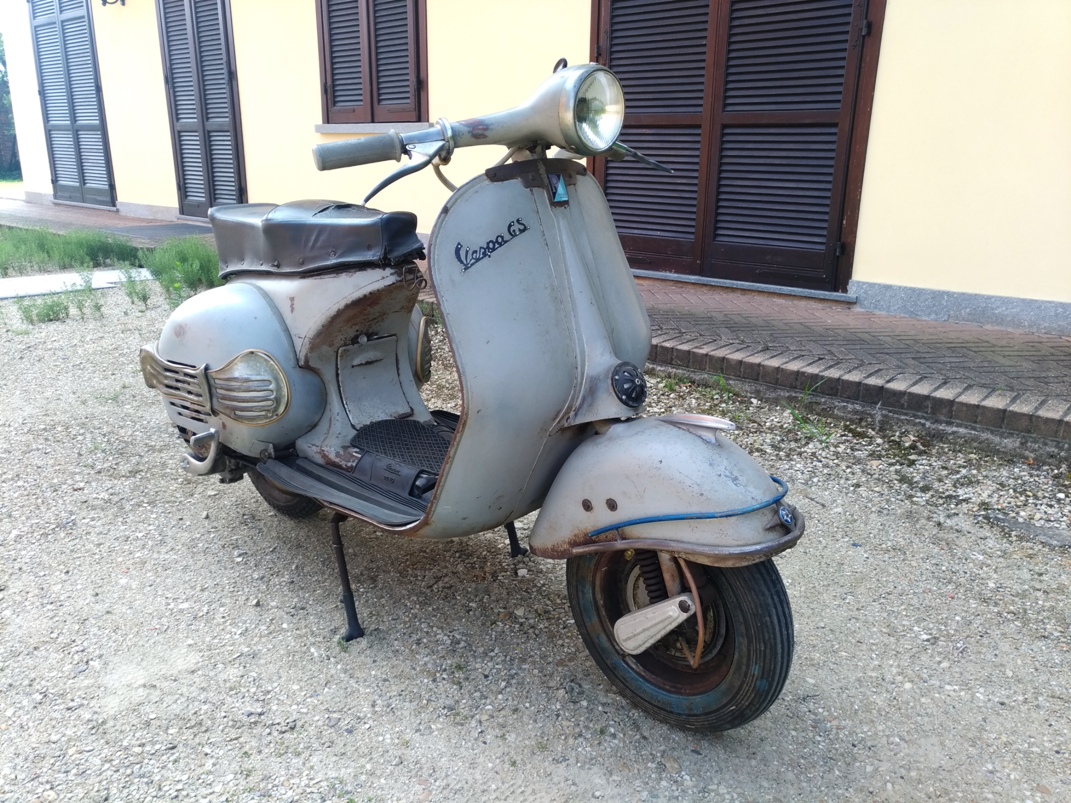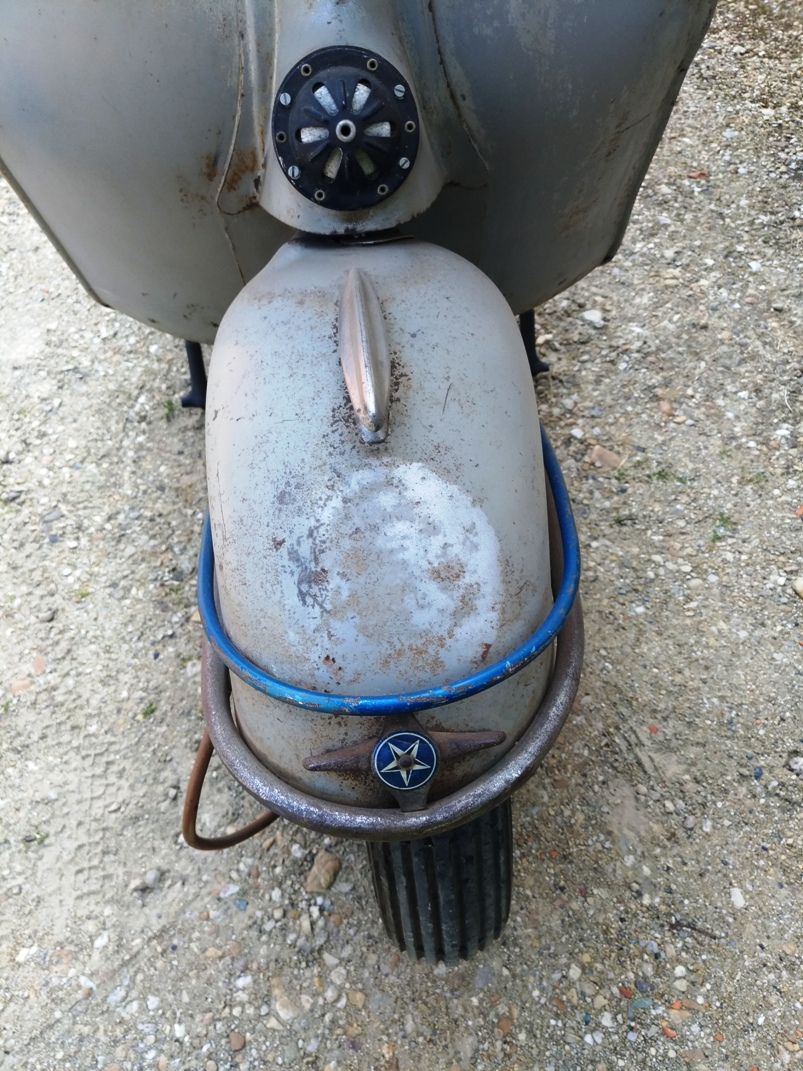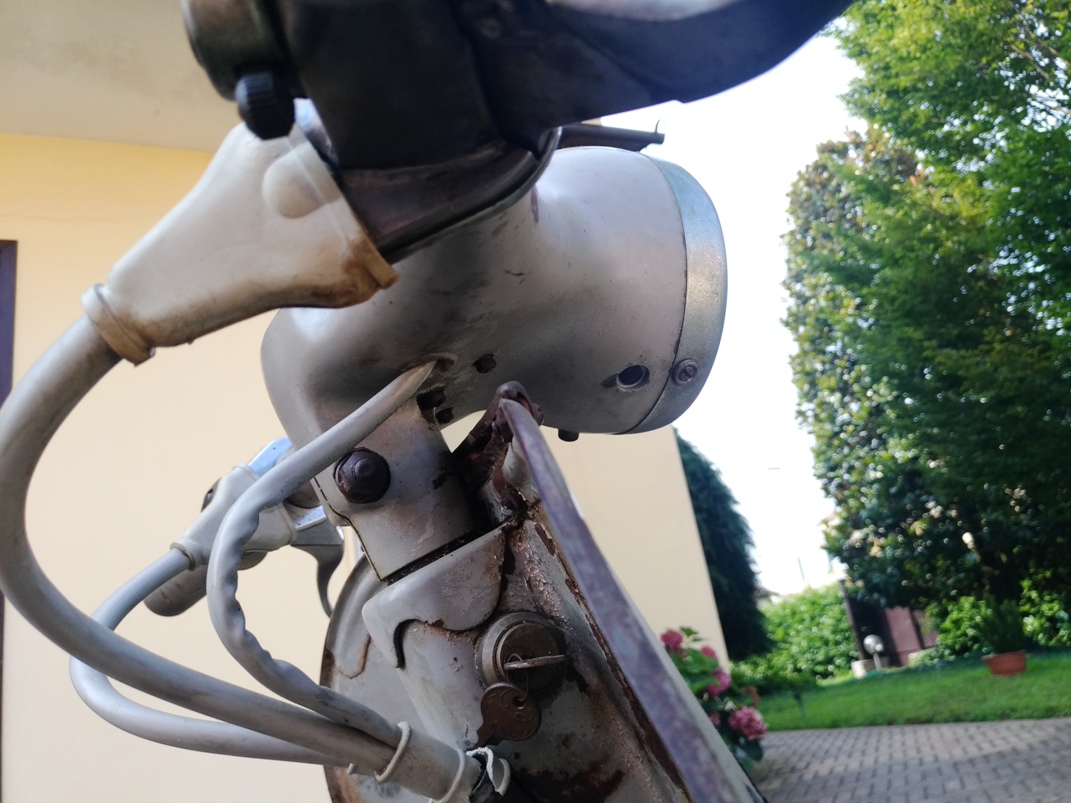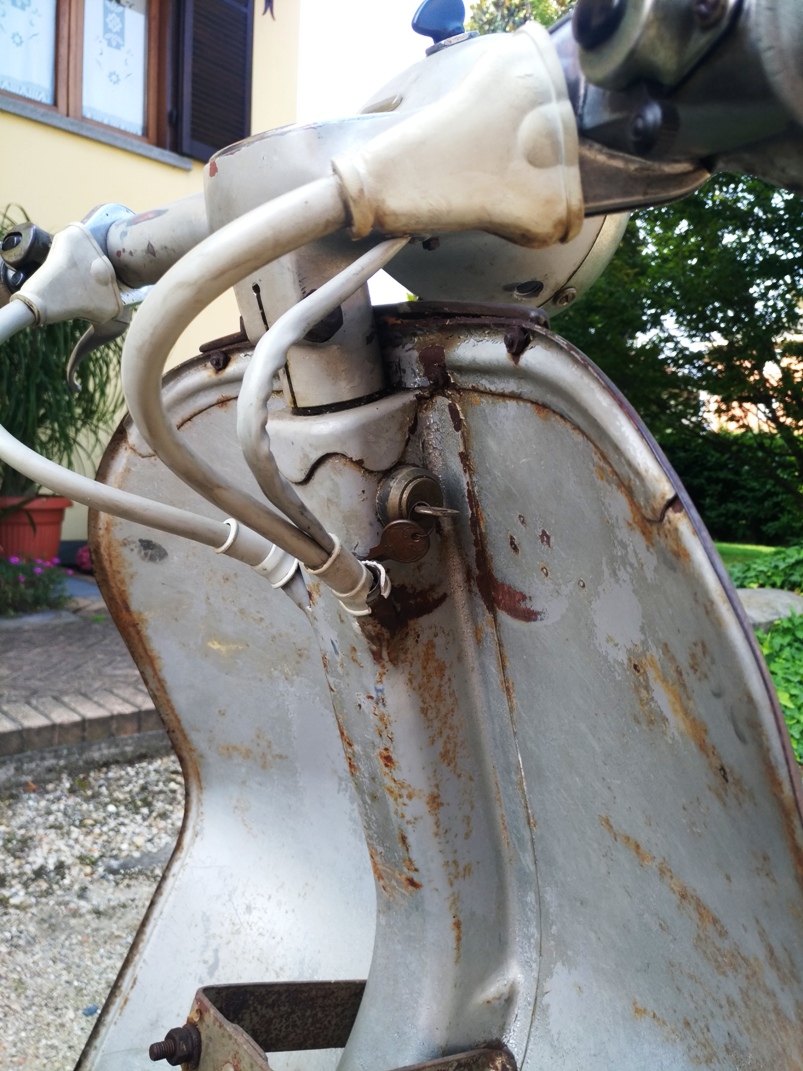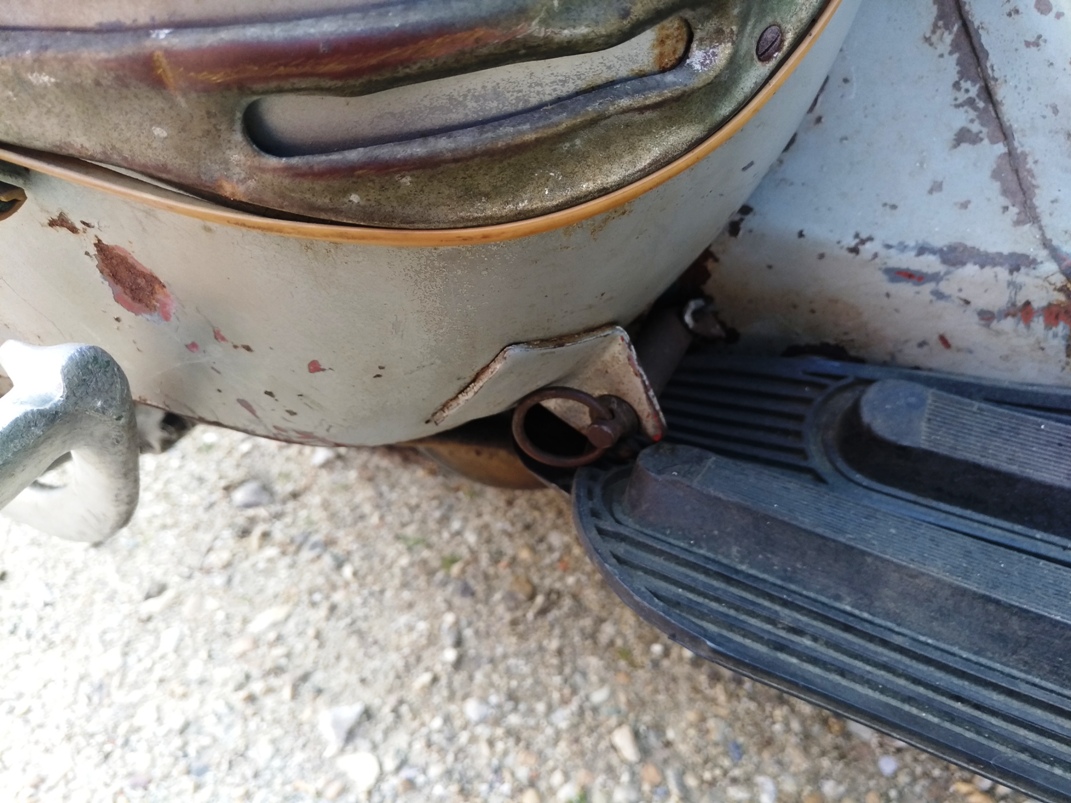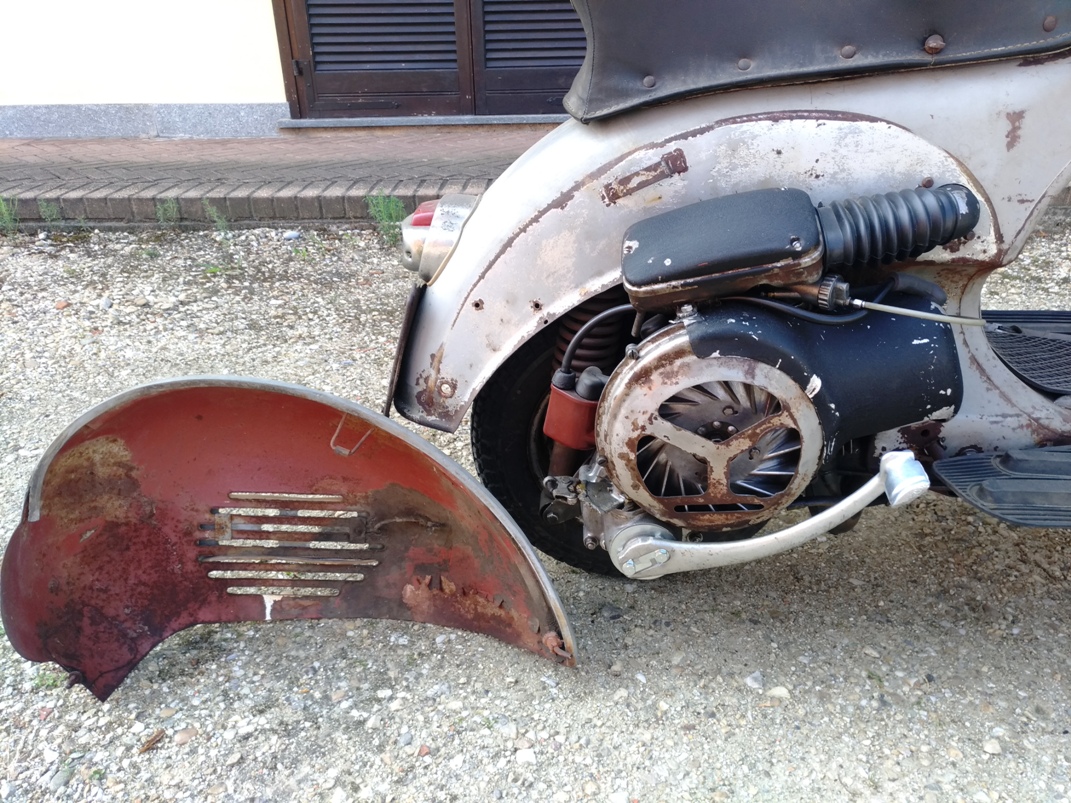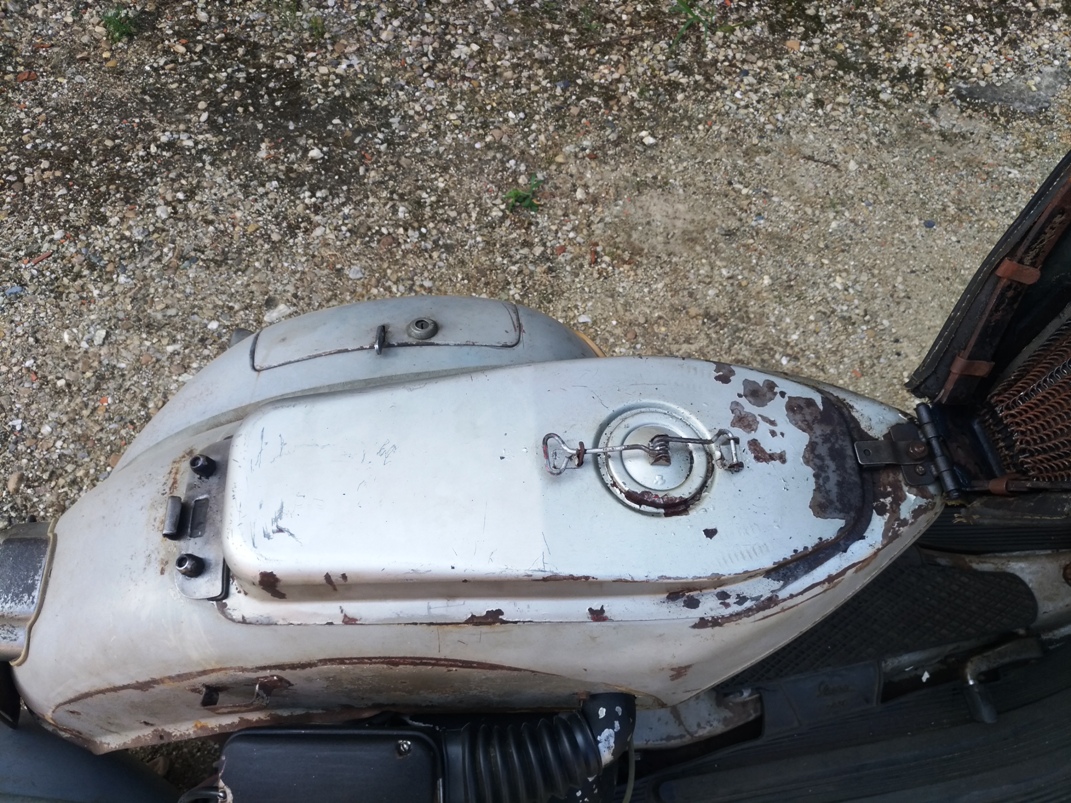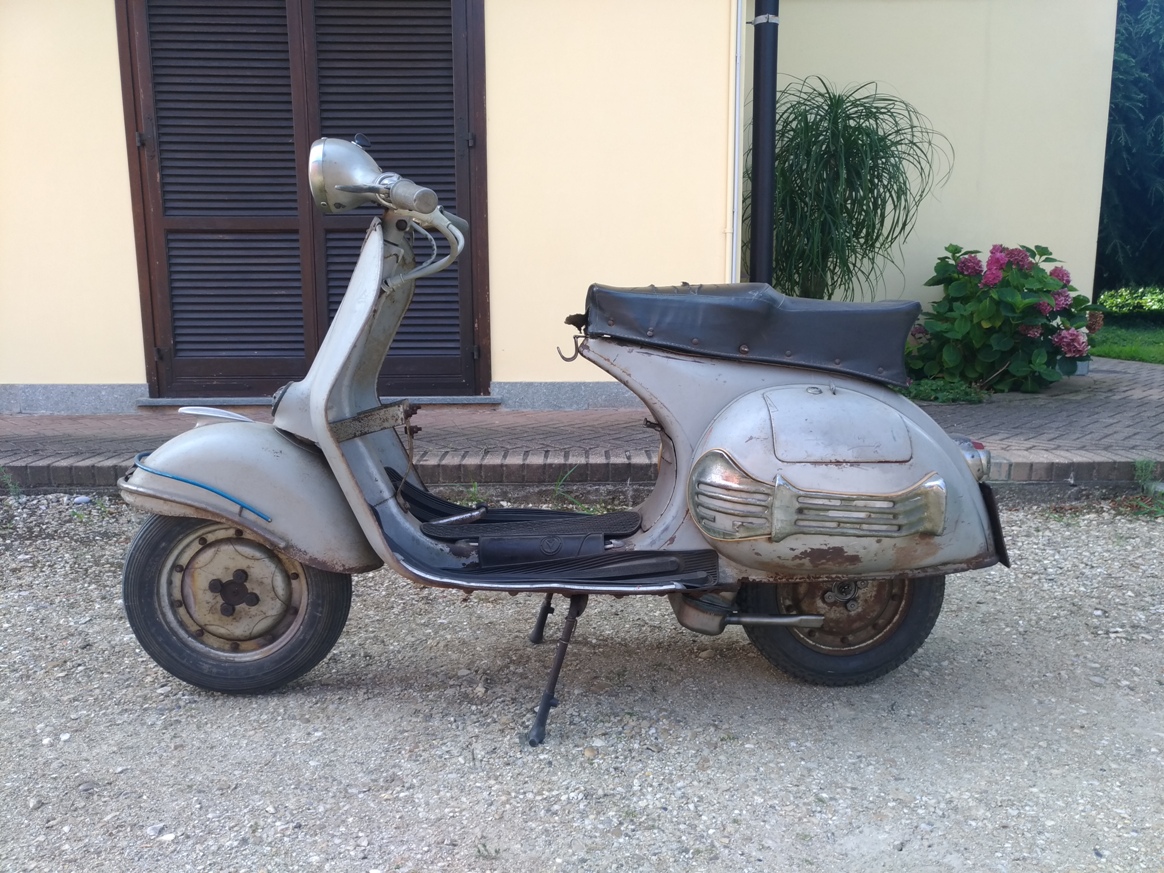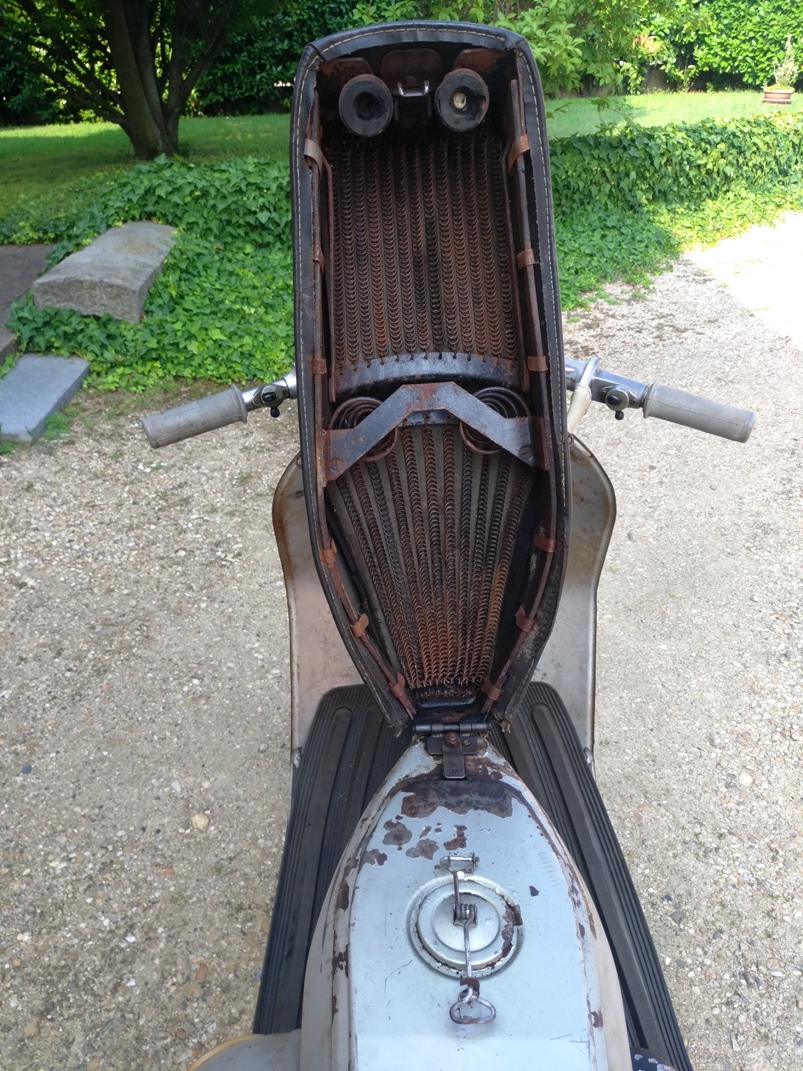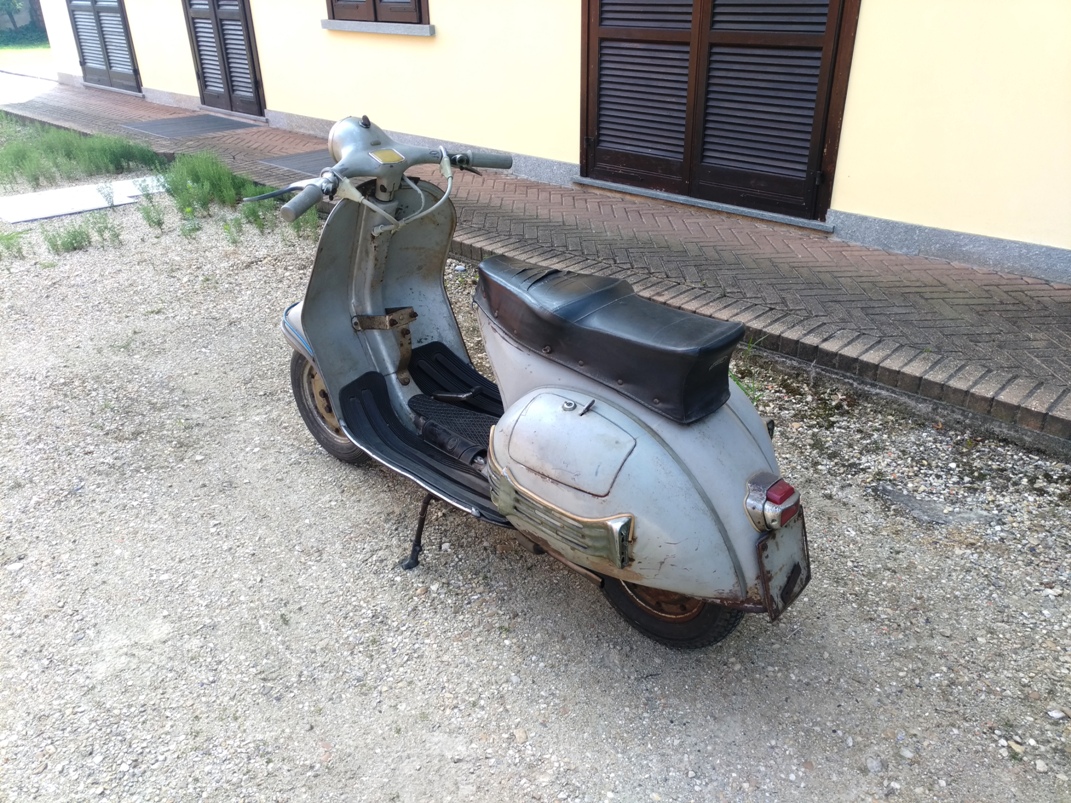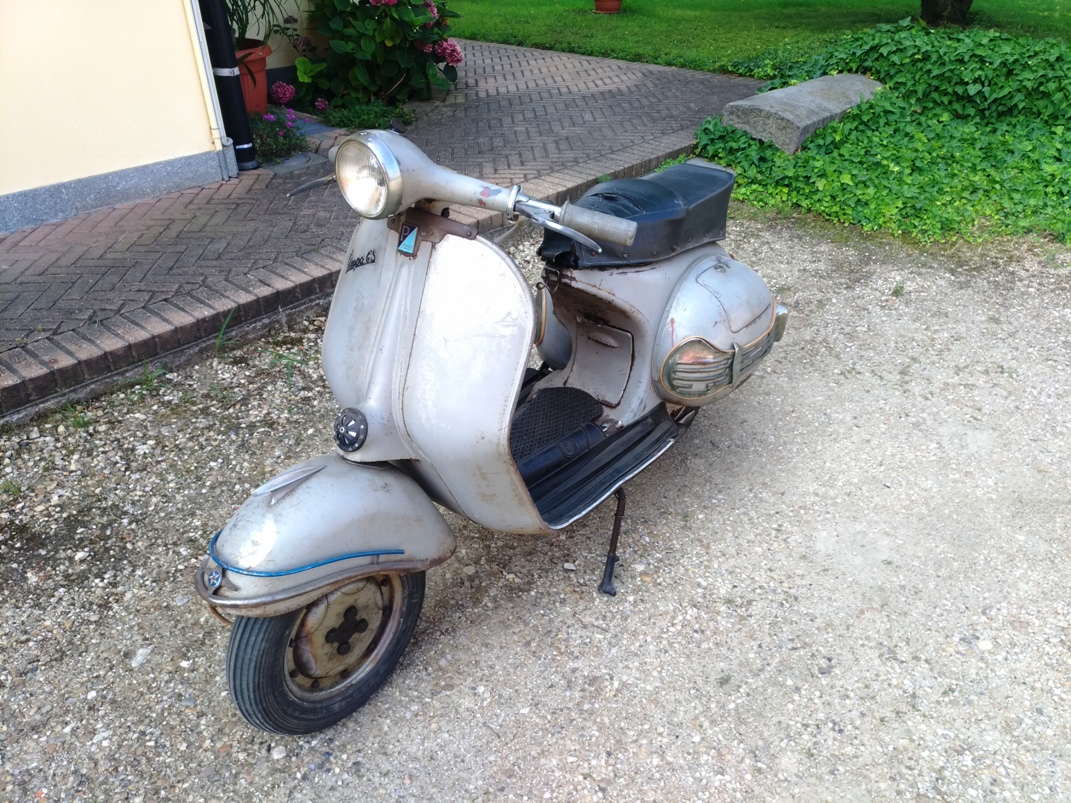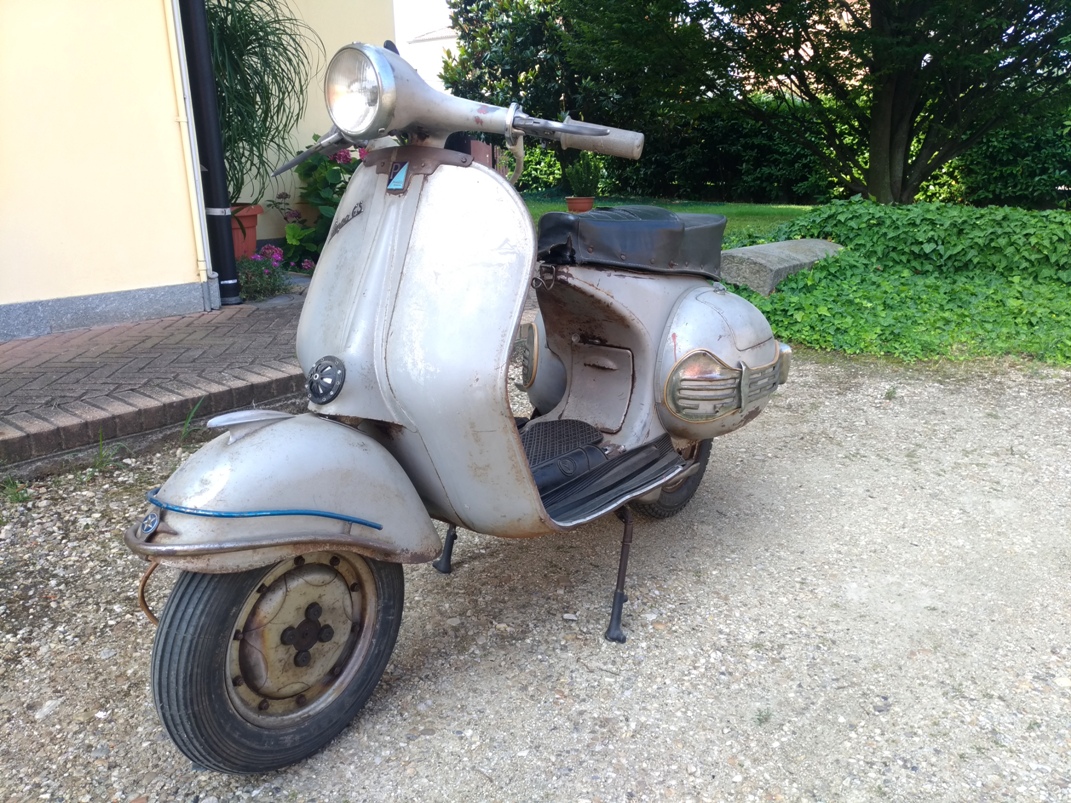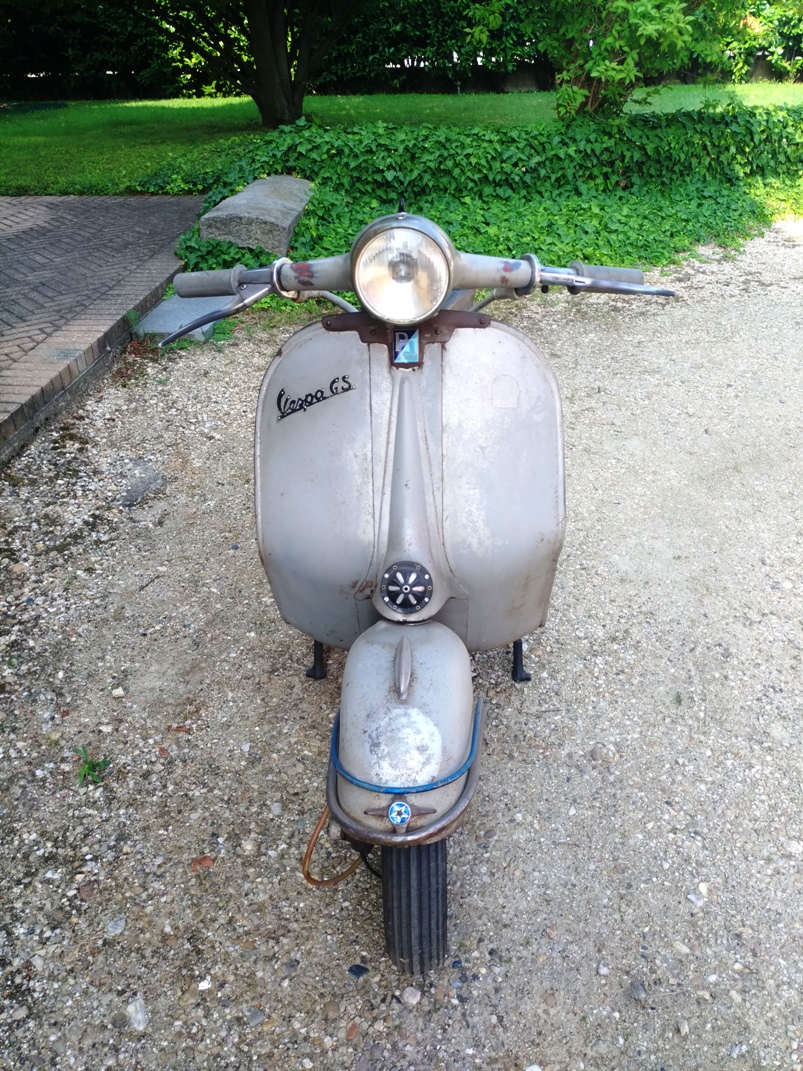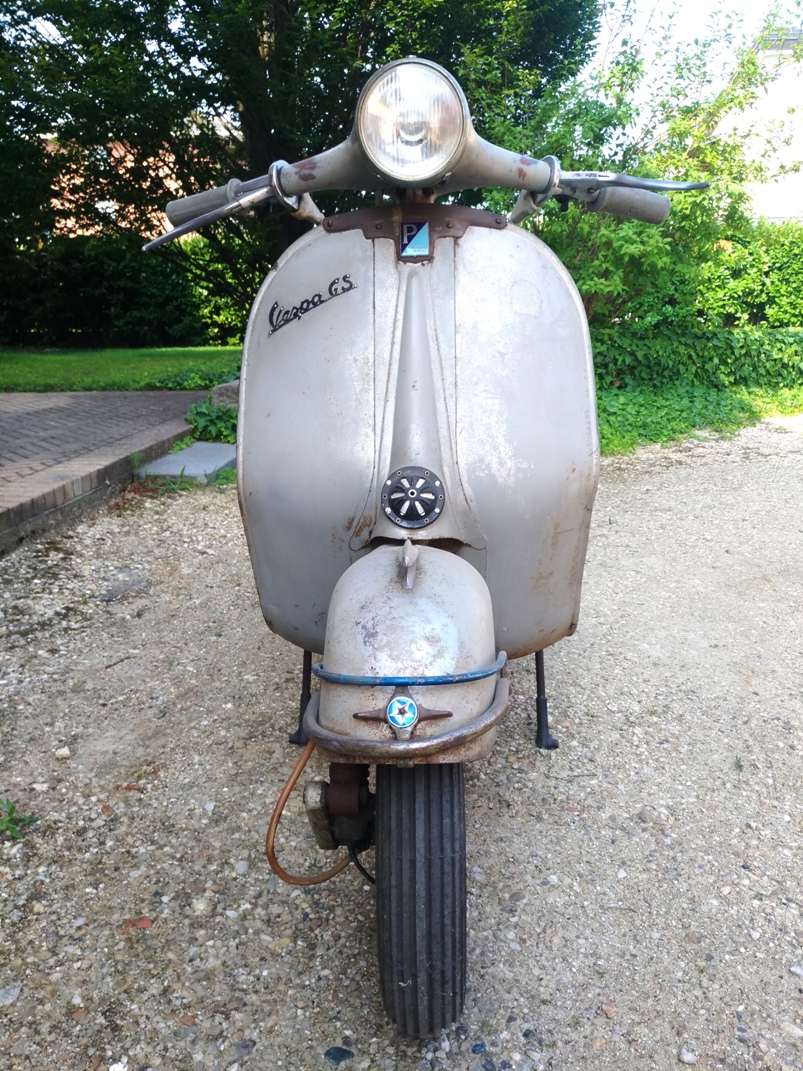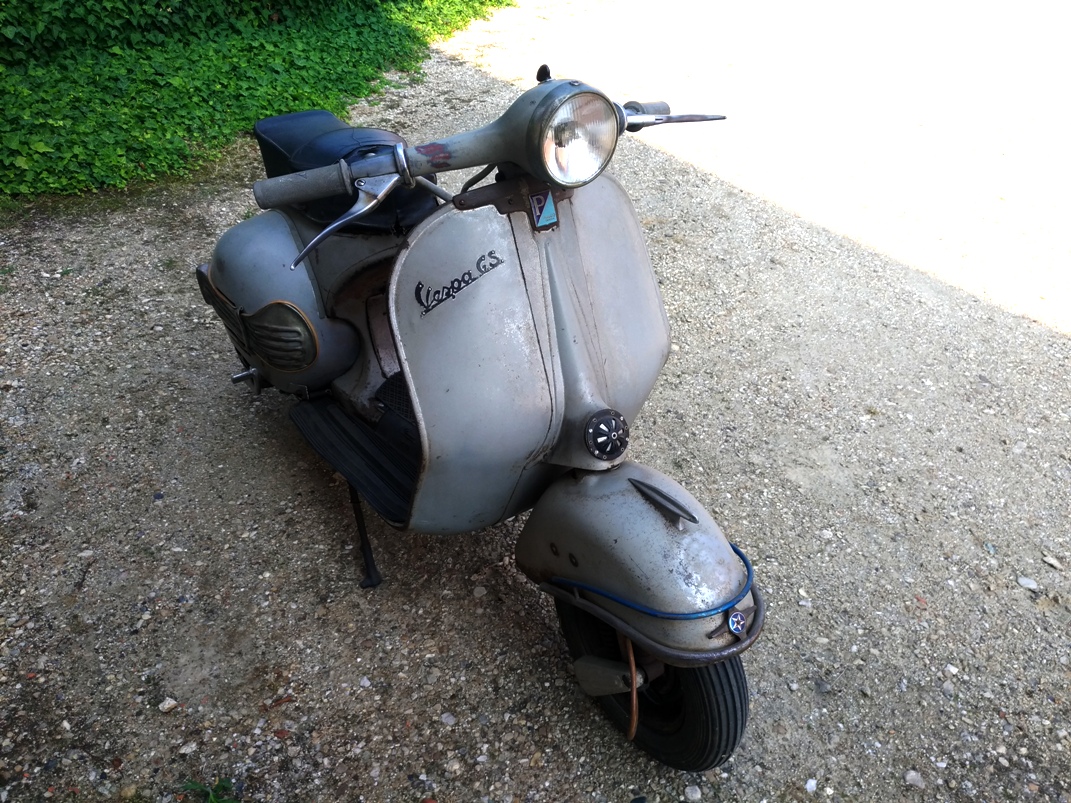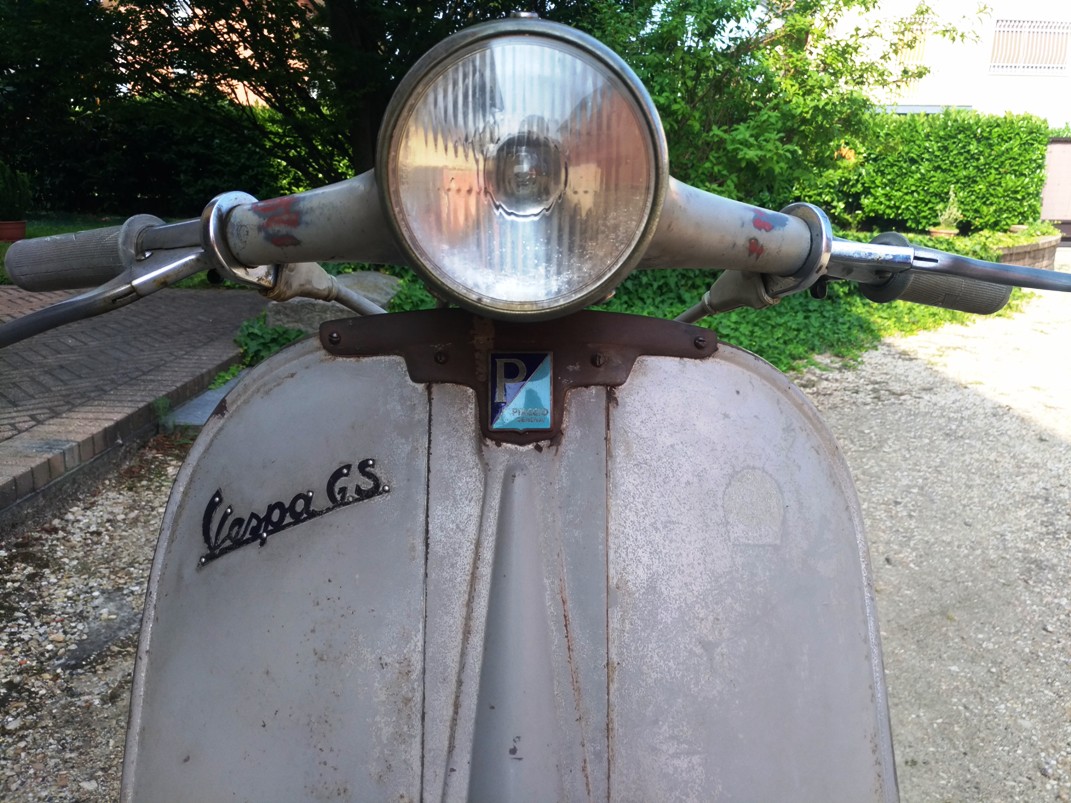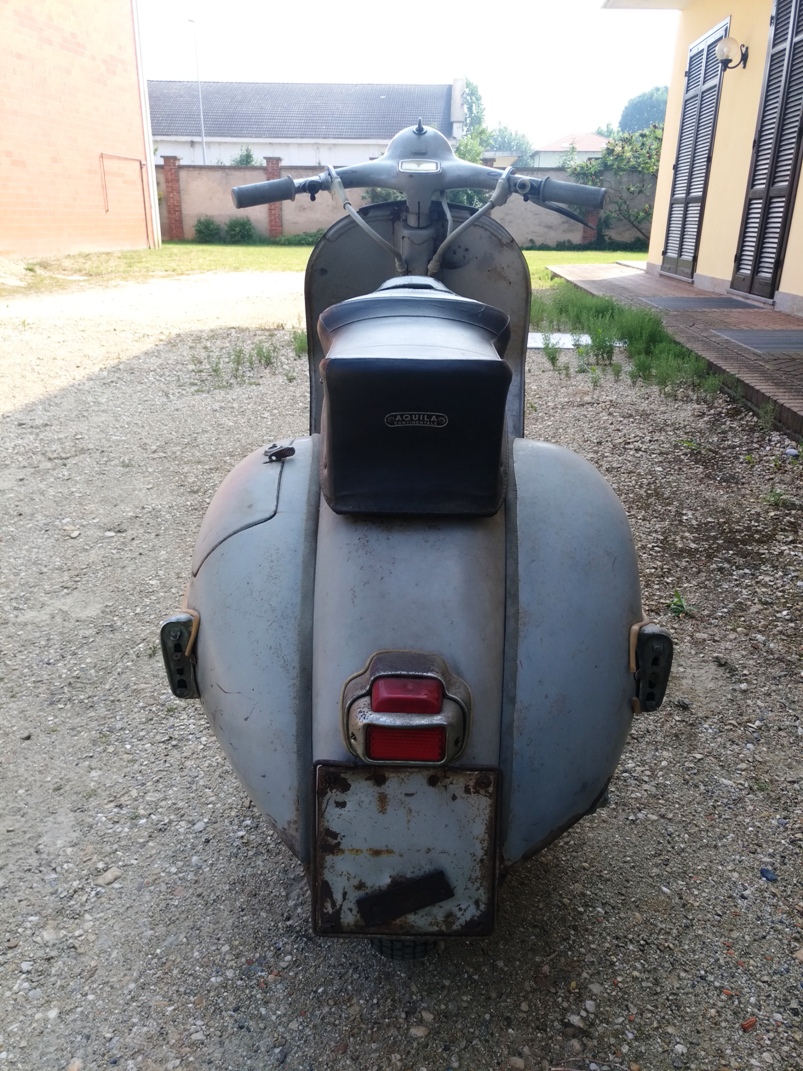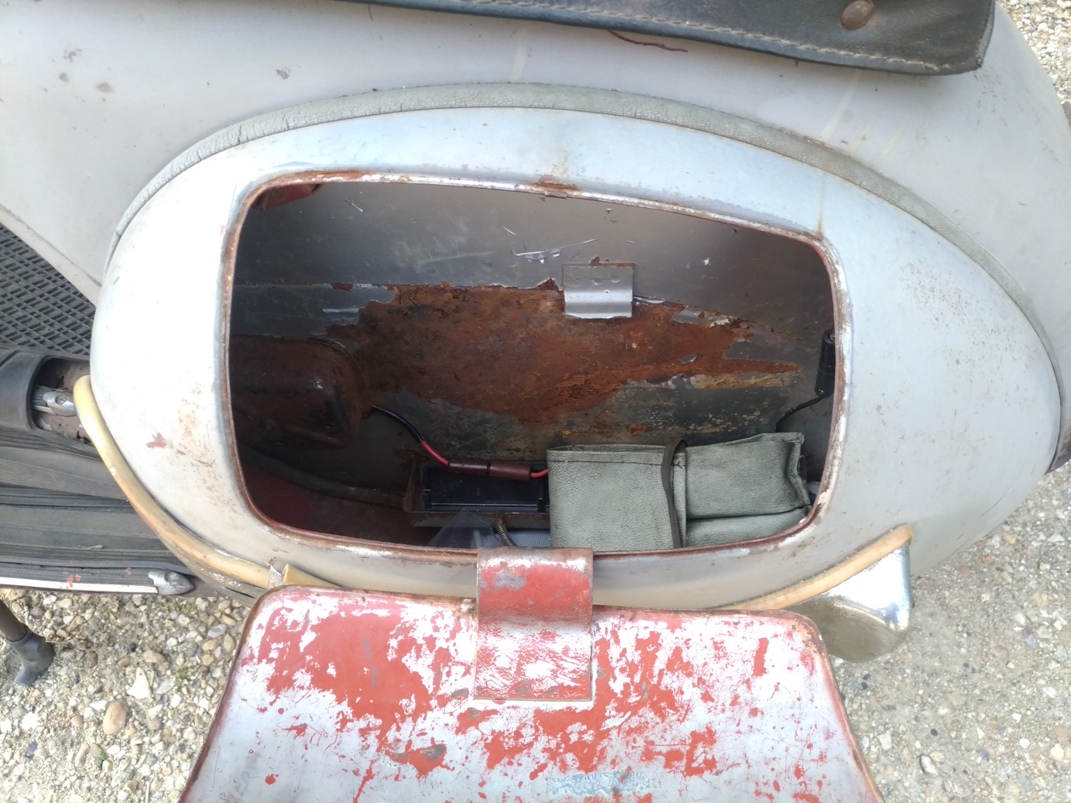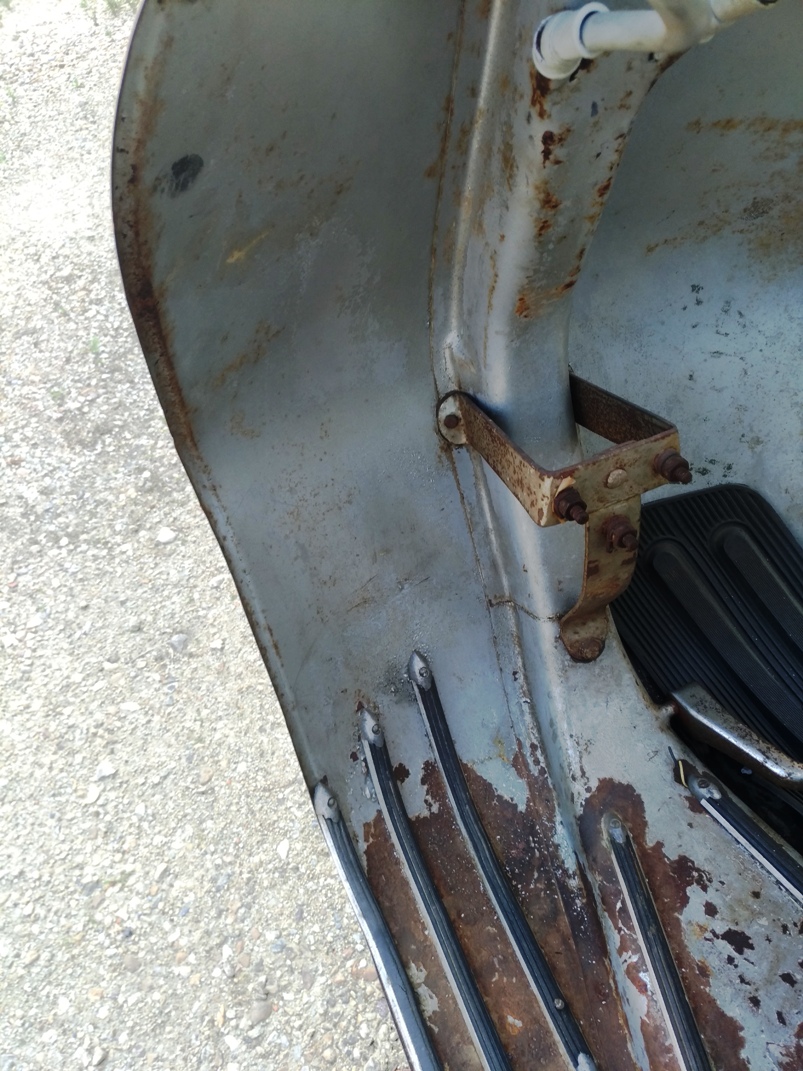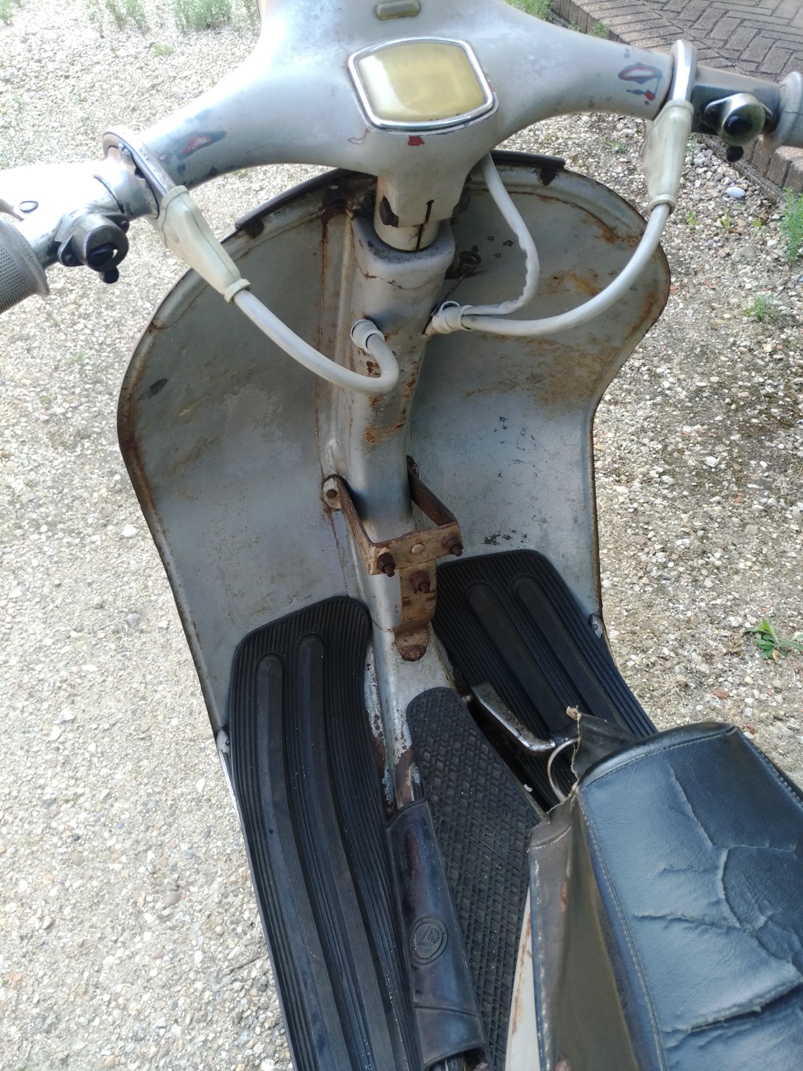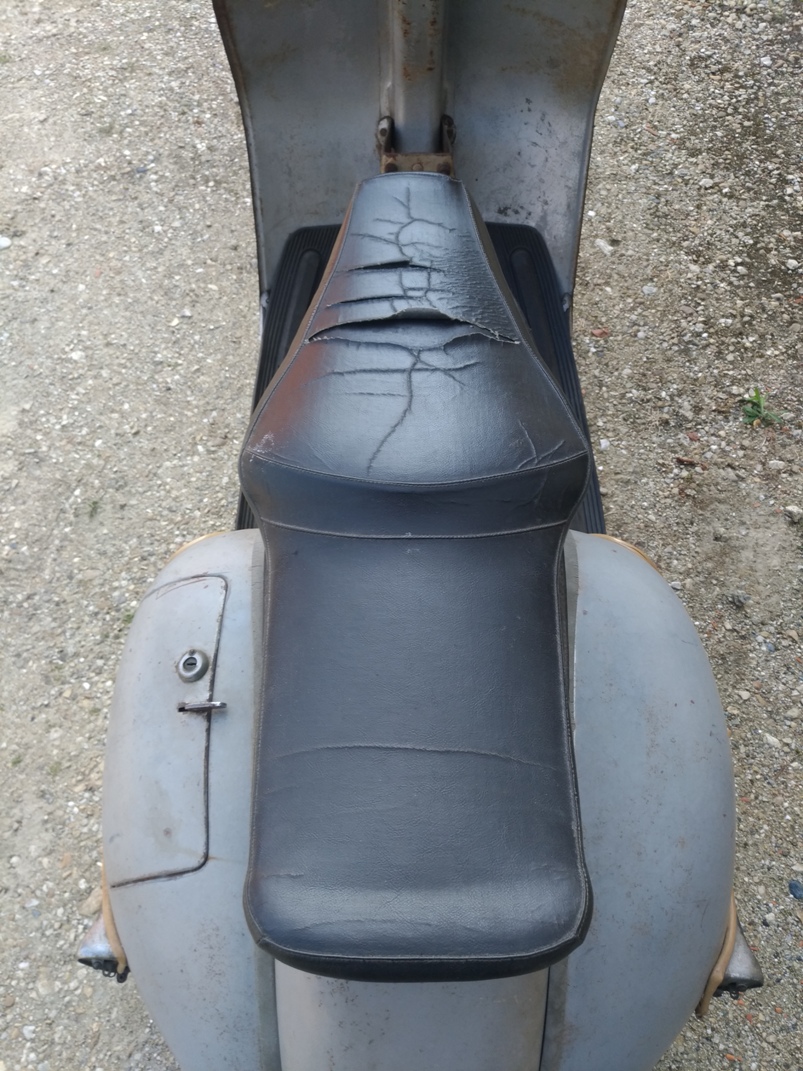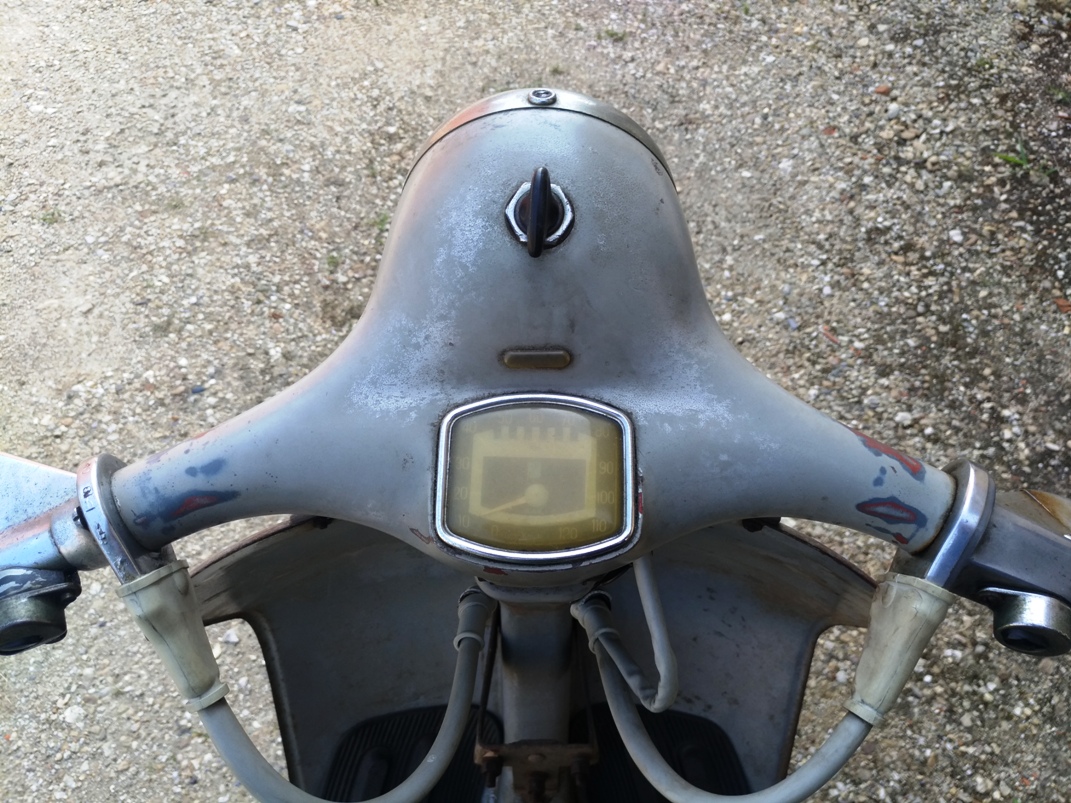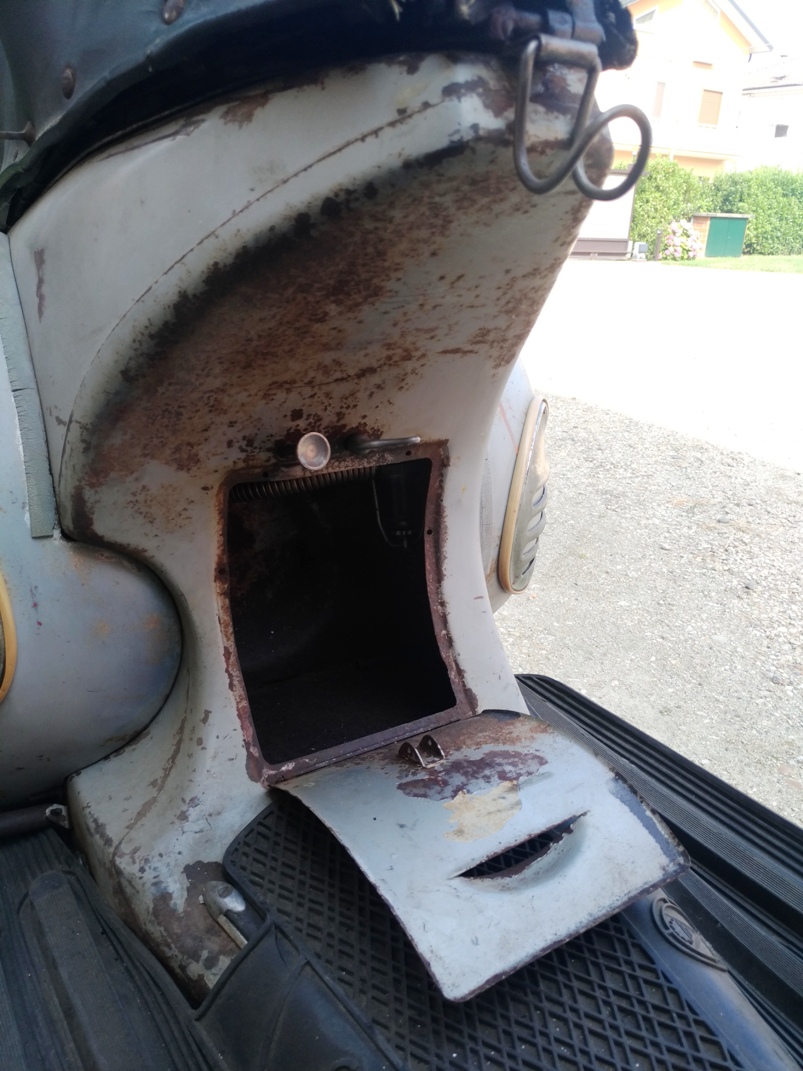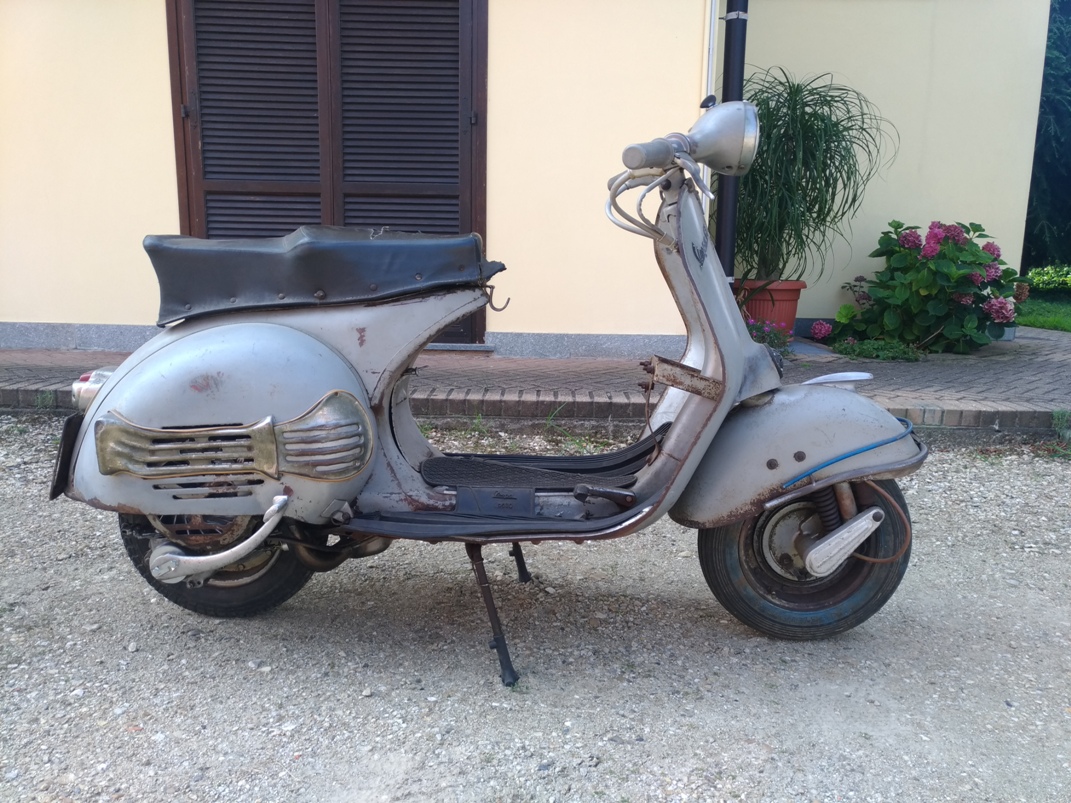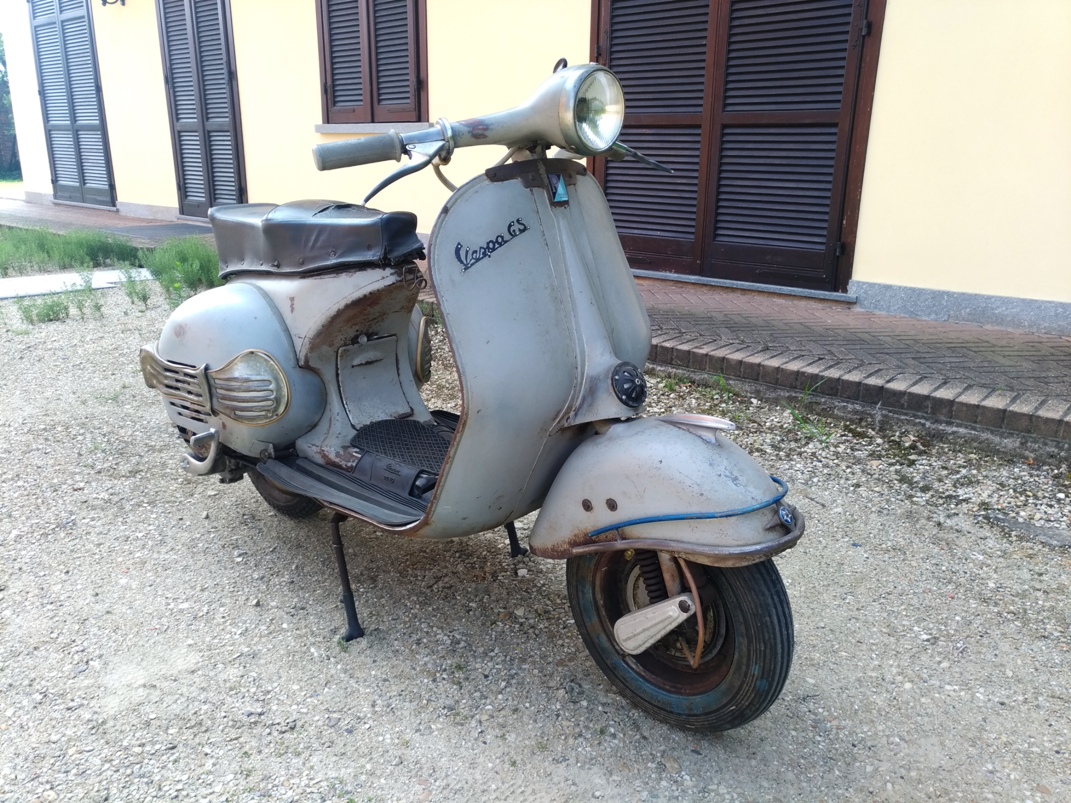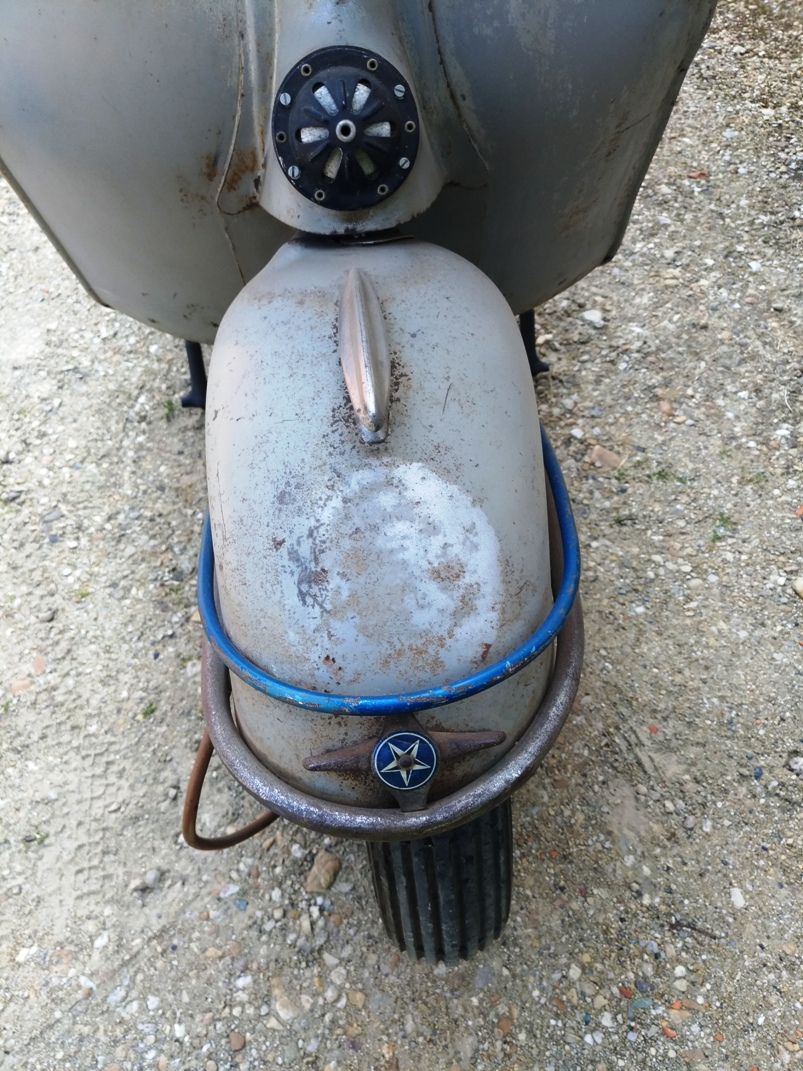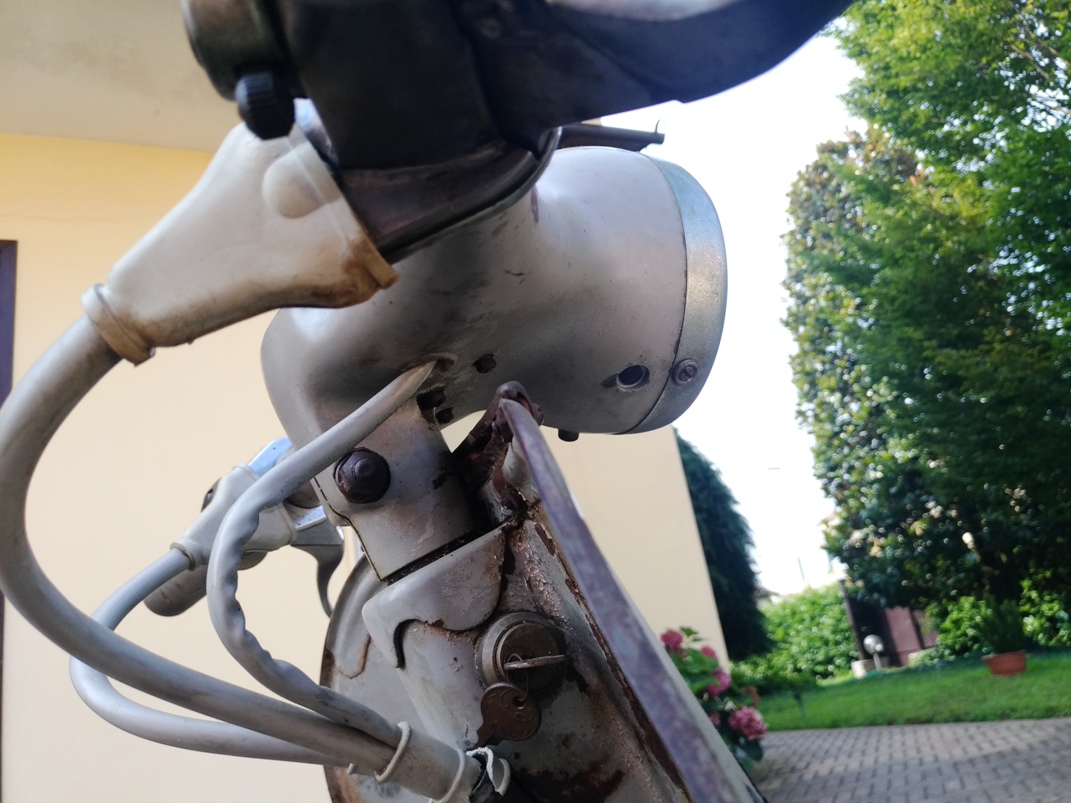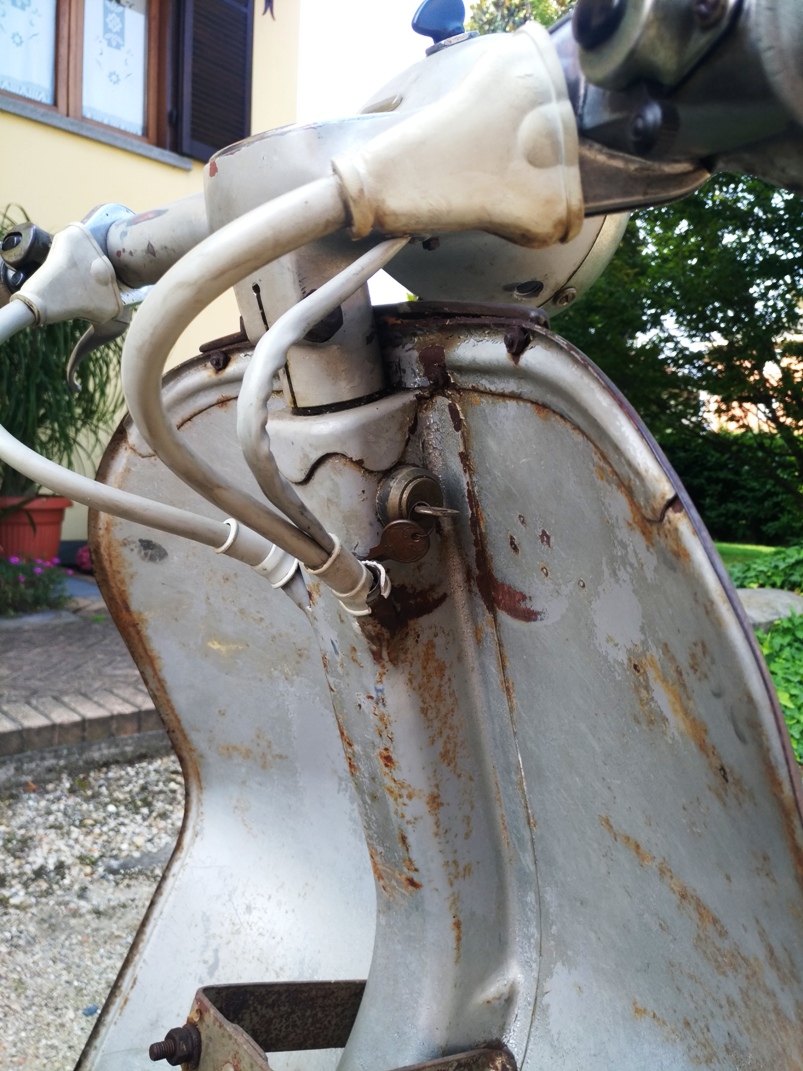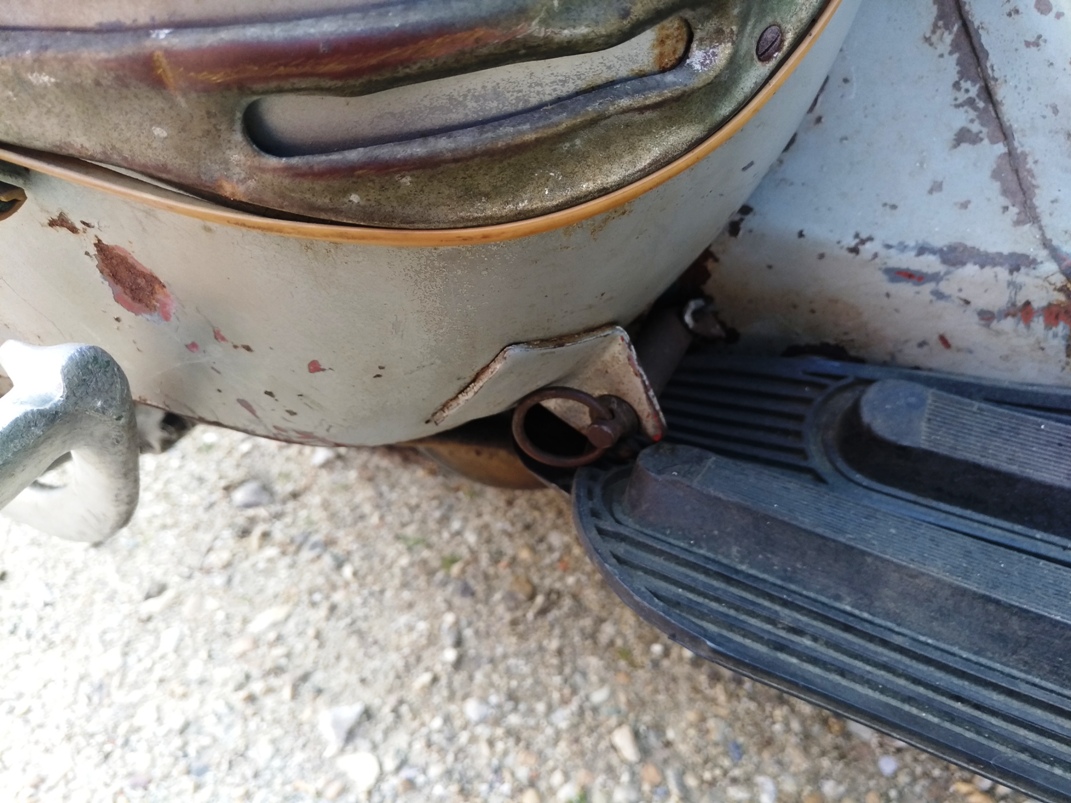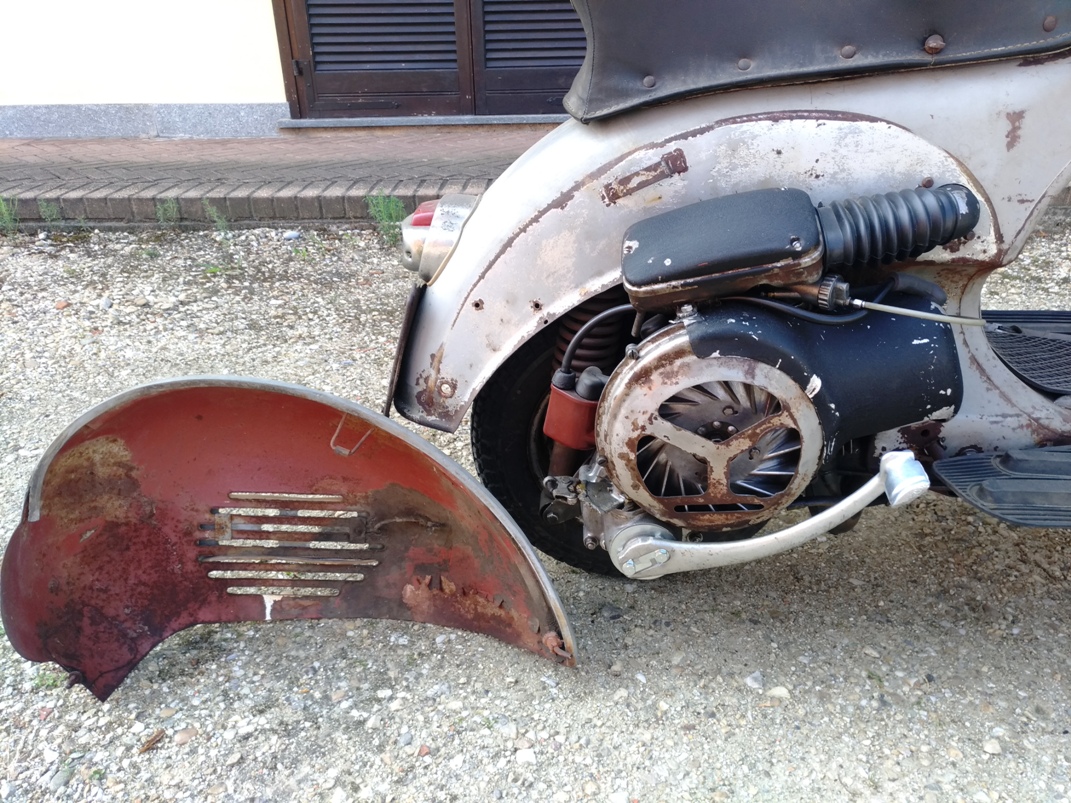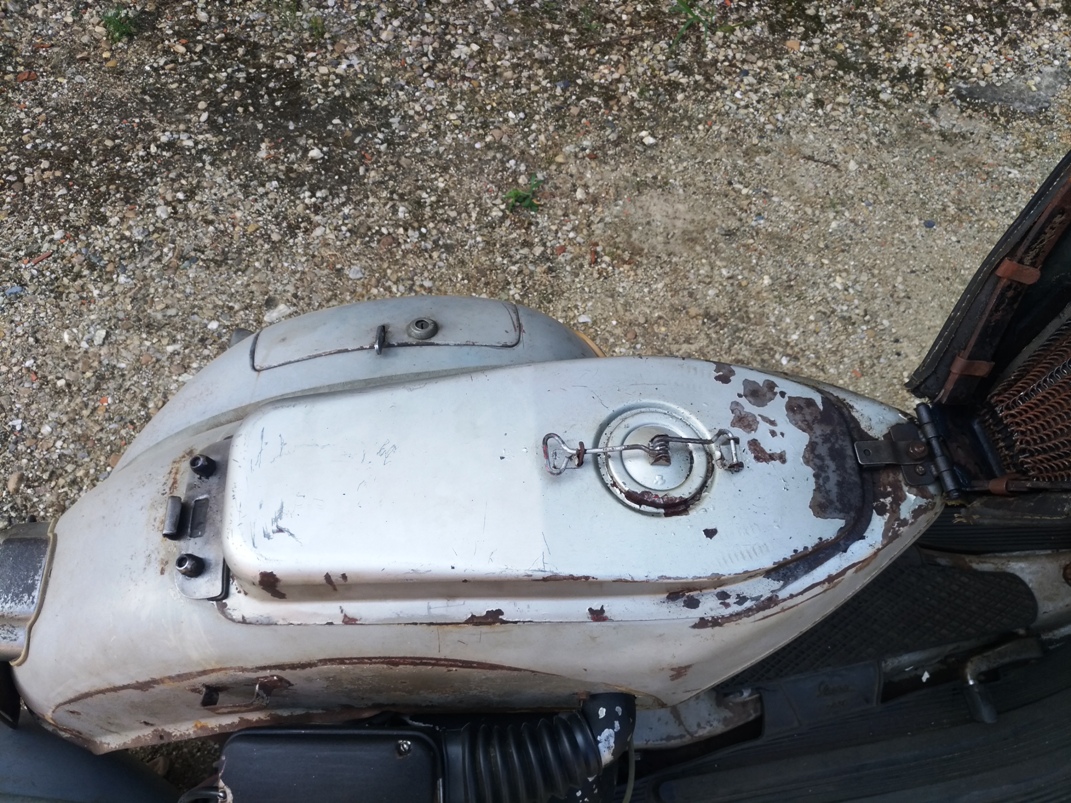 Fahrzeugübersicht
Fahrzeugstandort
Vespa GS del 1955, uno dei primi esemplari prodotti della mitica GS, ha lo scudo più sportivo rispetto alla maggioranza dei VS1, vespa mai restaurata, sempre rimasta in Torino, montava optional rarissimi tra cui un primo sistema di frecce laterali. La meccanica è stata revisionata da specialisti, vespa da alta collezione, introvabile.
For sale Piaggio Vespa GS from 1955 , one of the first models produced by the legendary GS, it has the sportiest shield with respect to the majority of VS1, never restored, it included very rare optional items including a first system of side arrows.The mechanics has been overhauled by specialists, for experienced vespa collectors , nowhere to be found.
Zu verkaufen Piaggio Vespa GS von 1955, eines der ersten Modelle der legendären GS, Es hat das sportlichste Schild in Bezug auf die Mehrheit der VS1, nie restauriert, es enthielt sehr seltene optionale Gegenstände, einschließlich eines ersten Systems von Seitenpfeilen. Die Mechanik wurde von Spezialisten überholt, nirgends zu finden.